With the biggest day of the year coming up on July 16th, 2015. Yes, we're talking The Del Mar Races Opening Day, we've all got a lot of thinking to do. So let's talk fashion, shall we!?  Questions are running through your head: "what should I wear?", "Is Herve Leger appropriate?" or "do I need to wear a hat?", and "how much is 'too' much?"
Worry not, as we've put together The Del Mar Races Opening Day Official Style Guide. Our style guide which was featured in Locale Magazine. For more tips and things you should know on Opening Day, see How To Have The Best Time Ever on Opening Day.
Below, find the answers to all of your fashion and style questions including the after party. Remember girl, this ain't the Derby, this is Del Mar…the rules have changed!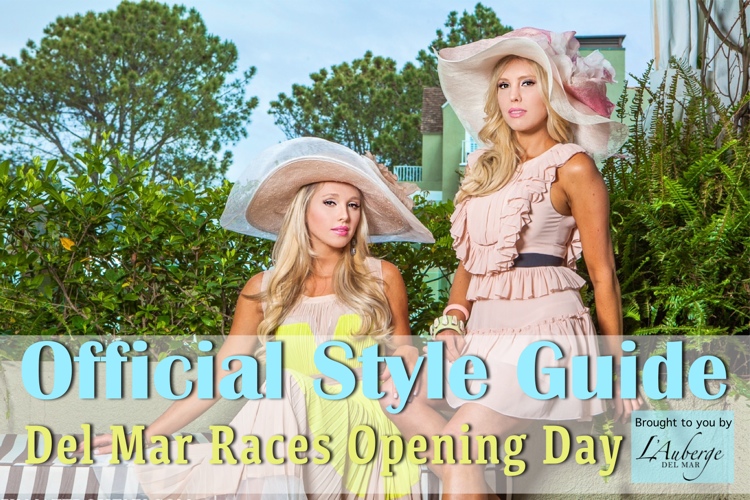 Photography by: Matt Doheny. All hats and headpieces are by Carol Bader Designs available at Del Mar Hat Company. Call: 8884244287 to purchase. All jewelry, bangles, and rings by LFR Designs, Call 8589644660 to purchase.
What To Wear To The Del Mar Races Opening Day
1. What Types Of Dresses Are Stylish?
Say Yes To:
Sleeveless — preferred; Short Sleeves — may be warm, but are appropriate; strapless — acceptable
Length should be At or Above Knee / Midi Length
Fit & Flare or Fitted Shift Dresses
Flowy and Feminine Dresses
Breathable fabrics
Daytime cocktail dresses
Say No To:
Cotton/Jersey dresses — too casual!
Length of dress ended just after the curvature of your rear end
2. How to Coordinate Your Hat With Your Dress?
Colorblocking — pair solid colored dress with different colored hat
White — pair white dress with a pop of color or a neutral cream colored hat | Note: beware of pairing white dress with white hat, as whites may not match and will cause one to appear dirty
Monochromatic — pair solid colored dress with same or similar hued hat
Prints — pair printed dress with white or neutral hat
Multi-colored or Floral — pair multi-colored dress with hat that is of a color featured in the dress
Black & White — pair black and white dress with a black or a white hat or a black and white hat
3. What Are The Color Trends For Del Mar Races Opening Day?
Feminine colors like pale pink, baby blue, mint, and lavender
Marsala — Pantone color of the year — if you're wearing this color, expect the press to be all over you!
Black and White
Cyan (blue)
Yellow
Baby blue and yellow — official colors of The Del Mar Races
4. Handbag Essentials
Handbag should be small and have a shoulder strap … because you'll have a drink in one hand and betting tickets in the other
Cash! Some betting booths only take cash … and you never know when you need to tip someone for a special favor
Cell phone … but don't expect to always have service  … plan ahead and always have a meeting spot with your group
Sunglasses … for viewing the horses in the paddock
Lipstick … so that you're always photo ready
Powder … for blotting out a glow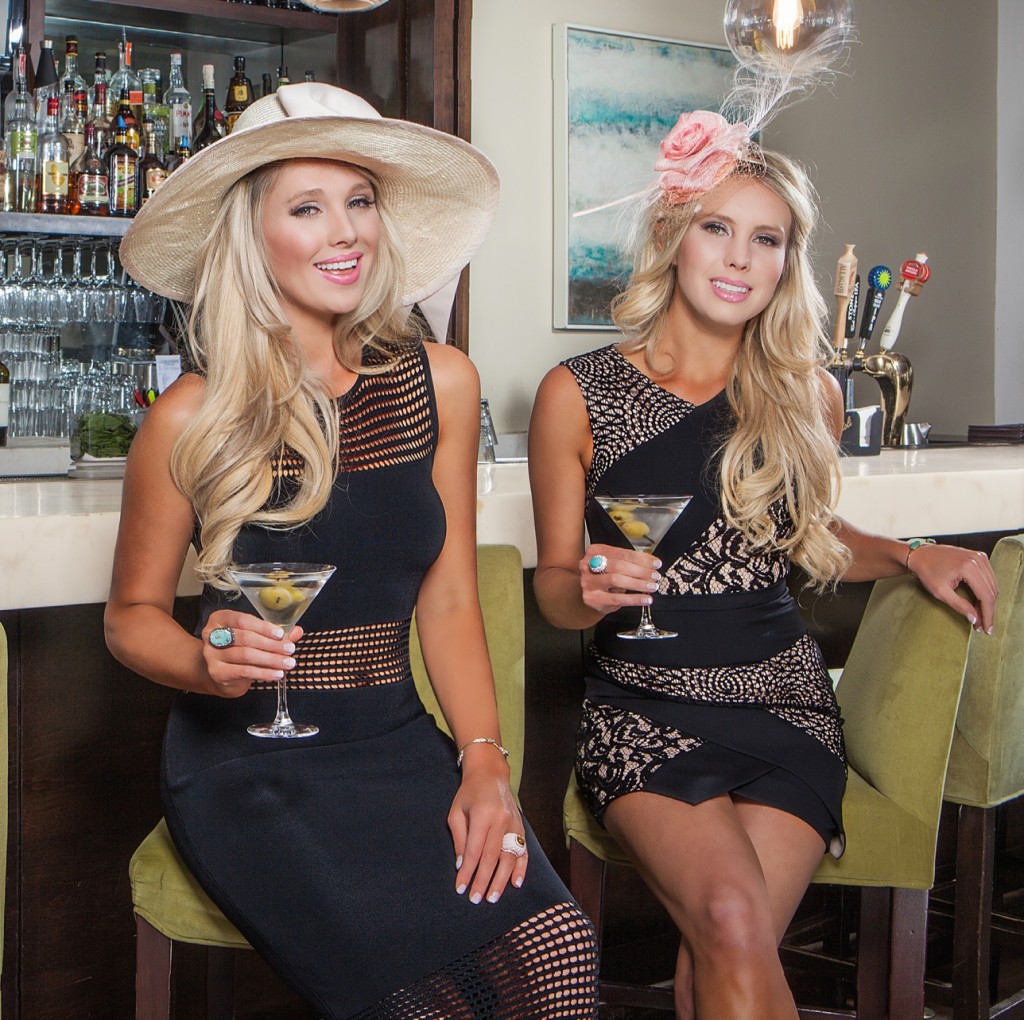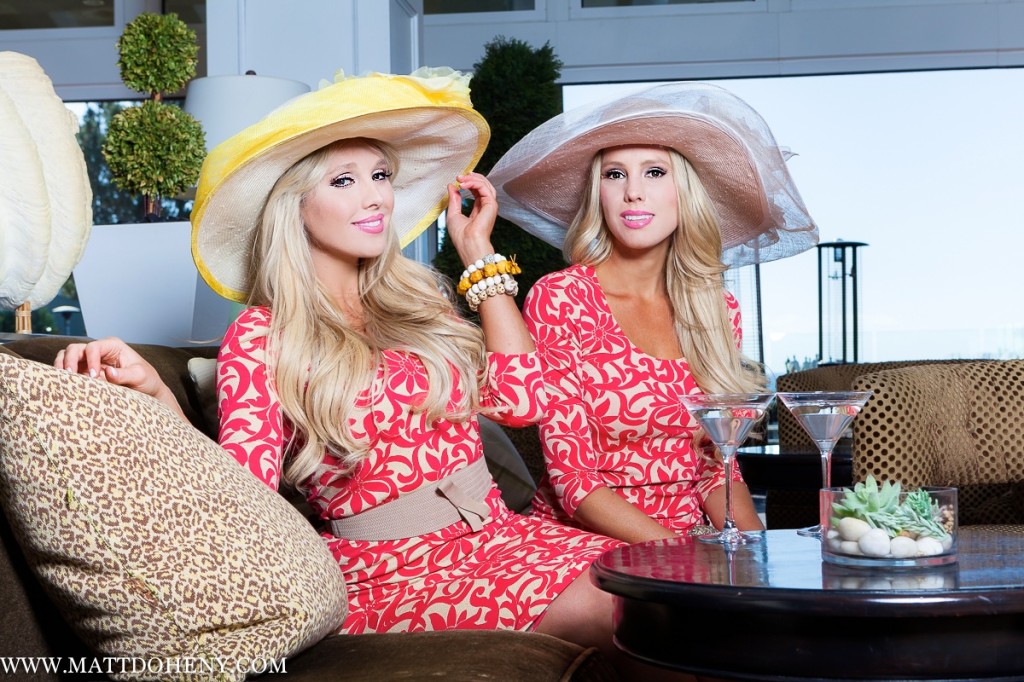 For more Del Mar Races Opening Day tips and ticket giveaways follow us on Instagram @nubry.
SaveSave