Stagecoach Festival 2014 came and went so quickly, but that doesn't mean we don't have all the juicy fashion trends and street style picked out for you for Stagecoach 2015!  We are countin' down our top 11 fashion trends from Stagecoach Music Festival.  Click here to see our Coachella Festival Survival Guide.
Although we witnessed many-a-fashion faux pas, including men in speedos (yes, so true!), ultra short man jean short cut-offs, butt cracks galore, flip flops (sad times for the wearer), and much more, we also saw some really great western style including plaid button down shirts, cowboy boots, fringe, and American Flag apparel that we'd like to share with you. Yes, you should repeat these top cowgirl trends next year at Stagecoach 2015!
While dressing "in style" is always a must, it is also important to dress practically.  With miles to walk, sand storms galore, heat waves by day, and icy nights, we promise you that there is something to be learned by practical plus stylish dressing.  Below, we've included Stagecoach Country Music Festival fashion tips as well as our 11 top Stagecoach Festival 2014 fashion trends to be repeated year after year!
Stagecoach Festival Fashion Tips:
Wear closed-toe shoes e.g. cowboy boots
Wear socks to prevent blistering
Sport sunglasses to block sand during a sandstorm
Come prepared with a jacket or blanket in your backpack. (Blankets are great as they can be sat on during the day and cuddled under at night.
___________________________
11 Hottest Stagecoach Festival 2014 Fashion Trends
1. Cowboy Hats
2. Cowboy Boots
3. Plaid Button Down Shirts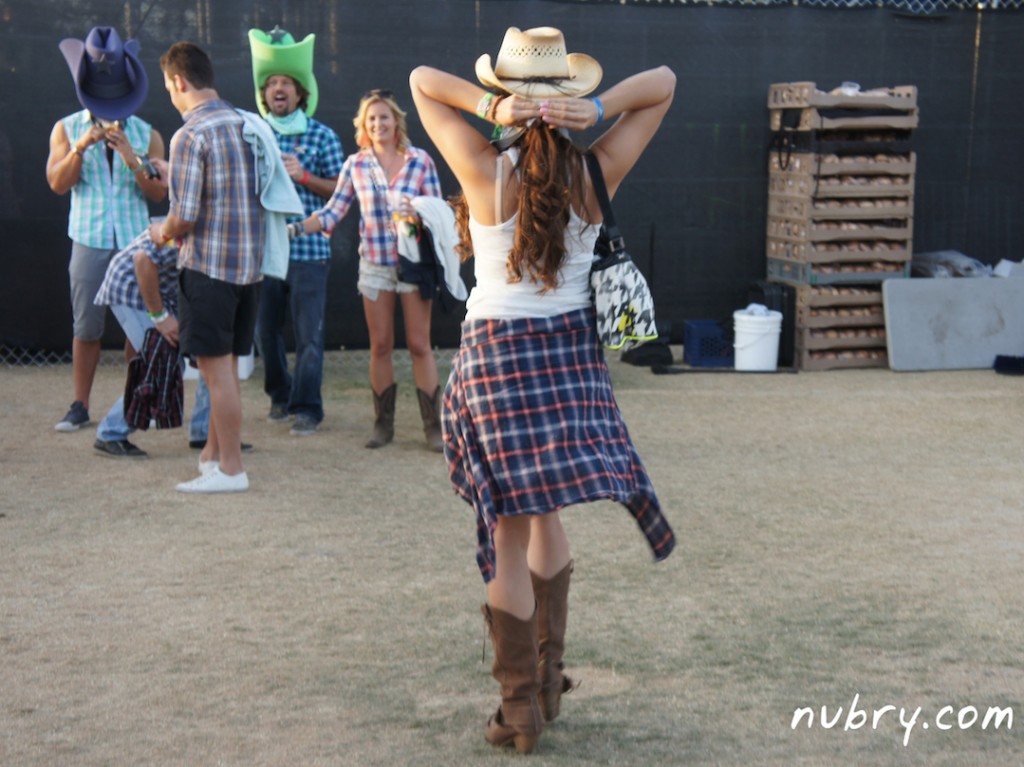 4. Aviator Sunglasses
CLICK HERE TO SHOP MAUI JIM AVIATORS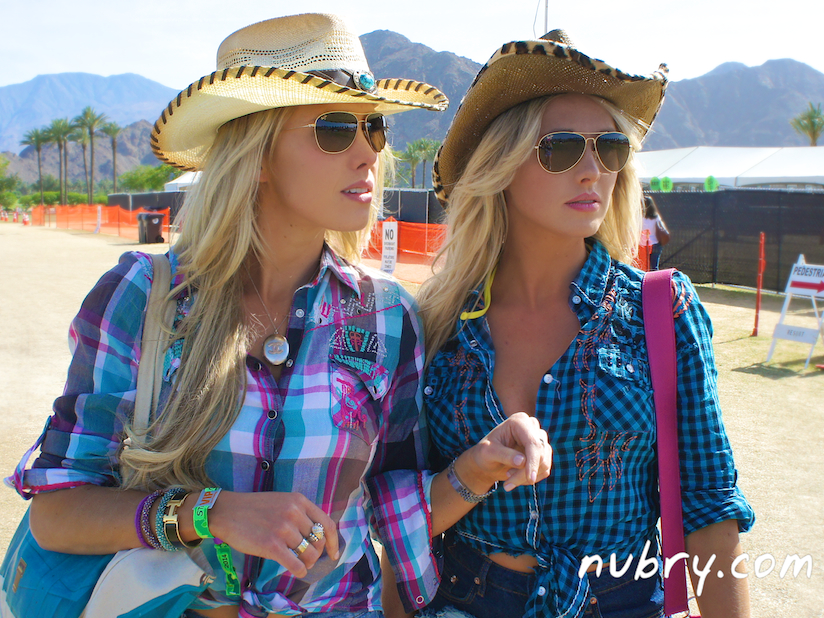 5. Fringe
CLICK HERE TO SHOP FRINGE TOPS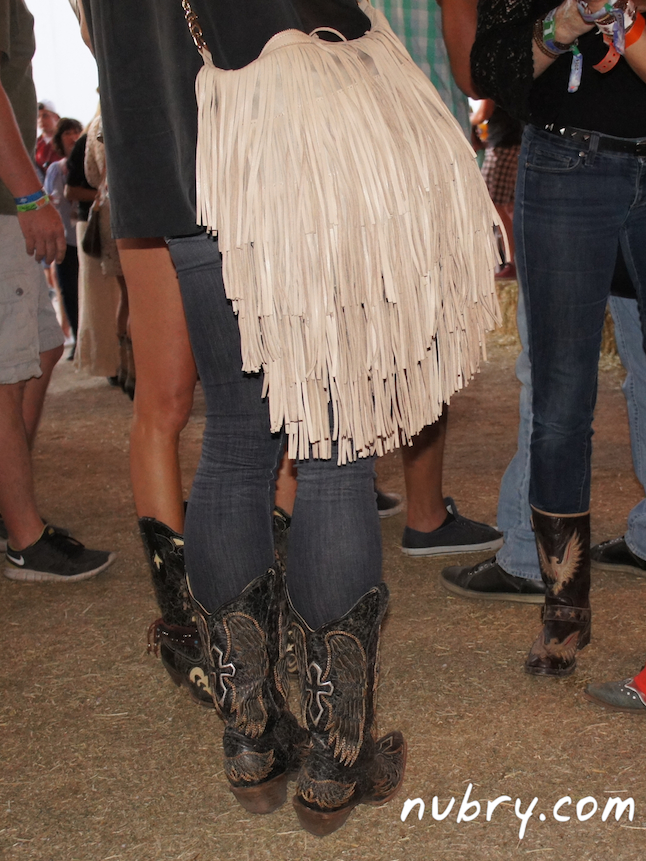 6. American Flag Apparel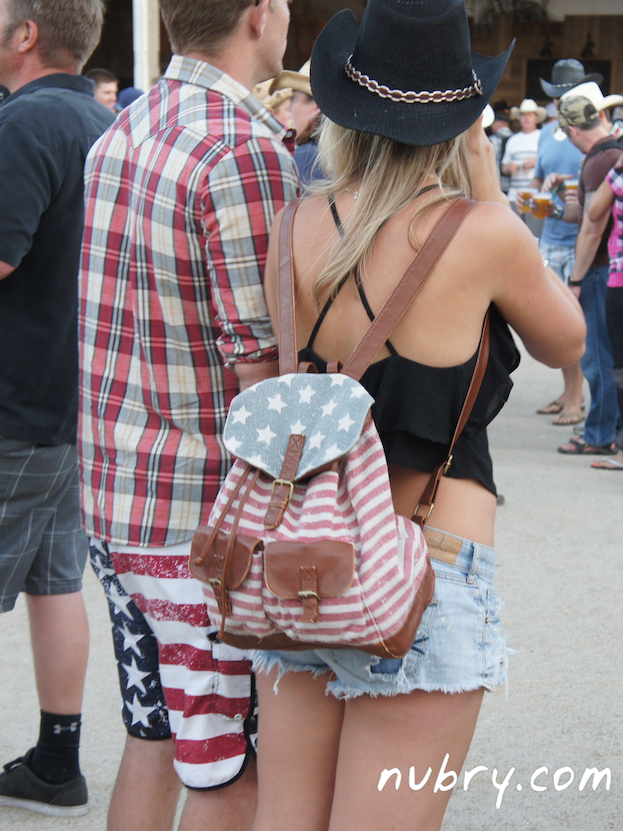 7. Headbands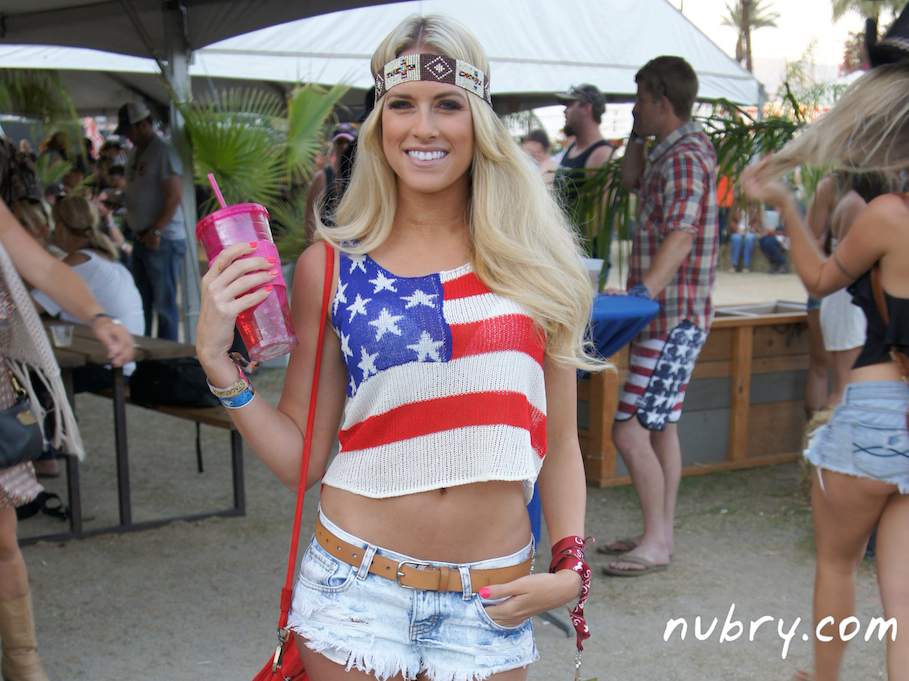 8. Lace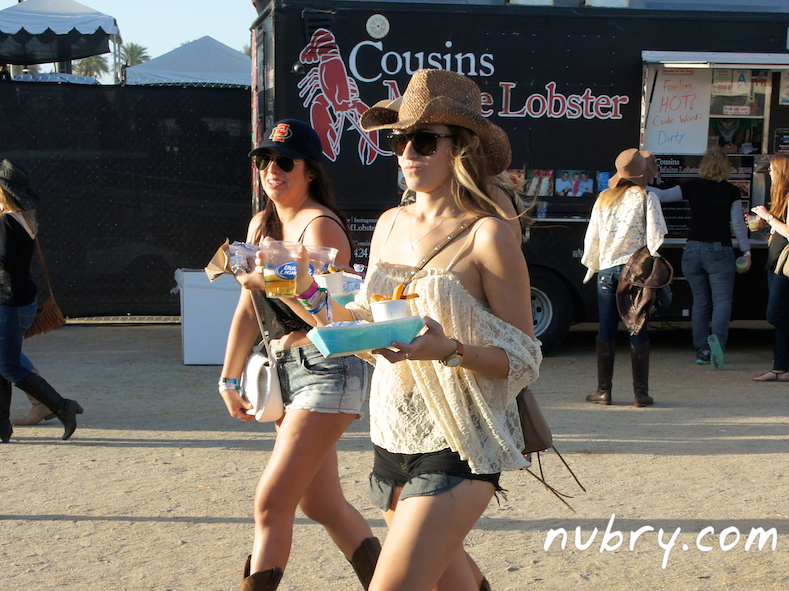 9. Bare Midriffs
10. Jean Short Cutoffs
CLICK HERE TO SHOP CUTE JEAN SHORTS FOR FESTIVALS
11. Messenger Bags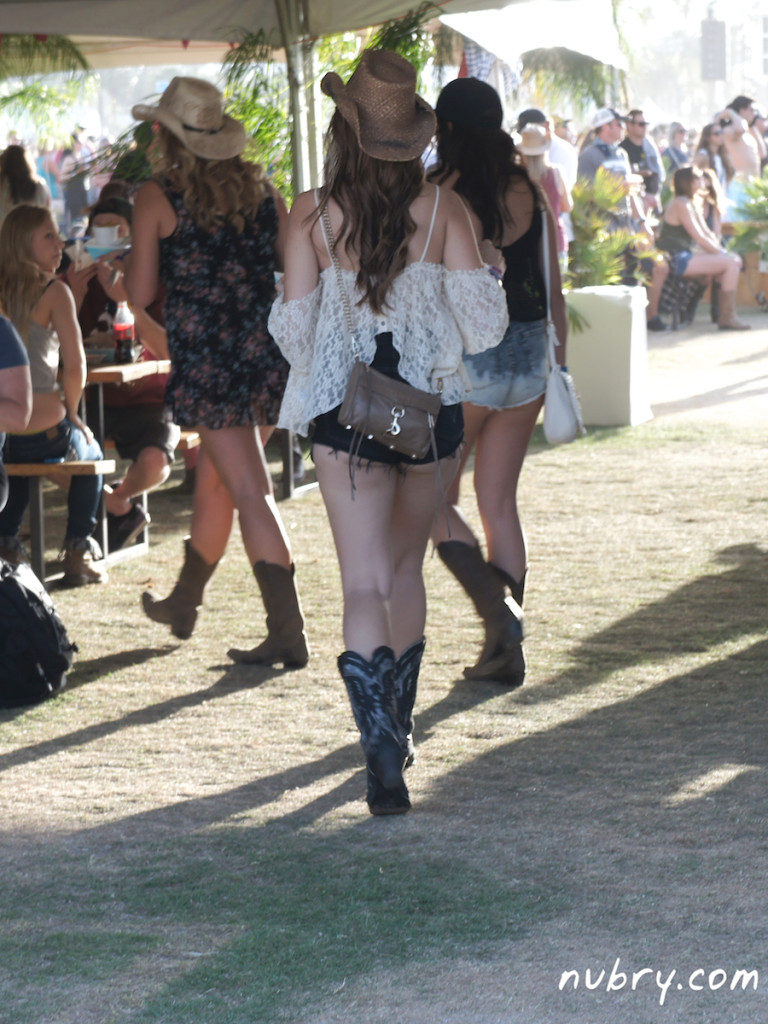 For more Stagecoach Festival 2014 fashion trends and festival style guides, be sure to subscribe to our newsletter in the right hand sidebar above.