We were recently invited to stay at the uber-chic, luxury apartment complex called Astoria at Central Park West in Irvine California. Our 2-bedroom, 2-bathroom premier apartment was so spacious that we (almost) needed an intercom system to reach one another from one room to the next. The bathrooms are a dream and the natural sunlight streaming in through the floor-to-ceiling windows is amazing for selfies. What? It's important! See floorpans here.
Our kitchen is ideal for cooking with a big island and stove top. Lots of cabinet space for dishes, pots and pans, and open counter tops for necessary appliances like Keurig, Nespresso, jars, and more. We spent our days working from the sofa and finished by going out for dinner just down the street.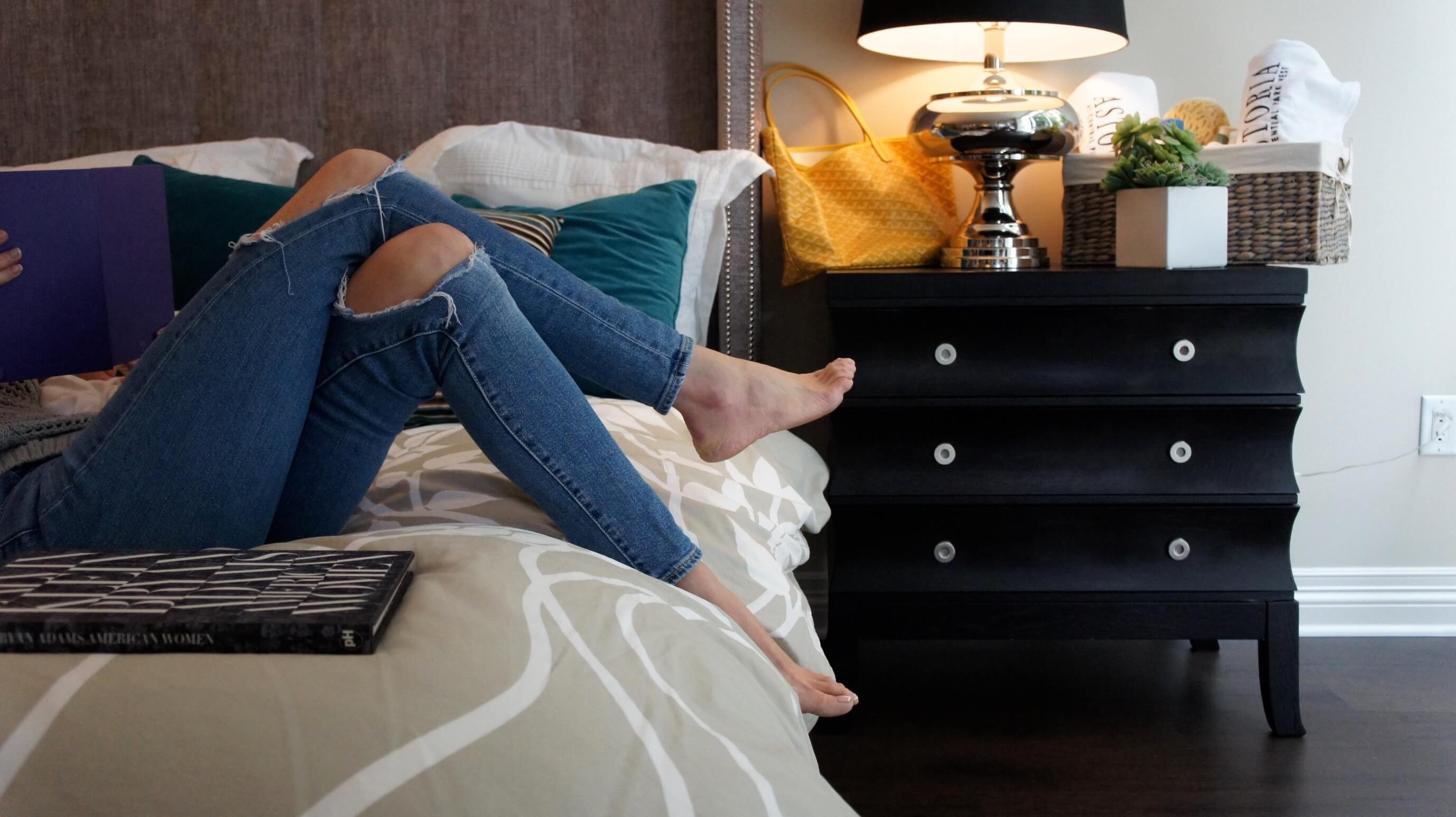 Valet At Astoria At Central Park West
With a quick call down to valet, our car was always waiting for us out front as we got off the elevator in the lobby. Not to brag, but we pulled up in style to Astoria in our BMW 7 series, thanks to BMW Encinitas."The Mack Daddy" as we called it on Snapchat and Instagram. When returning to Astoria, we never had to look for parking, as our valet was always standing there ready to park the car for us in the garage.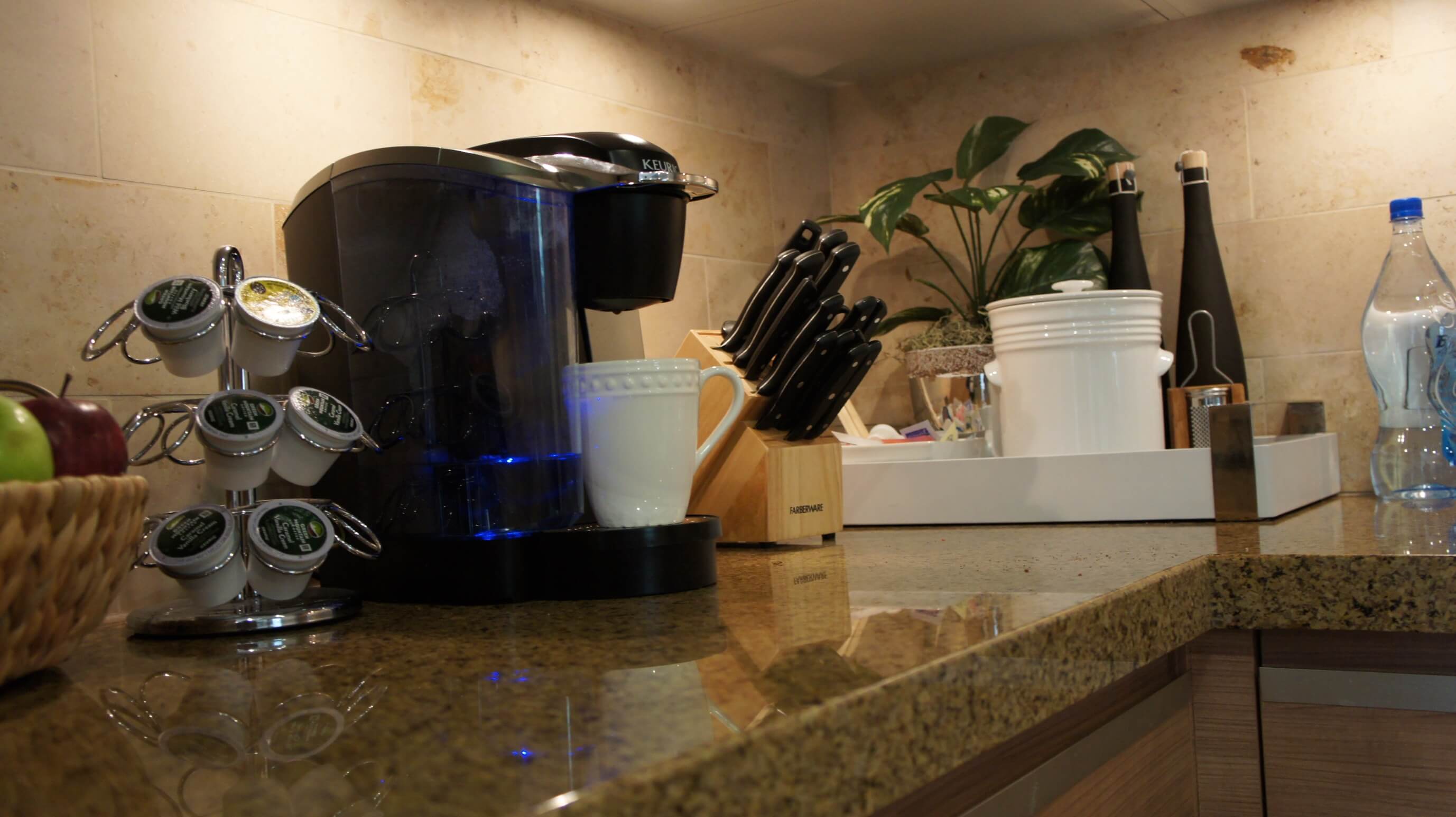 Nearby Restaurant Scene
There are so many fabulous restaurants in the area! North just opened, which is Andrew Weil's Italian concept of True Foods Kitchen. A must try. They even have gluten-free pizza crust! You'll find crowd favorites like Lemonade, Ruth's Chris and Houstons as well as Lady M – known for their cakes made with twenty paper-thin crepes and layered with ethereal light pastry cream. Puesto, Mexican Street Food will be opening their doors next spring!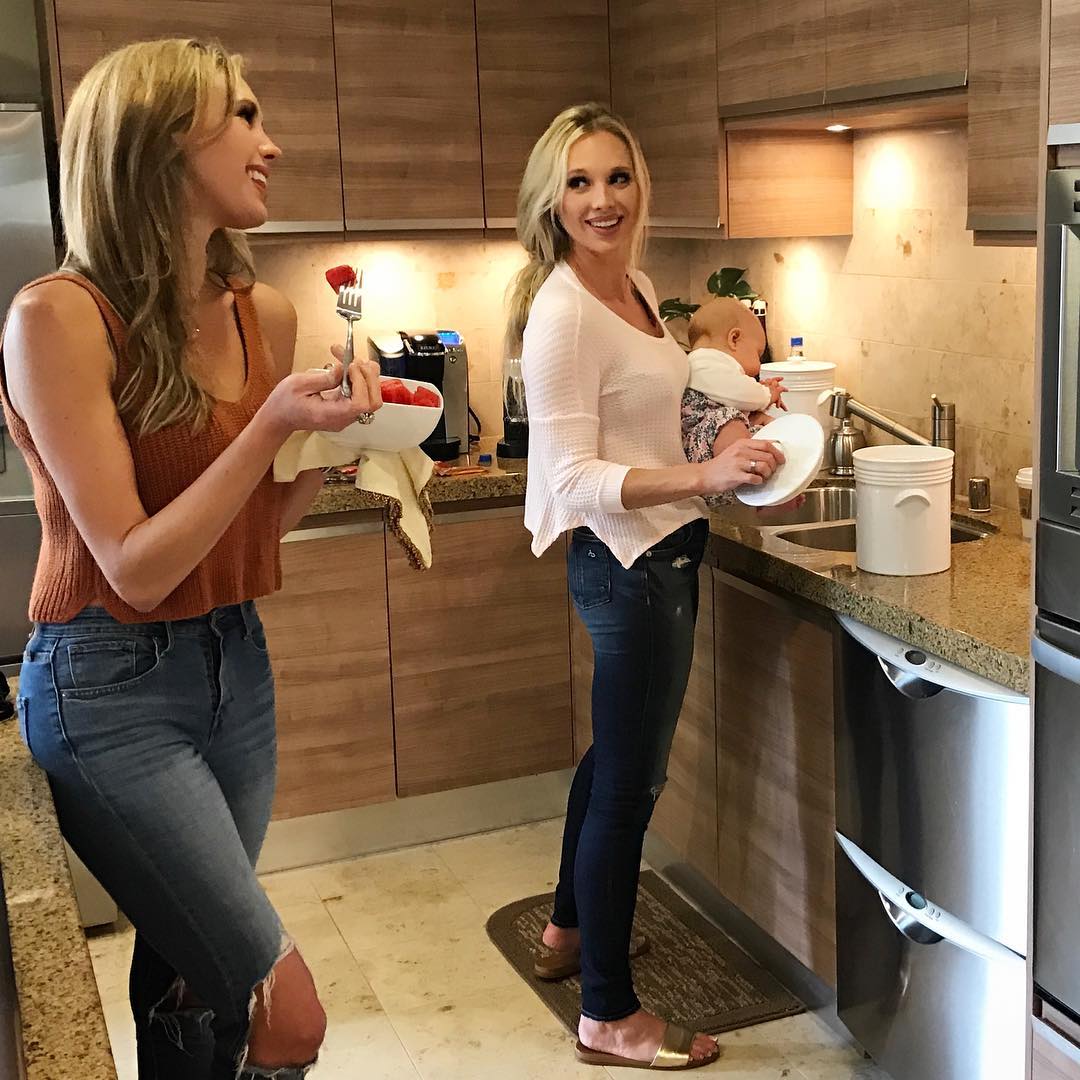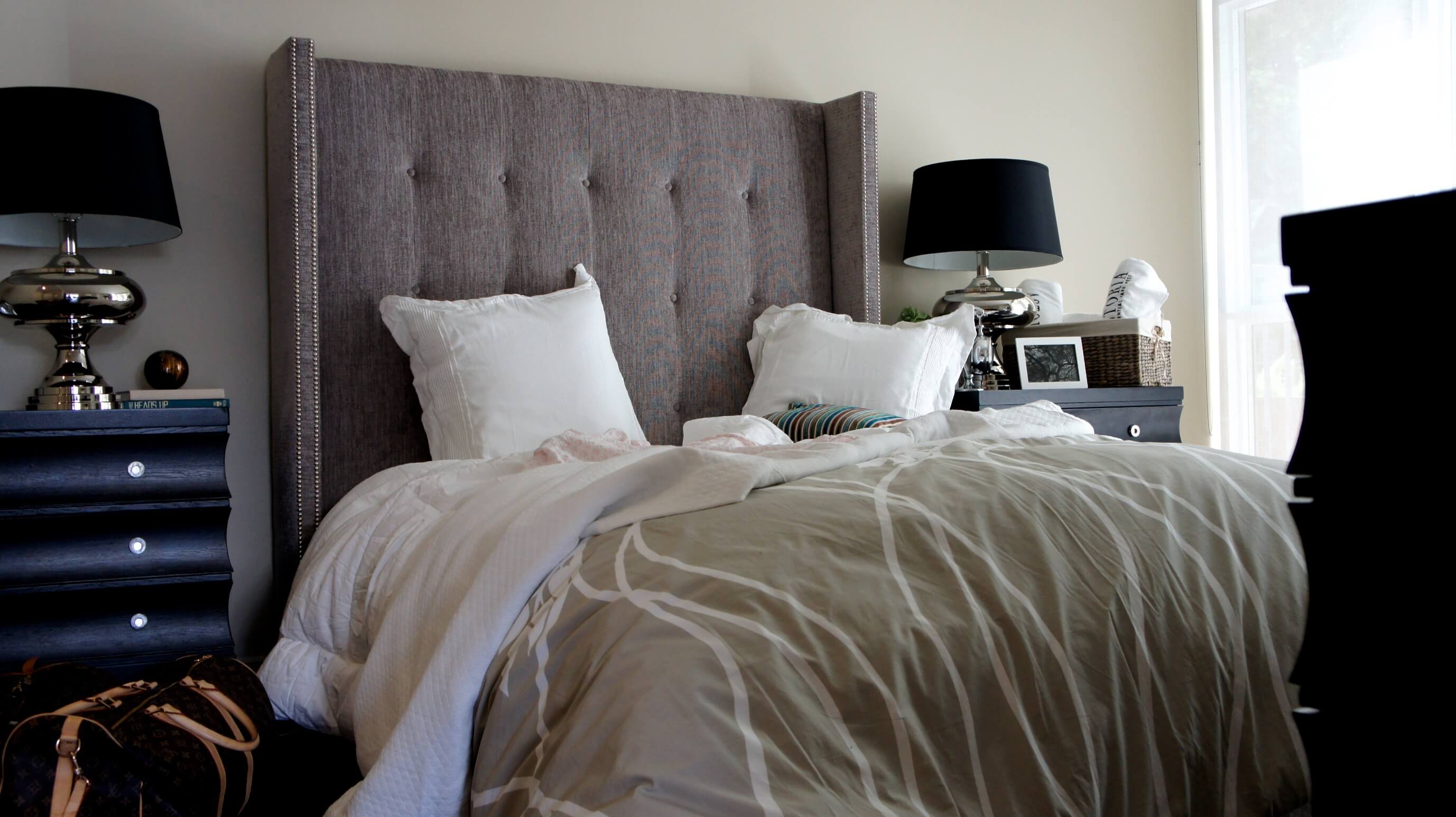 Great For Having Guests Over
We were proud to have guests over like Dr. Batniji, facial plastic cosmetic surgeon, who joined us as our guest on the Nubry Podcast. Dr. Batniji chatted with us about how to care for our skin and how it differs in your 20's, 30's, and 40's. He stressed the importance of hydrating our skin and drinking lots of water, so we got to work in our picture perfect kitchen later that evening.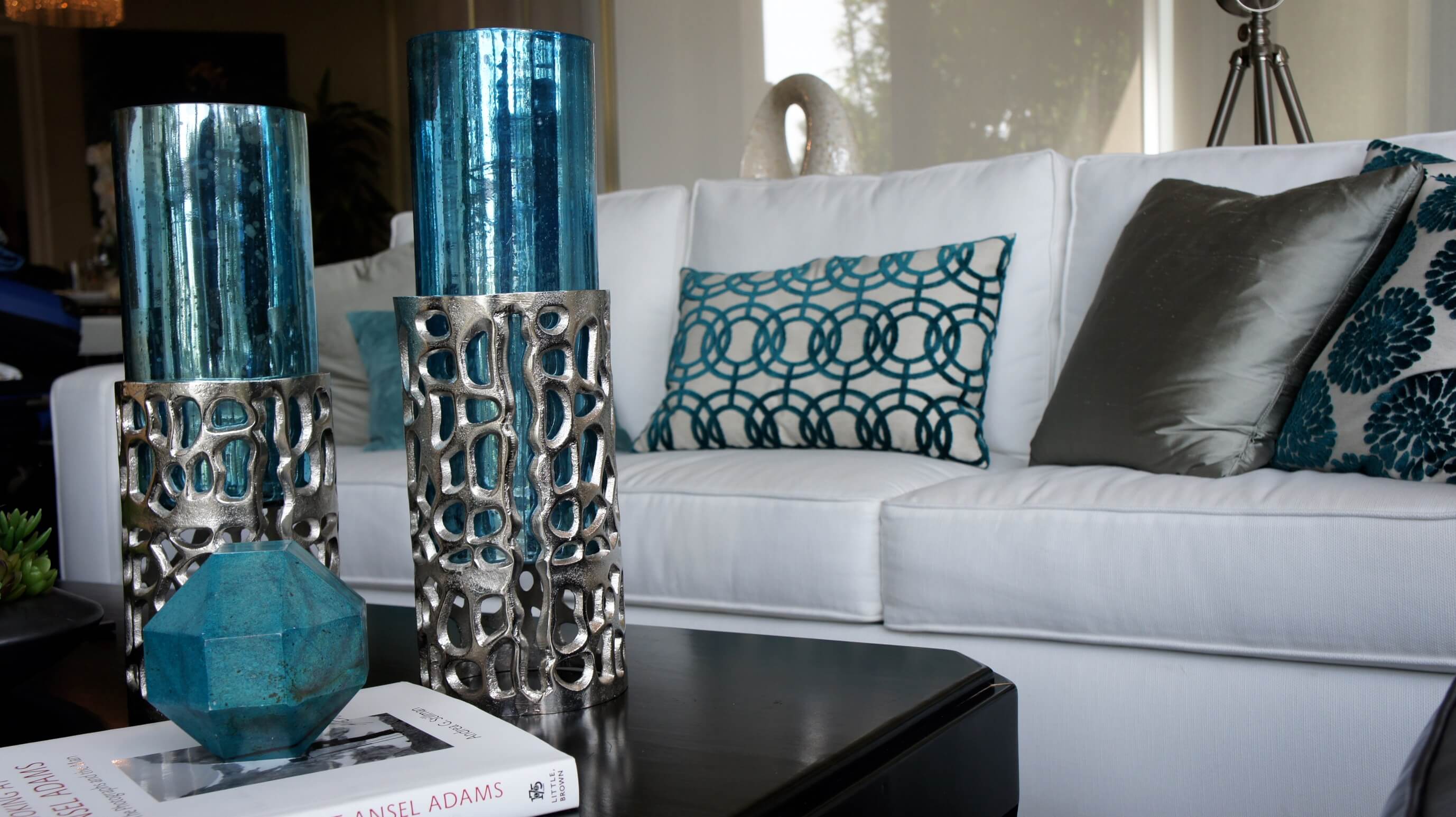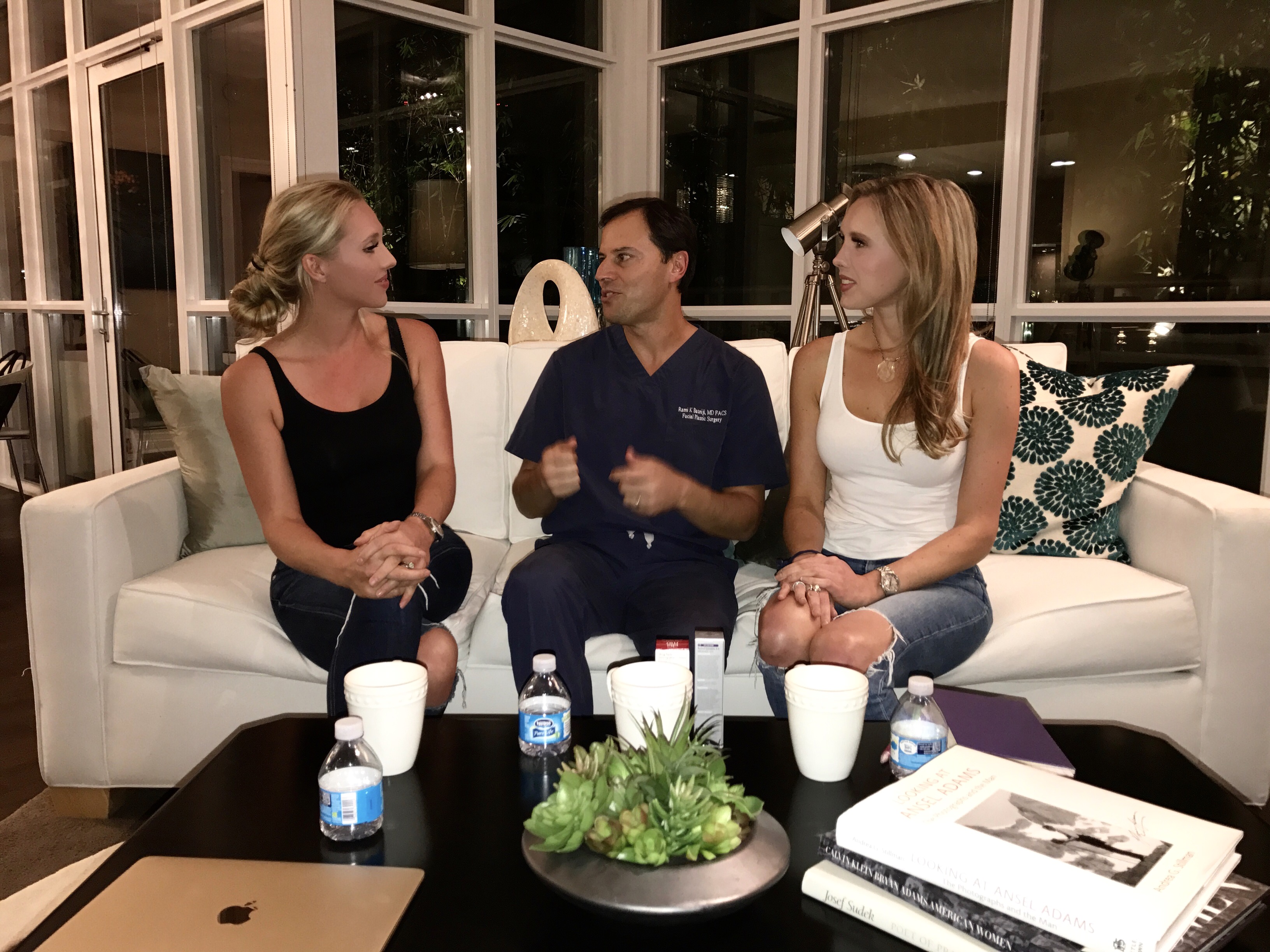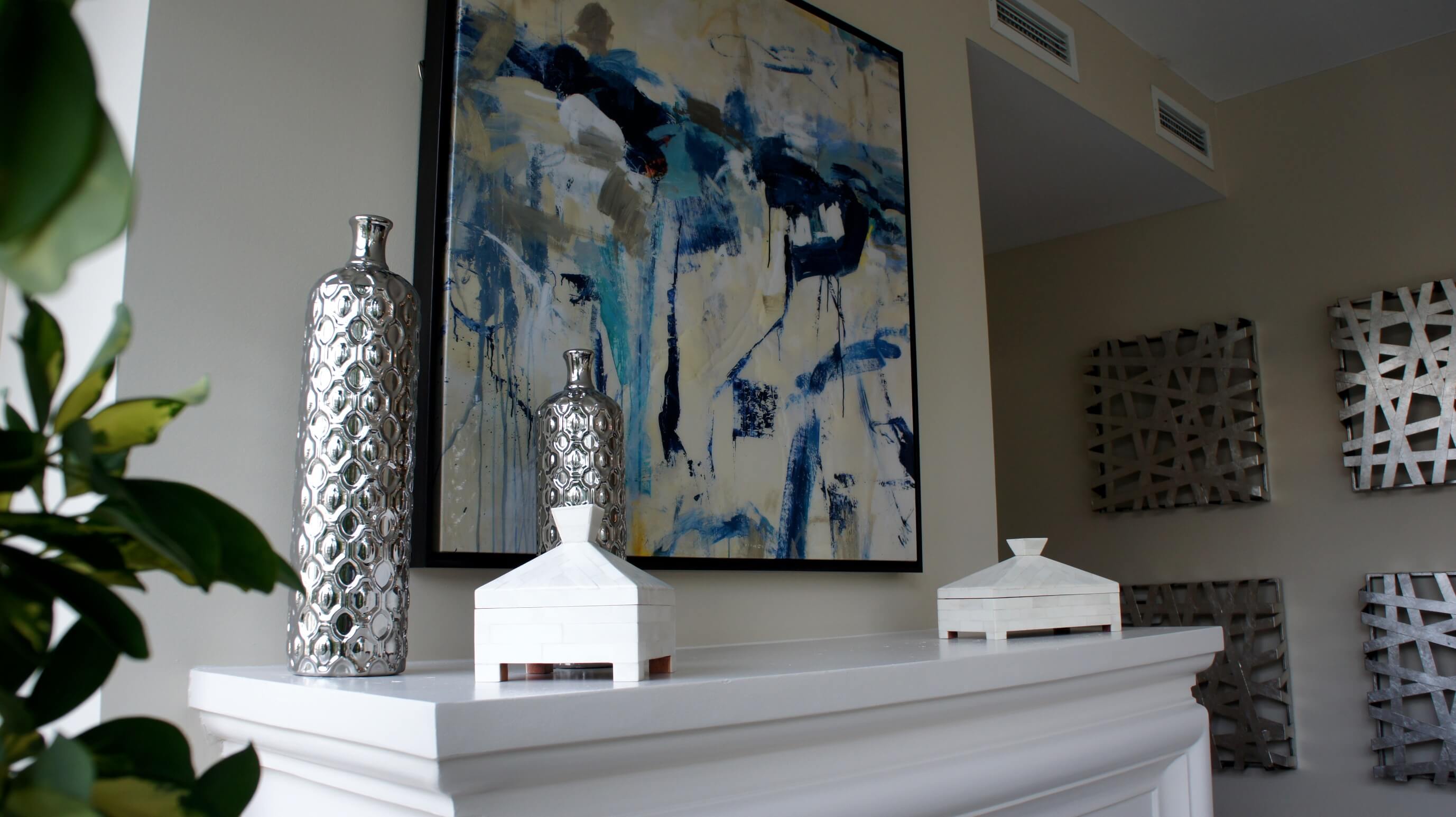 On Facebook Live, we mixed up cucumber mint martinis to help us get over Hump Day! Cucumbers have a high percentage of water in them, making them a great way to hydrate. Hydration from a cocktail? Hey, why not!? We made refreshing martinis for our team using Spa Girl Cocktails, a gluten-free vodka, to celebrate our stay at Astoria at Central Park West. Watch us make cucumber martinis on Facebook Live.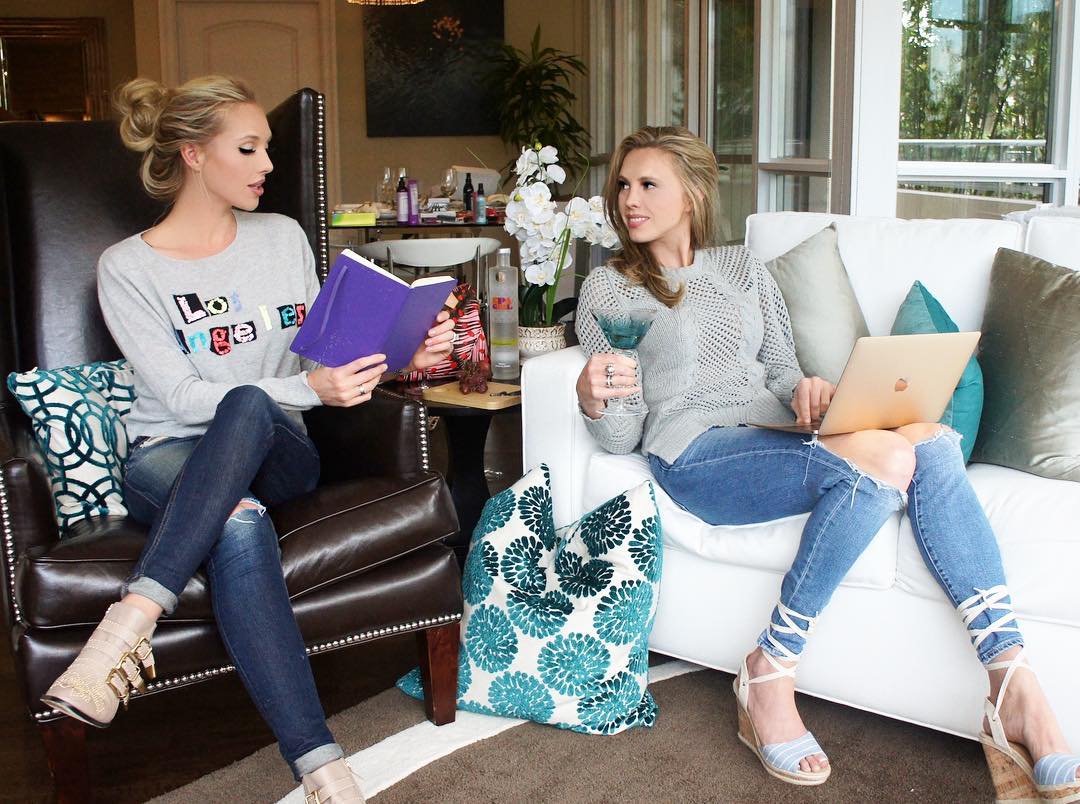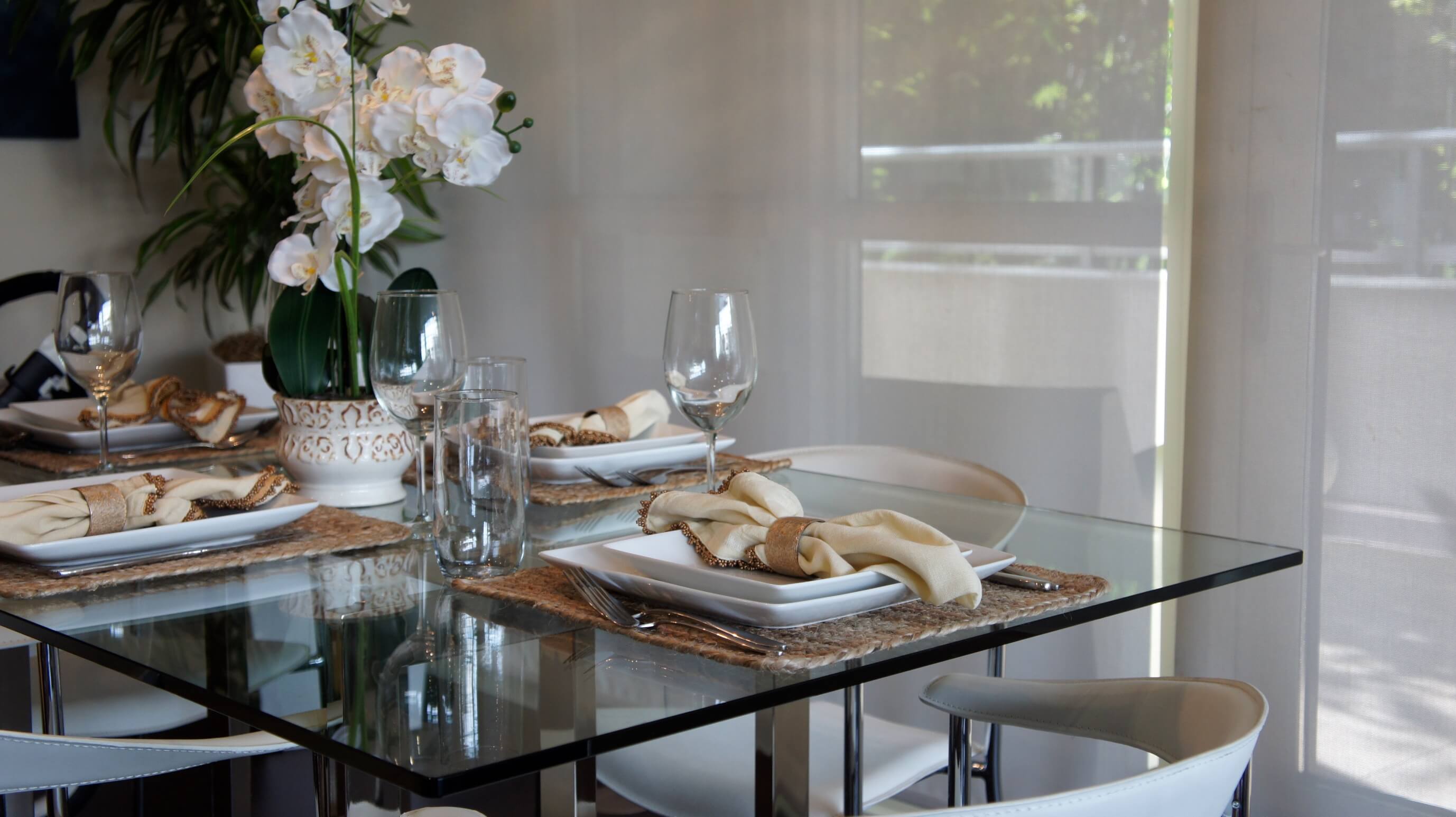 Amenities
Right outside our patio door was direct access to the barbecue and outdoor sitting area, as well as the gym and pool! We sweated it out with an early morning gym sesh before our drive back to San Diego. When it came time to leave, we felt bitter sweet as we had to leave our news friends we had made from the valet and concierge. The Astoria at Central Park West team is incredibly sweet and helpful! On our way out, we grabbed Americanos from the espresso machine in the lobby. God sent!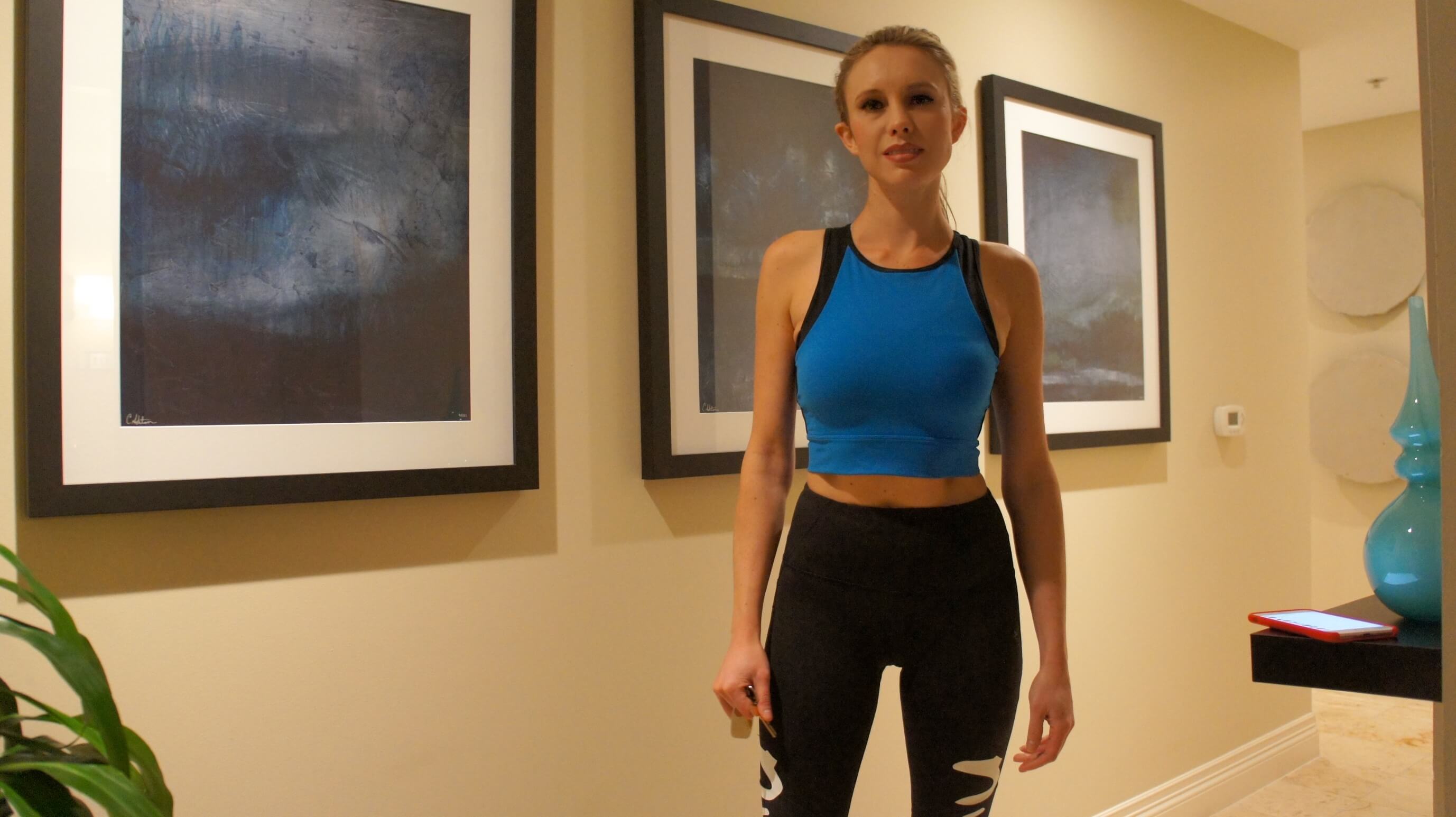 Giveaway: Win A 2-Night Stay
Best of all? We're giving away a 2-night stay at Astoria to 1 lucky winner for up to 4 people. View details here and enter on Instagram here. Be sure to follow us on Snapchat to stay on top of all of our awesome giveaways!