Every year we look forward to Opening Day at Del Mar Race Track as it marks the beginning of a very stylish season at the track.  We've put together the ultimate summer beauty guide for the Del Mar races so that you don't curb your look during overzealous betting, trips to The Winner's Circle, one too many sauv blancs, and long hours in the hot summer sun.
From quick makeup fix tips you can do at the track and keeping your skin clean all summer long to where to get the best summer pedicure pre and post race day, our summer beauty guide at Del Mar will keep you looking and feeling fabuloso!
Read on for our ultimate summer beauty guide with 10 summer beauty tricks to try from Opening Day to Closing Day at Del Mar Race Track.
See what to wear to Opening Day at the Del Mar Races here or if you are looking for more specifics on styles and colors, see the Official Opening Day Style Guide for Del Mar here.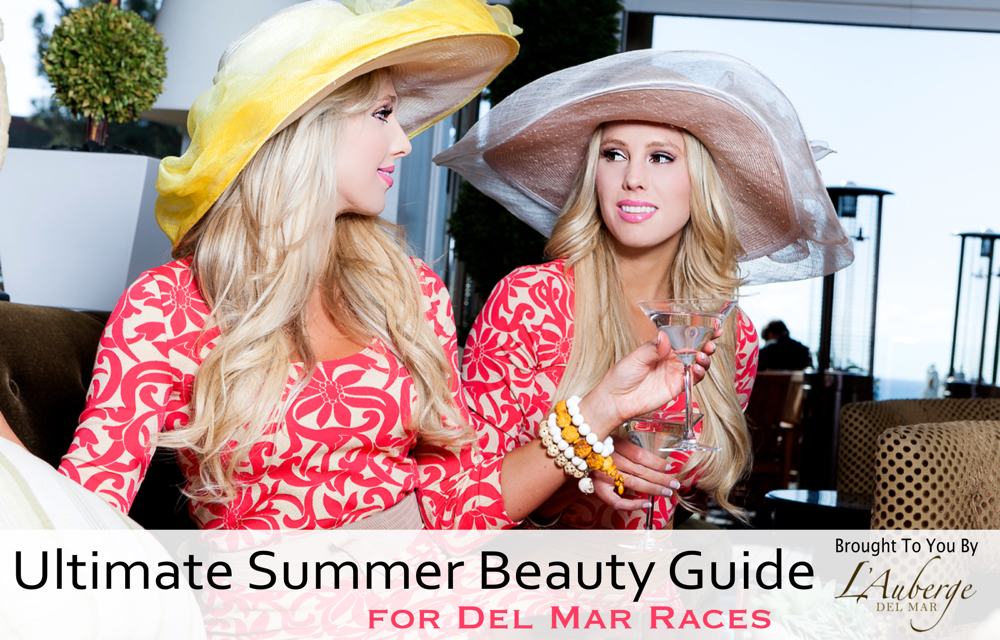 Summer Beauty Guide For The Del Mar Races
1. Blot Away The Oil
No proper lady wants to show shine on her pretty forehead, nose, or chin. Rather than using your cocktail napkin to blot (not so classy) or caking up your makeup with more powder each hour, try blotting papers which will instantly take away the oil on your face, without removing your makeup — or worse, caking it up!  We love Bobbi Brown blotting papers or Shisheido blotting sheets.
[show_shopthepost_widget id="837003″]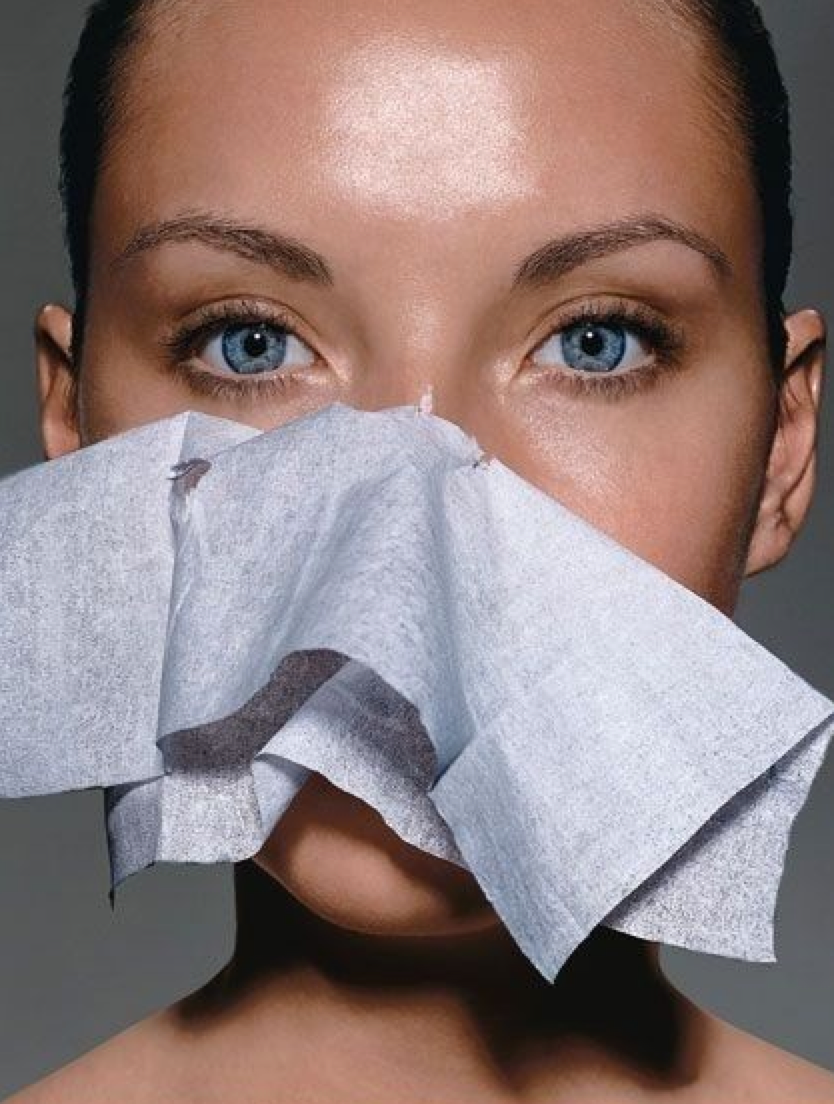 2. Stay Cool With A Fan
Stop the sweat before it starts dripping down your face, neck, back…imagine!? Just think about what could happen: pit stains, runny mascara, sweaty hair, and butt mark.  Yuck!  Save yourself the embarrassment and bring a fan with you to the race track.  Just think about how proper you'll look!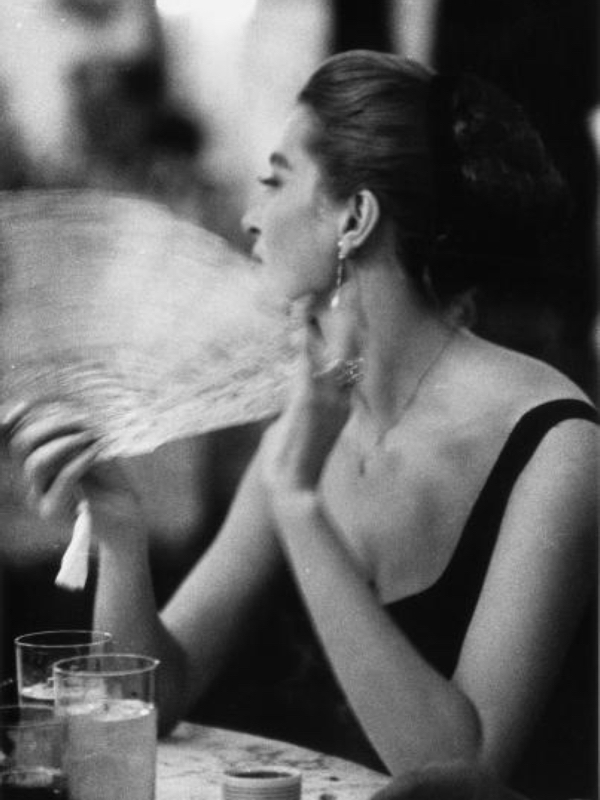 3. Beautify And Relax At The Spa
SPONSORED: get your soles pampered at L'Auberge Del Mar Spa, just a few minute drive down the road from The Del Mar Race Track.  After a tiresome, albeit fun, day in heels at the race track, your feet deserve a little R&R and no one does it better than the spa at L'Auberge Del Mar.
They're kicking off the summer with their "Summer Sole Pedi", which includes a coconut foot milk bath, followed by a shea butter infused scrub on calves and feet. Then a hydrating foot mask renews rough and dry skin. But that's not all!  You'll also be able to enjoy decadent citrus body butter with a foot and calf massage to relax and soothe your soles. All this is finished with the perfect polish of your choice.
4. Try An Up-do Instead
Keep your neck from getting wet with sweat by wearing your hair in a cute updo. Try a high pony-braid, top knot, messy or sleek bun.  It's totally possible to accessorize your feminine updo with a pretty hat if you work it into your hairstyle before starting out.
Try a fascinator (click here to see how to match your hat to your dress) or pill box and if you still really want to wear your large brimmed hat, opt for a low side bun or side braid.
5. Wash Race Day Makeup Off Before Bed
Yes, it's been a long day and drinking was undoubtedly involved, making you that much more tempted to skip your nightly skin routine. Oh, but don't! Make sure to wash off all race day makeup before bed, especially if it's waterproof, because otherwise you'll wake up in the morning with gunky clogged pores and potential pimples.
Plus, just think about the depression you'll have when you peer into the mirror at those raccoon eyes and smeared red lips!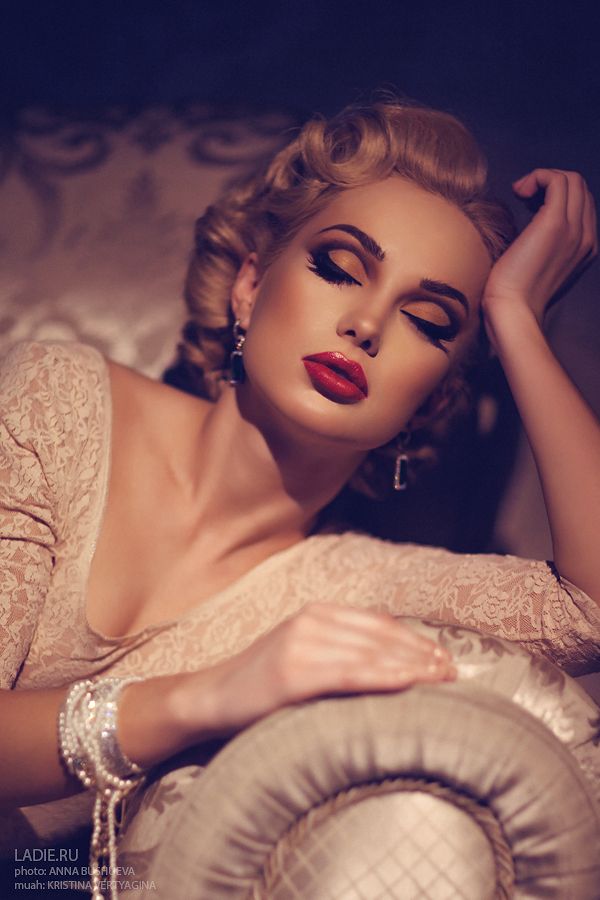 6. Fix Your Turf Club Makeup In Place
From the paddock to the betting booths and the Club House, from the Turf Club to the Winner's Circle, a day at the track can be exhilarating, whilst also taking a toll on your flawless makeup. Yes, it was flawless when you stepped out your door, but it won't last for long if you don't give it a little extra help.
Fix your makeup in place with Evian Mineral Facial Spray! This magic in a bottle sets makeup, plus you can spritz it on throughout the day to instantly give your face a hydrated, glowing look.
[show_shopthepost_widget id="839503″]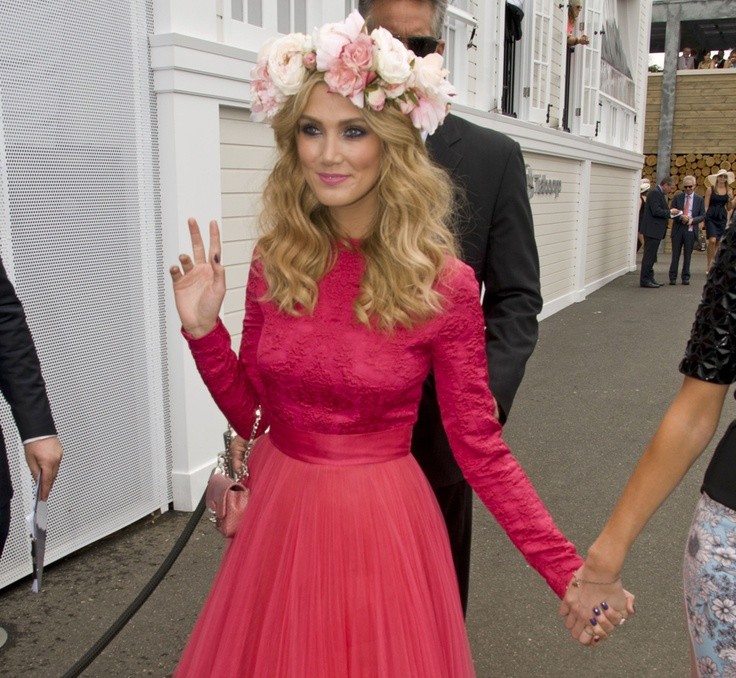 7. Keep Your Feet Happy
By all means, show up to Del Mar Race Track in your finest heels: blue Valentino Rockstuds and BonBon Christian Louboutin Pigalle pumps are equally acceptable.  Do note that without a little help from Still Standing Spray, your feet will be crying out in pain!
Save yourself some misery and spray your feet with this magical foot numbing spray before slipping into your heels for a day at the track.  Treat your soles to the "Summer Sole Pedi" at L'Auberge Del Mar the next day (refer to #3)!
[show_shopthepost_widget id="839218″]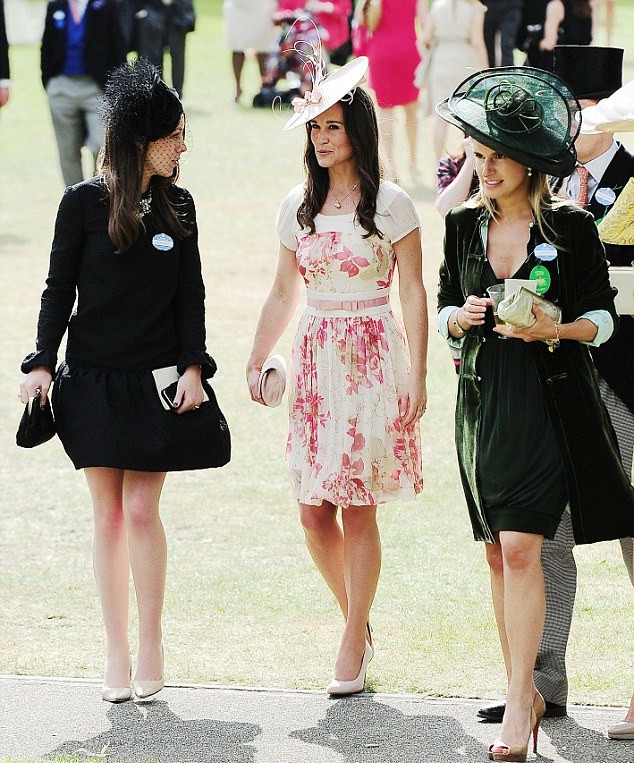 8. Clean Your Phone After The Races
Use anti-bacterial wipes to clean your phone before and after a day at Del Mar Race Track as your screen piles up with bacteria from everyday interactions.
Just think about the amount of dirt, dust, fingerprints, foundation, powder, sweat, and bottom of purse filth that will be on your screen…
Then, think about all this nastiness transferring to your face and into your pores! Don't let dirty phone screen happen to you and get these antibacterial cell phone wipes.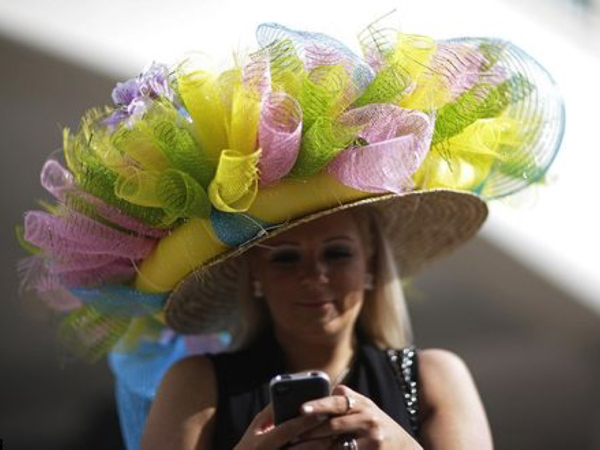 9. Exfoliate Often For A Clear Complexion
Making an entrance in your race day best is uber important, but so too is your flawless look.  Don't let acne and dry skin happen to you because you'll be forced into having to wear even more foundation and powder, which will end up looking like a pile of vanilla cake by the end of the day. Not a pretty picture.
Keep pores clean all summer long by exfoliating dead skin cells away on a regular basis. We love the Pulsaderm "buddy" because it gets all that extra guck off your face, isn't too harsh, and it goes everywhere since it's so small. Get your hands on the Pulsaderm Buddy here.
[show_shopthepost_widget id="839258″]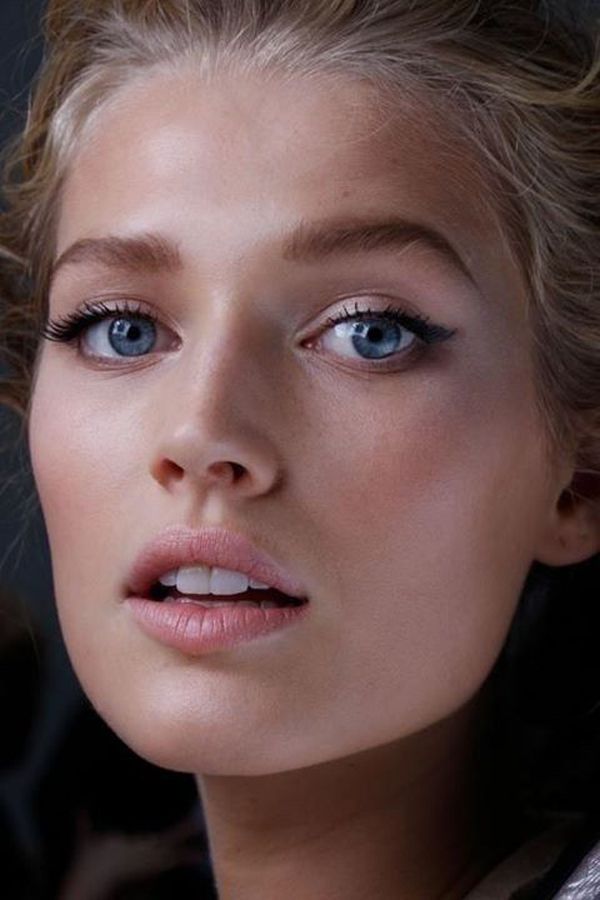 10. Go Sans Makeup During Dress Prep
When prepping for your little bodycon race dress, be sure to workout with clean skin so that your sweat can release freely. Before you hop on that treadmill, get down into squat position, or head into Bikram yoga, take off your makeup — specifically foundation or powder.
It may be tempting to just change into your workout clothes and start your workout after work with a full face of makeup, but if you do that, your pores will get clogged because your perspiration is locked in, which means toxins get trapped and you'll likely breakout.  Let the detoxification process happen!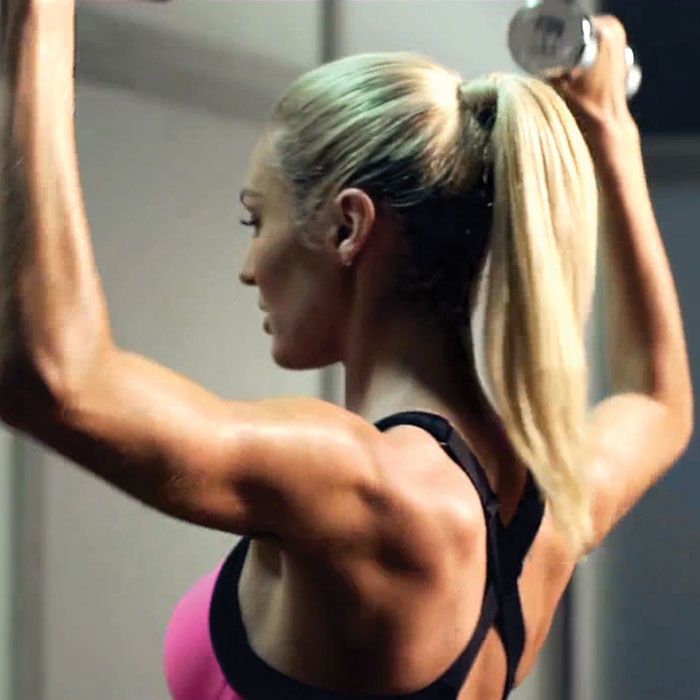 If you enjoyed our summer beauty guide for Del Mar Races, be sure to subscribe to our newsletter in the sidebar above and we'll send you weekly email tips.

SaveSave
SaveSave
SaveSave
SaveSave
SaveSave