Were you saddened by the end of Gossip Girl? We are extremely upset that the most fashionable show on TV is no longer around. Mainly because we don't have weekly viewing of all those Gossip Girl handbags!
But, that doesn't mean that the fashion dies!
The most important component of Gossip Girl – the fashion trends set by the "t girls" on the Upper East Side – have not gone away! No no no!!
Editor's Note: This post has been fully revamped with either the same Gossip Girl handbags or very similar bags. Many of these designer bags are timeless and available to buy! Updated on October 26, 2017. 
You can still look as stylish as Serena Van Der Woodsen (Blake Lively), Blair Waldorf (Leighton Meester), Natasha Sage Spence, Georgina Sparks (Michelle Trachtenberg), Lilly Bass (Kelly Rutherford) and Charlie Rhodes (Ivy Dickens). Yep, their sense of style lives on. And their swoon-worth design handbags definitely still on. Thanks to The Real Real, an online luxury consignment store.
That's right, we have for you all the must-have, drool-over Gossip Girl handbags!!!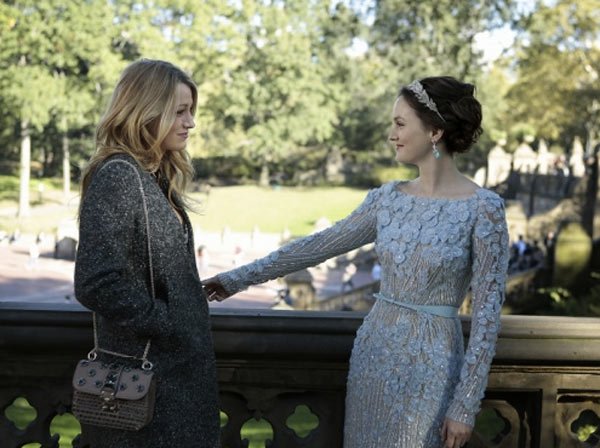 Gossip Girl Season 6 "It" Handbags
The Fendi "Chameleon", Bulgari "Serpenti", Valentino "Rockstud" and several Angel Jackson style handbags were very popular throughout Season 6 of Gossip Girl. These handbags came in various colors, fabrics and limited edition versions. Many are shown below with shopping links.
[show_shopthepost_widget id="2866632″]
Gossip Girl Season 5 Must-Have Handbags
Although they didn't show up in Season 6, the Fendi "2Jours" and 3.1 Phillip Lim "Pashli" handbags were all over Season 5. Additionally, Olivia Palermo's favorite handbags – the Givenchy "Antigona" and the classic Givenchy "Nightingale" – were Gossip Girl regulars. You can shop these Gossip Girl handbags directly below.
[show_shopthepost_widget id="2866644″]
Are Celine Handbags Still the "It" Bag?
A really huge surprise was NO Celine bags in Season 6!  Neither the Celine "Phantom" (price: $2,600 – $3,300), the Celine "Mini Luggage" (price: ~ $2,400), Celine "Trapeze" (price: ~ $2,500), nor Celine "Nano" (Price: ~ $2,000) showed up all season long. Can we say, Woah!?
Celine bags are in the price range of what Eric Daman, Gossip Girl handbag and costume designer, is known for your choosing…so we wonder why there were no appearances in season 6…hmmmm. Could this possibly mean that the Celine bags are out and the Pheobe Philo rage has settled???
No, probably not.
"Philophiles"or women who wear the Celine label with ardor will probably always be around.
[show_shopthepost_widget id="2866663"]
Many of the Gossip Girl handbags are sold out on their designer sites as an "it" handbags quickly comes and goes. But, that doesn't mean you can't still get them. Score! In fact, we were able to find most of these "it" handbags from Gossip Girl! Yes, just for you! The good news is, their prices are much lower now.
Read on if you're looking for an investment handbag…
Shop All The Best Gossip Girl Handbags
Get inspired by our favorite Gossip Girl stars, Serena Van Der Woodsen and Blair Waldorf. Known for carrying the very best, "it" handbags! We've completely revamped this designer handbag list so that you can shop all bags shown below.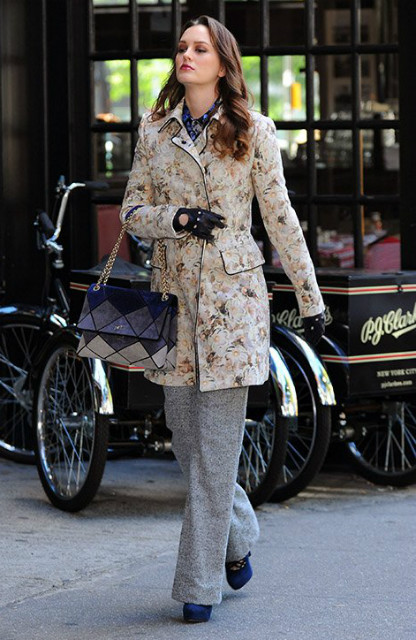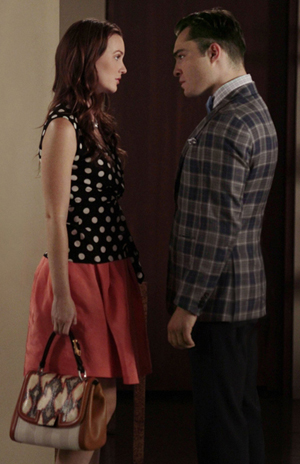 Alexander McQueen De Manta Clutch
[show_shopthepost_widget id="2866737″]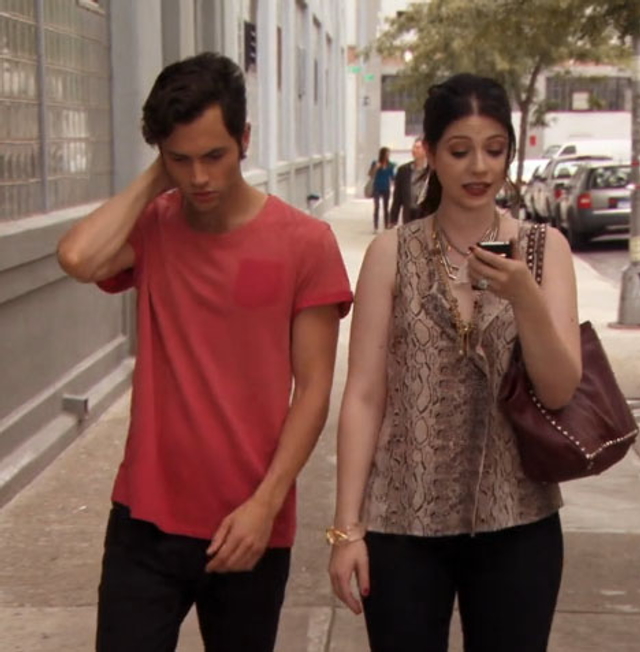 Angel Jackson Gladiator Feather Tote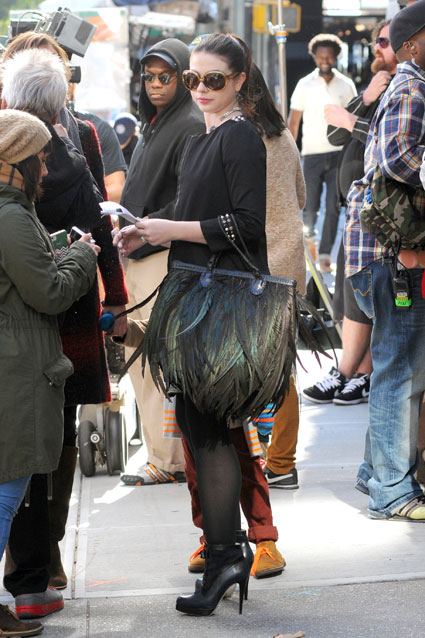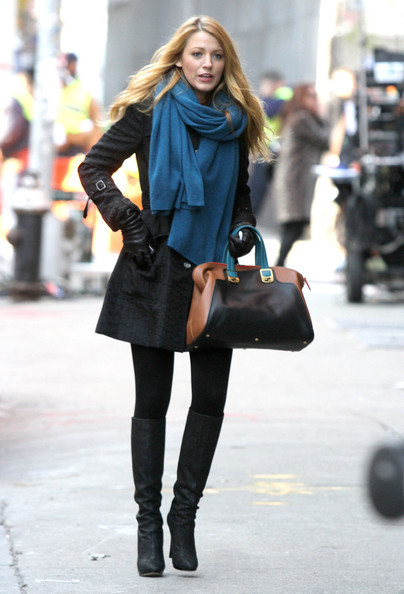 Angel Jackson Disco Rainbow Snakeskin Jai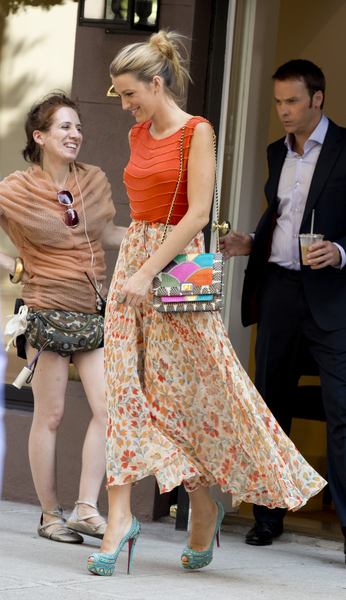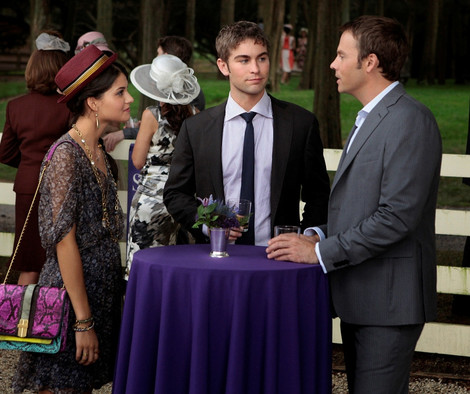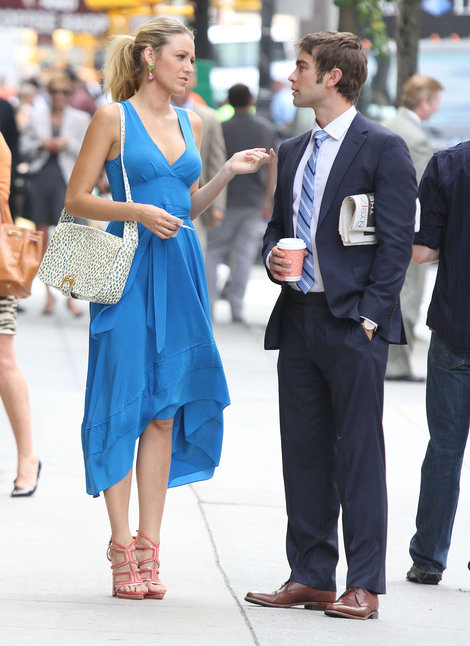 Christian Louboutin Charity Purse

[show_shopthepost_widget id="2866739″]
Christian Louboutin Artemis Purse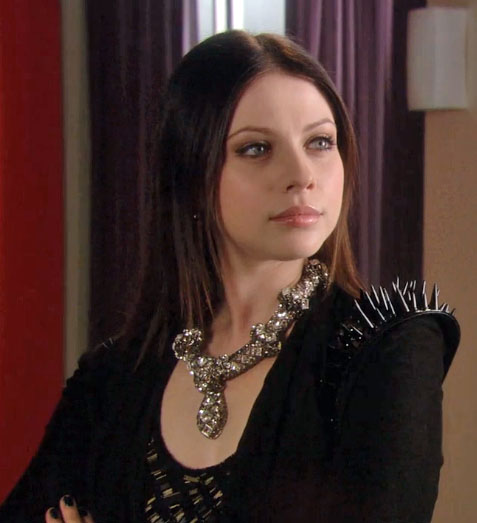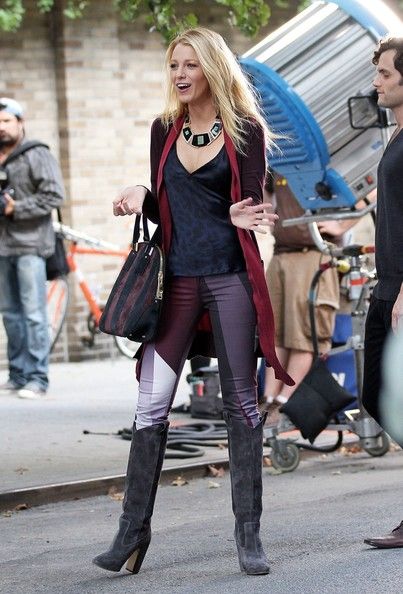 Oscar De La Renta Leather Trimmed Shoulder Bag
Lady Dior Red Tweed Cannage Bag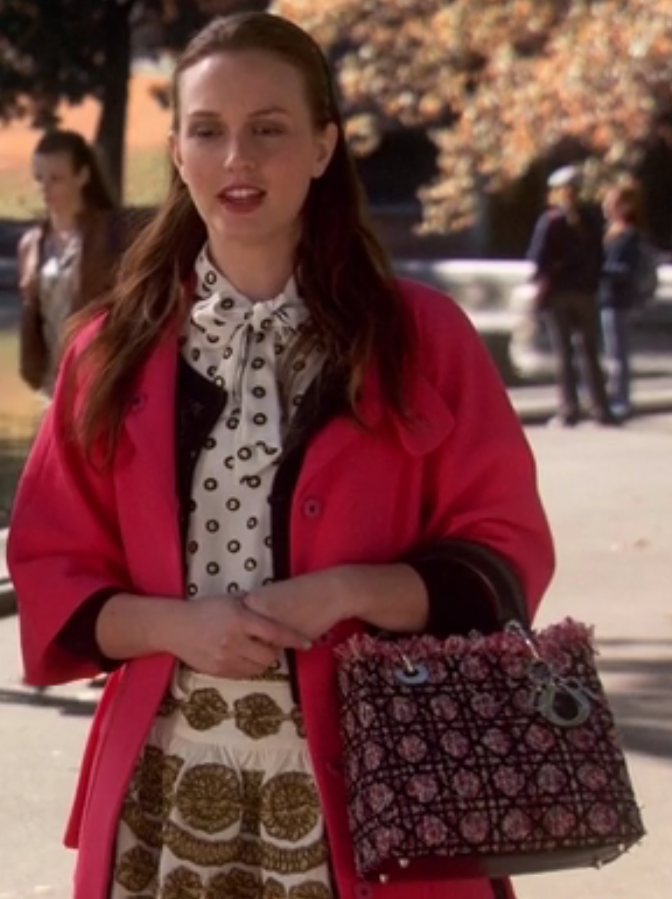 [show_shopthepost_widget id="2868313″]
3.1 Phillip Lim Lark Small Duffle Bag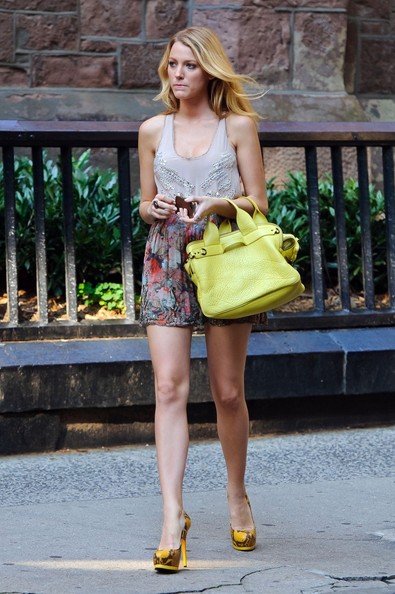 Fendi Chameleon Snakeskin Trimmed Satchel Tote
 Fendi Chameleon Snakeskin Trimmed Satchel Tote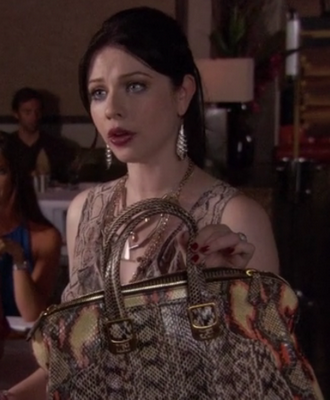 Bulgari Serpenti Metallic Forever Flap Handbag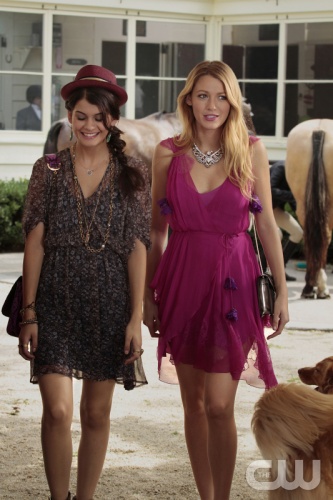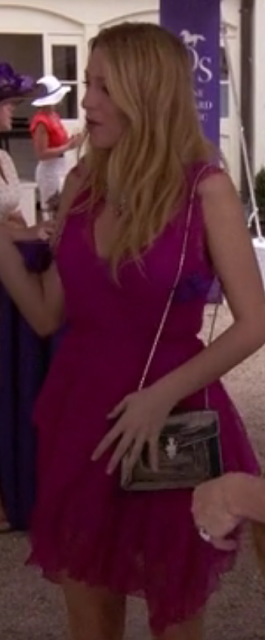 [show_shopthepost_widget id="2868343″]
Bulgari Serpenti Forever Flap Cover Burgundy Bag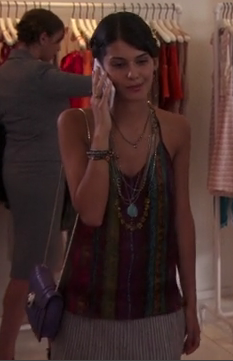 Bulgari Pearl Beaded Velvet Clutch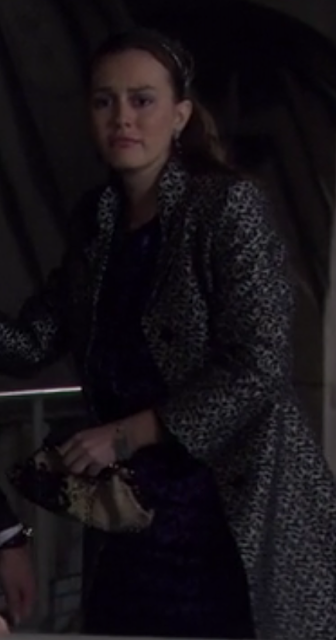 Valentino My Rockstud Handle Bag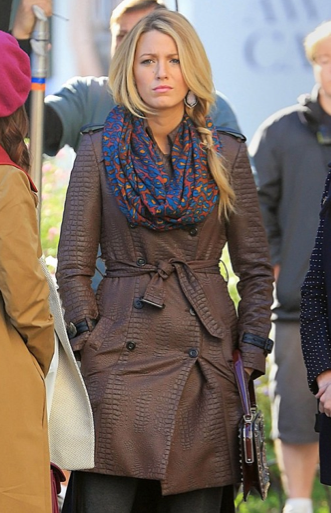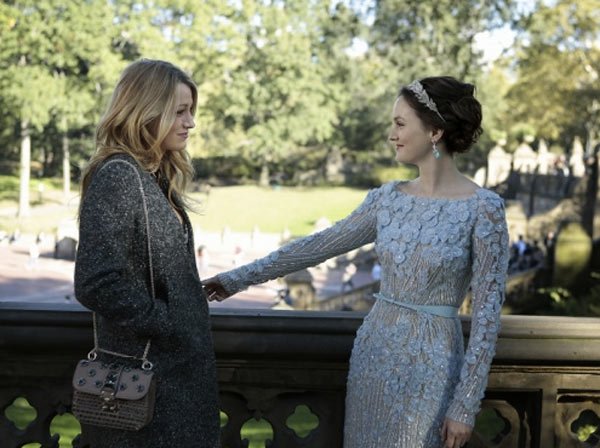 [show_shopthepost_widget id="2868360″]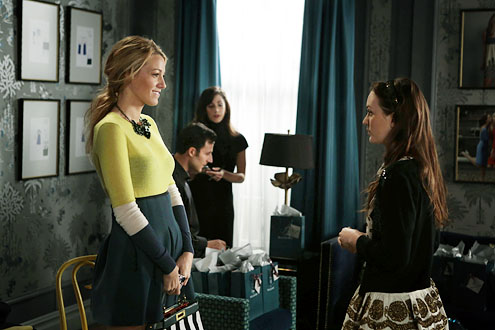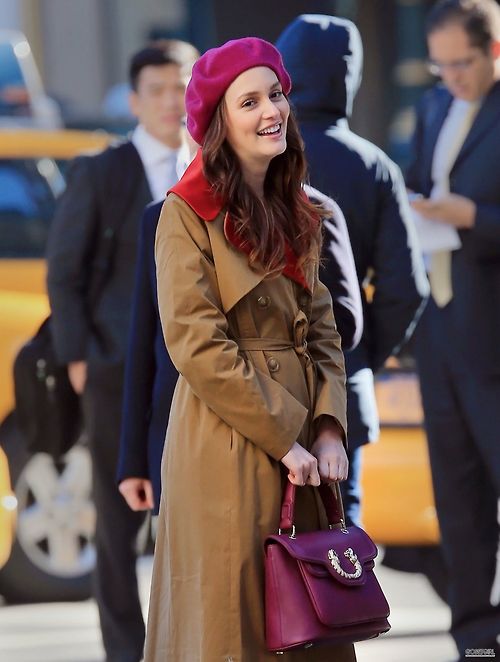 Angel Jackson Jai Satchel in Tokyo Yellow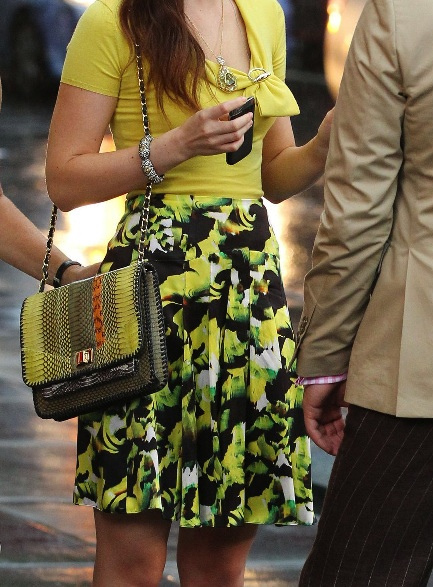 Bulgari Isabella Rossellini Tote Bag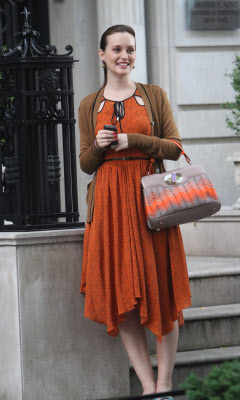 [show_shopthepost_widget id="2868399″]
Valentino Va Va Voom Finger Clutch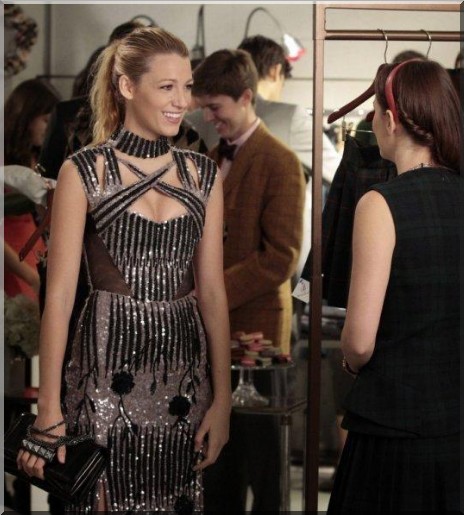 Nancy Gonzalez Degrade Crocodile Clutch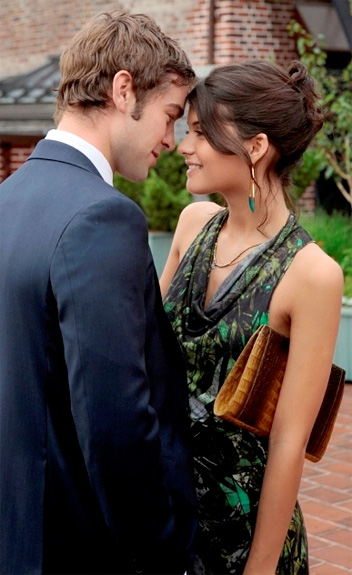 Stella McCartney Falabella Clutch Faux Leather Bag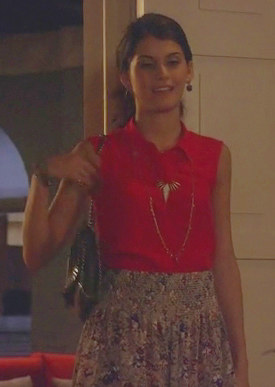 [show_shopthepost_widget id="2868475″]
Salvatore Ferragamo Python Marisol Flap Top Shoulder Bag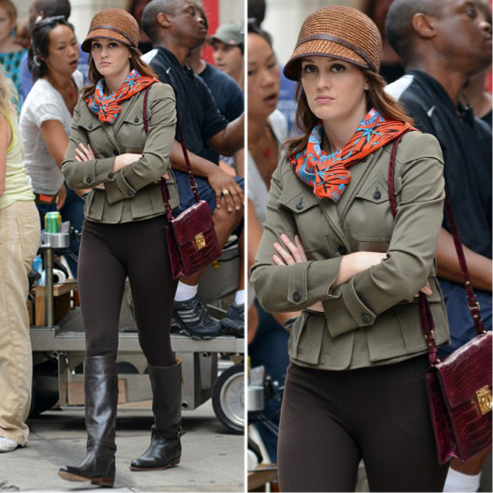 Annie Diamantidis Helius Shoulder Bag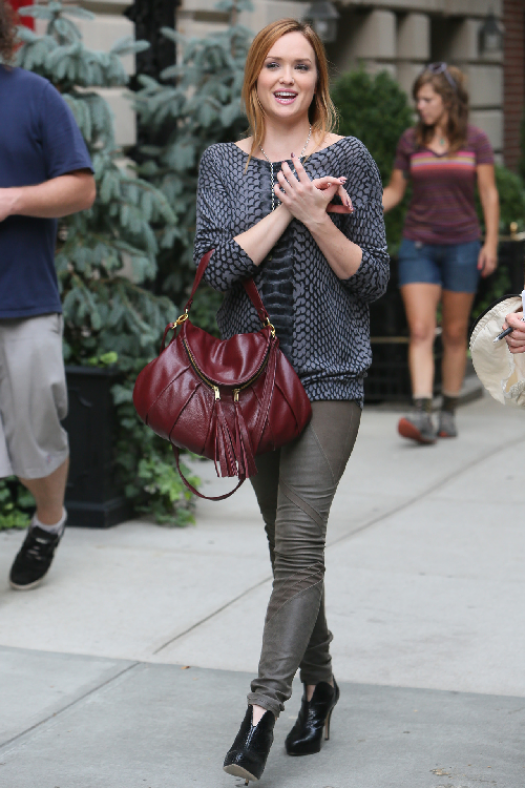 Emm Kuo Guggenheim Minaudiere Hard Clutch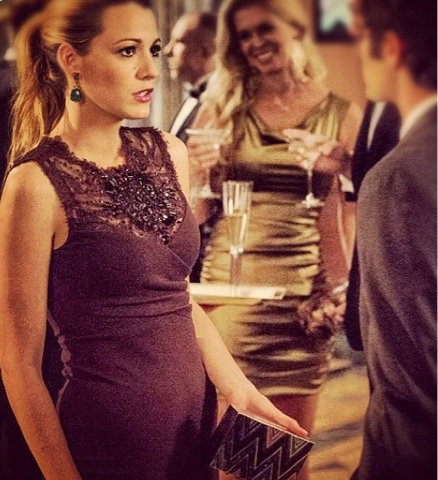 Burberry Prorsum Ribbed Shoulder Bag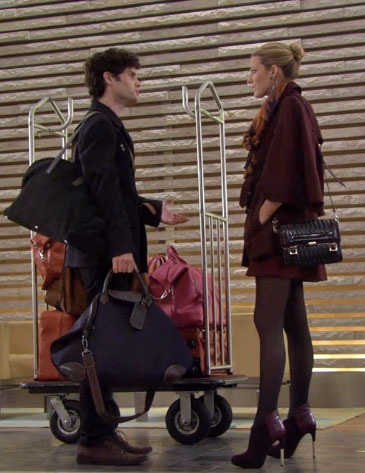 SaveSave
SaveSaveSaveSave
SaveSave
SaveSaveSaveSaveSaveSaveSaveSaveSaveSave
SaveSave
SaveSave
SaveSave
SaveSave