Quality Social in San Diego's Gaslamp District hosts the launch party for social networking app, Proxy, tonight, Friday, January 24th, 2014.  Proxy, a new social networking app, connects you to your friends who are nearby. Whether you're traveling on the other side of the world, hanging on the opposite side of town, or just chilling in your neighborhood at home, Proxy shows you who of your friends are nearby and what they are getting into.
Update what you're doing on-the-go with friends and see what they're doing with status messages.
Start conversations with nearby friends and meet up in person. Proxy shares your proximity with nearby friends, not your exact location, so there's no sketchiness with this social networking app!  Friends will only see that you're "<1 mi" or "5.4 mi," not that you're at Brian Malarkey's Searsucker or at the specific house adress, unless you explicitly write your location in your status.
____________________________
Quality Social Hosts Launch Party For Social Networking App, Proxy
When: Friday, January 24, 2013 | 8pm-2am
Where: Quality Social | 789 Sixth Ave –  Downtown San Diego, Gaslamp District
#proxyparty
RSVP and Join the Facebook Event Now!
_____________________
Social Networking App: Proxy's Unique Features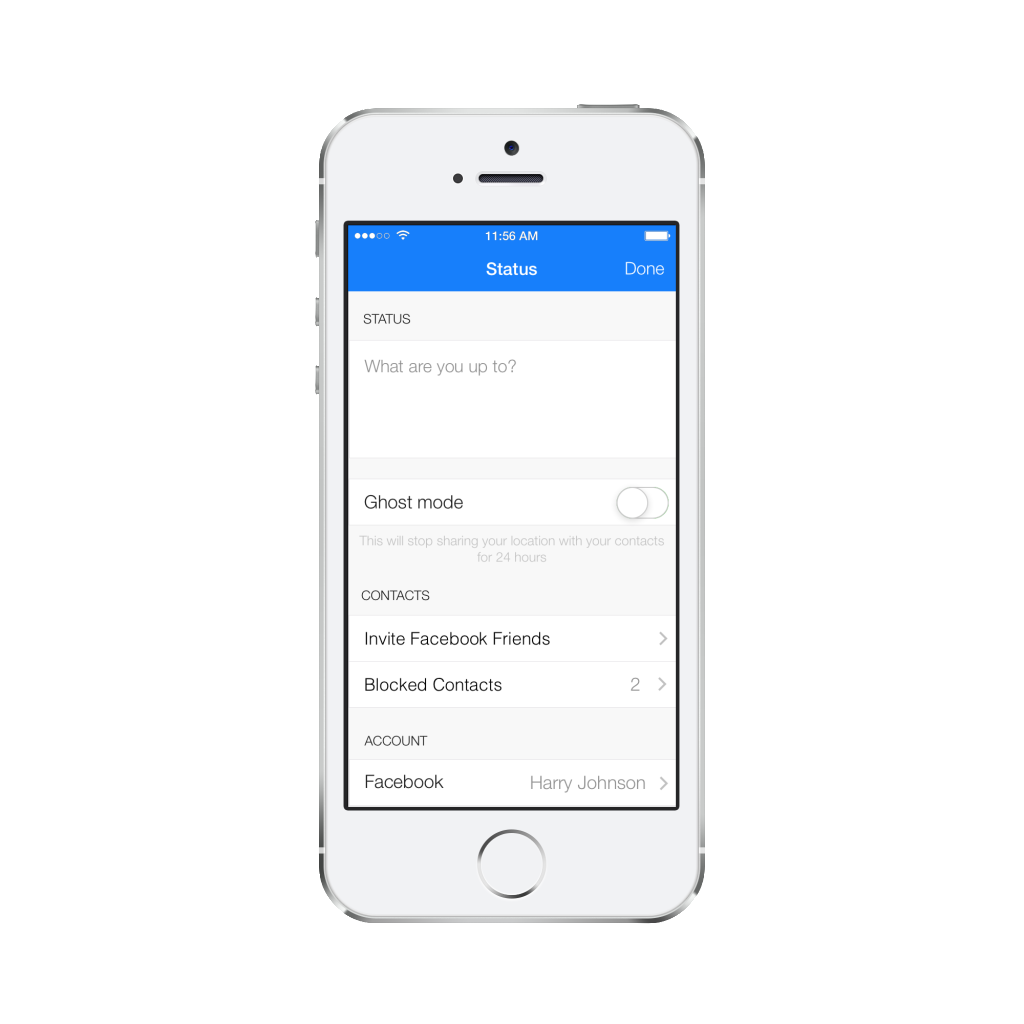 *Disappearing Text – Ever wake up in the morning not remembering what you said last night only to be frightened at what you actually typed? Don't worry about ruining your reputation anymore, because your conversations disappear on both ends now after 6 hours! Sleep it off!
*Blocking – Quickly block and/or un-block contacts in your proxy you don't want to see or be seeing by.
*Status – Post a temporary status to let your friends know what you're up to! These don't save either, so whenever you post a new status, it stays relevant to what you're actually doing.
*Ghost Mode – Go rogue, remove yourself from the equation and get off the grid for a bit when you're feeling mysterious – or just playing hookie from work.
*Privacy – Conversations and statuses disappear, and interactions between you and your friends are kept private. There are no maps with your exact location, and your data doesn't save for the public to see. Welcome to relevant social networking.