With winter in full swing, the winter coat is now the most important article in our cold season closet.  When the temperature drops to freezing, our coats go from being an extra layer to a must-have functional essential. In my expert opinion (and of course, my Canadian birth certificate makes me an expert in all things winter), the winter jacket is one of the hardest clothing items to buy.  When looking for a coat, you must keep fashion and warmth in mind as well as the bulkiness.  Here is the criteria for the ideal coat as well as some celebrities recently sporting them even as they set their New Years weightloss resolutions!
Criteria For Ideal Winter Coat:
1. Fashionable enough to catch a second look on the street like a Cape.
2. Warm enough to keep you toasty like a puffer
3. Comfortable enough to keep you blanketed on the airplane
4. Light enough that carrying it around inside isn't a hassle when your host has forgotten to organize a coat check.
The perfect solution is the sweater coat!
This long, thick-knit sweater/jacket hybrid marries the benefits of both the sweater and the jacket.  Soft knit adds texture while being casual with loose, draping open front, while the jacket thickness and long length adds warmth and sturdiness. Wear this new sweater coat trend with your casual outfits like a pair of skinny jeans and a t-shirt like Gwen Stefani in black and white with black peep toe booties.  The Fashion Police recently nixed this Southwestern motif sweater coat, but why? Gwen always rocks black and white whether its houndstooth print or a sweater coat!  The sweater coat is also great for traveling as seen on Kate Upton in an oversized cream sweater, or Rosie Huntington-Whitely.
RELATED POST: Timeless Tweeds Get A Makeover And Make A Comeback At NYFW
You can even wear this garment to work layered over a little black dress and tights especially if your office is as cold as ours! Try the unexpected by layering a sweater coat with a sequin skirt to add another texture. Rachel Zoe goes to the Zoo in a Missoni printed sweater coat and a beanie. Vanessa Hudgens throws on a printed aztec sweater coat over her yoga clothes right after Christmas. Miranda Kerr wears her Isabel Marant gray tweed coat, but also wears her gray sweater coat alot recently for more comfort with various outfits.  Below are 9 celebrities wearing sweater coats as well as 18 different sweater coats for you to shop! Whether it be a navajo print, fair isle inspired, or a long loose knit you'll be wanting to add this coat to your winter rotation to keep you warm this winter and still on trend.
9 Ways Sweater Coats Are Trendy And Warm in January 2013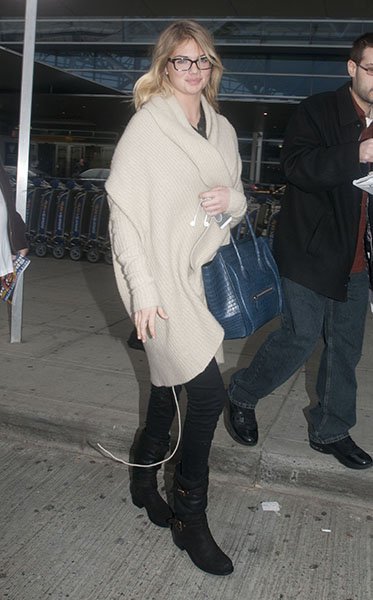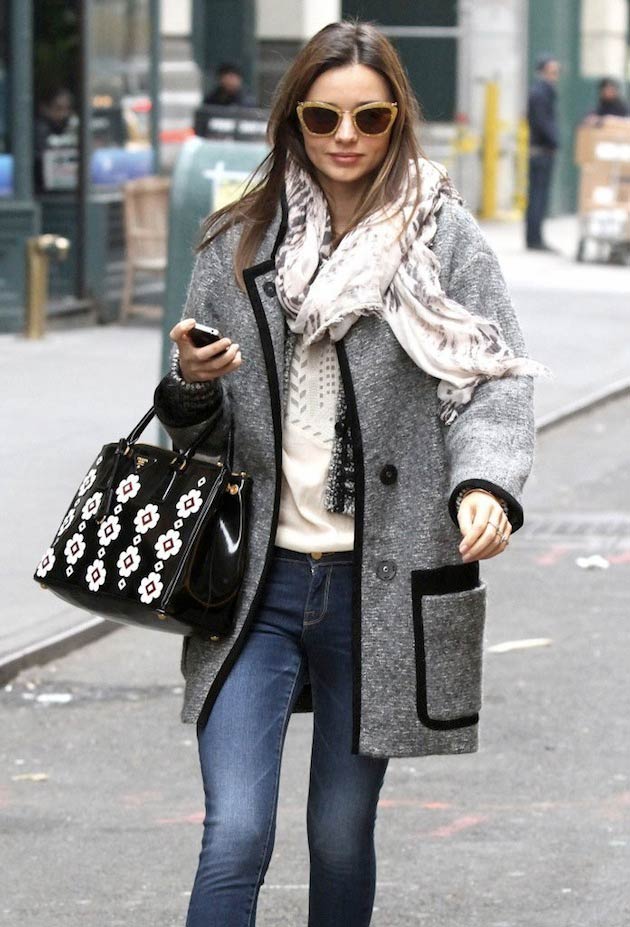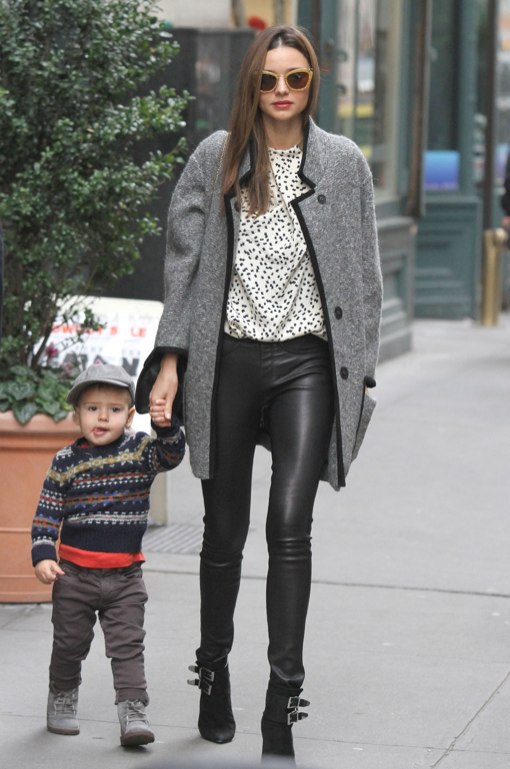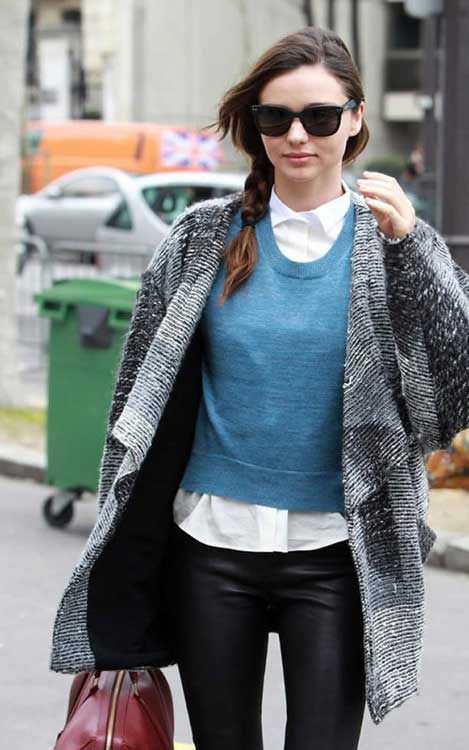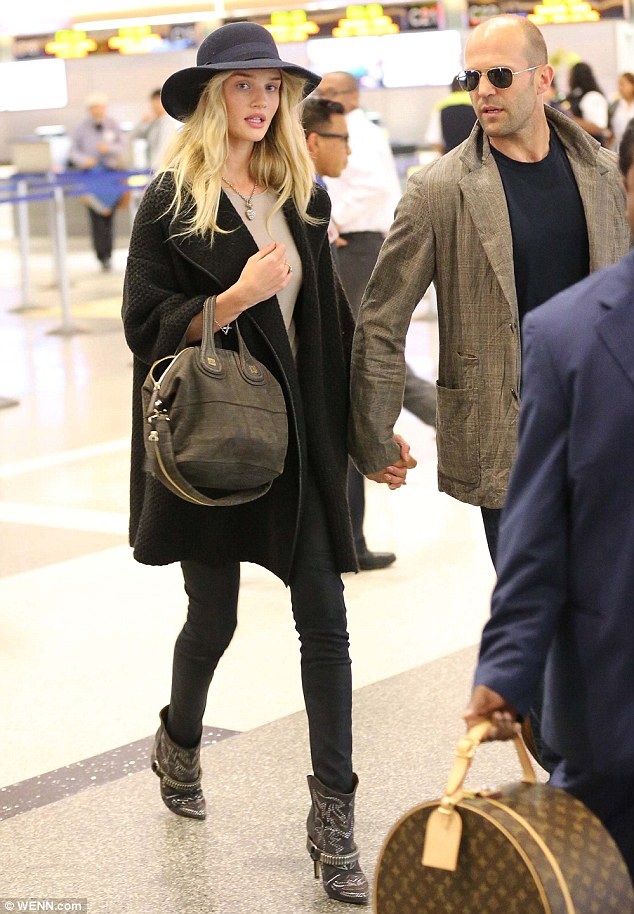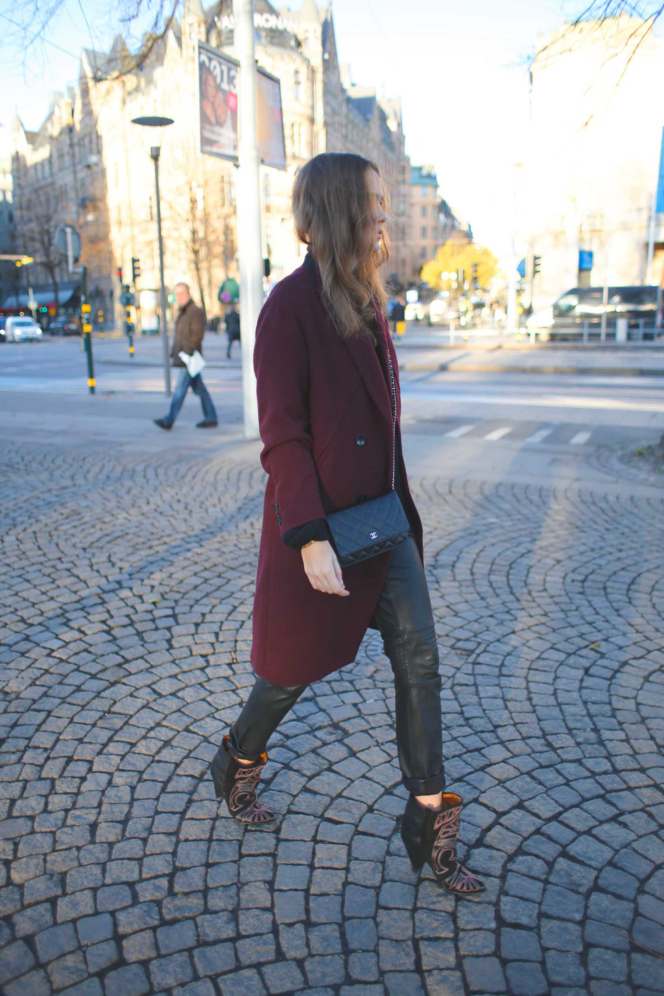 SHOP 18 SWEATER COATS