We are so excited that summer in San Diego is finally here and with the summer season comes some pretty cute summer fashion trends. This year's San Diego summer fashion trends have been taken from the top New York Fashion Week spring/summer 2016 trends and are easy to wear, comfortable, and stylish. We've chosen trends that include pieces made of lightweight, silky fabrics with prints, stripes, tie dye and fringe, must-have hats to shield you from the sun, as well as versatile day-to-night looks that embody the laid-back San Diego lifestyle. Below, we break down the most wearable San Diego summer fashion trends as seen at NYFW spring/summer 2016, how to wear them, and where to shop for these trends in San Diego.
Go here for deals, what to do, and what to wear in San Diego.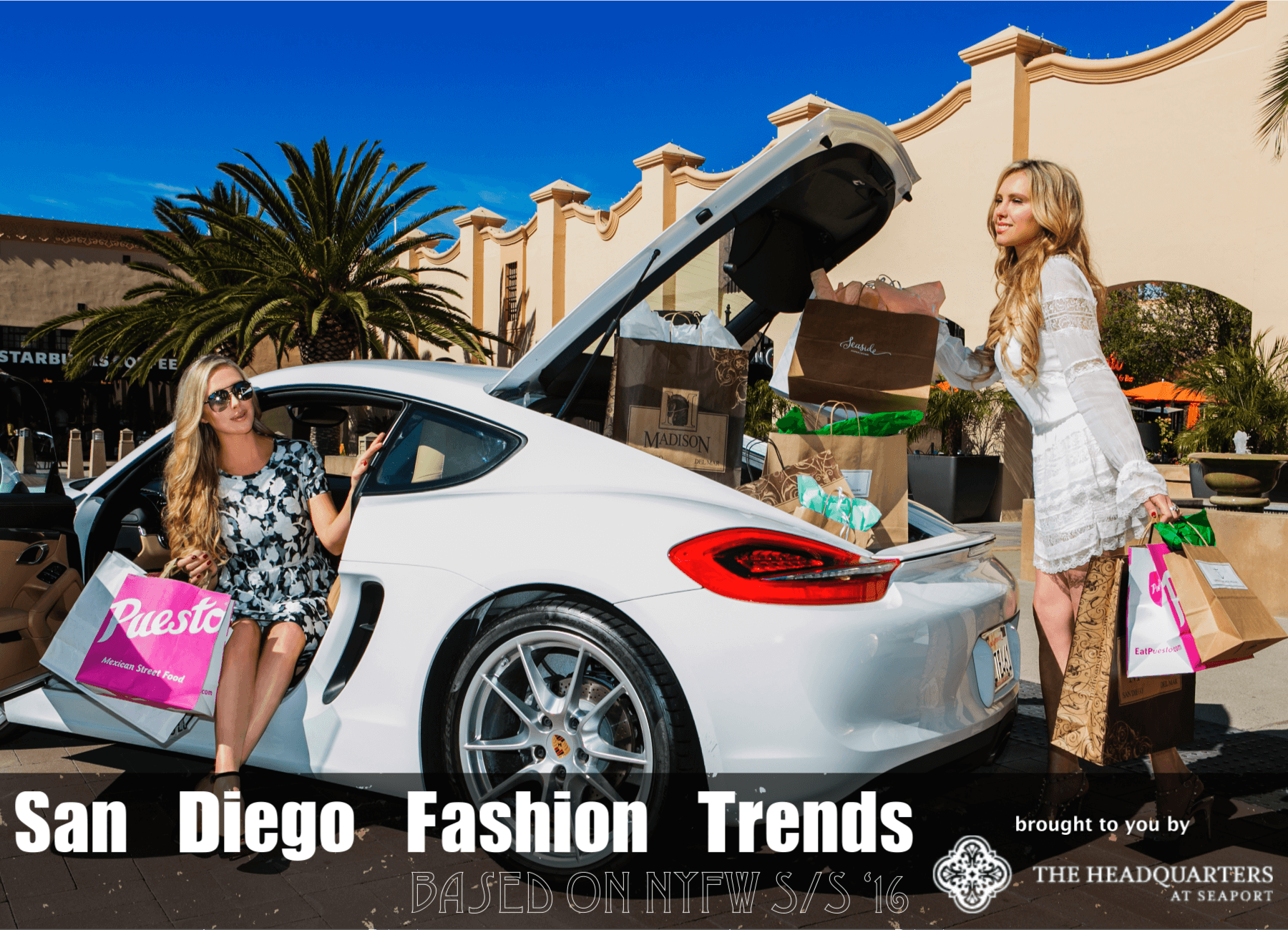 11 San Diego Summer Fashion Trends
1. Fringe Trend – Seen on the NYFW spring/summer 2016 runways, fringe comes in many materials and can be on straw beach totes, earrings, heels, jackets, vests, skirts, and more!
Yes, ladies, fringe is so back in style for summer 2016. This fun, unique detail is a great way to show off your fashion know-how. A fringe knit vest is ideal for summer in San Diego for when the sun goes behind the clouds during June Gloom or when evenings cool down.
The looks below are from LOLO Boutique at The Headqaurters at Seaport.
2. Caged Stiletto Sandals Trend – a gladiator heel ups the fierce factor in any casual outfit. Try pairing with a girly slip dress for a mix of sexy, playful, and innocent. If you're not into the stiletto, slip on a pair of flat gladiator sandals for day, these go great with any dress!

[show_shopthepost_widget id="1619803″]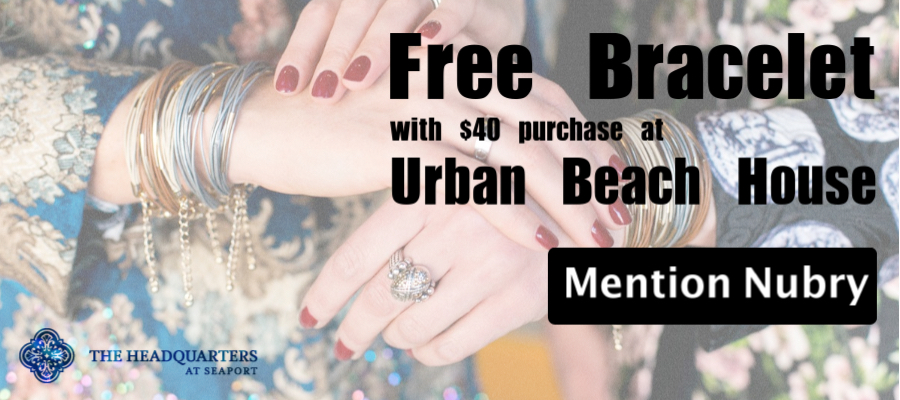 3. Bold Stripes Trend – it's all about the wide and bold stripes…in bright colors too!

4. Off-The-Shoulder Trend – San Diego summer fashion trends include showing off the shoulder with a wide set neckline or an exposed shoulder with a cutout in the sleeve. Showing a little skin in the shoulder is so sexy and yet still leaves something for the imagination.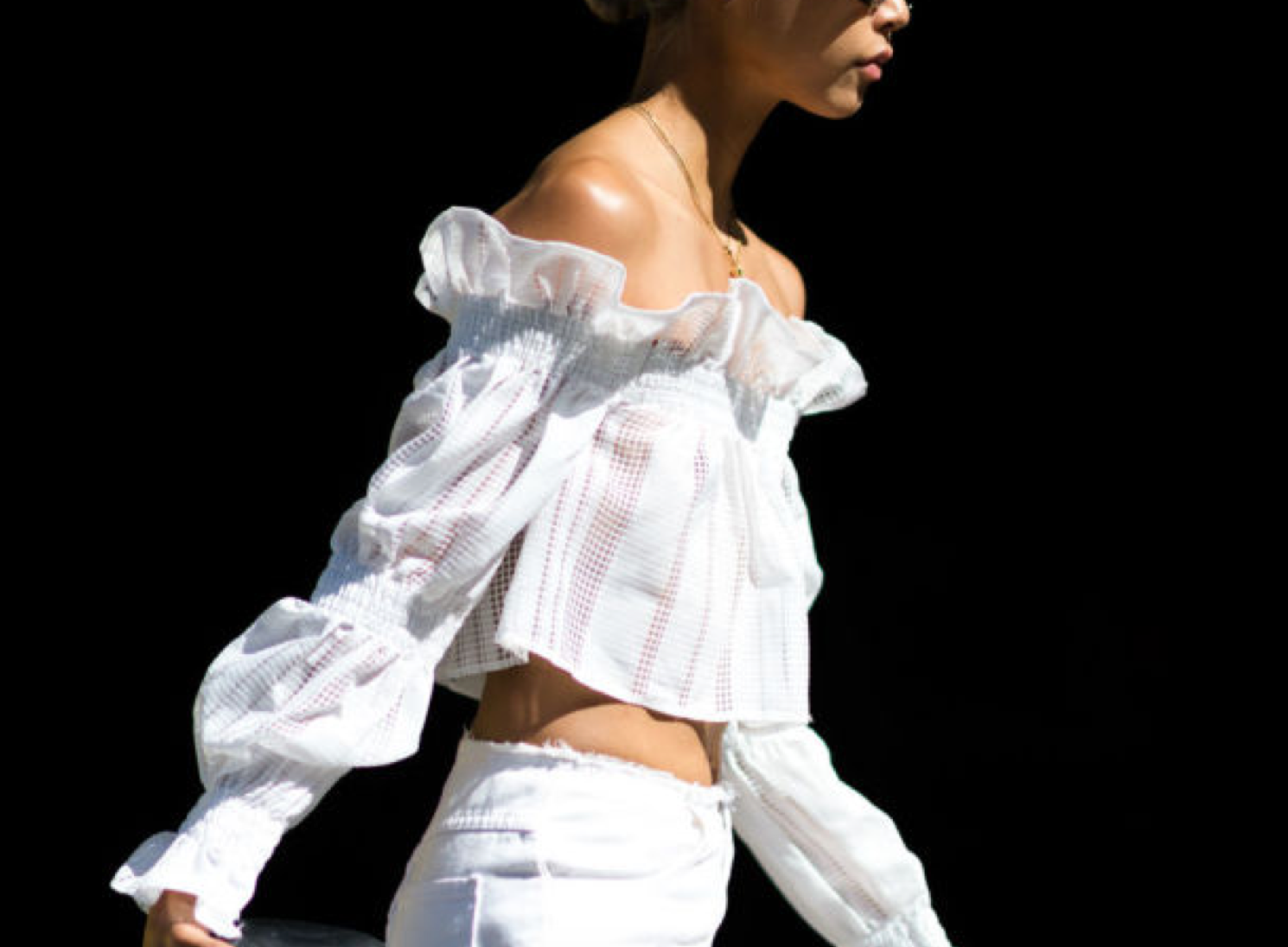 [show_shopthepost_widget id="1619787″]

5. Relaxed Trend – Loose fabrics including blouses, slouchy pants, and maxi skirts are a relaxed, no-fuss way to dress and so on trend for the summer in San Diego. These staples should be at the front of your closet for daily wear. Pair look with designer sandals to compliment the relaxed, slouchy look and you're ready for whatever the day has in store for you.
789 West Harbor Drive
San Diego, CA 92101
call: 6195449055
6. Ultimate Beach Bum Trend – Dressing like a chic beach bum is on trend for summer 2016 in San Diego, effortless, and so comfortable too! Think pullovers and loose linens, batik, tie dye, and bucket hats. The looks below are from LOLO Boutique at The Headquarters at Seaport.
7. Bohemian Trend – encouraging individuality, this trend is for the woman who appreciates world cultures, travel, and art. So in vogue for summer, you'll need tops with billowy sleeves, sheer fabrics with lace and crochet worked in, skirts with big prints, and oversized, quirky sunglasses. Think Sienna Miller. Shop these looks at Madison Boutique at The Headquarters at Seaport.
789 W. Harbor Drive, Suite 144
San Diego, California 92101
call 6192380040
8. Jumpsuit Trend – jumpsuits are a great go-to for dressing comfortably and stylish at the same time. For the fashion savvy woman on the go, the jumpsuit goes into the evening perfectly. For the day, wear with strappy or gladiator sandals and for evening, slip into a strappy heel! Choose prints for a laidback vibe or solid colors for a slimming, sophisticated look. The looks below are available at Urban Beach House at The Headquarters at Seaport.
DEAL: Mention Nubry for a FREE bracelet with your $40 purchase.
Urban Beach House
789 W Harbor Dr #118
San Diego, CA 92101
call 6196150915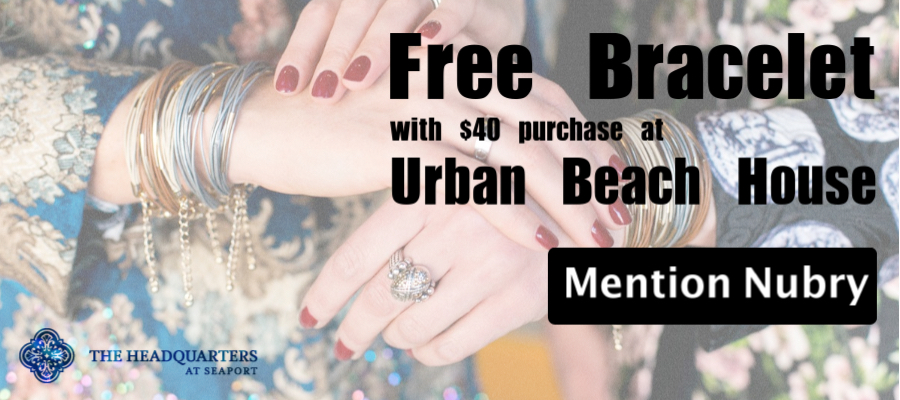 9. Denim Trend – denim in every way for all your garments! From denim jackets to high waisted jeans, you'll definitely be sporting this trend girlfriend!
Update your wardrobe with a pair of raw hem jeans, fringed hem, and ankle crops, and be sure to have a jean jacket on hand for whenever. A denim jacket should be in every gal's closet for summer in San Diego as it goes with practically everything and adds warmth for the sometimes chilly evenings. Looks below are available at LOLO Boutique at The Headquarters at Seaport.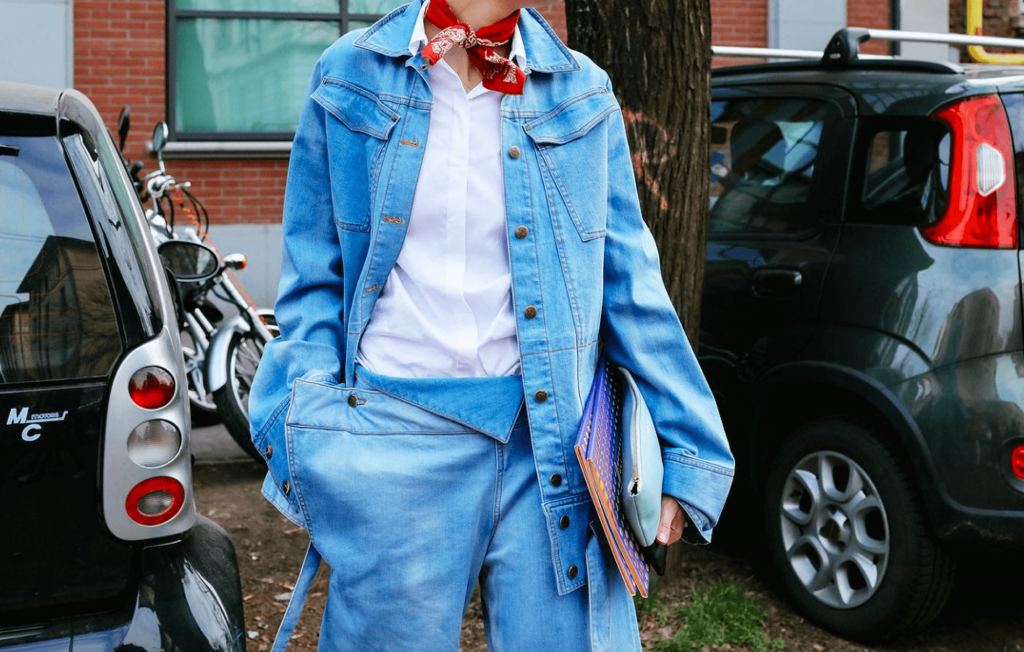 10. Tie Dye Trend – Very likely back in style due to the Grateful Dead's final show after a 50 year run, but this time with a modern twist. Rather than tie dye t-shirts, think bohemian or beach bum vibe dresses. Spotted all over the spring/summer 2016 runways, tie dye is being shown in colorful palettes.  Shown below is Altuzarra green tie dye dress.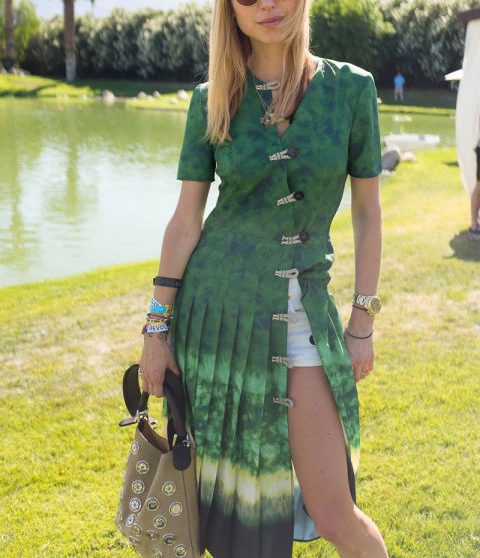 [show_shopthepost_widget id="1619847″]
11. Beach Ready Straw Hats – from the Mexican plantations while harvesting to the beaches while sunbathing, these cute hats protect from the sun and against heat. They also look trendy and stylish in everyday life. Make sure to protect yourself from the sun if the brim is super small by wearing a high quality sunblock. Shop looks below at LOLO Boutique at The Headquarters at Seaport.

For more San Diego summer fashion trends, be sure to subscribe to our newsletter.
Save
Save
Save
Save
Save
Save