The annual PEERS Gala, one of the most anticipated San Diego events of the year, turned out to be a huge success — attracting a fabulous San Diego crowd and proving to be the "IT" white tie party of the year! Held at a breathtaking La Jolla Estate, guests were received by valet and then transported down a steep hill by golf carts, past beautiful white cars provided by Land Rover San Diego and Porsche San Diego, and finally to the party check-in where a large vintage mirror stood for perfect selfies.
Once inside the party, guests took a moment to soak in one of a kind event design by none other than Pantherella Specialty Events.  See below for fab event pics!
The PEERS Network is a professional, not-for-profit group, founded by local entrepreneurs whose aim is to give back to the San Diego Community.  Thank you to the the PEERS Network for hosting this white tie gala in support of Challenged Athletes Foundation. Below, see the most stylish guests from the 2014 PEERS Gala.  See more photos on Instagram by following hashtag #PeersGala2014.
Editor's Note: The 2014 PEERS network include Bill Malloy, Gregg Parise, Hany Gargis, Shazad Berenjian, Jawad Bisharat, Reed Caldwell, Trevor Callan, Guiseppe Ciuffa, Derek Cowling, Malcolm Davies, Jonathan Goldwasser, Mark Jarvis, Brian Nugent, Greg Olafson, Christopher Rutgers, Chad Ruyle, Dr. Ron Soltero, Mitch Thrower, and Martin J. Waters.
Premier Sponsors: Land Rover San Diego, British Customs, and Ultimat Vodka.
_______________________
San Diego Events — The Most Stylish Guests At The 2014 PEERS Gala
Photo Credit: Bekah Peace Photography
Full Photo Gallery from PEERS Gala 2014
Full Step & Repeat Gallery from PEERS Gala 2014
Event Planner: Pantherella Specialty Events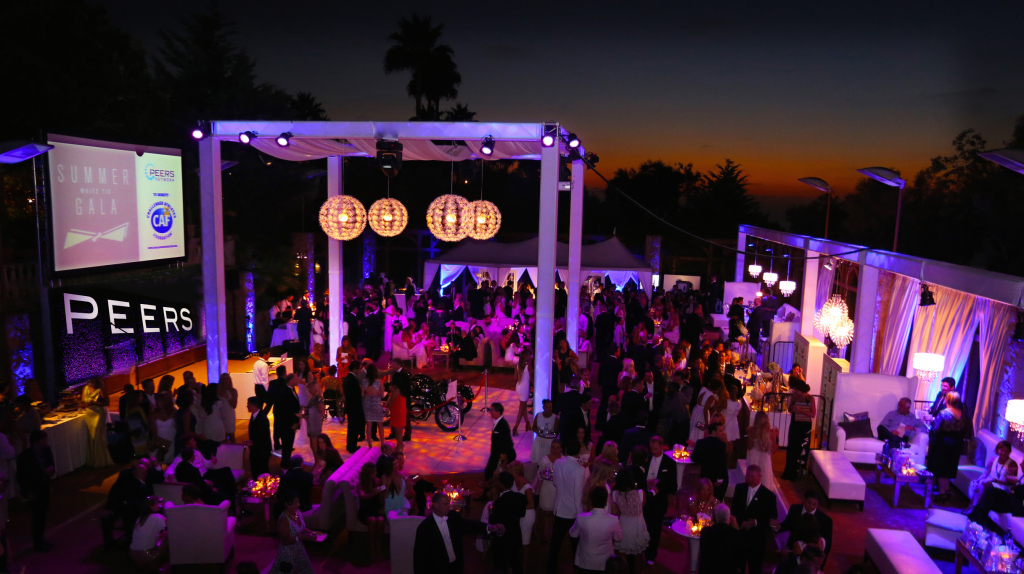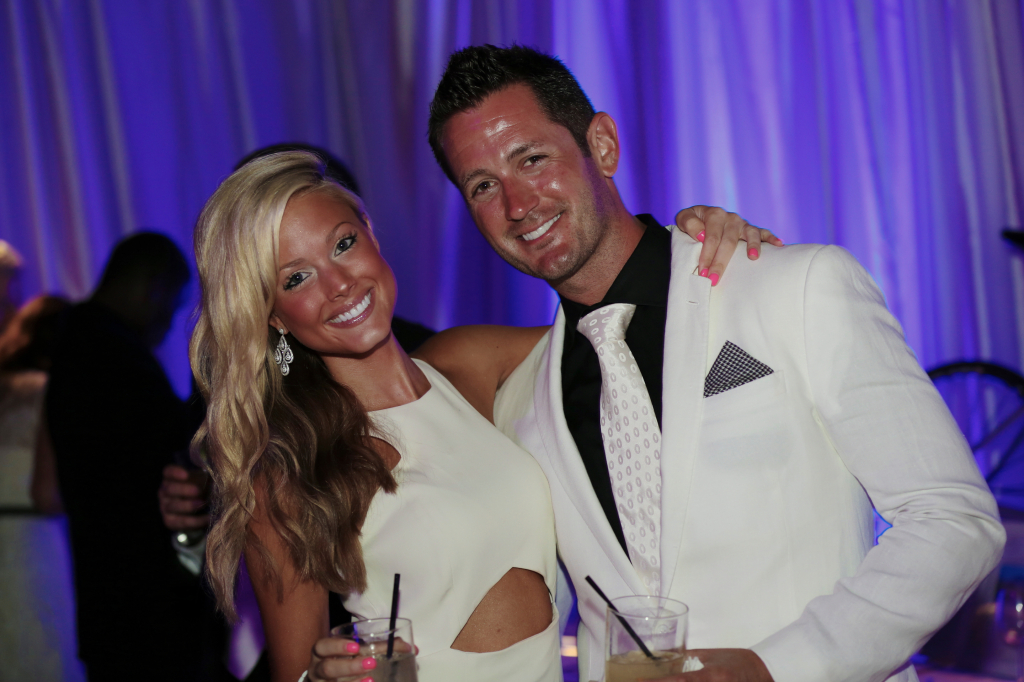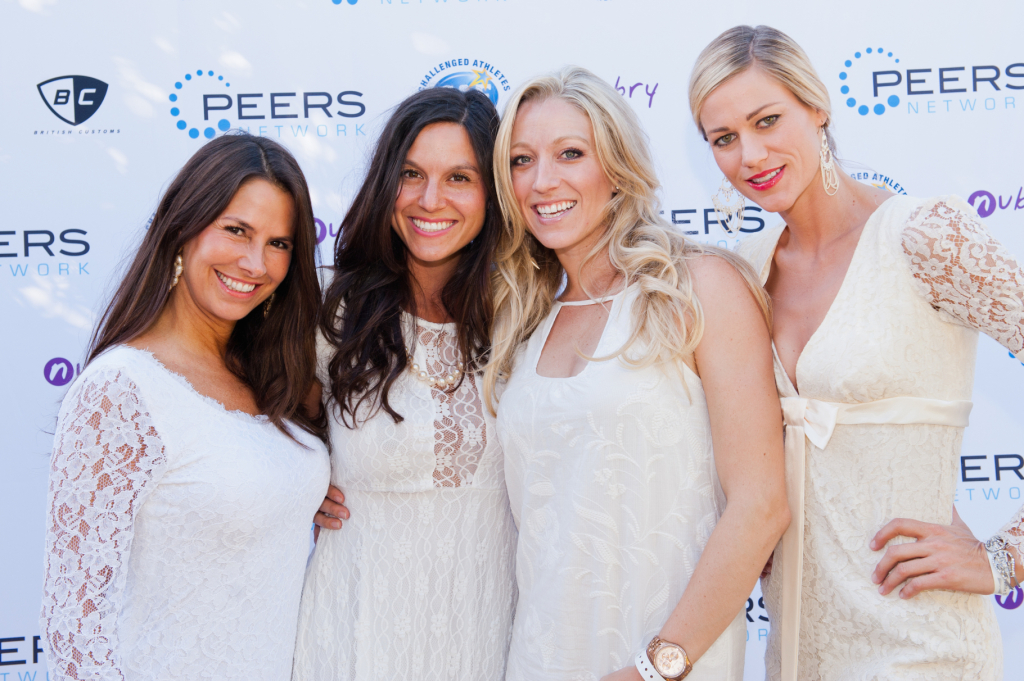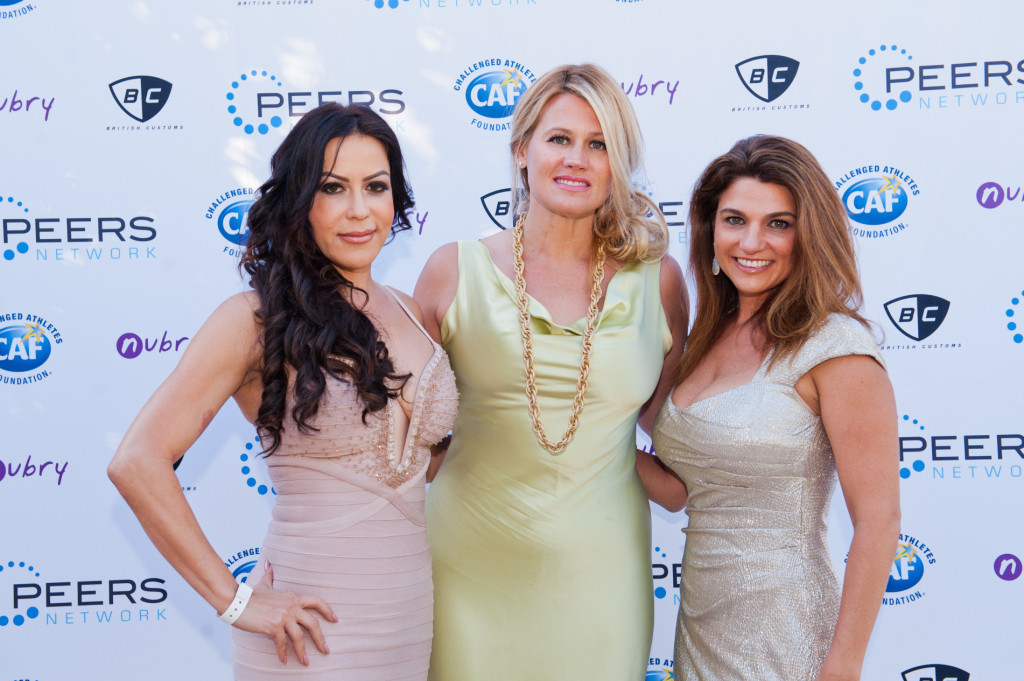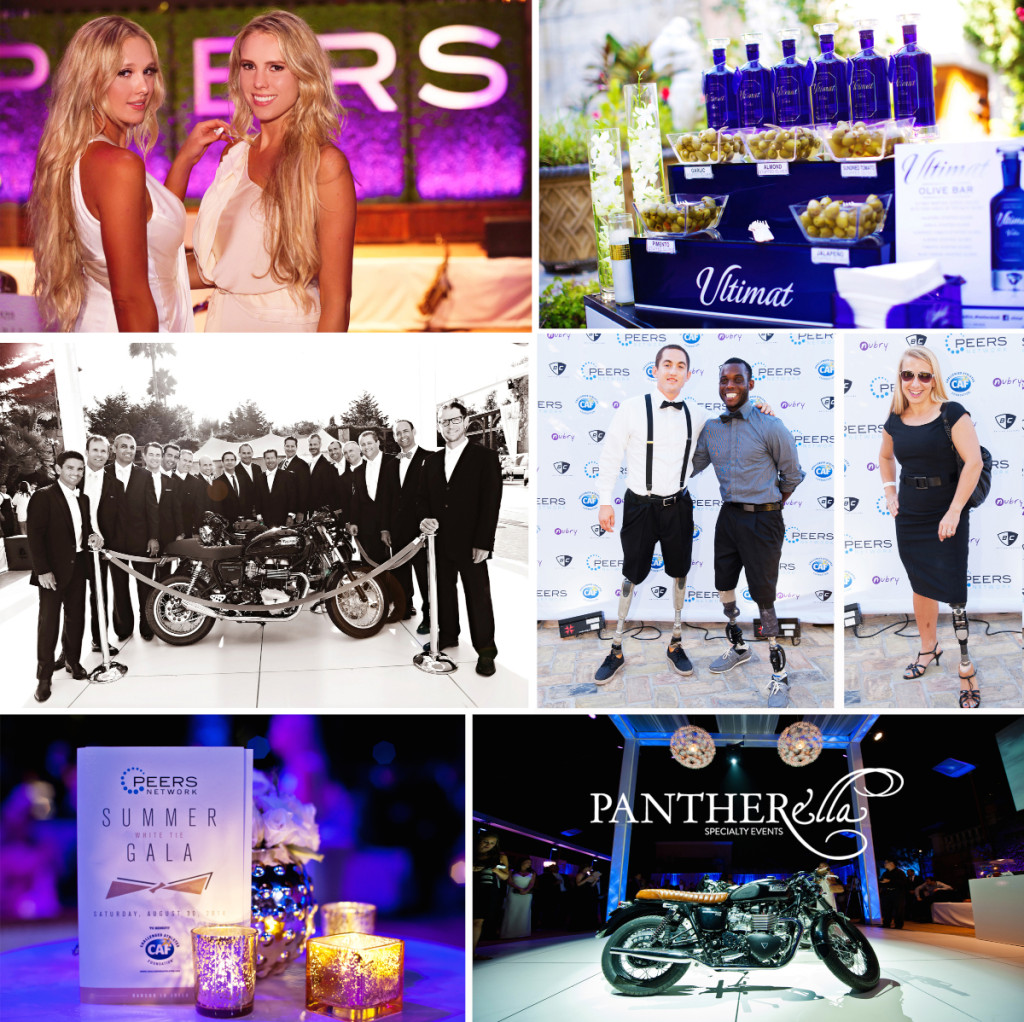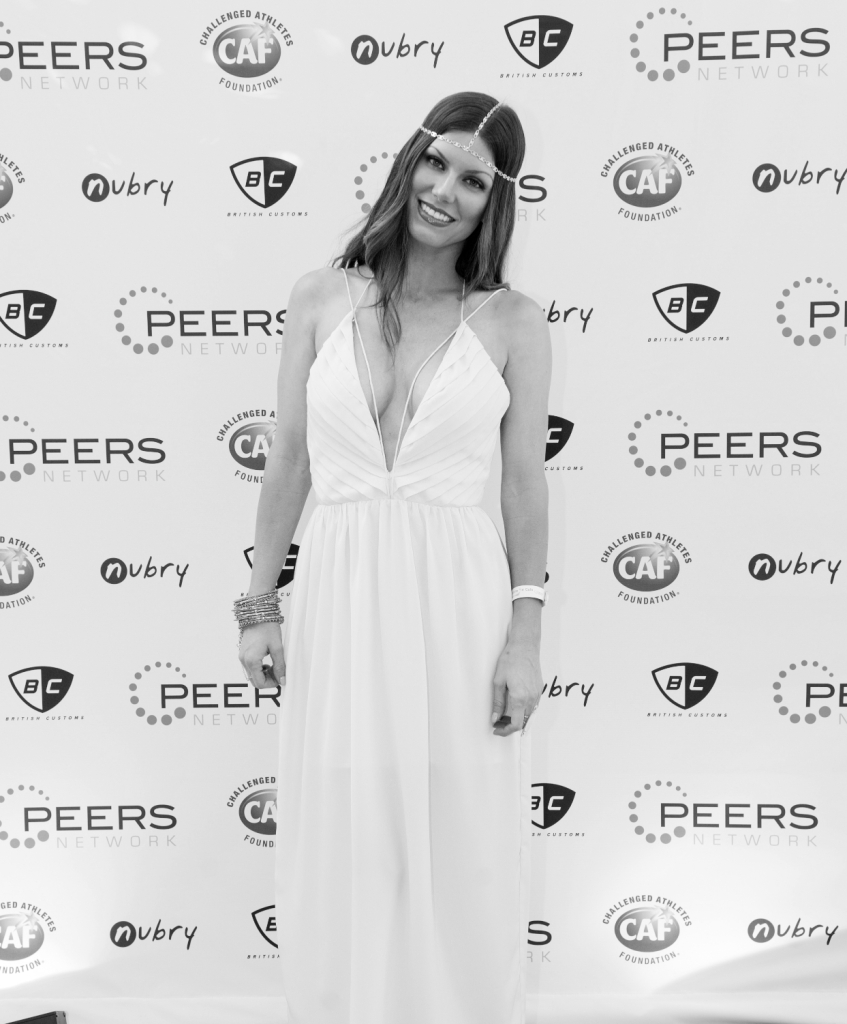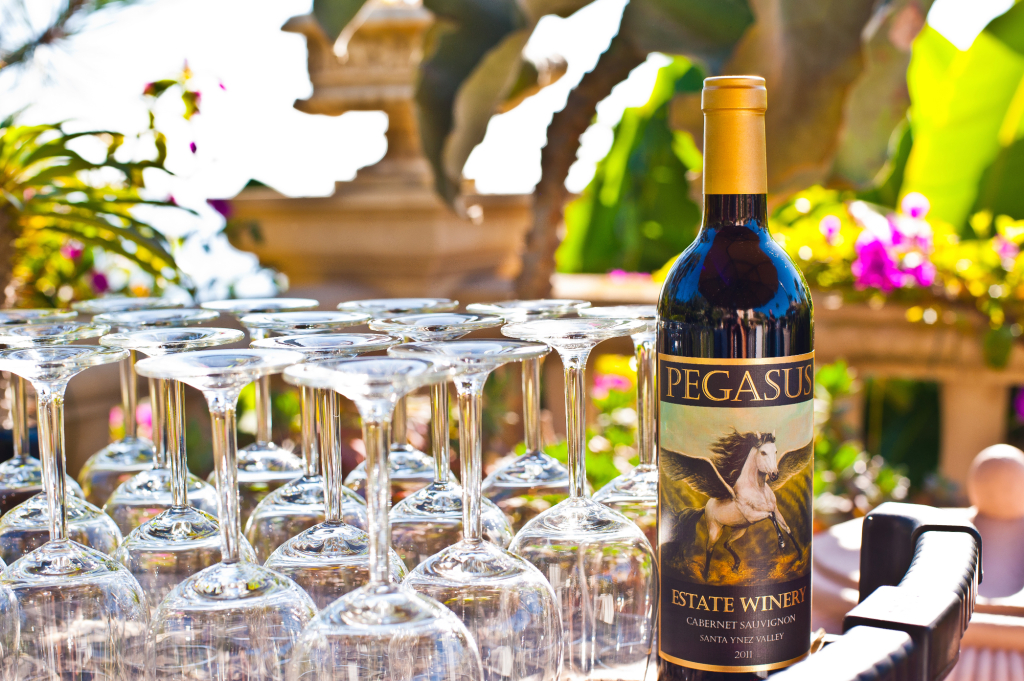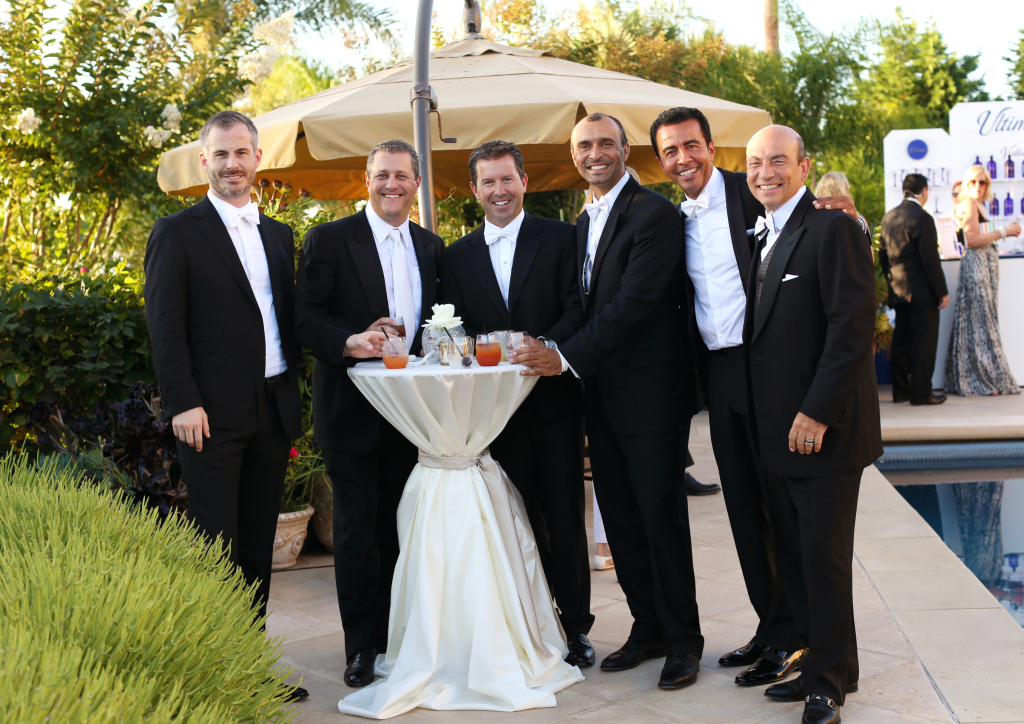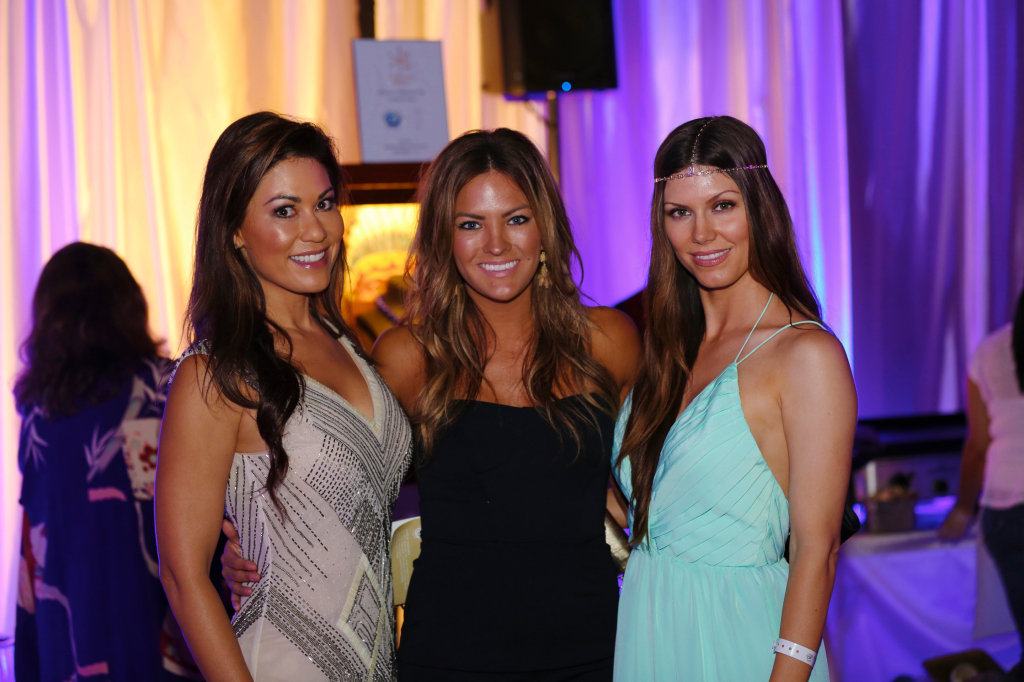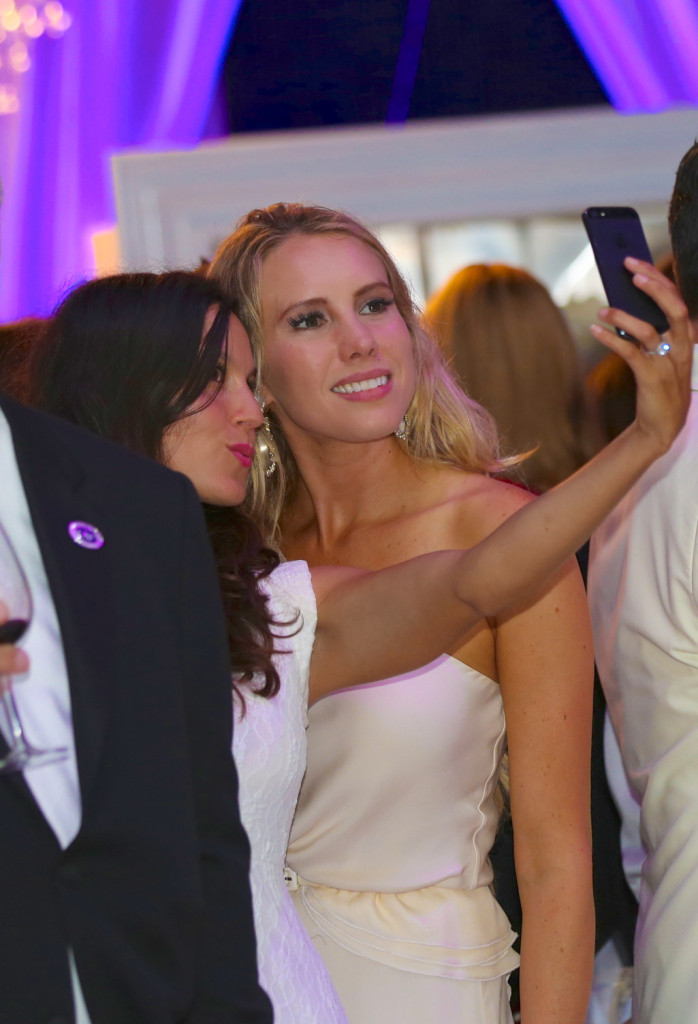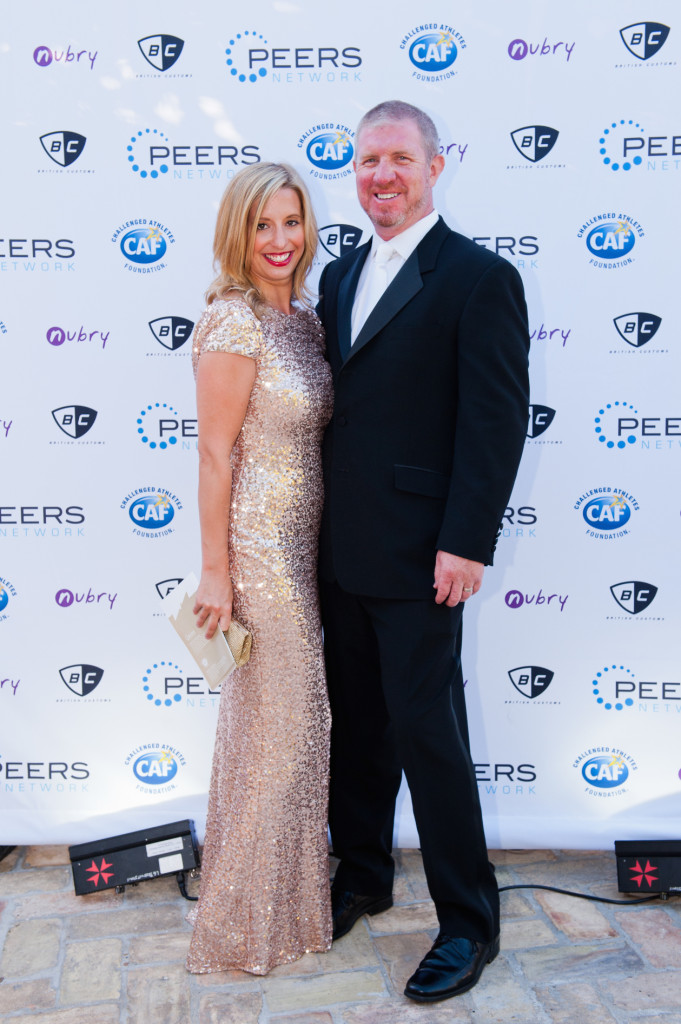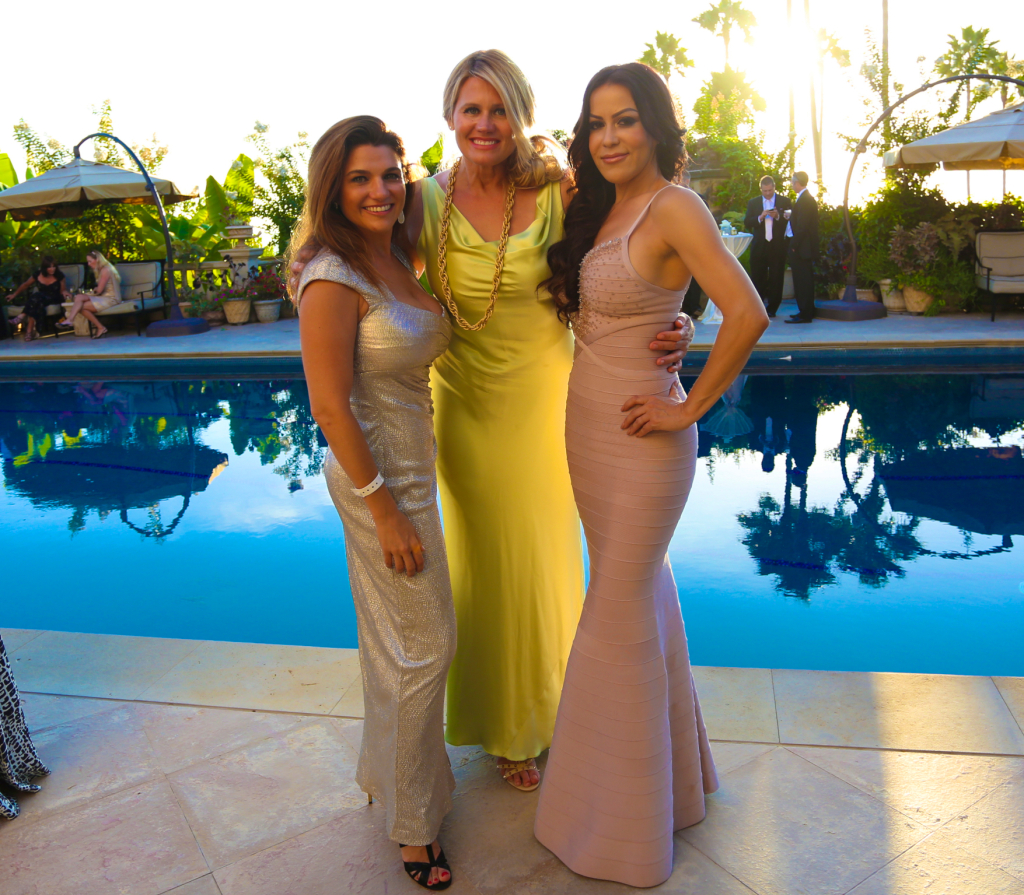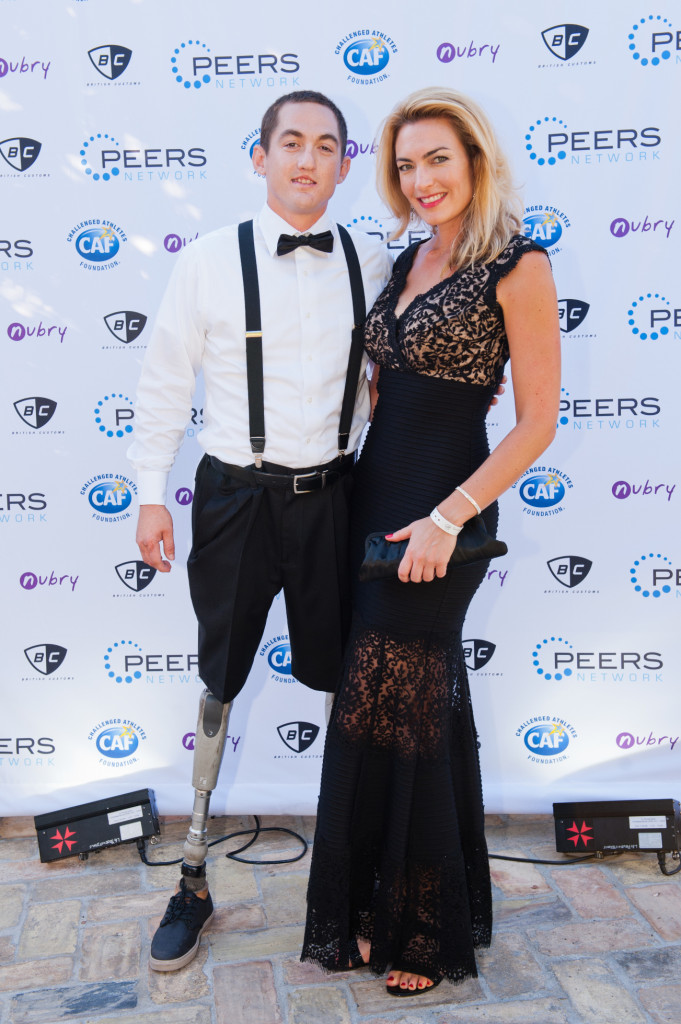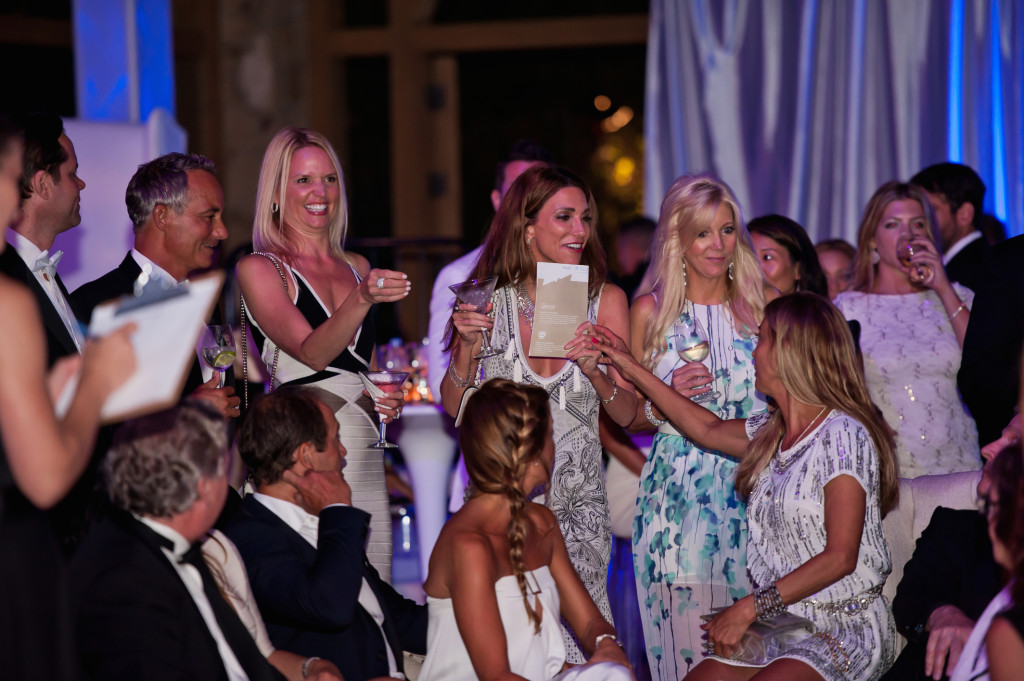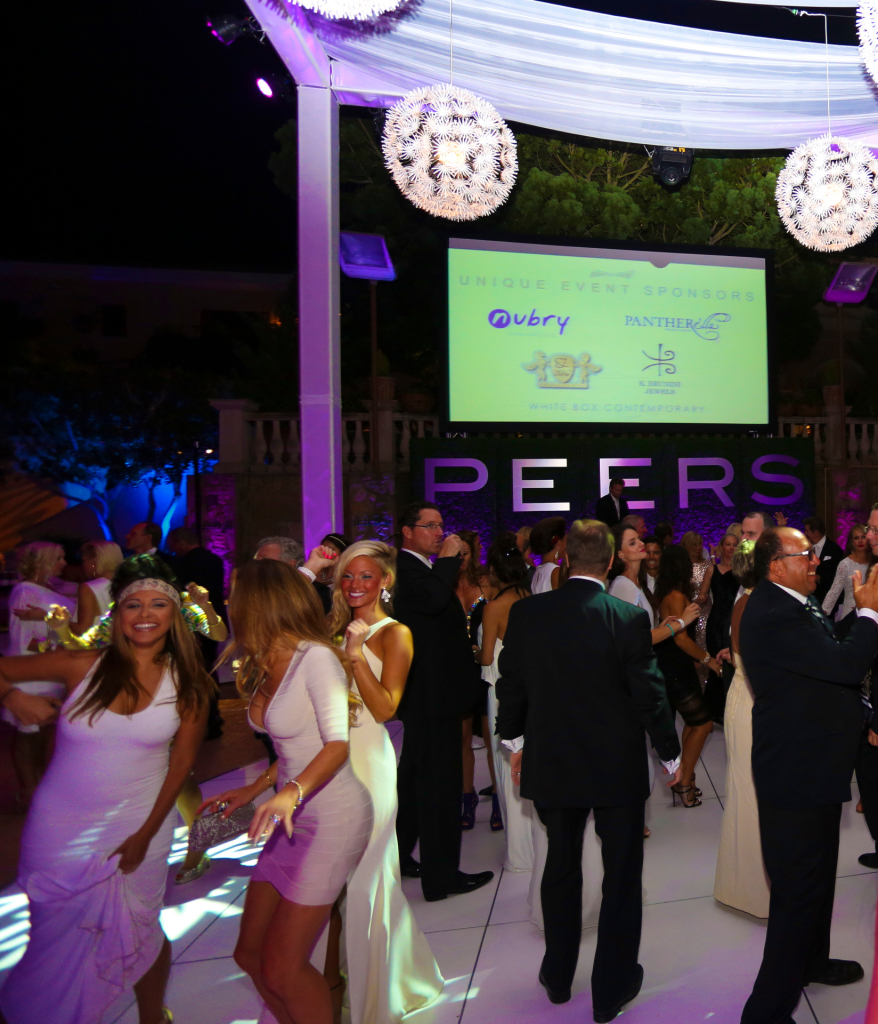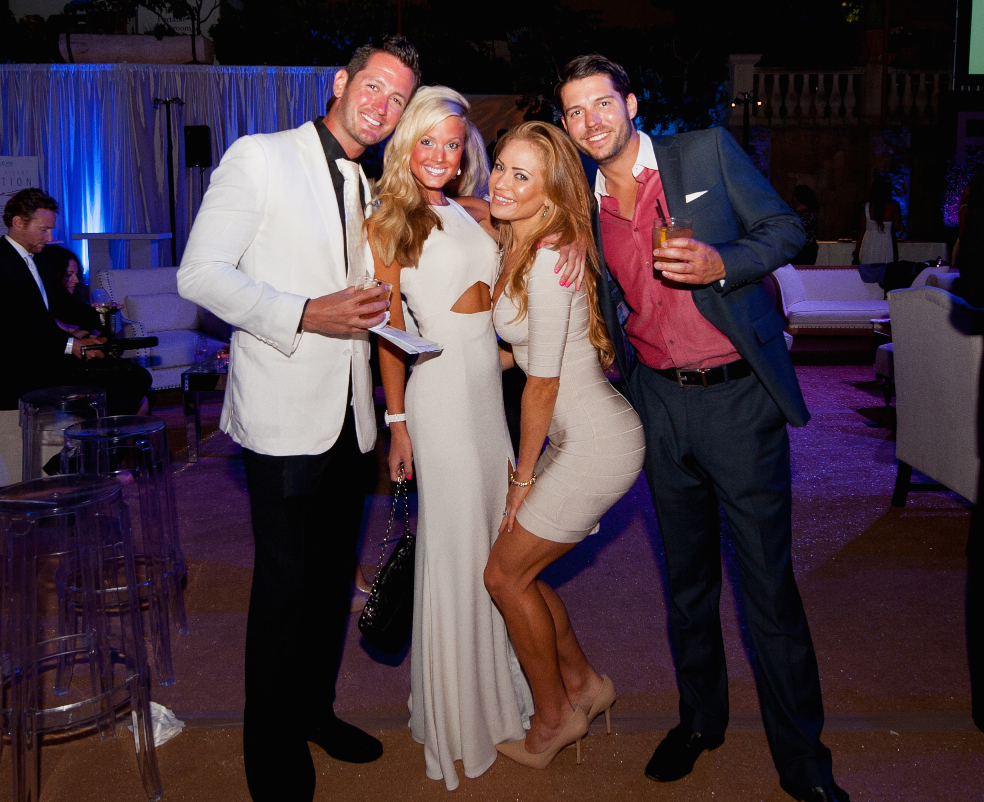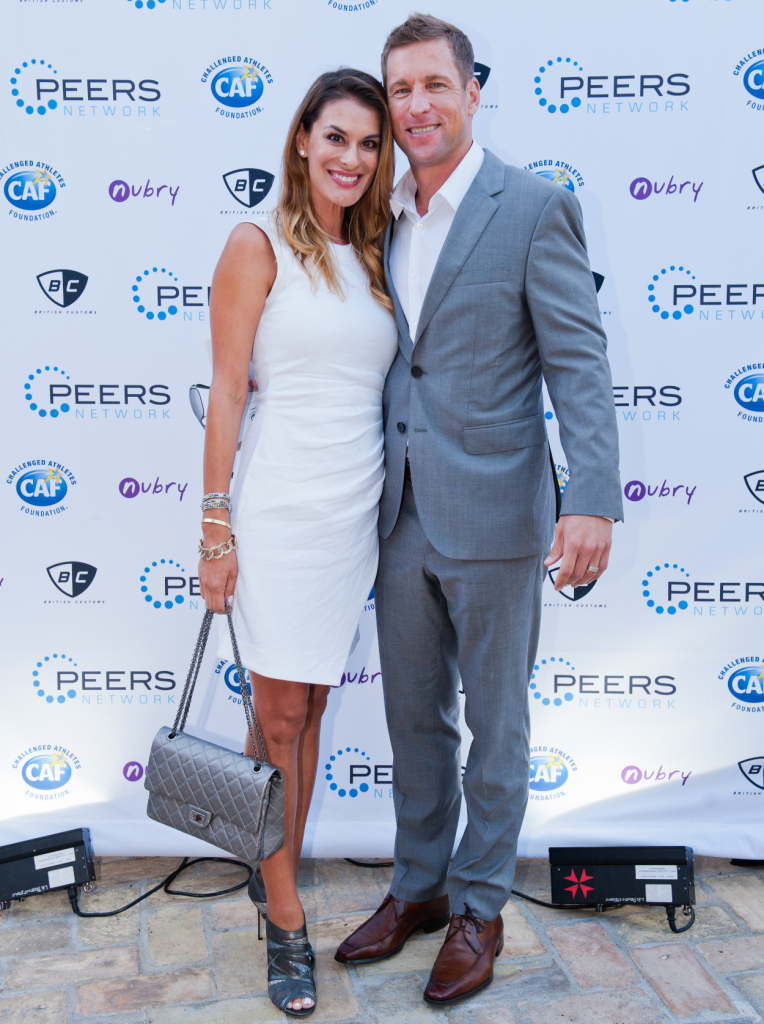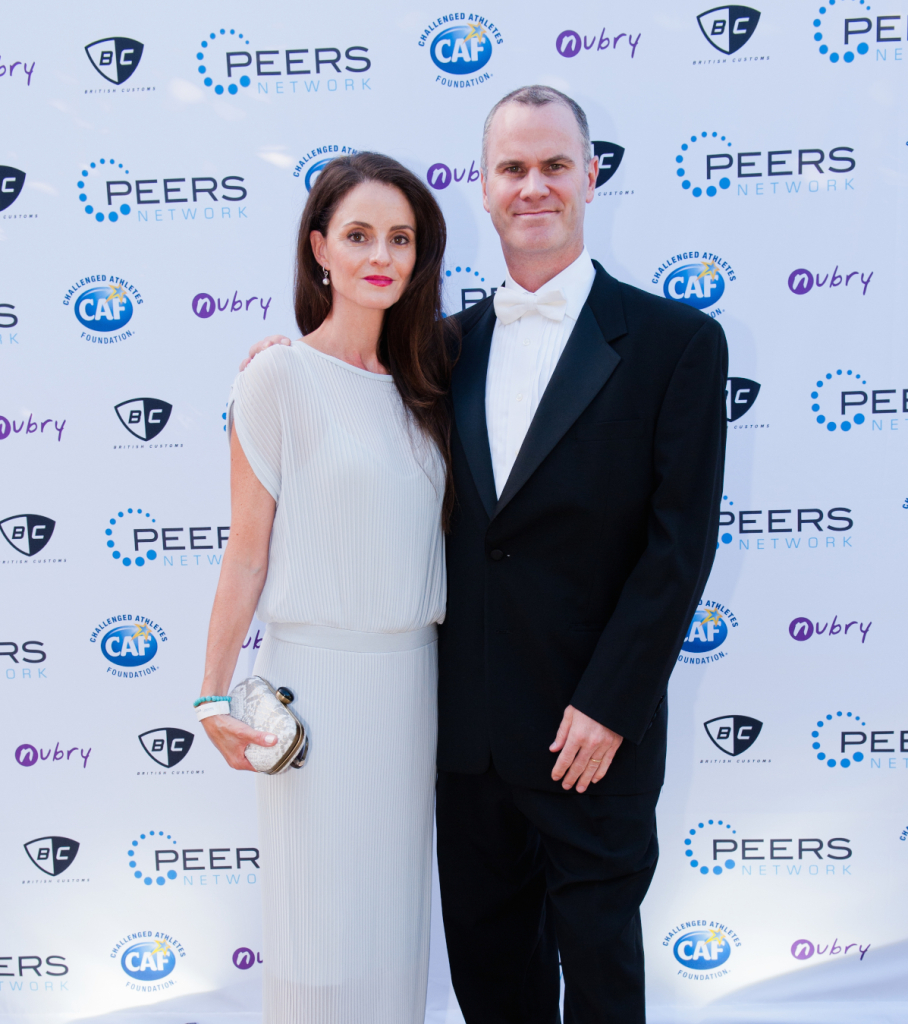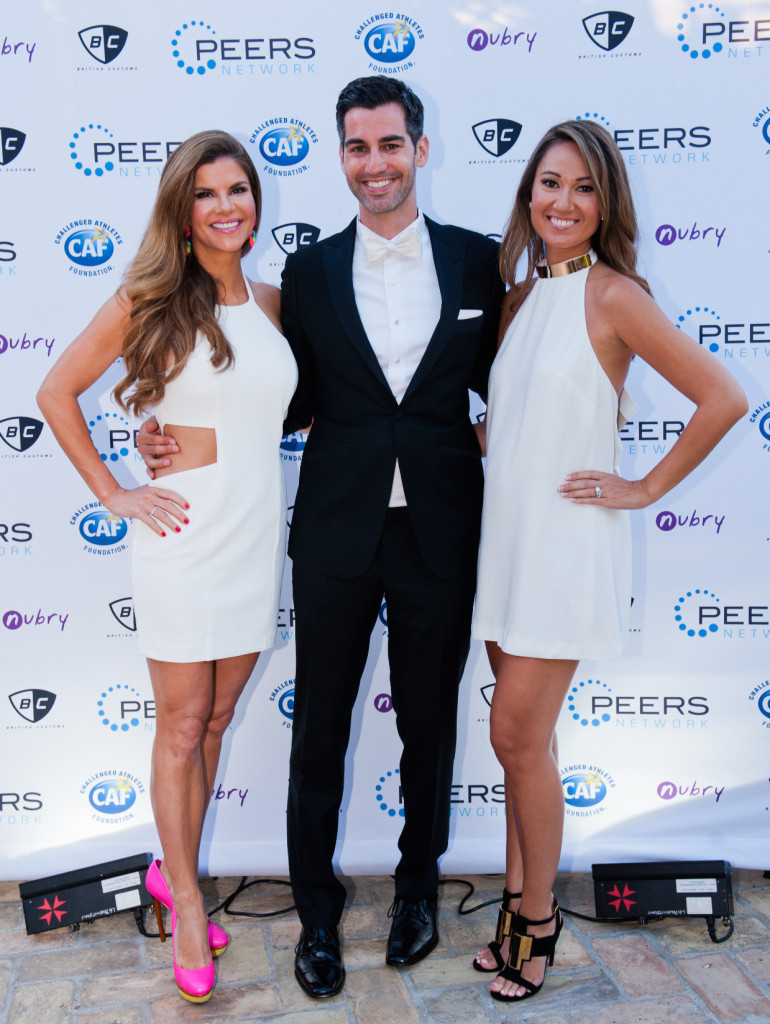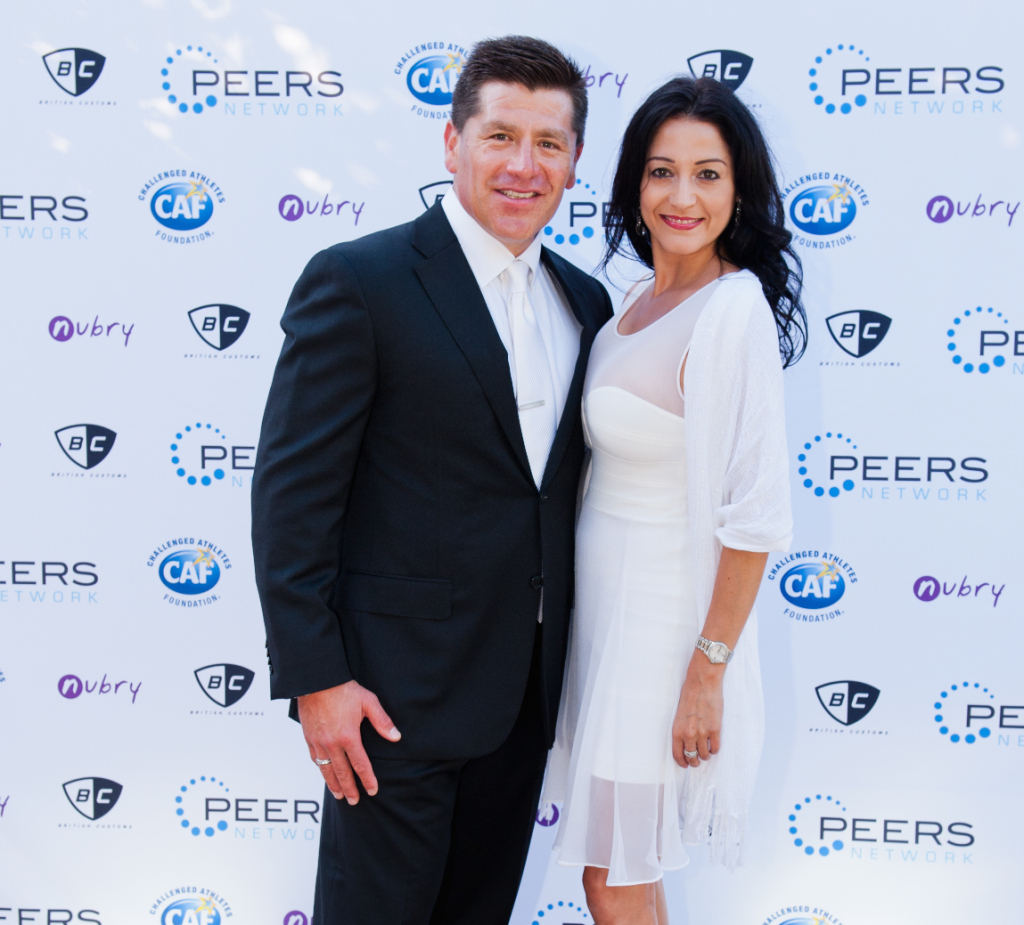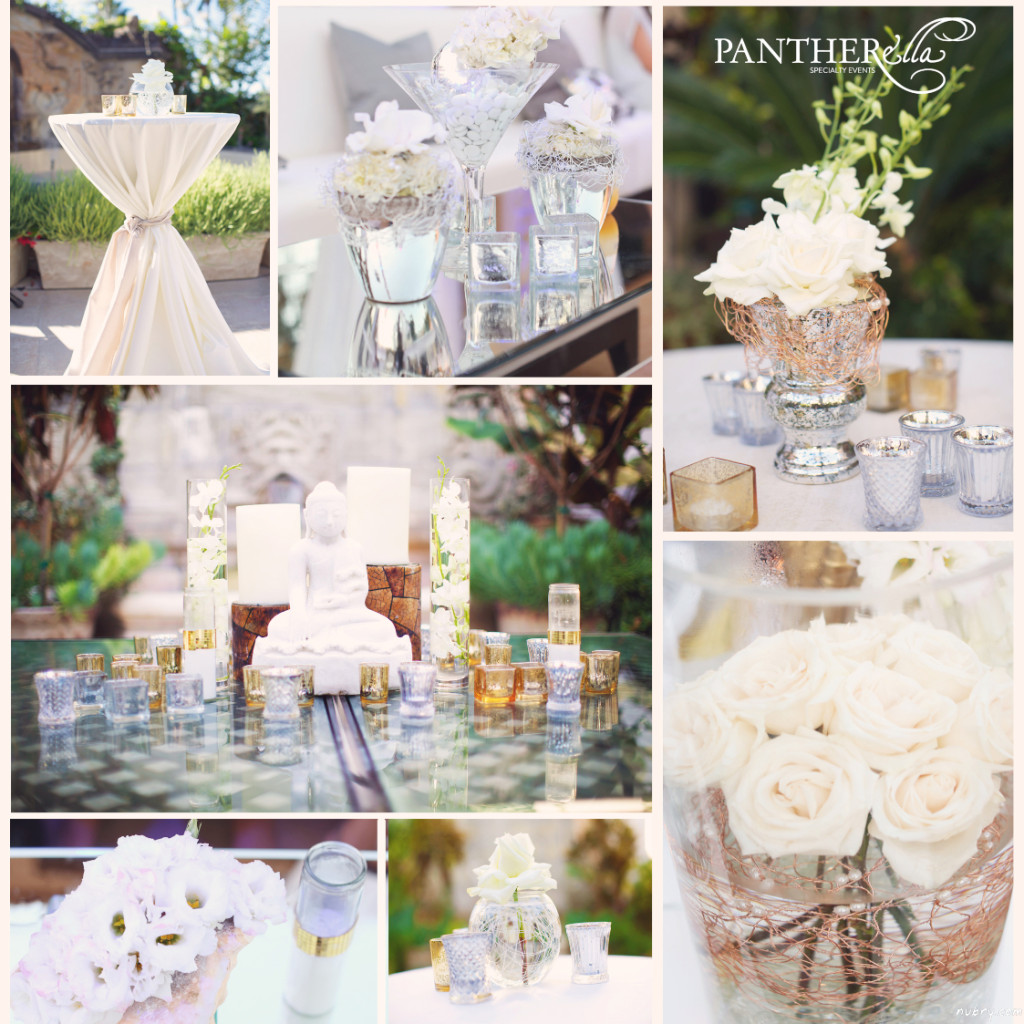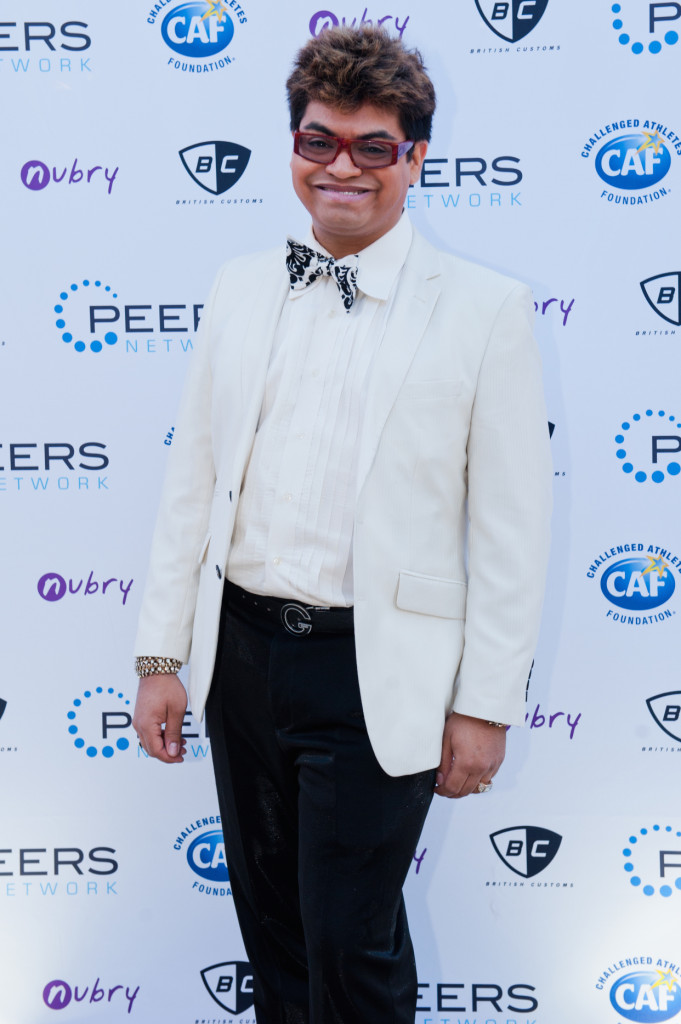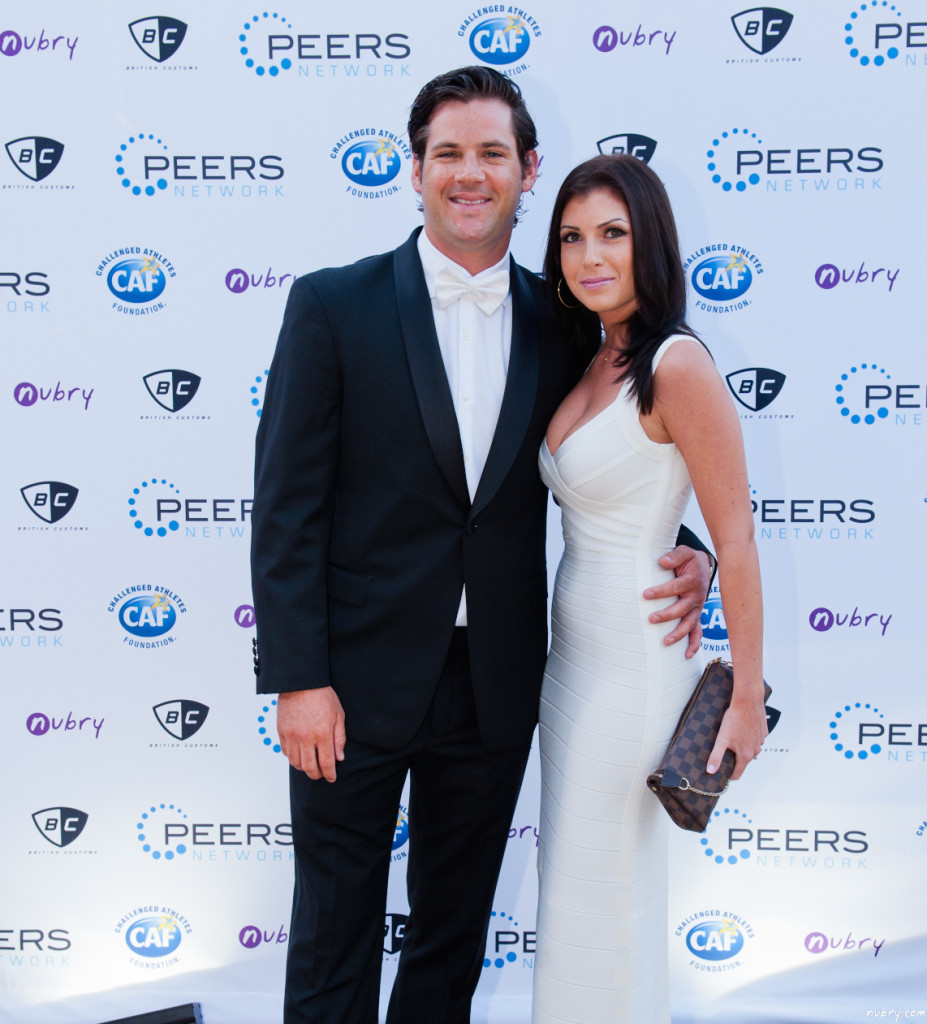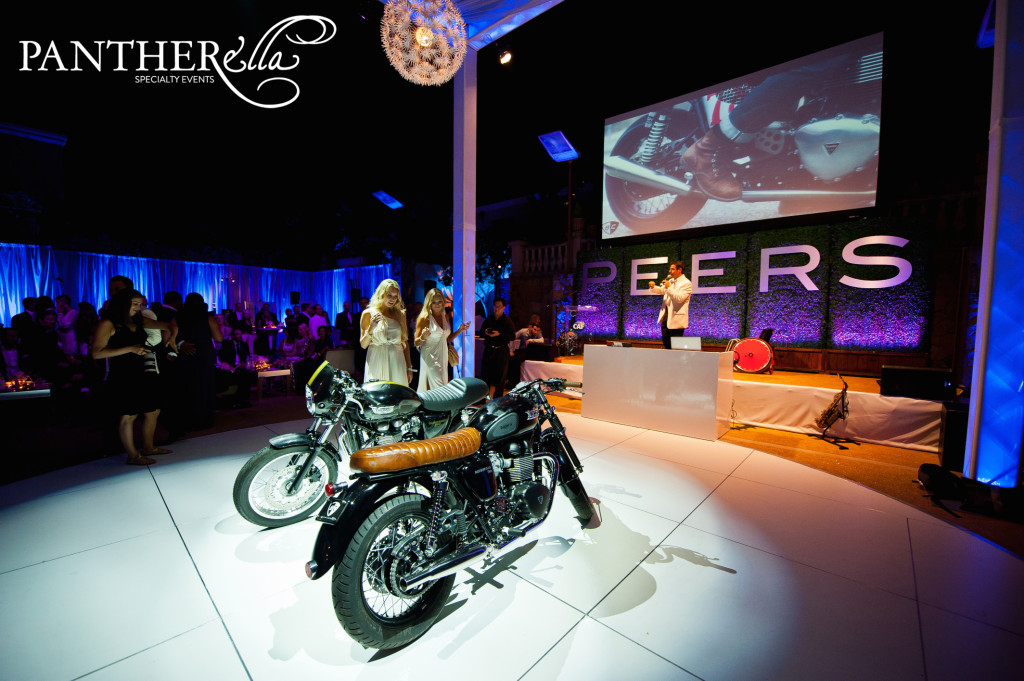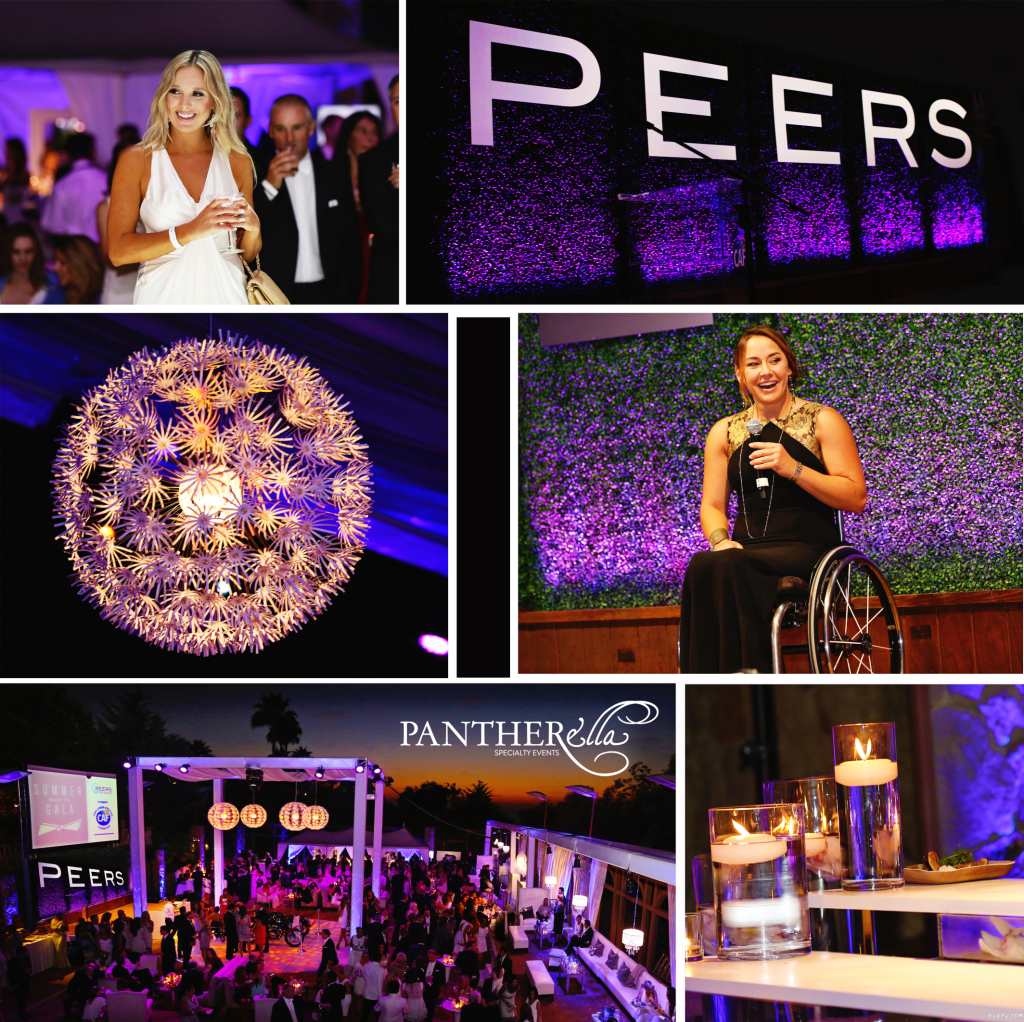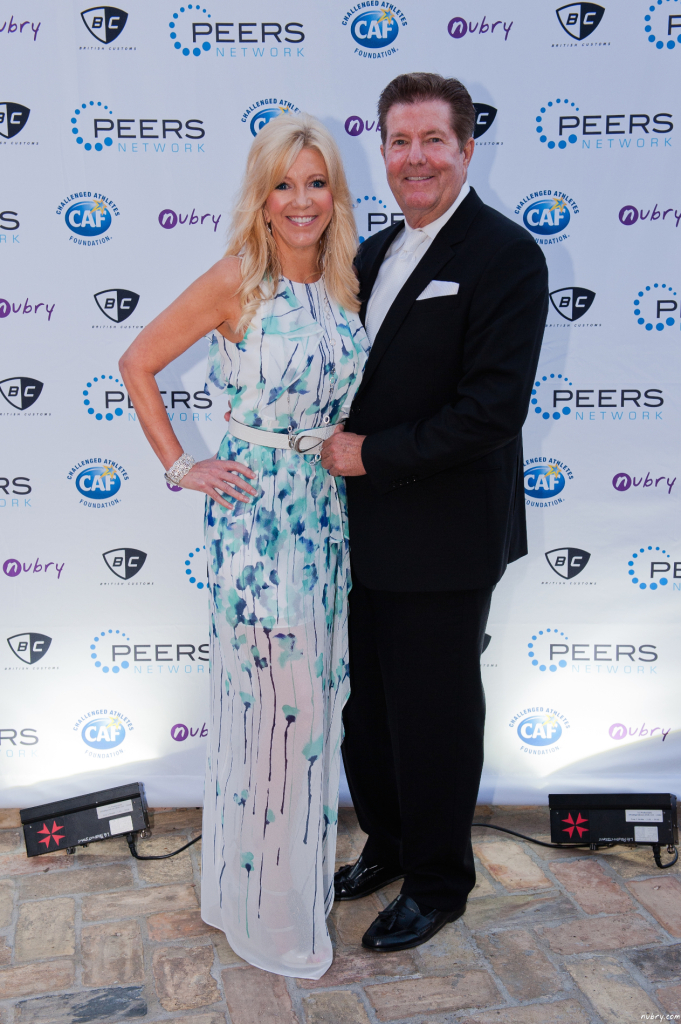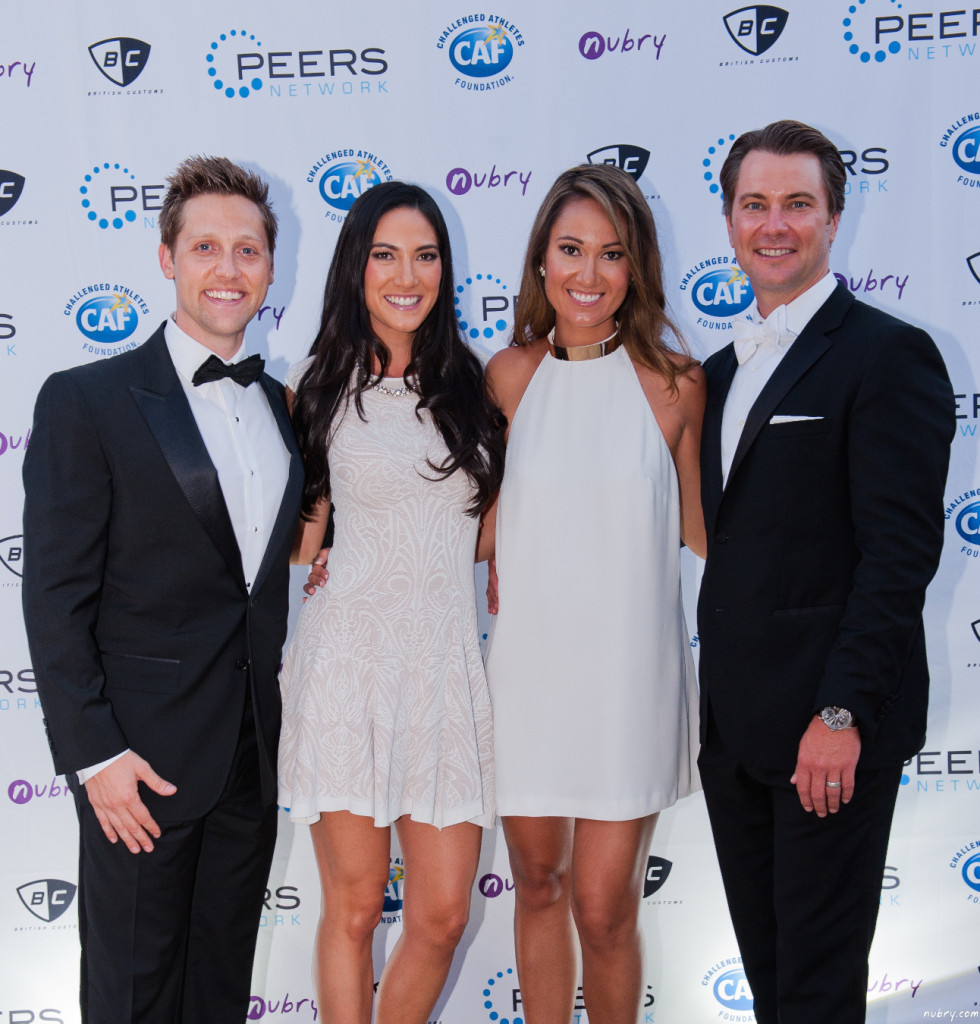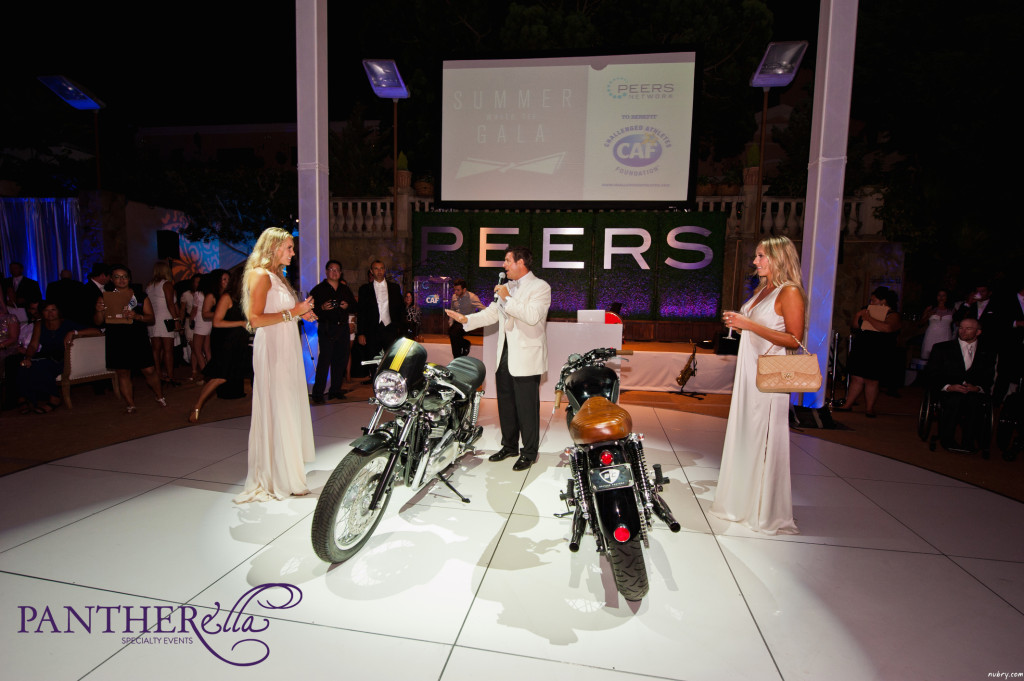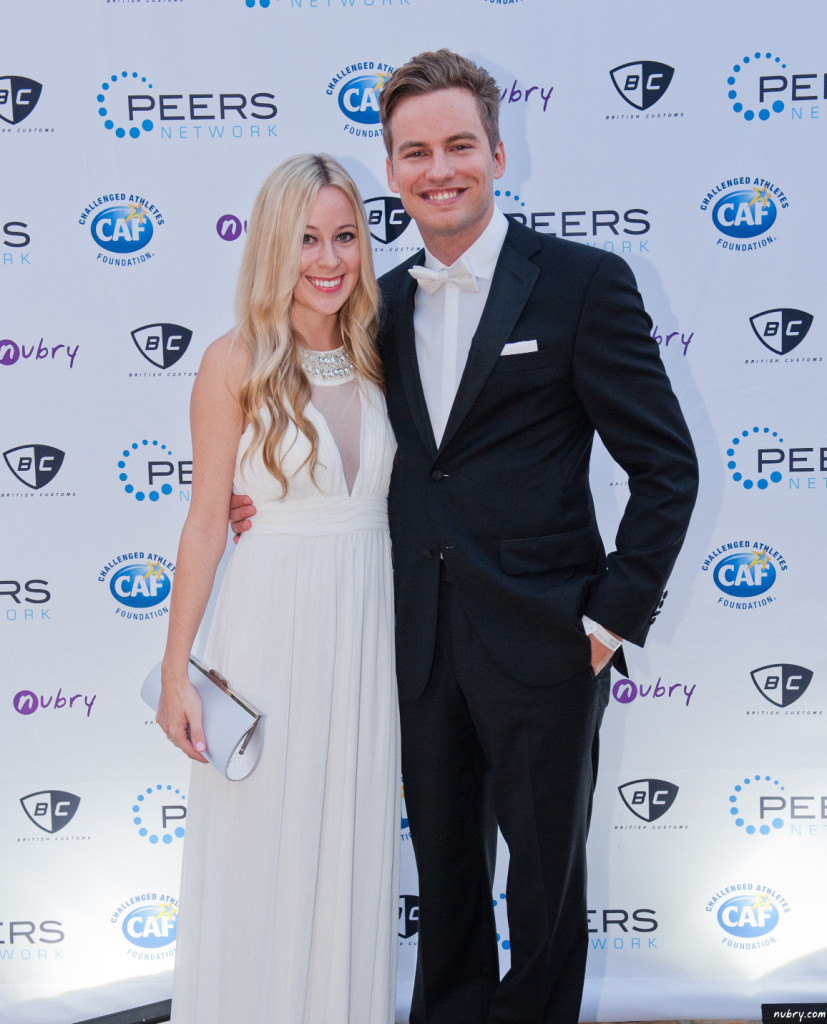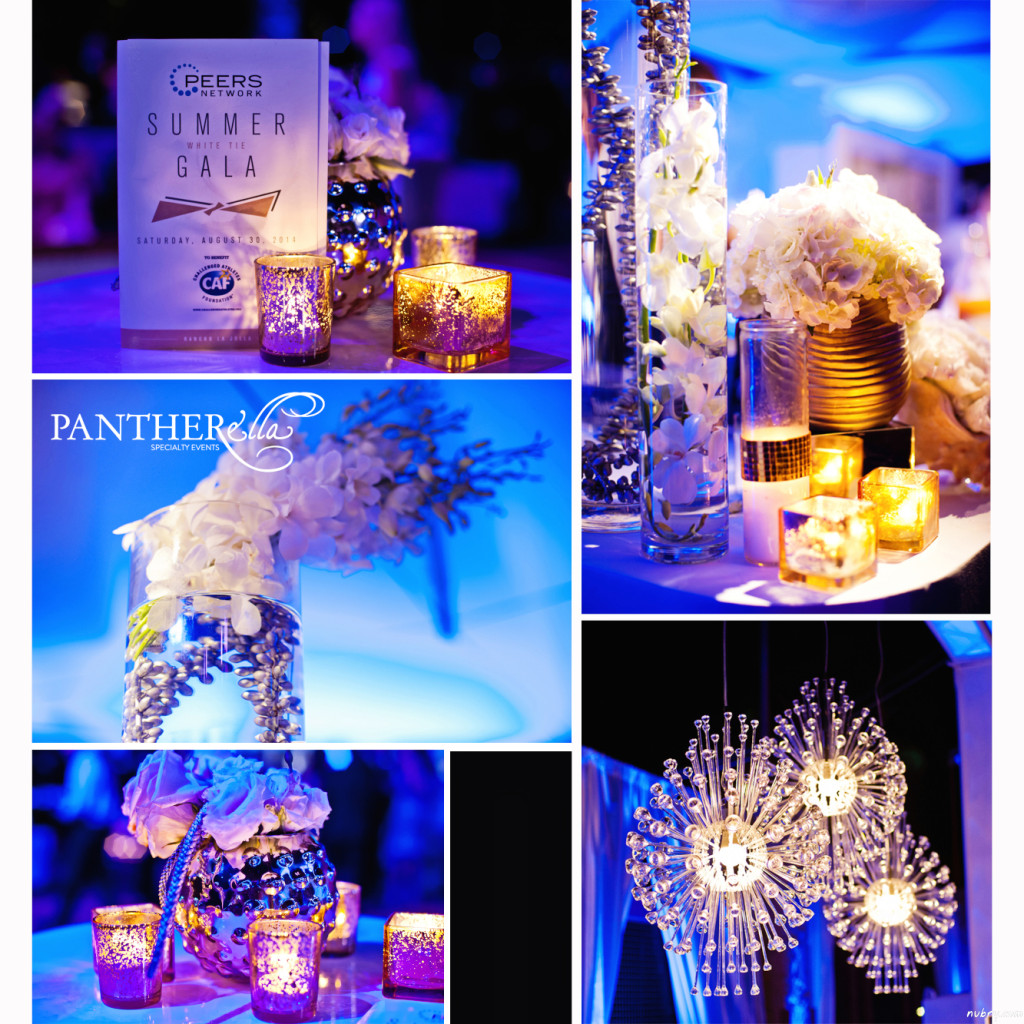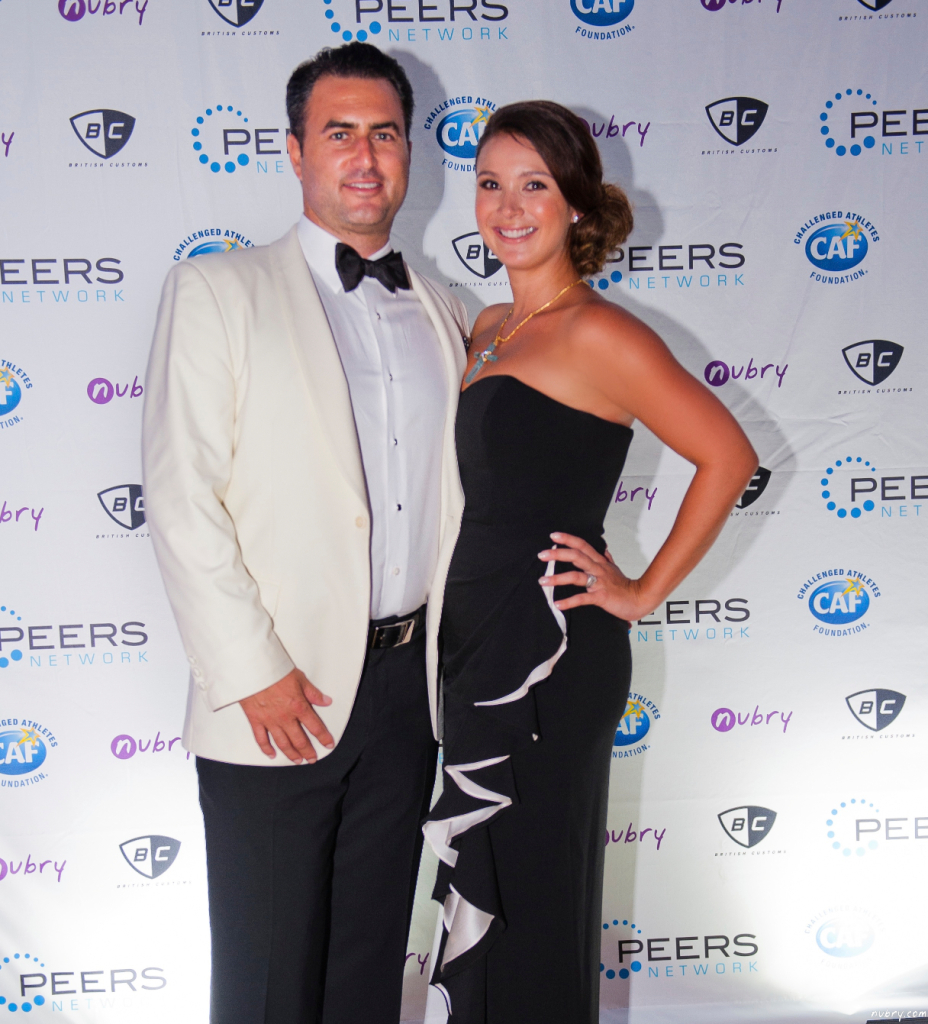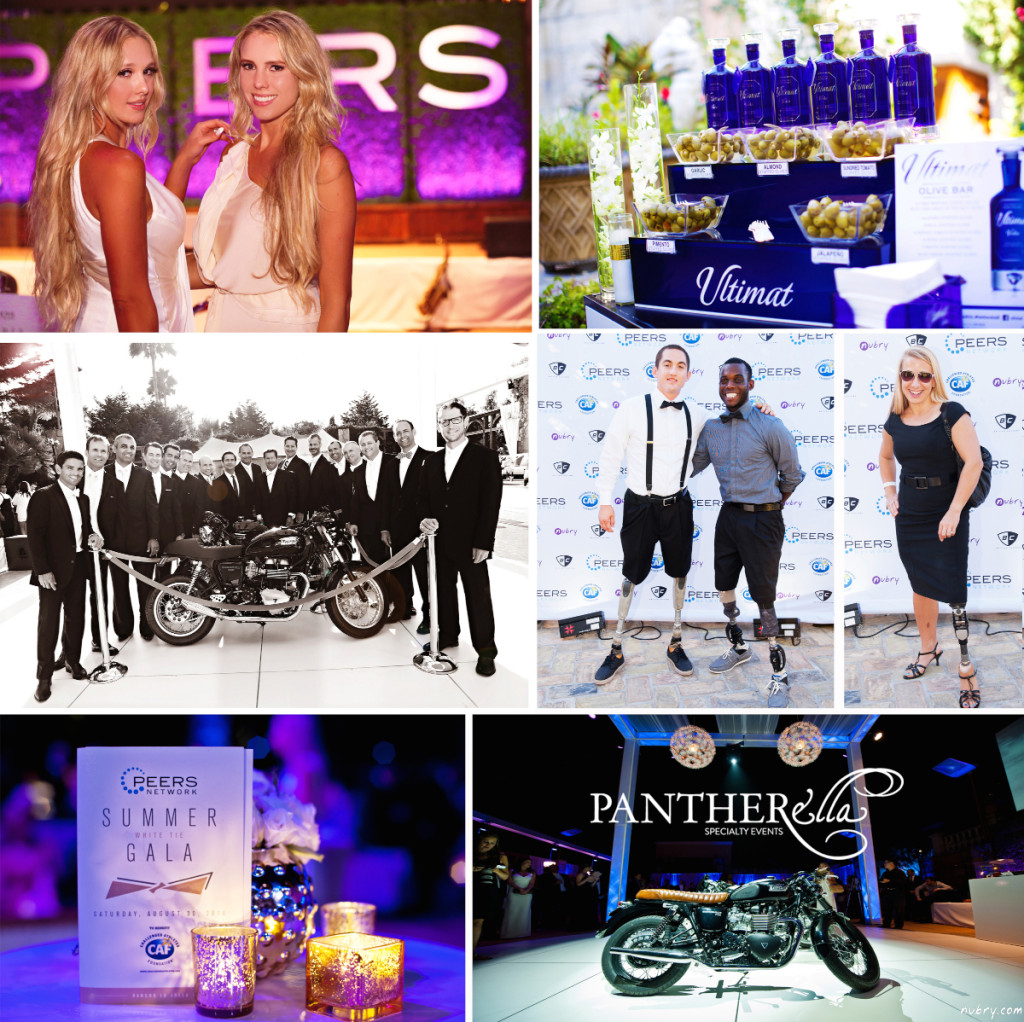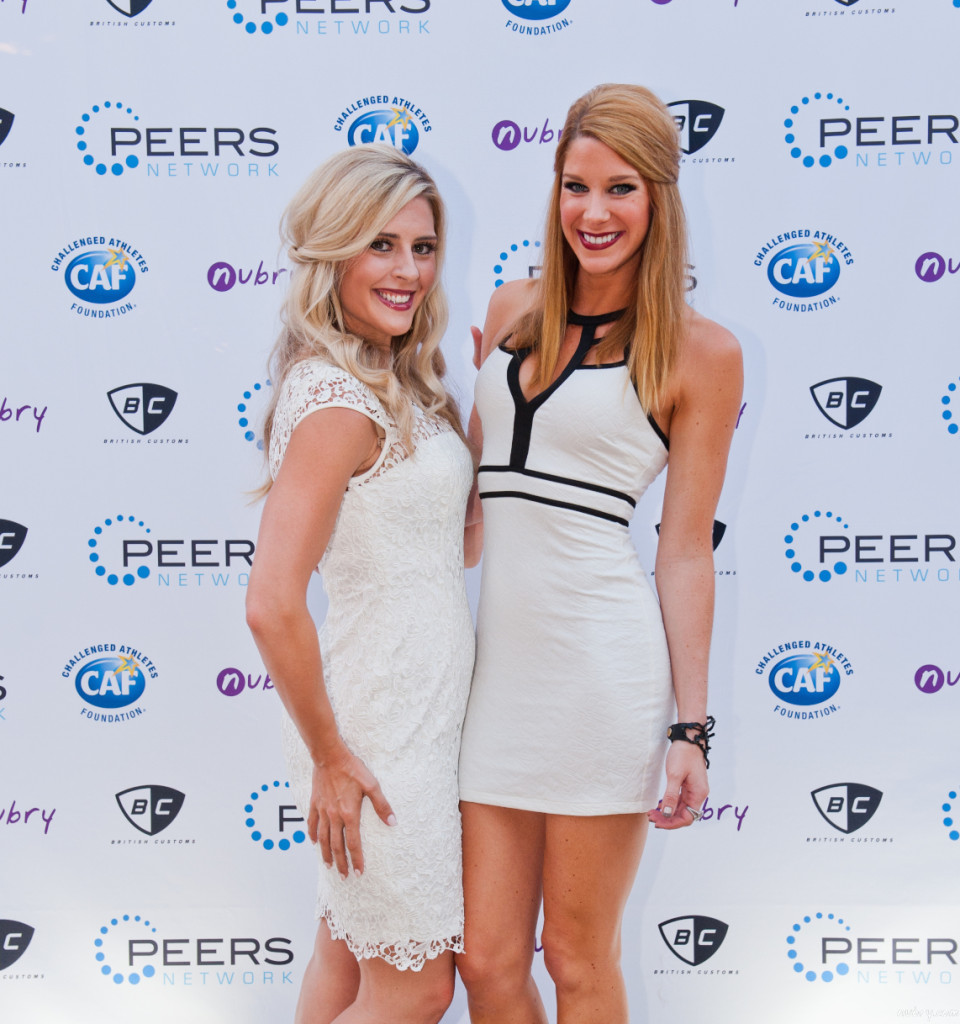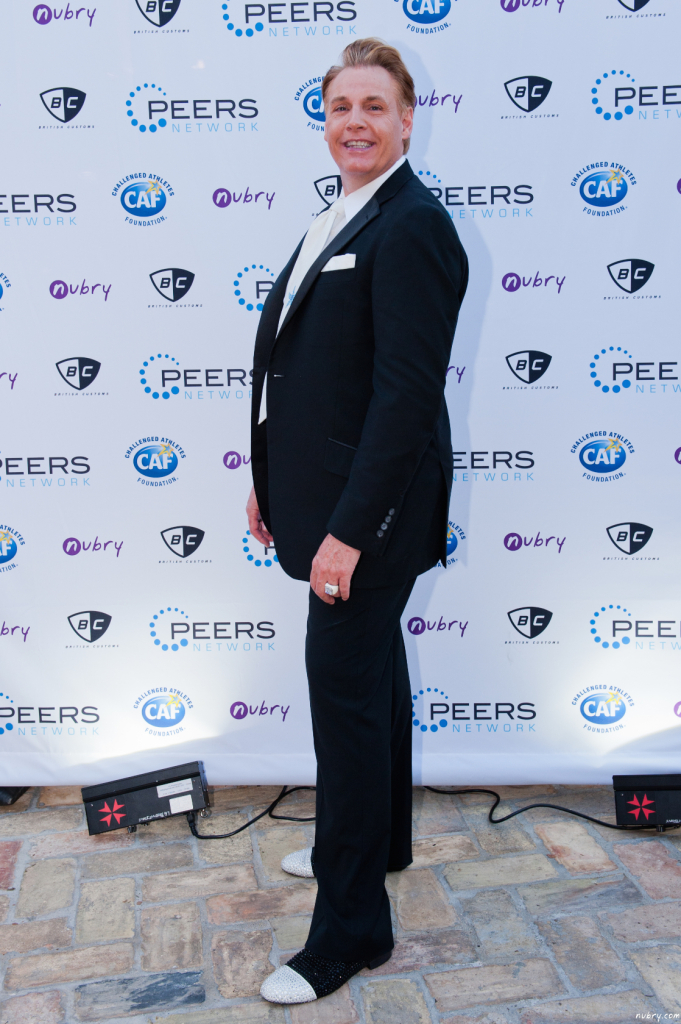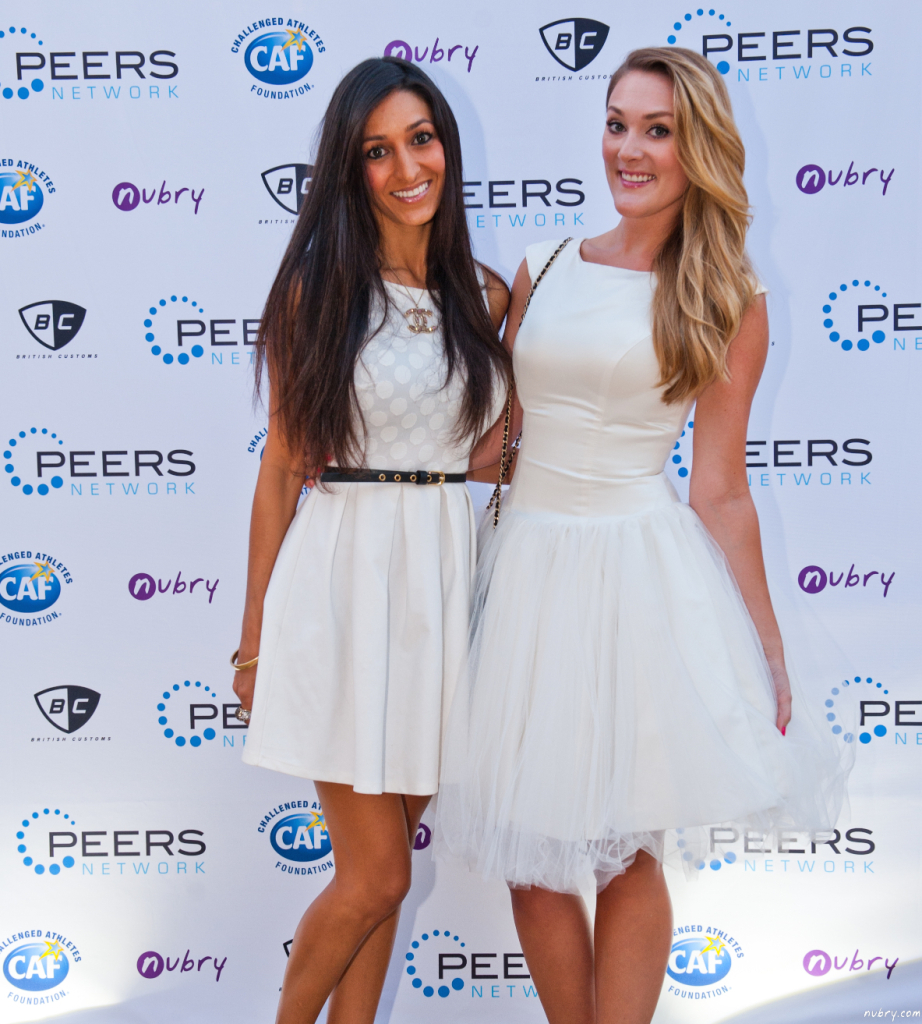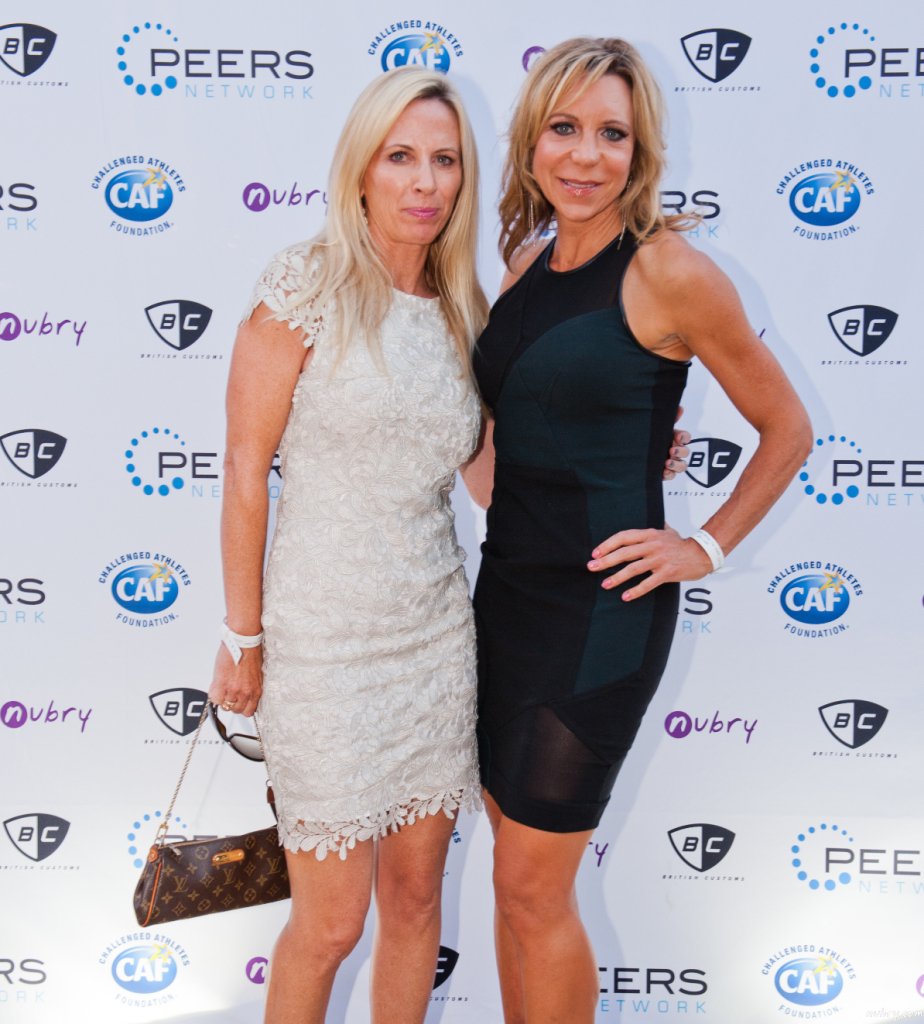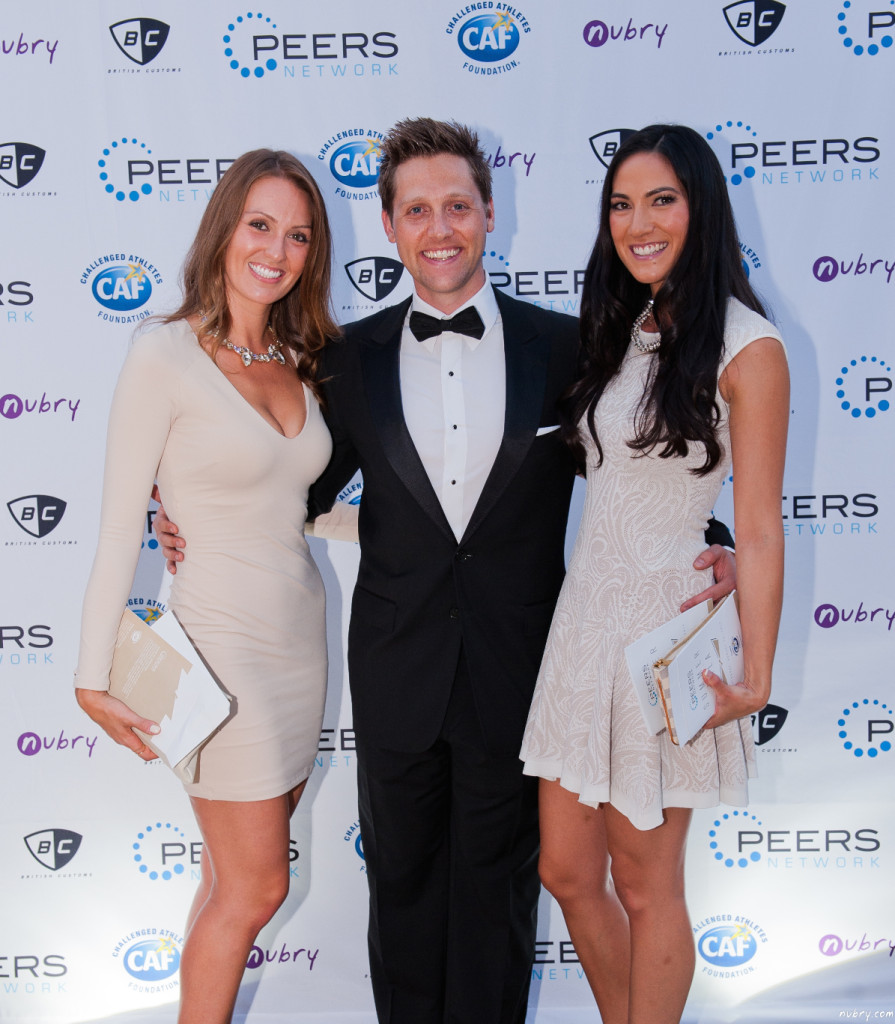 For more updates on San Diego events, charity galas, social happenings, and must attend Pantherella events, be sure to subscribe to our weekly newsletter in the right hand column above for more style tips and upcoming events.