The best day is spent on the lawn hanging out with friends in a summer dress with sunglasses and holding a glass or two of champagne, whilst watching a classy sports game.  This Sunday, June 5th is the highly anticipated Opening Day Polo Games at The San Diego Polo Club!  Yes, this weekend thousands of people will get dressed up to watch the sport of the kings, have lunch, and drink champs with friends on the polo field.
Similar to The Veuve Clicquot Polo Classic that New Yorkers will attend this Saturday, June 4th at The Liberty State Park in New Jersey, San Diegans arrive in their Sunday best polo fashion for a most memorable afternoon!  Read on for must-know tips about attending Opening Day Polo in San Diego in style.
How To Attend Opening Day Polo In Style
1. Arrive Early On Opening Day Polo
Traffic getting to the polo fields is worse than rush hour in L.A.  Plan to arrive at noon, and you may arrive at 12:30 when the gates open. Arriving really really fashionably late will help you to beat the traffic, but be sure to arrive before the divot stomp – when everyone steps on the field to repair the divots from the horses and of course check out all of the people.
2. Wear A Hat
Wearing a hat is optional for a polo game, but this year, there are no tents, so wear a hat for sun protection.
3. Don't Plan Your Tailgating on Opening Day
Tailgating begins June 12th! Plan ahead for Father's Day polo games and cater your picnic with Venissimo Cheese at The Headquarters at Seaport – cheese, charcuterie, and made to order paninis-to-go will make your day hassle-free. They even have cute picnic baskets, cheese boards and knives to create a stylish, Instagrammable display.
4. Wear Wedges Or Sandals
In former years, you may have gotten away with wearing stilettos because it was a quick walk from VIP parking to the VIP tent where there was a hard floor.  Not this year! Since there is no VIP tent at San Diego Polo, expect to walk on the grass.  No Valentino Rockstuds, Pour La Victoire Elainas, Louboutin Pigalles or So Kates or other fabulous stilettos as they do not belong in the dirt and grass!!
5. Plan What You're Going To Wear In Advance
Whether you're attending Opening Day Polo in San Diego or at The Veuve Clicquot classic in New Jersey, these Opening Day outfit ideas for polo will definitely help! Plus, our San Diego Polo Opening Day Style Guide has specifics on what type of dresses to wear, colors, hats, heels, and more!
6. Carry A Purse That Demands Attention
Time to pull out your Chanels, Valentinos, Guccis, Birkins. We love the bag selection at Bellabag.com. Use code Nubry10 for discount.
7. Have Good Hair
Get a blow dry on Sunday morning at The Dry Bar in Del Mar for bouncy hair all day and into the night.
8. Look Refreshed
If you are having a late night on Saturday, June 4th, then be sure to use an eye mask to de-puff in the morning or a hydration mask before getting ready for Opening Day polo. The Sisley Eye Contour Mask does wonders, but our newest favorite hydration mask is the Lancer lift and plump sheet mask with palmitoyl pentapeptide-3 and apple stem cell compounds which help with skin tightness.
9. Know The Opening Day Polo Schedule
12:30pm Gates Open
1:00pm Opening Ceremonies & First Match
2:30pm Divot Stomp
3:00pm Feature Match
4:30 Trophy Presentation
5-7:00pm 7th Chukker After Party
10. Bring Your Entourage
No one wants to sit at their 10 person table alone, so make sure you gather up the troops in advance. Opening Day is a great opportunity for selfies, Instagrams, and Snapchat with your amigas!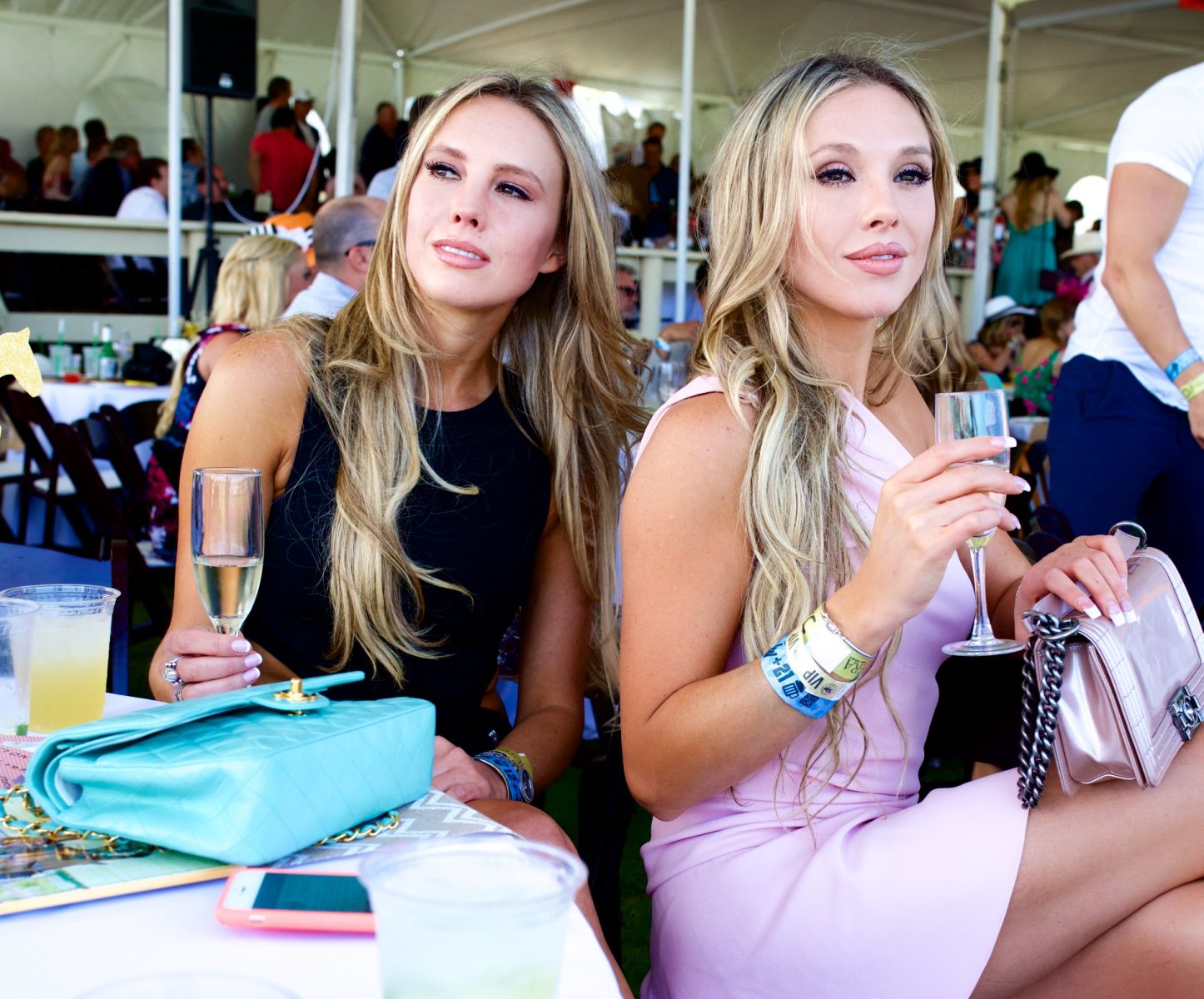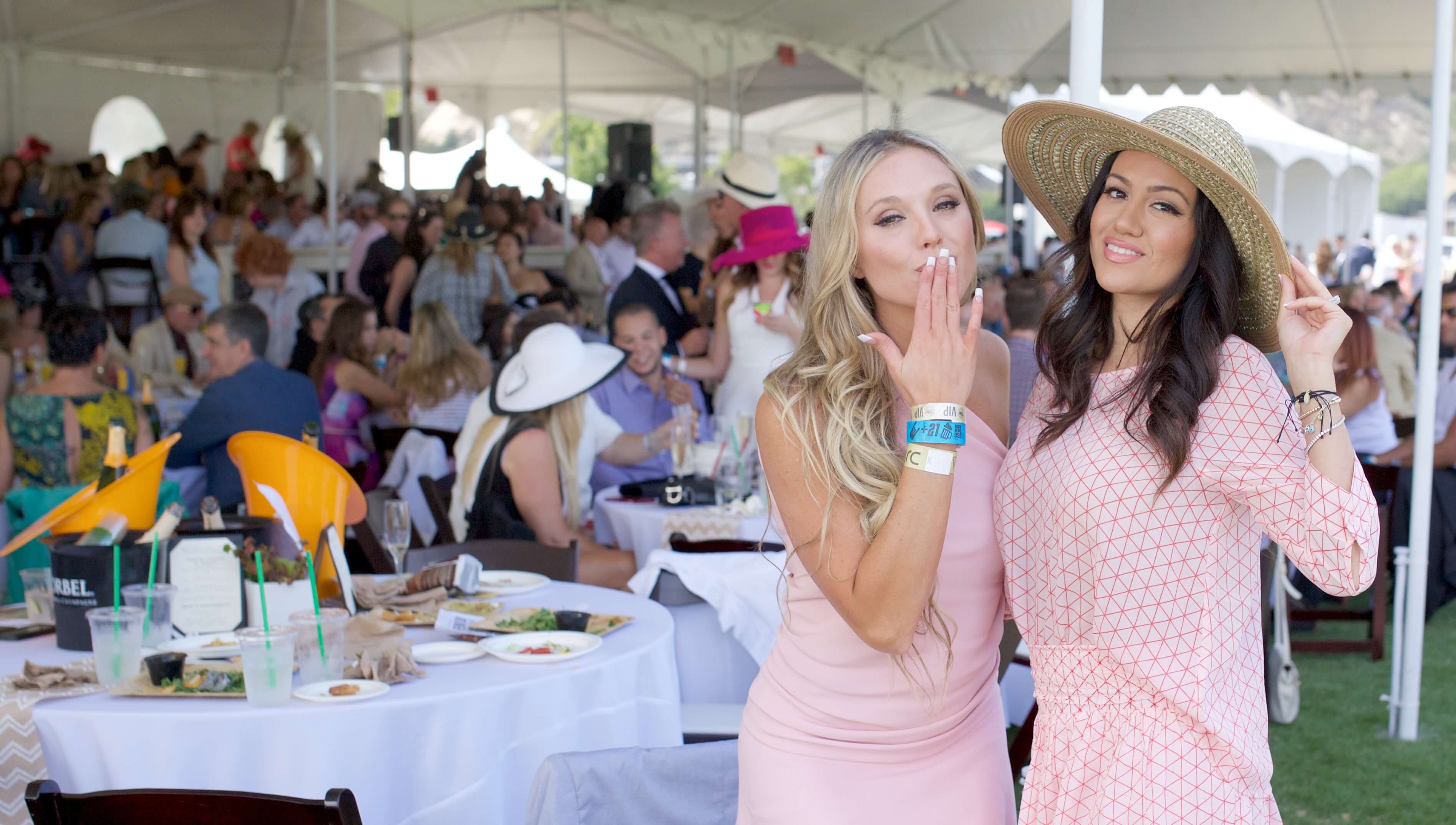 [show_shopthepost_widget id="1664131″]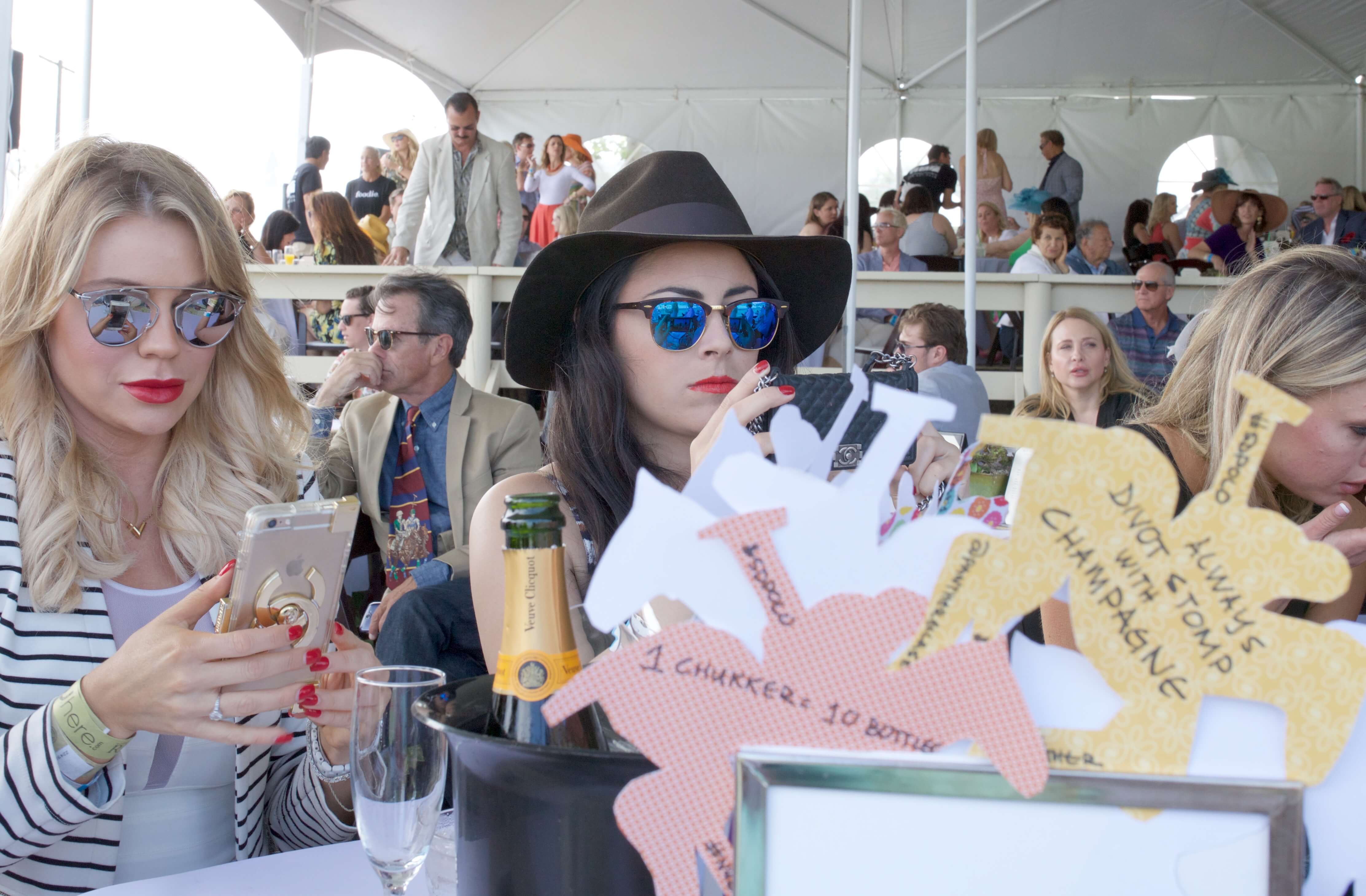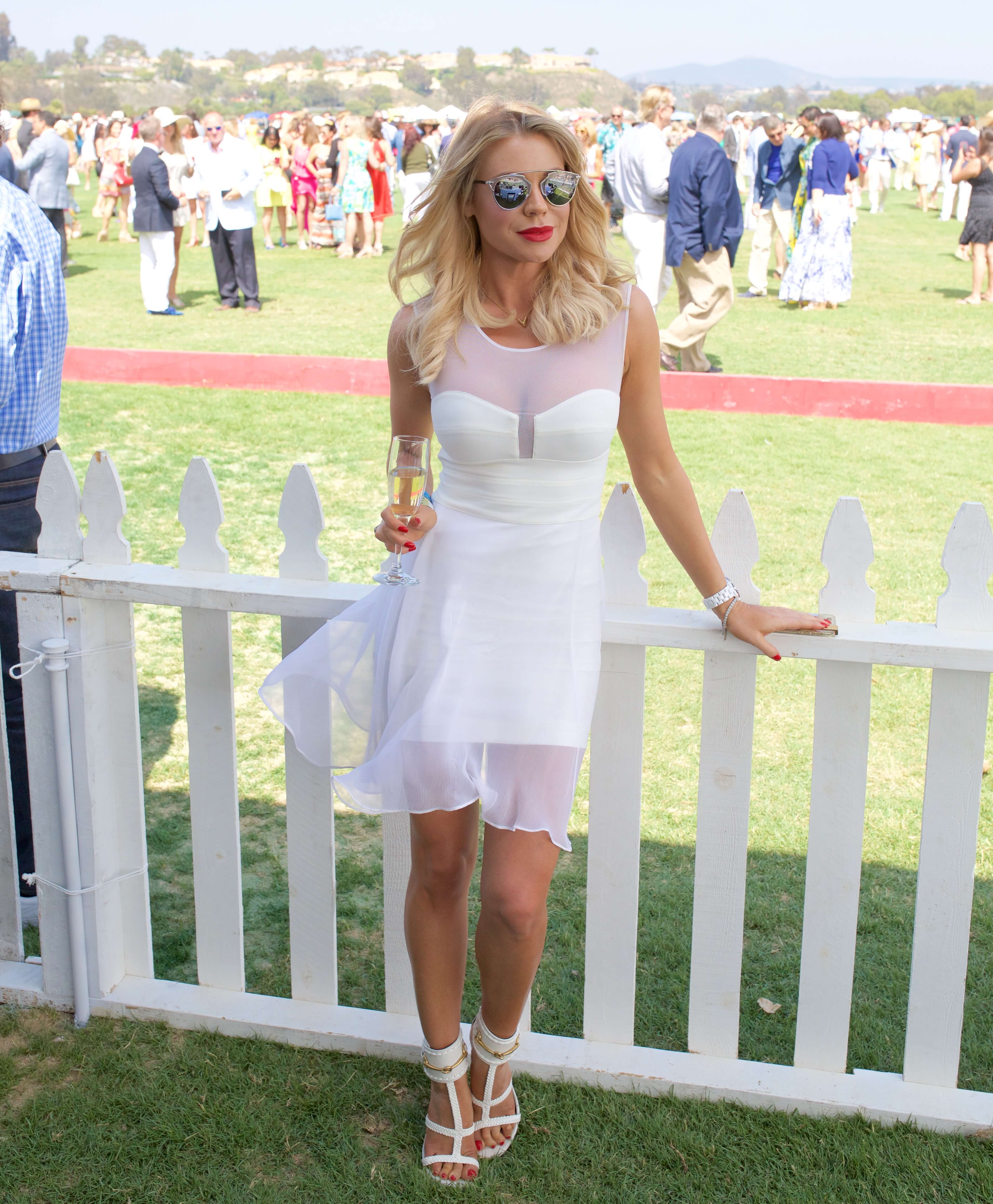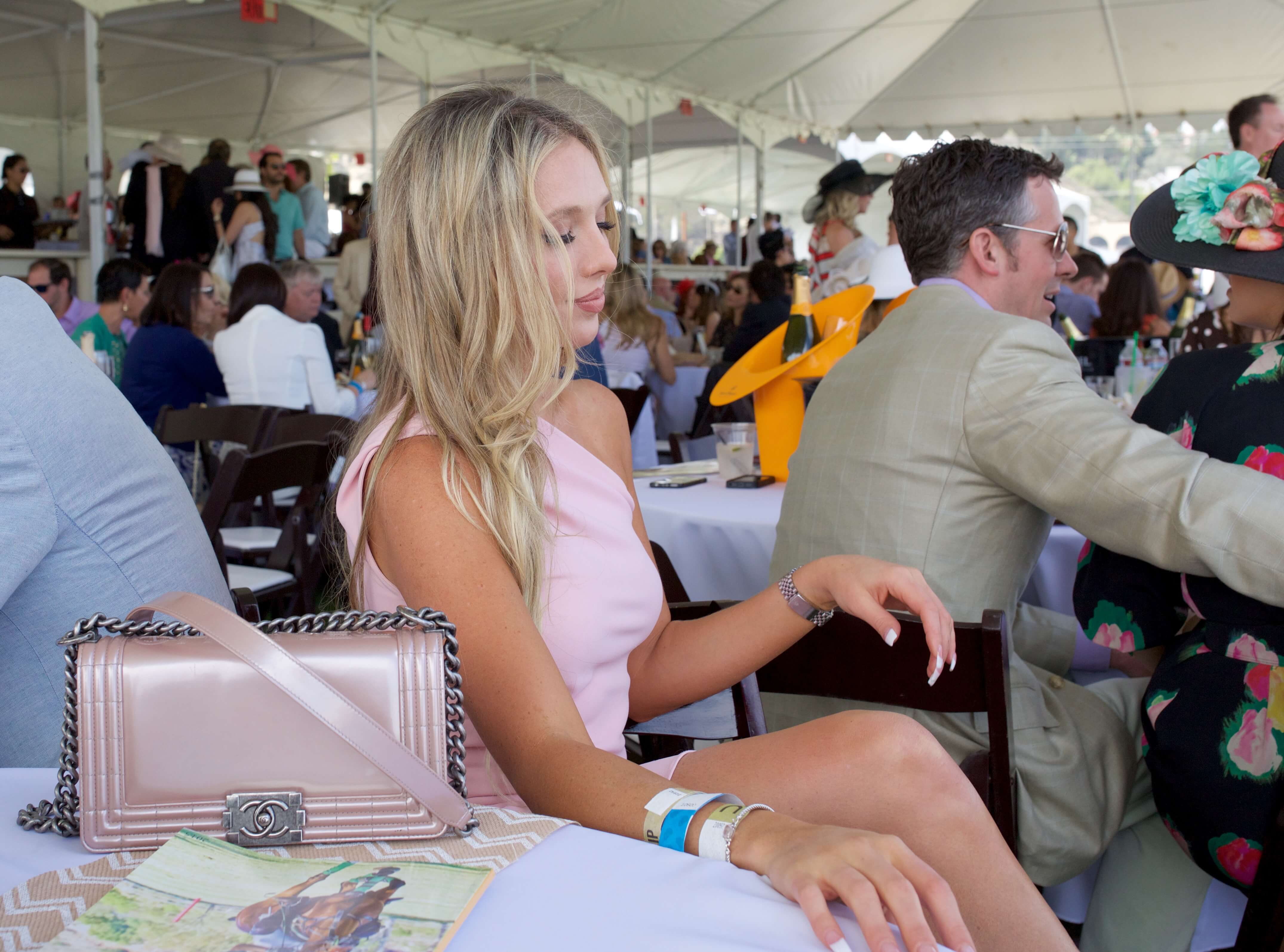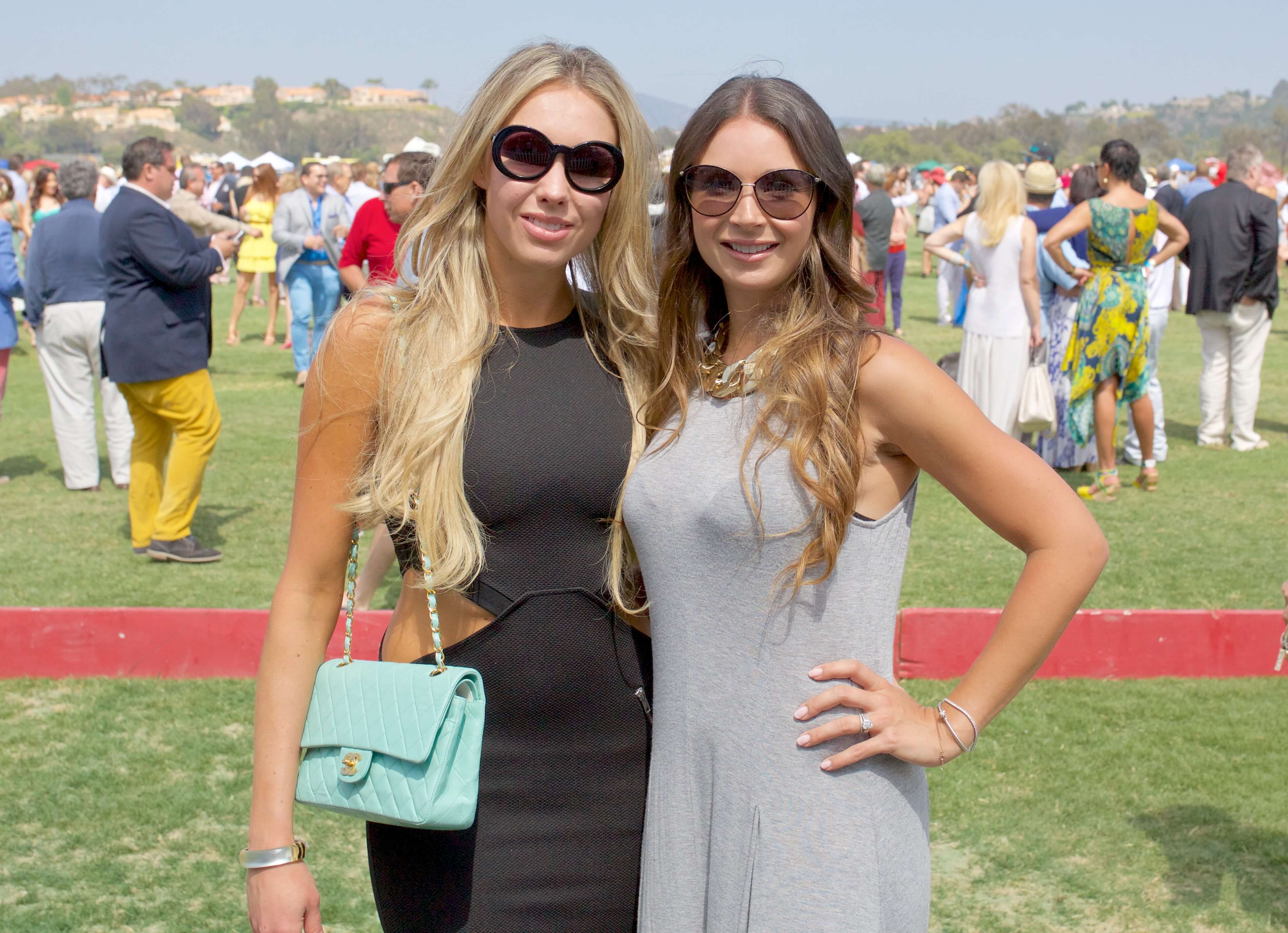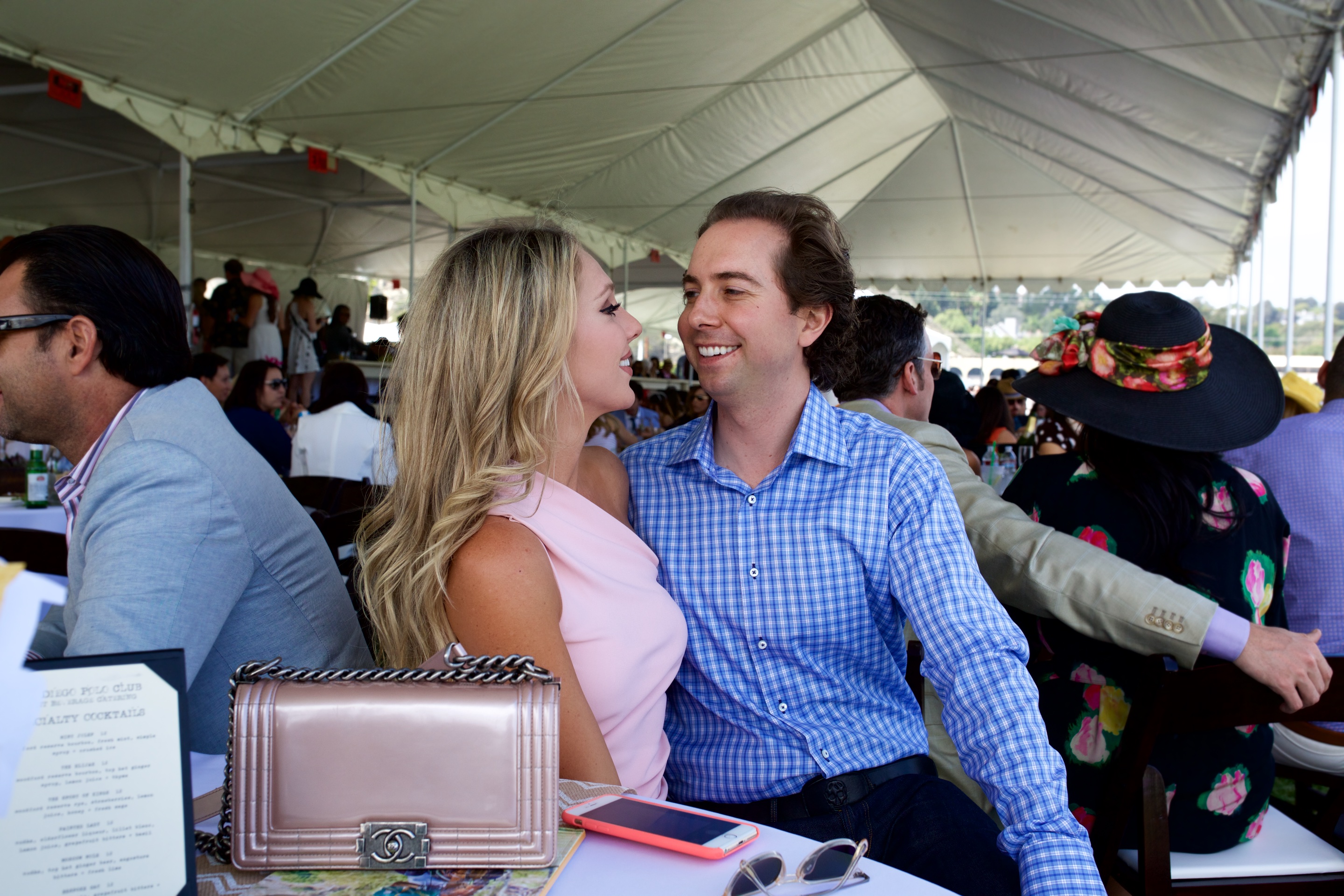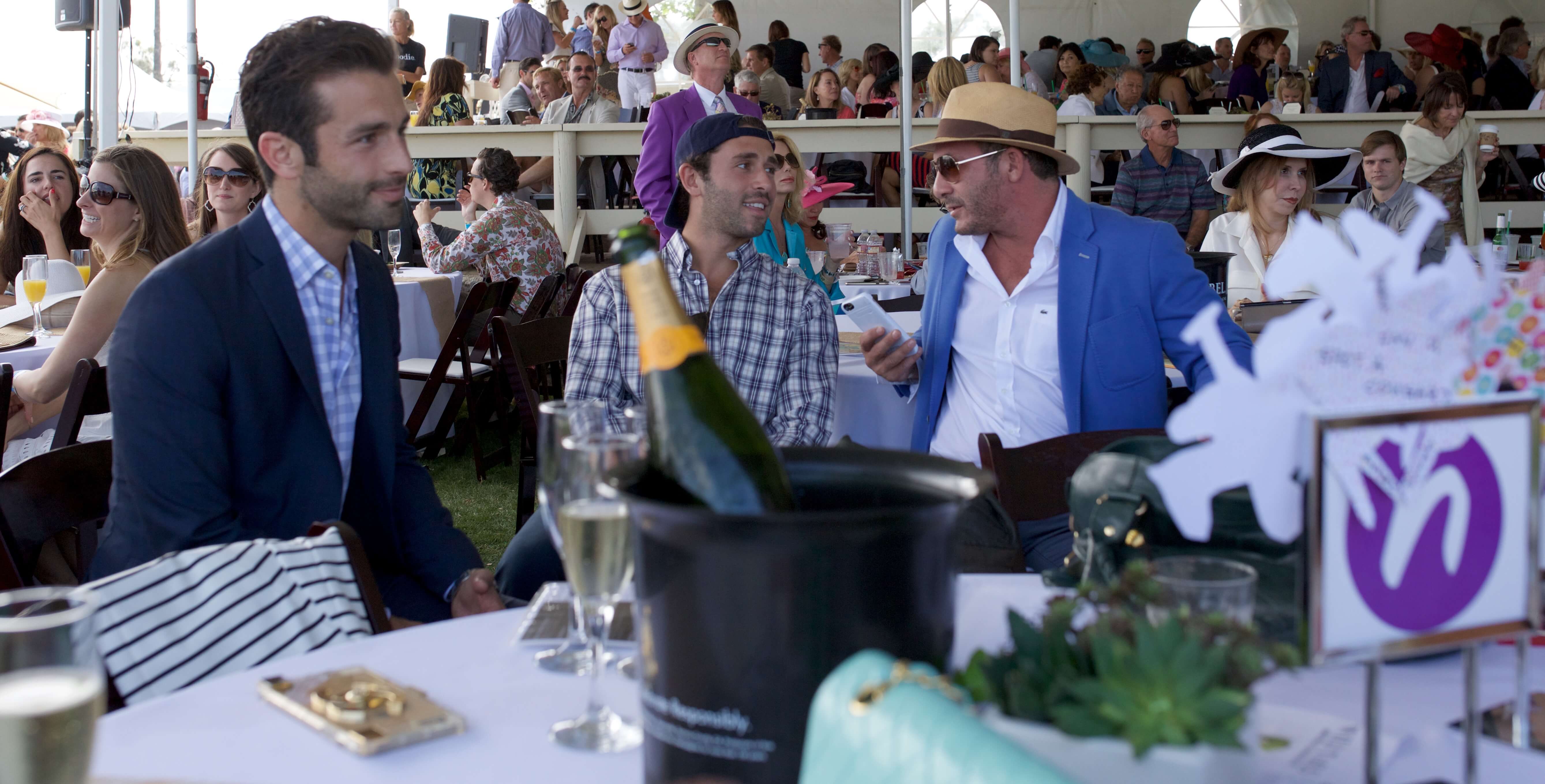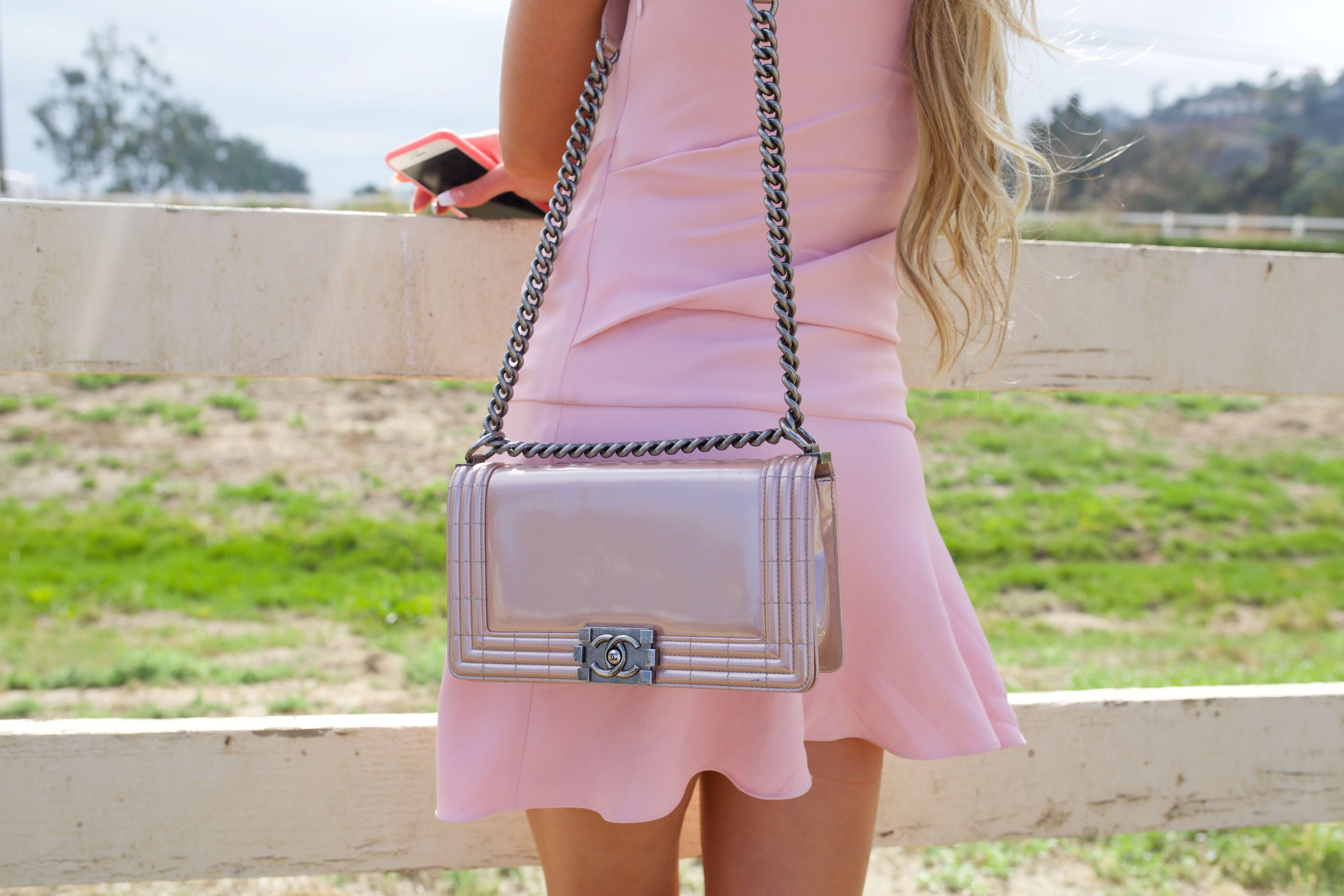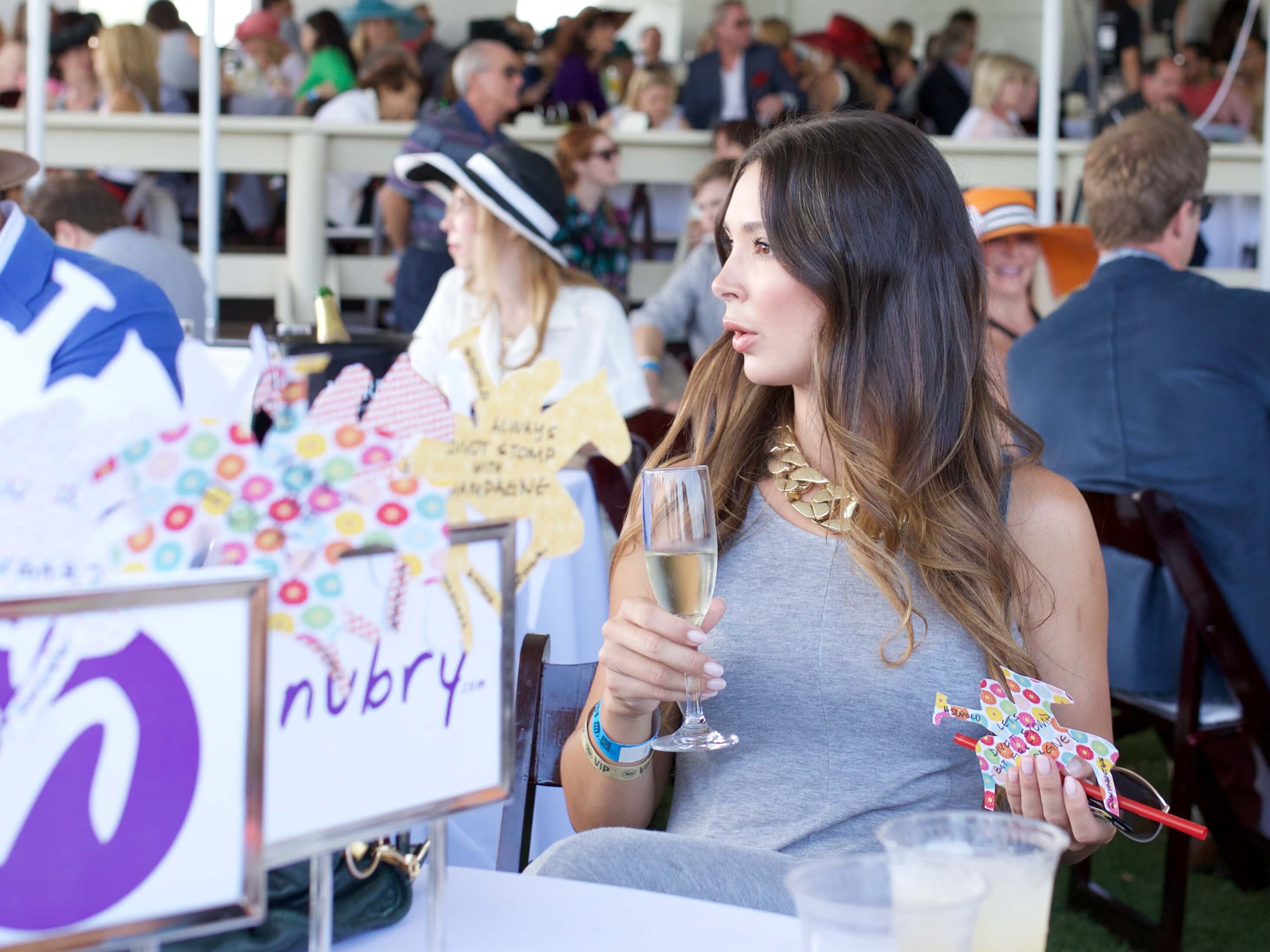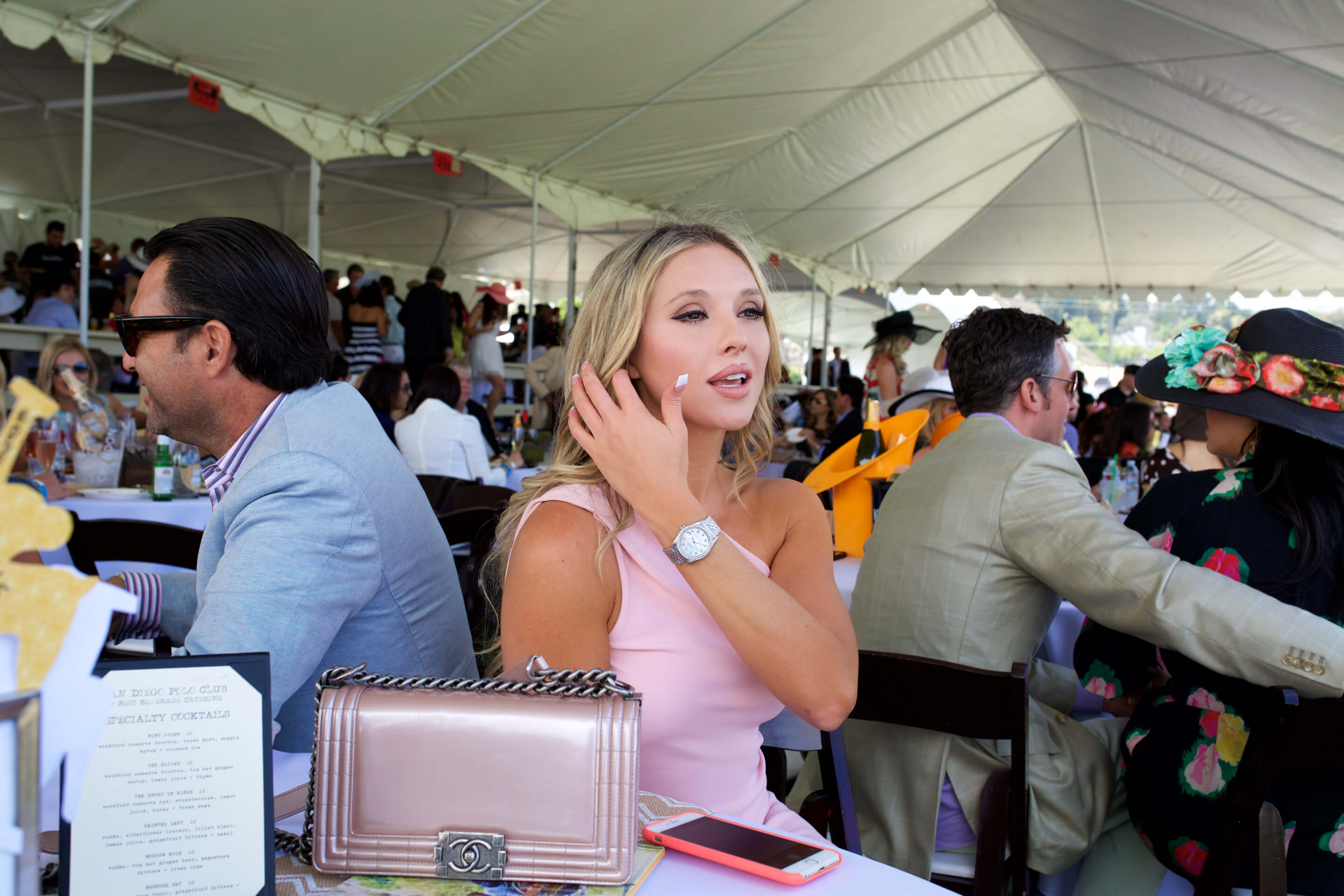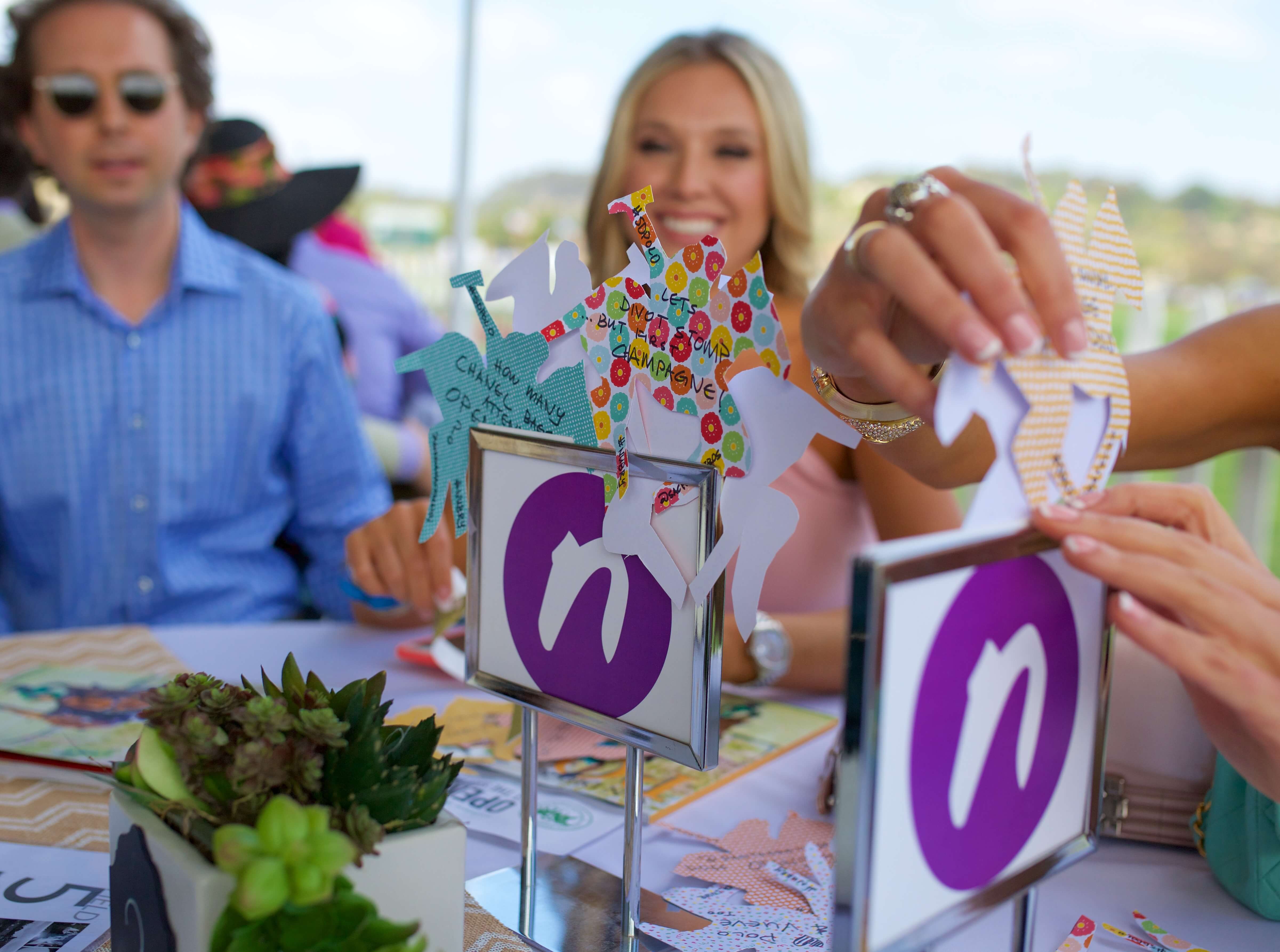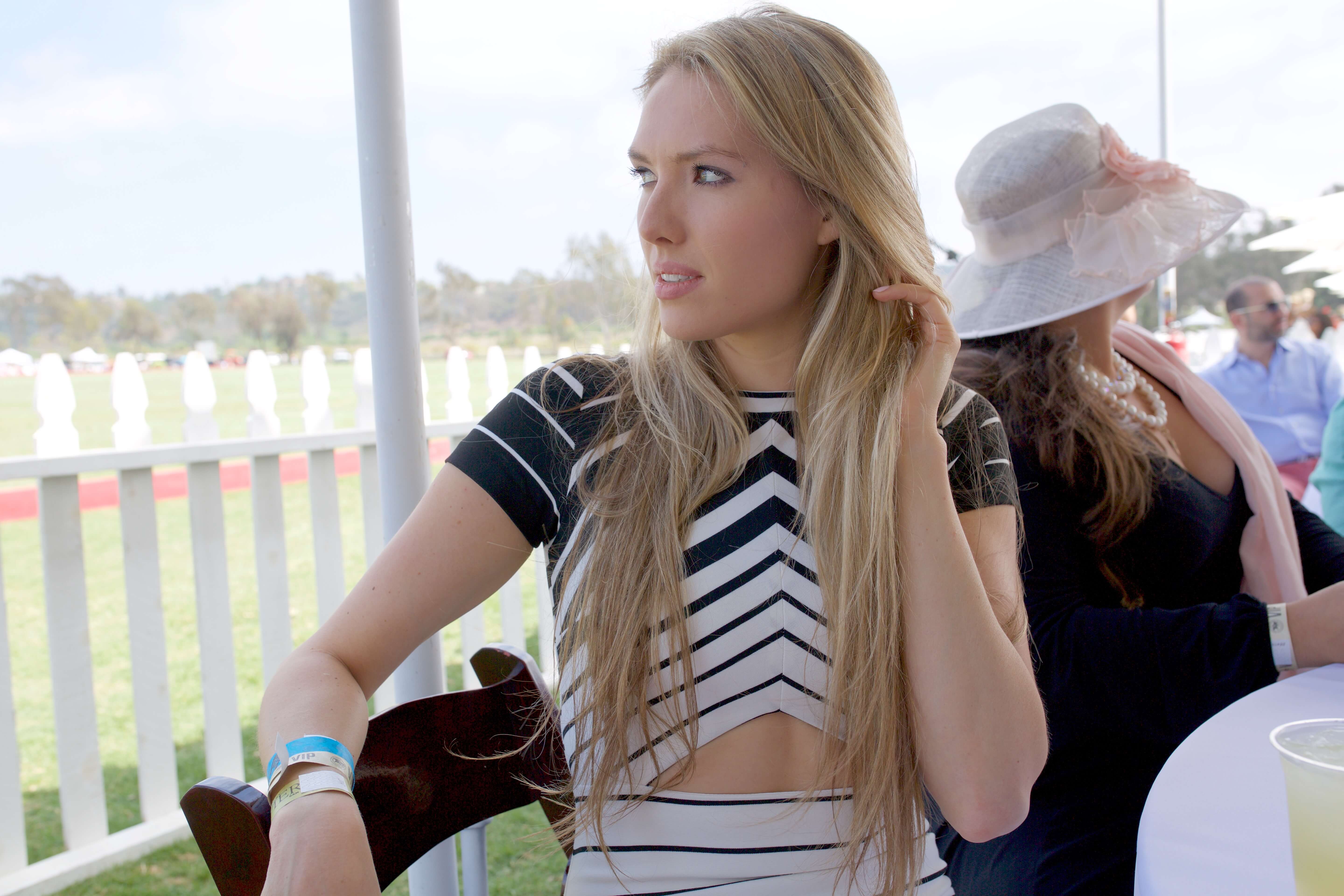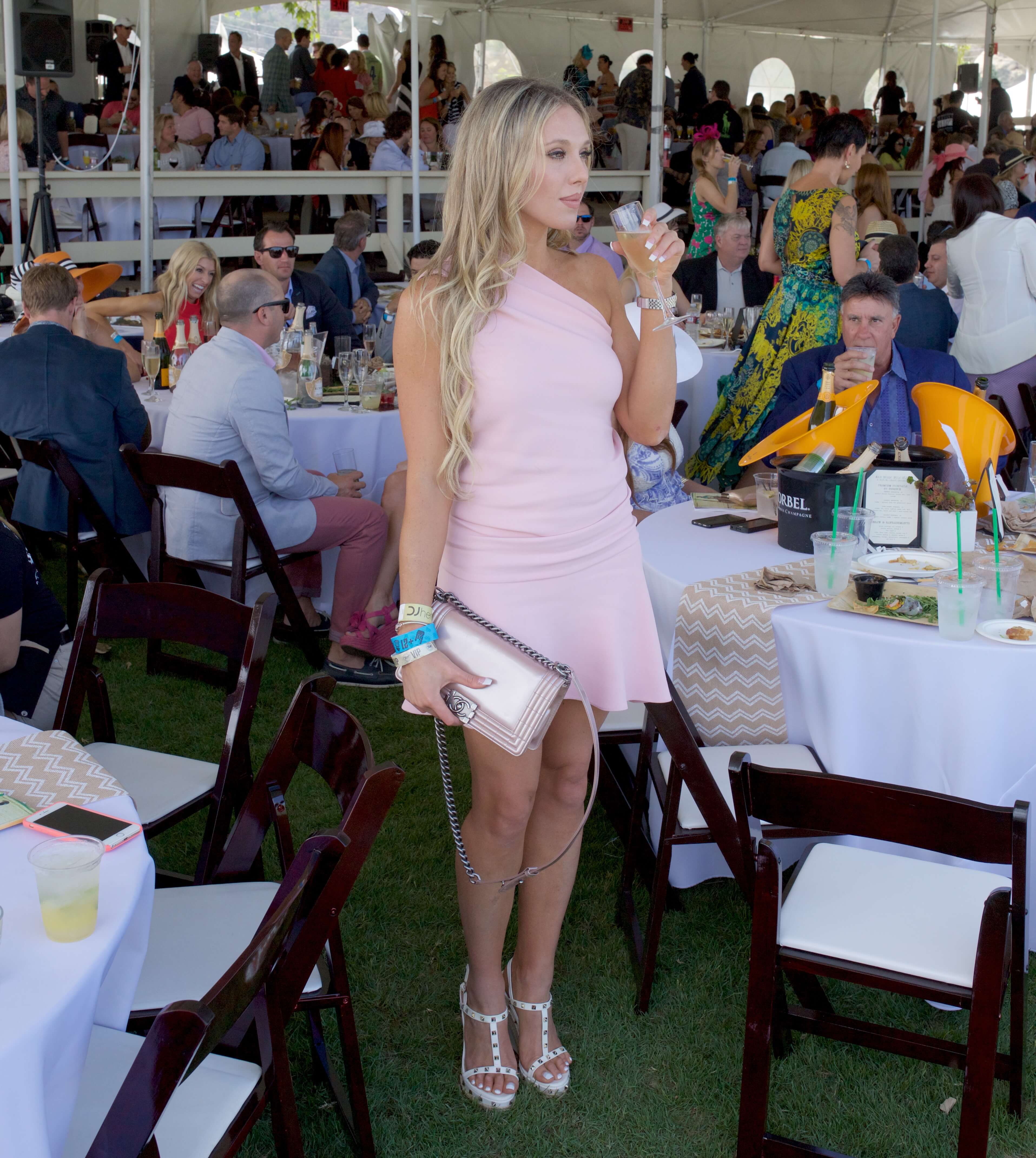 [show_shopthepost_widget id="1664131″]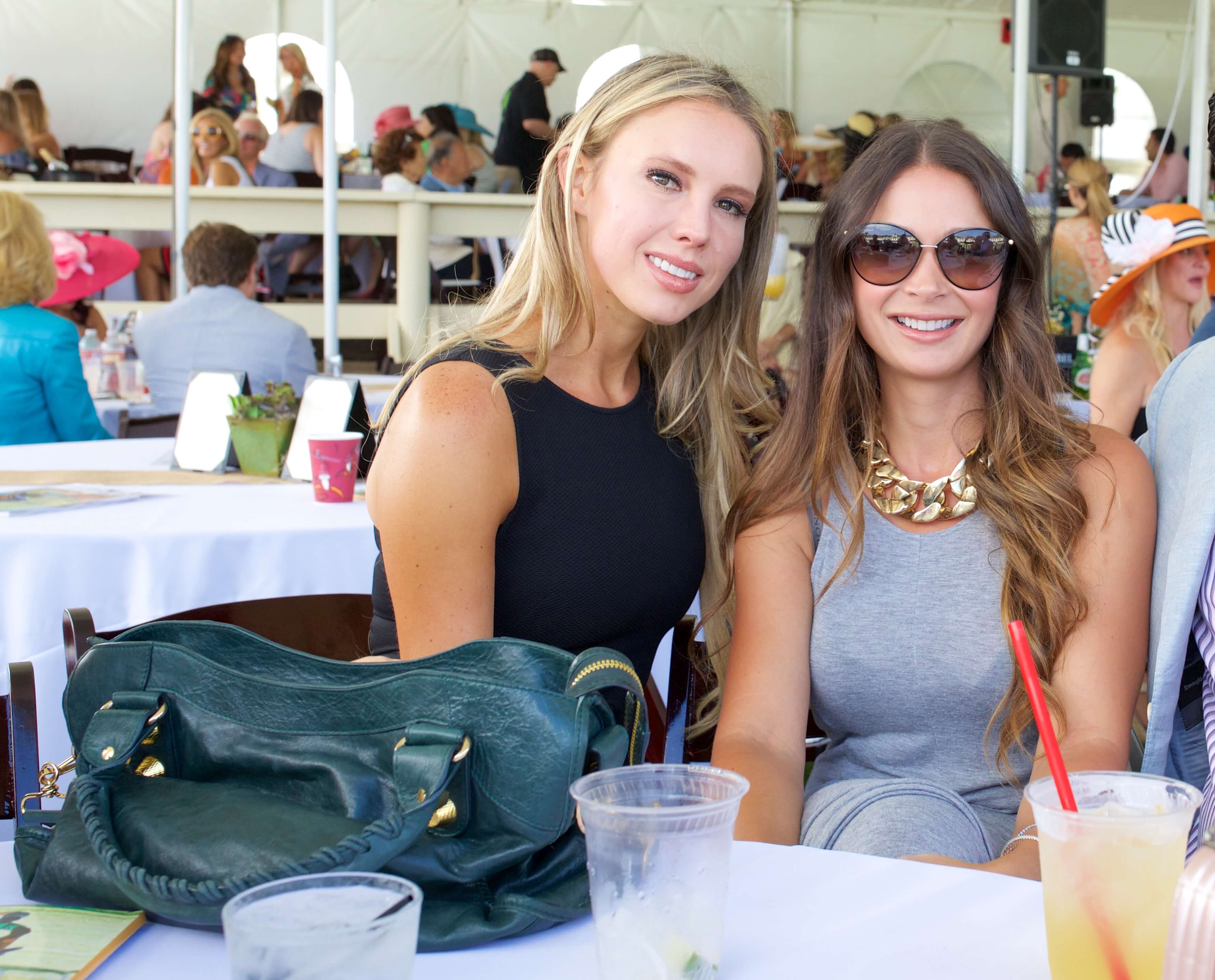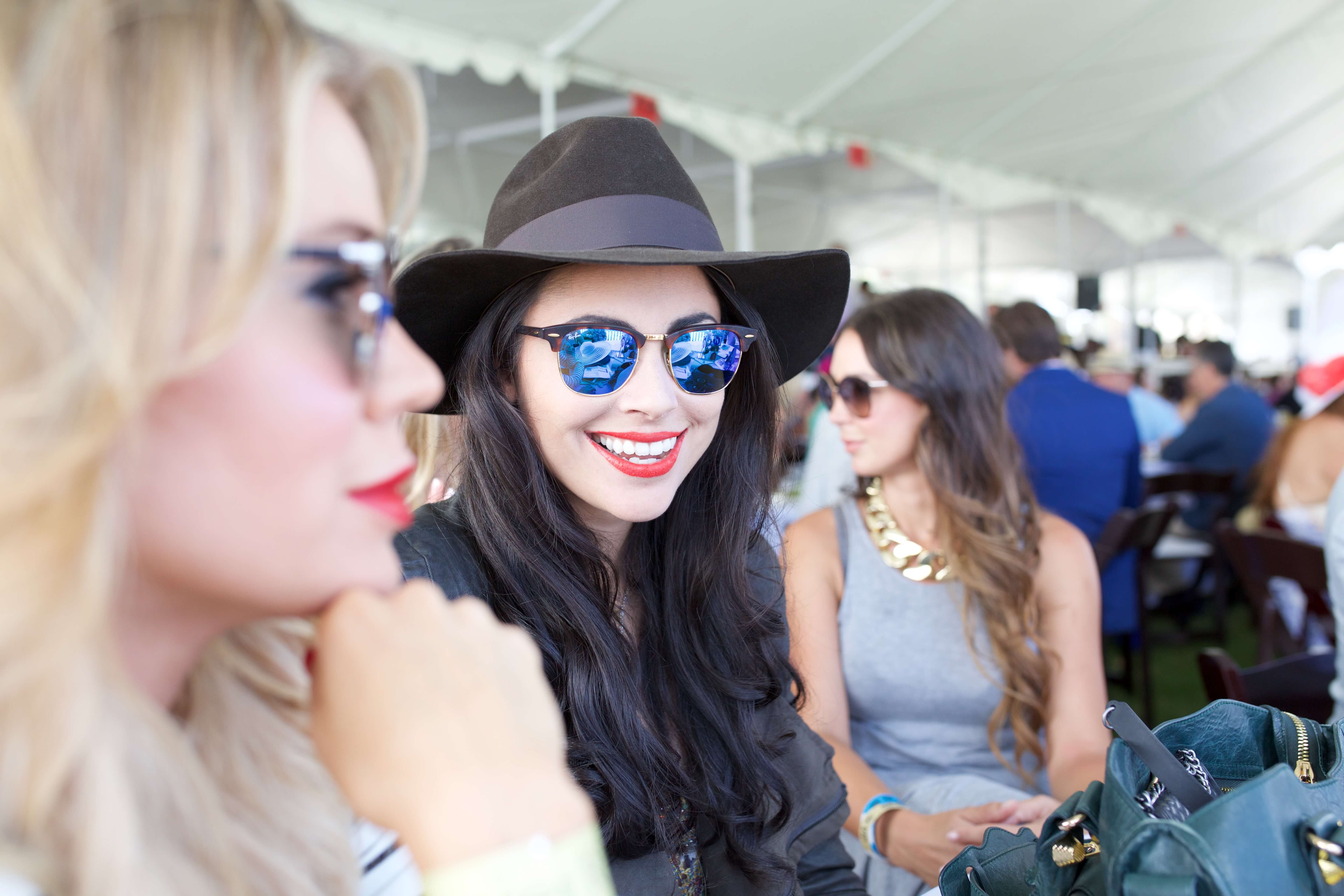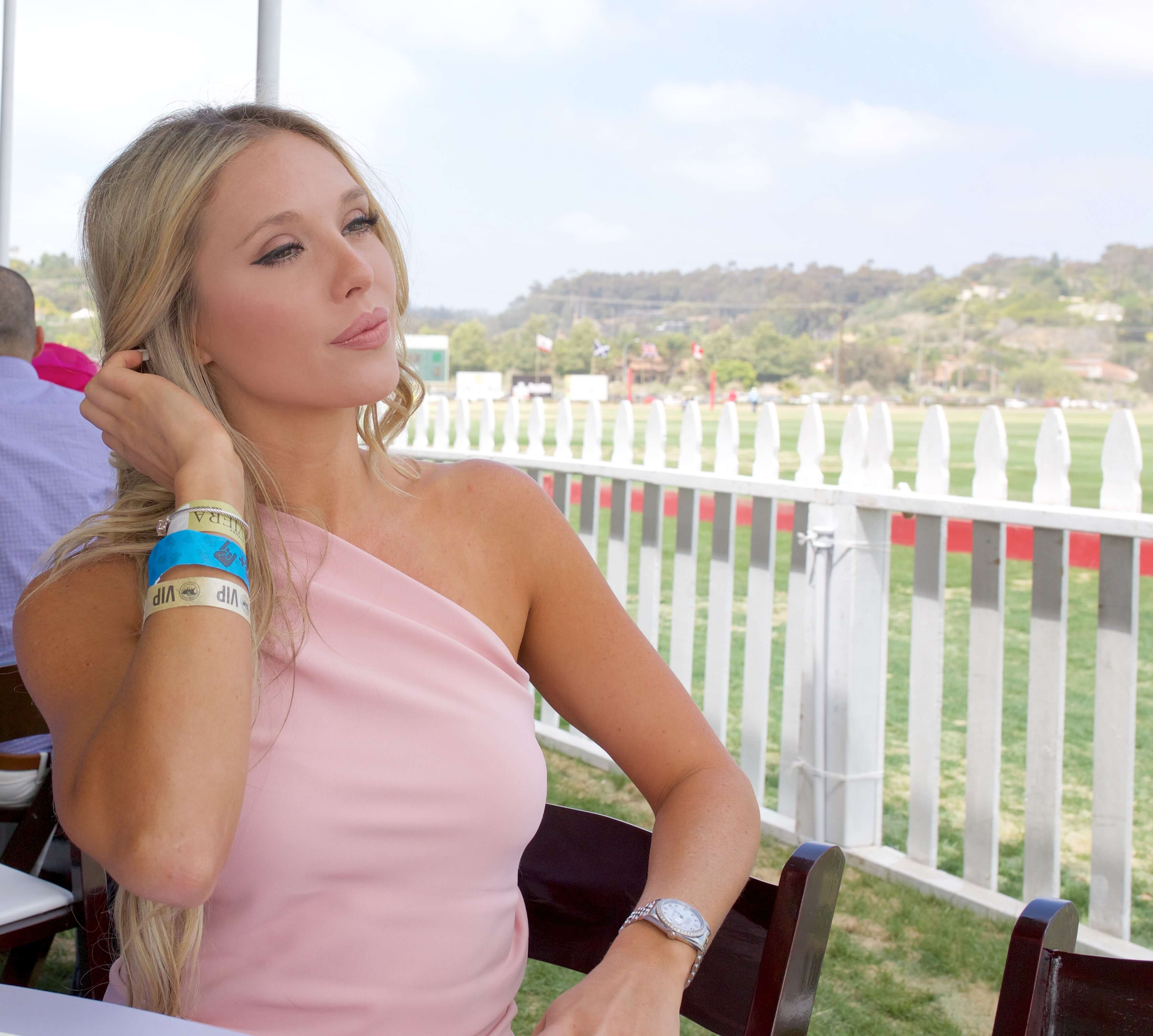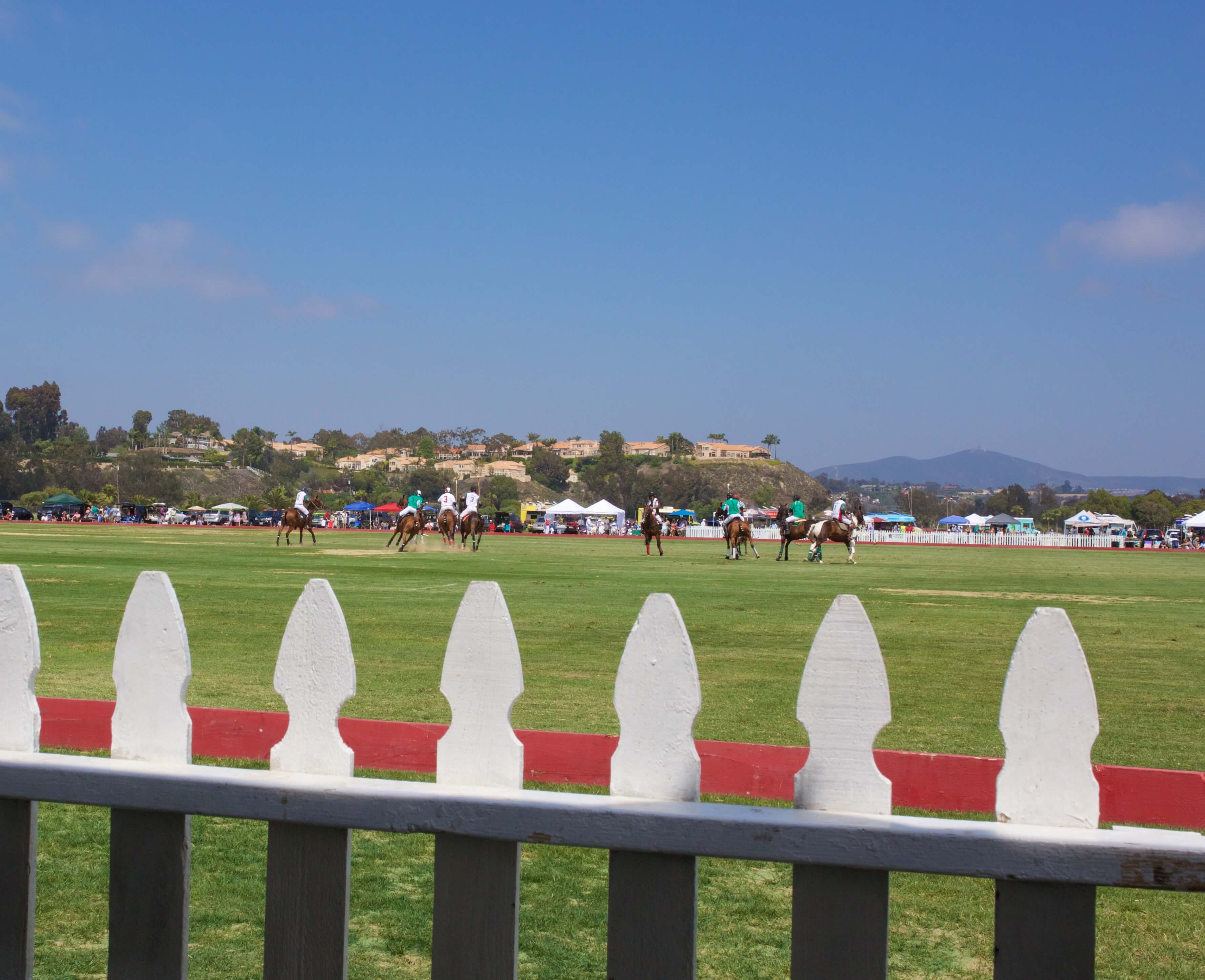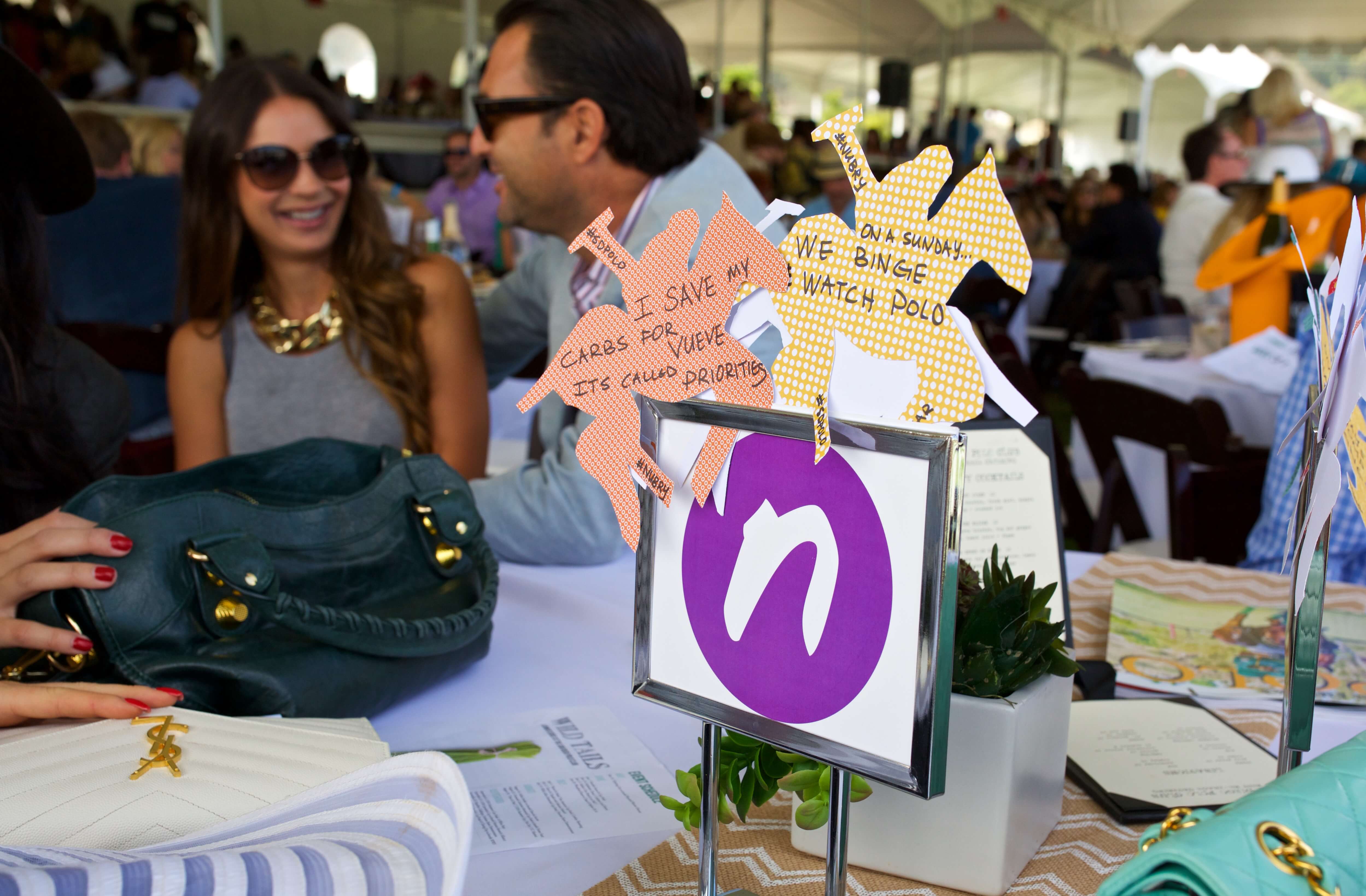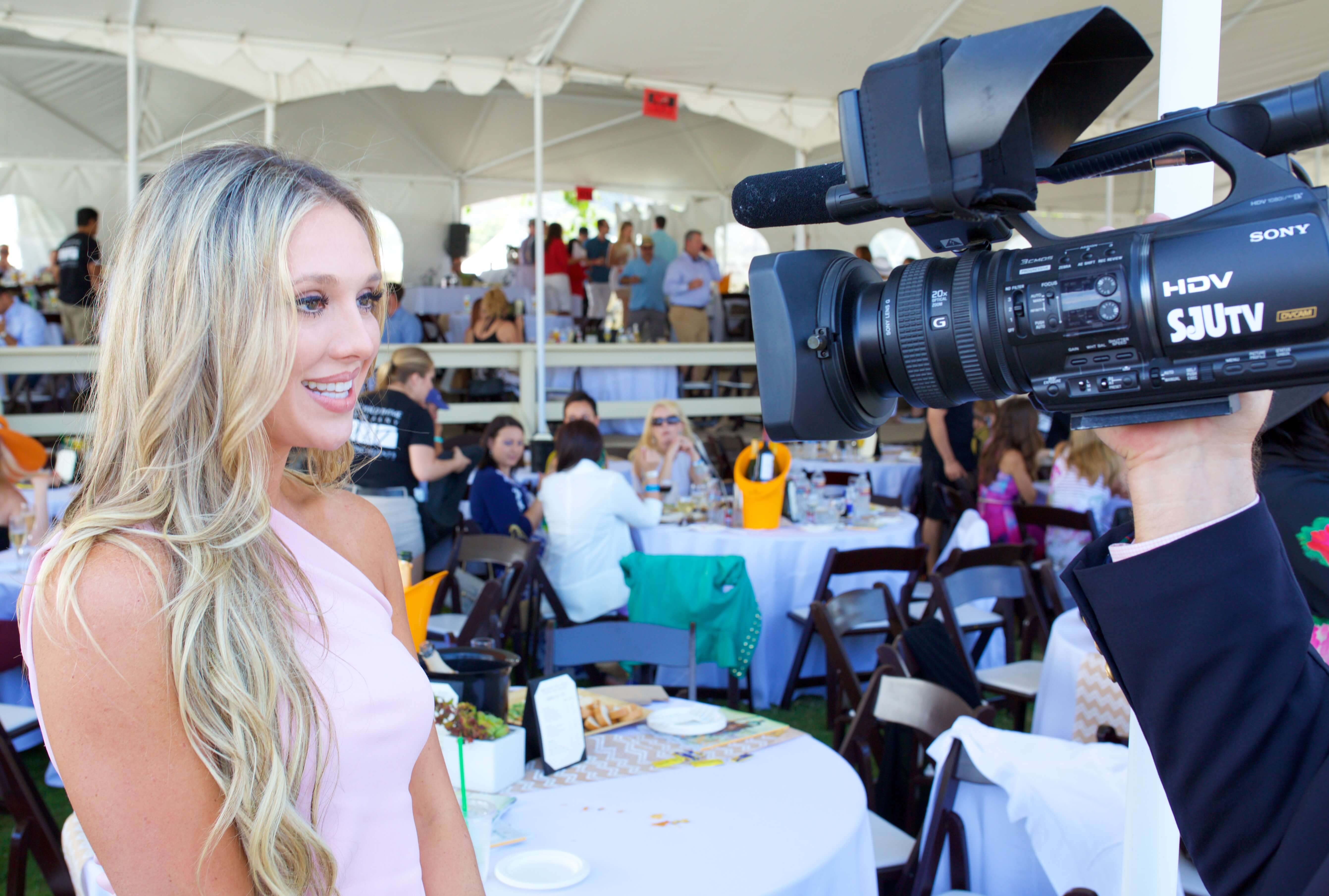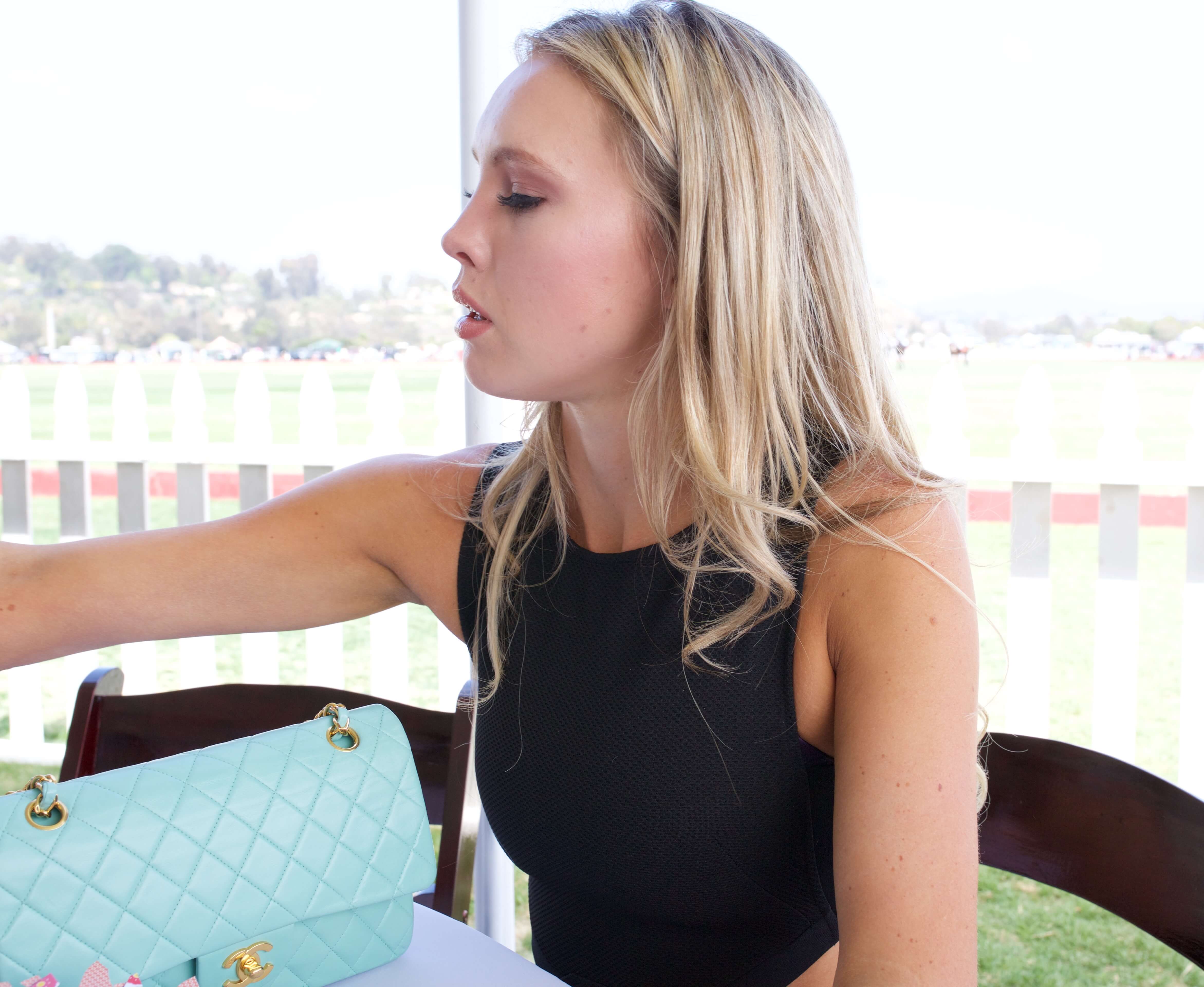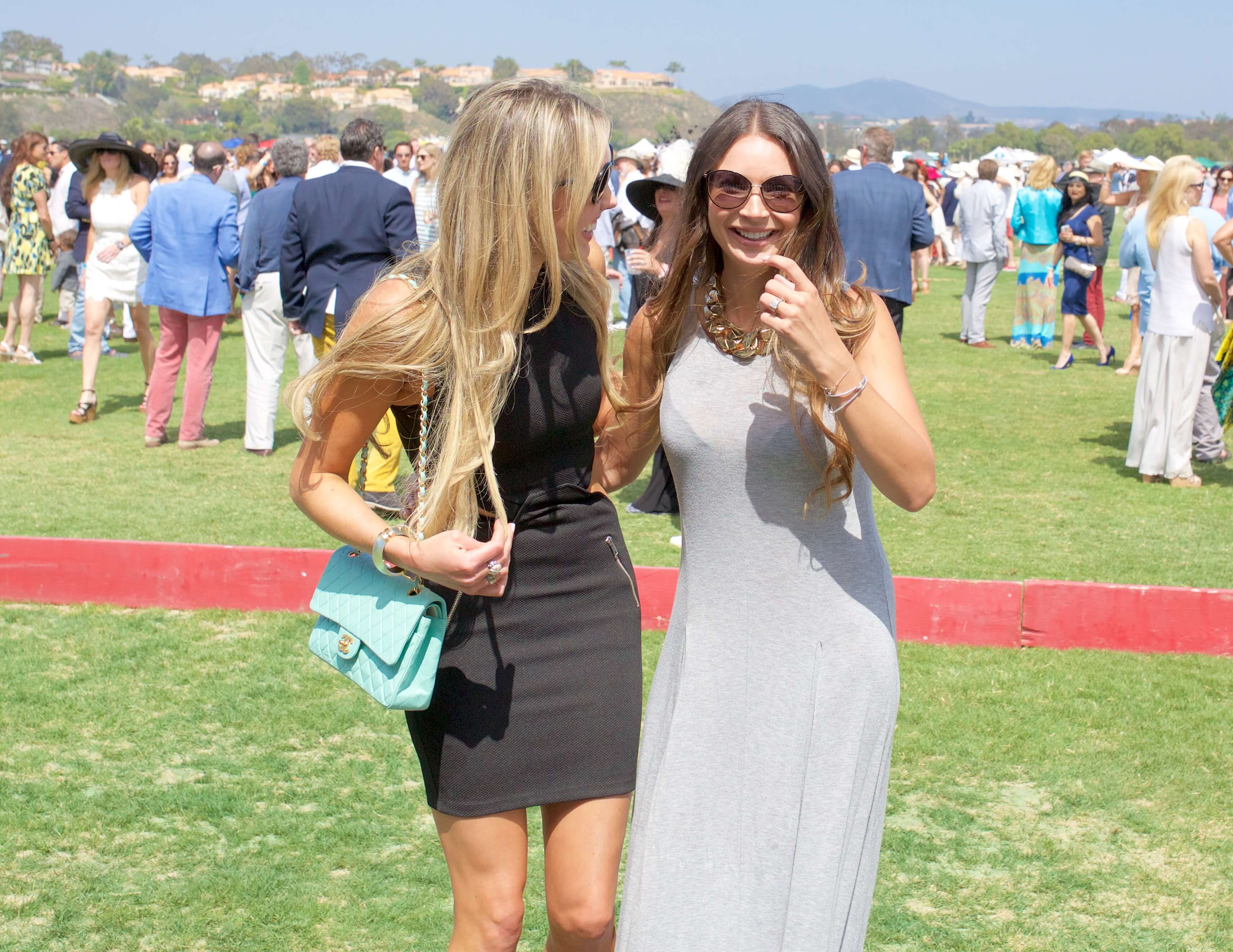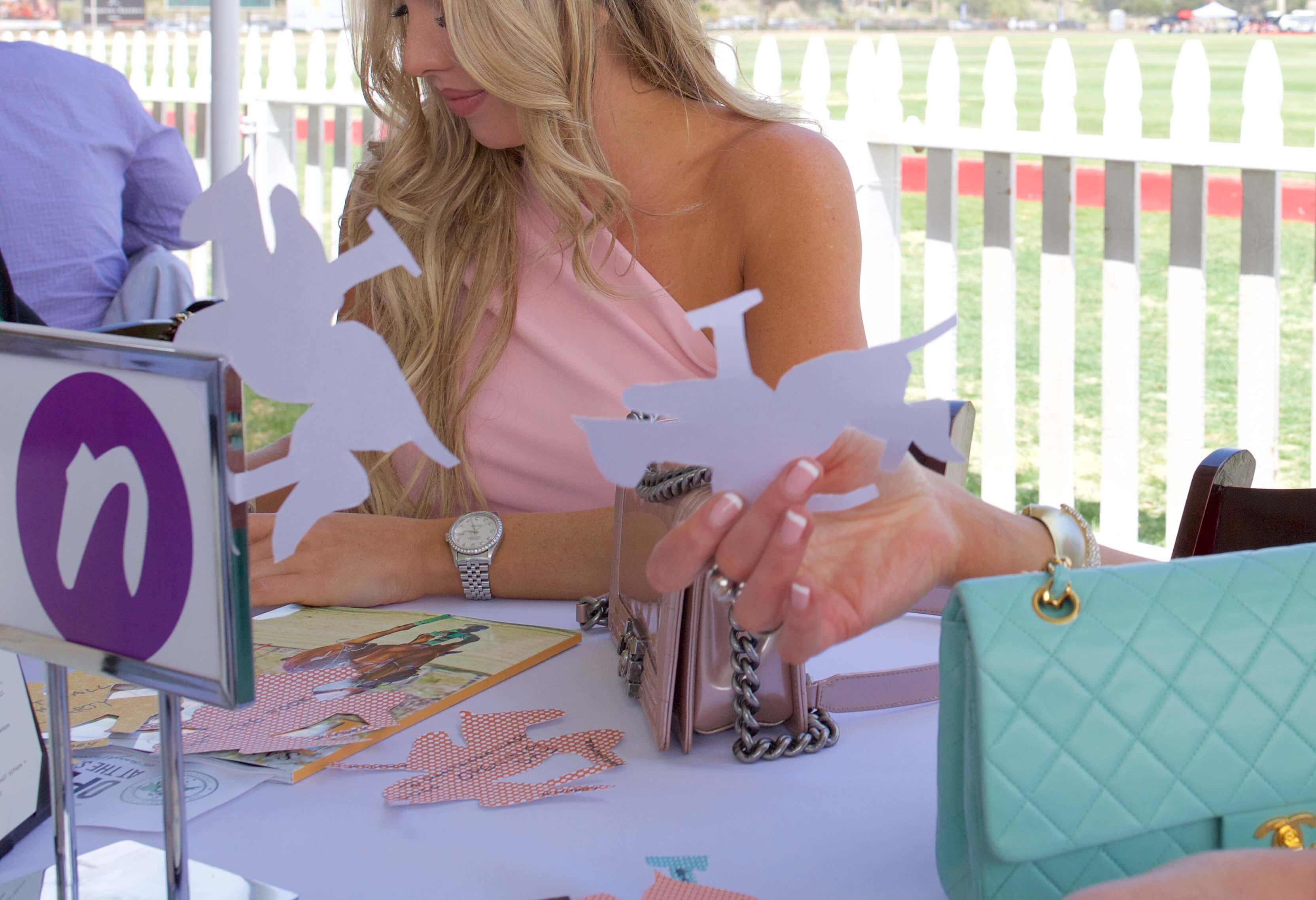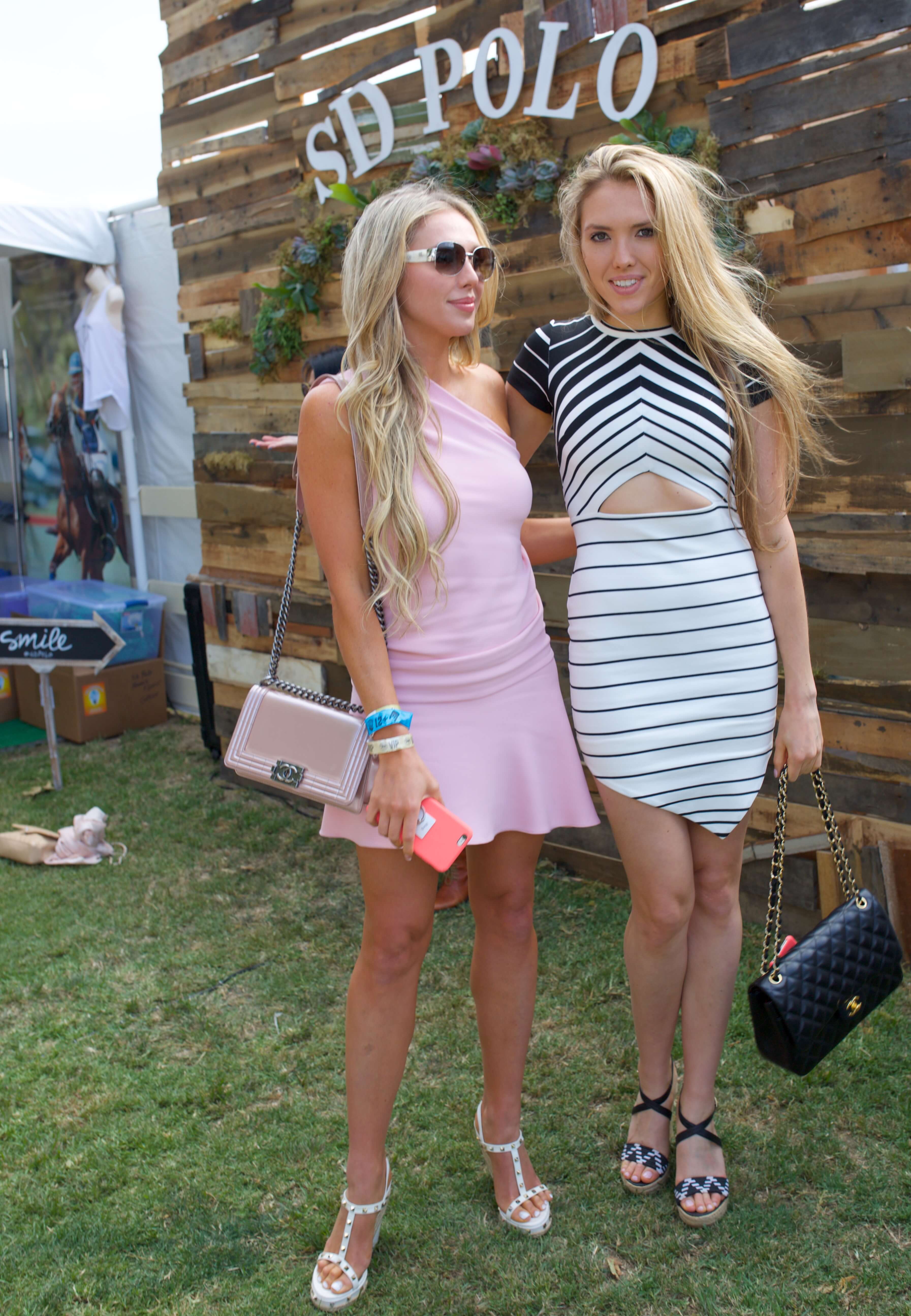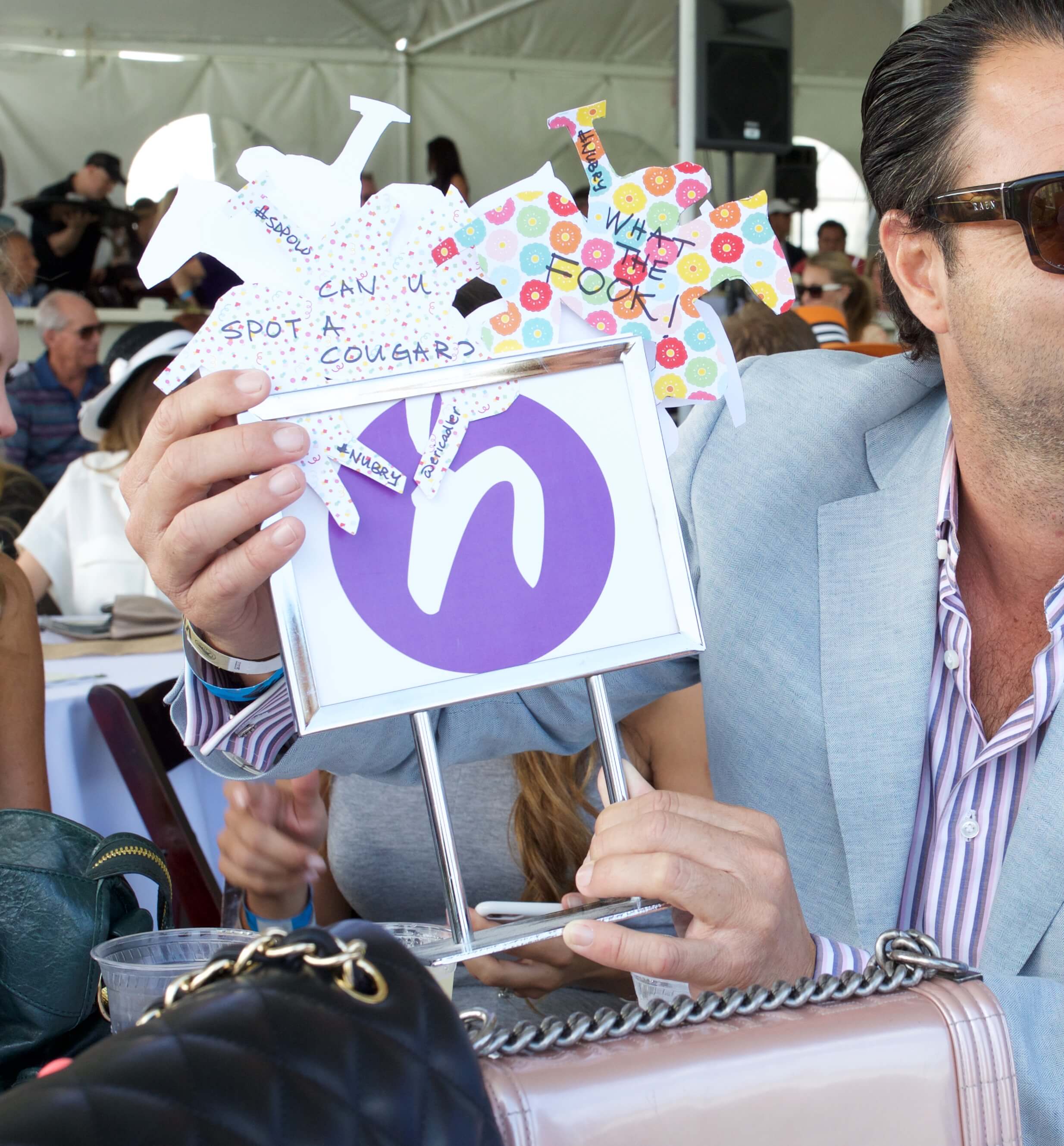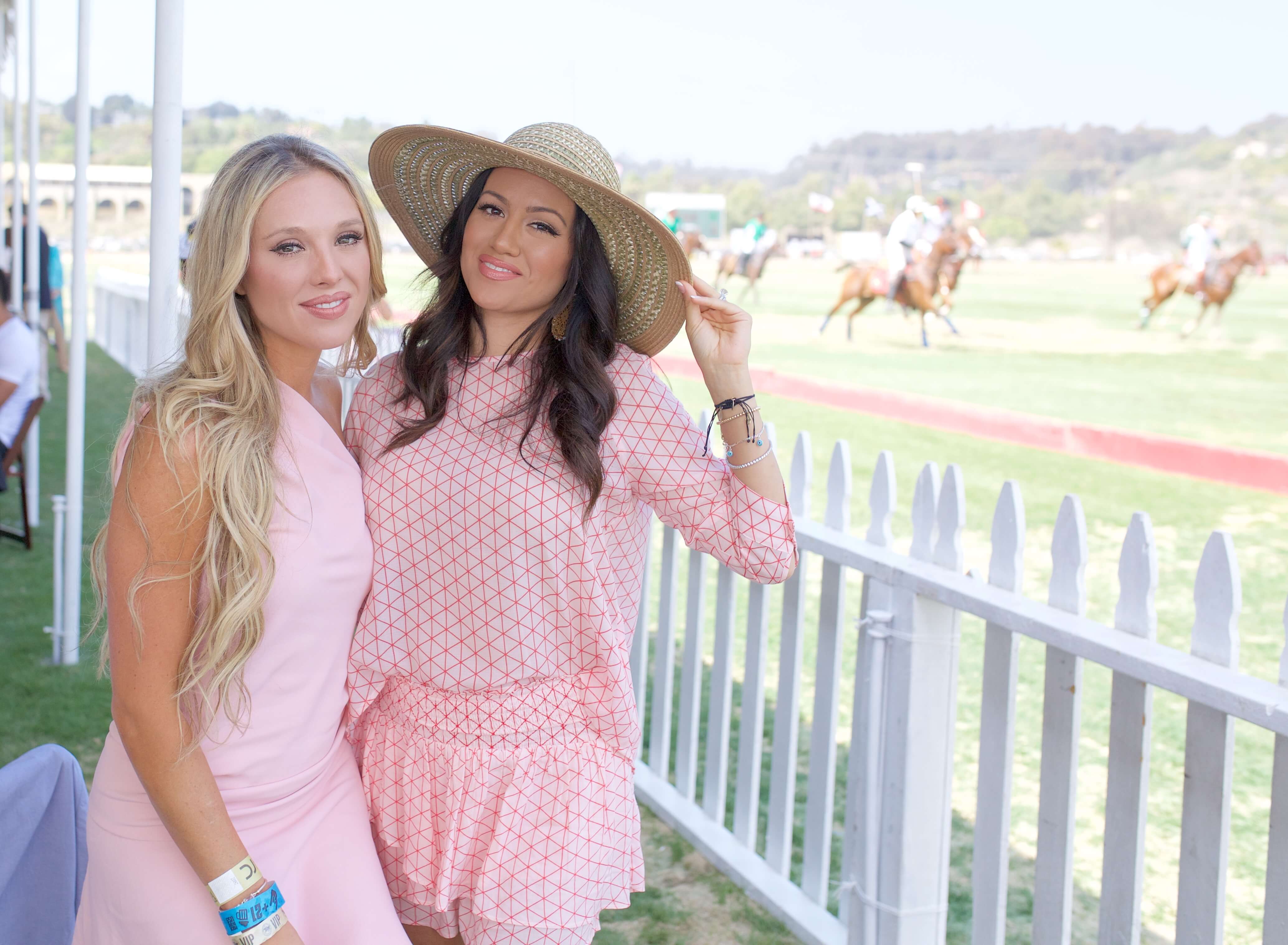 Save
Save
Save
Save
Save
Save
Save