Join us for the 6th annual Miracle Babies 5K Walk on Sunday May 4, 2014.  This San Diego charity walk raises funds for families with babies in the NICU (Neonatal Intensive Care Unit).  Nubry is a proud member of the "Miracle Circle" and our primary interest is in raising awareness for women to lead healthier lives which will in turn prevent premature deliveries.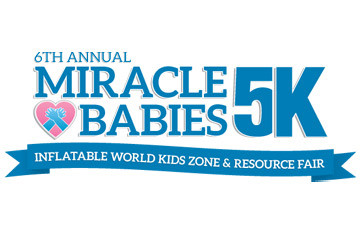 We would love for you to run/jog with us on Sunday May 4th during the 5K walk!  Join TEAM Nubry!  It's only $15 to register and this donation goes to Miracles Babies.  Send us an email if you have any questions [email protected]
Editor's Note: Miracle Babies's mission is to provide support and financial assistance to families with critically ill newborns in the Neonatal Intensive Care Unit and to enhance the well-being of women, children and their families through education, prevention and medical care.
Join TEAM Nubry — Jog With Us In The Miracle Babies 5K On May 4th!
Note: Go to link; Click Join Team; Find Nubry, and Register!
After the race, participants are encouraged to attend the "Celebration of Life" Resource Fair. Visit with local businesses and vendors who support healthy living, while enjoying family-friendly music.
_________________________
Miracle Babies 5K Walk On May 4th
Join TEAM Nubry — Register and Buy Tickets for Miracle Babies 5K
Note: Go to link; Click Join Team; Find Nubry, and Register!
Where: Embarcadero Marina Park South | 1 Marina Park Way, San Diego CA 92101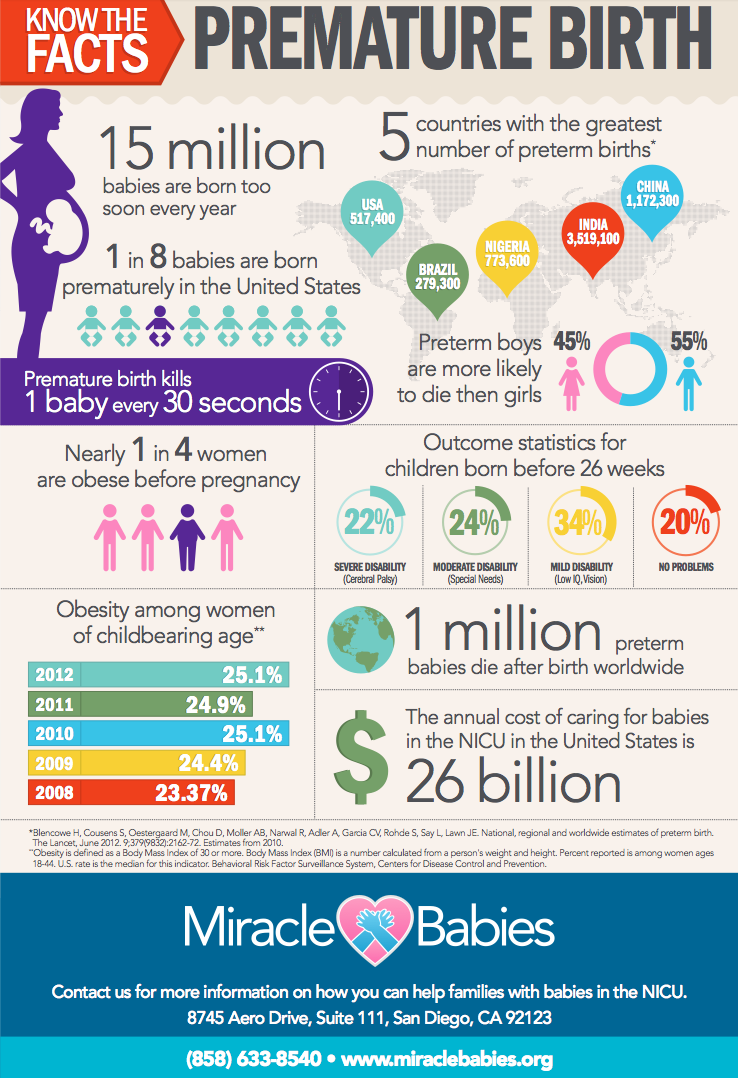 When: Sunday, May 4th 2014
Schedule:
7AM Registration
8AM Resource Fair
8AM Runners Start
8:40 AM 5k Warm-up with Sirius Fitness
9AM Walkers Start
Registration:
Walkers – $15 (registration for 5k and race bib)
Runners – $20 ( registration for timed 5k, timing chip, race bib)
Children under 12 are free if walking, and $10 if running
For more information about Miracle Babies and upcoming San Diego charity events, please subscribe to our newsletter in the sidebar above.