You know those days when you need a little pick me up at work, but you have nothing on you, so you head to the nearest pitstop for something sweet and ultra fattening? Okay, okay, these unfortunate days when we don't have healthy snacks for work happen more often than we'd like to admit…and it's taking a toll on our bikini figures!
Thankfully, we have a way to avoid these useless, harmful, stupid, midday cravings!  Joy Bauer from NBC's Today Show and America's favorite nutritionist has crafted little packaged bites called Nourish Snacks that are portioned out in under 200 calories, containing only simple and wholesome ingredients.  Tasty, nutritious, and low in calorie?  Yes, please!  According to Joy,
Life is hard, food should be easy – Joy Bauer, NBC's Today Show
and we couldn't agree more!  But there's more.  In order to get your choice of 35 healthy snack flavors, you first need to become a member on nourishsnacks.com and then you sit back, relax, and receive weekly deliveries!  On average, 24% of our daily calories come from snacks and the majority are filled with junk, which leads to weight gain, less energy and productivity, as well as health issues.  We deserve better!  Calling all wholesome healthy snacks for work!  Now, it couldn't be easier than ever to enjoy them.
Editor's Tip: Order weekly deliveries to your office, so you don't have the temptations at home!
Our Favorite Flavors: we love the "Cocoa Loco" made with dark chocolate chia-oat clusters (150 calories; 3 grams fiber) as well as the "Nutty 'Nanas" with chewy bananas and roasted walnuts (200 calories; 4 grams protein)
Click Here To Order Nourish Snacks
Healthy Snacks For Work >> Become A Member Of Nourish Snacks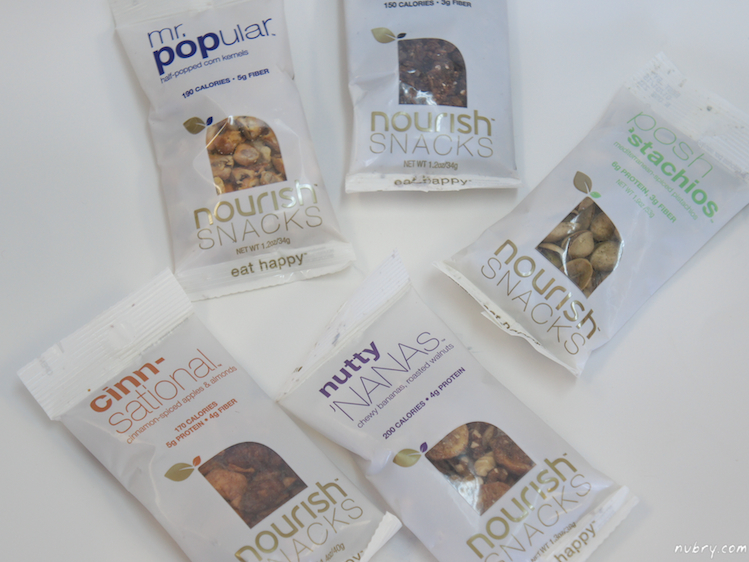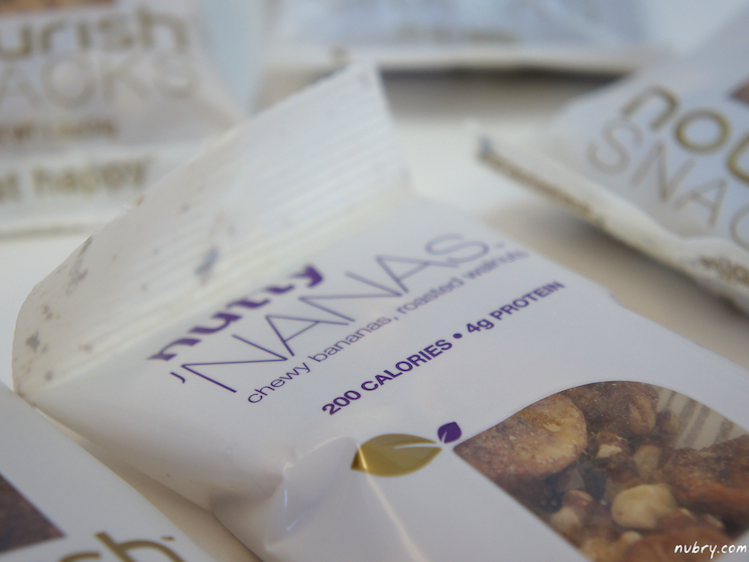 If you like this article about healthy snacks for work, be sure to subscribe to our newsletter in the right hand column above for updates on more great products and tips!