Join us tonight for the launch of dating app Doppler at Omnia Night Club in downtown San Diego.  Doppler app takes online dating offline, instantly, by connecting people's real time activities in the same areas.  Drop your pin where you are or where you're going to be and you'll be shown others in the same area. You must each "like" each other and initiate conversation within 24 hours.  Then, choose from an array of top San Diego date spots by checking out Doppler's heat map feature, which provides a live radar of the most socially active areas in the city and the most popular reviews restaurants, bars, nightclubs, and events.  It's time to bring your online dating life offline for once and for all and with Doppler app, you'll be able to do just that! See below for launch party details.
Launch Party: Dating App Doppler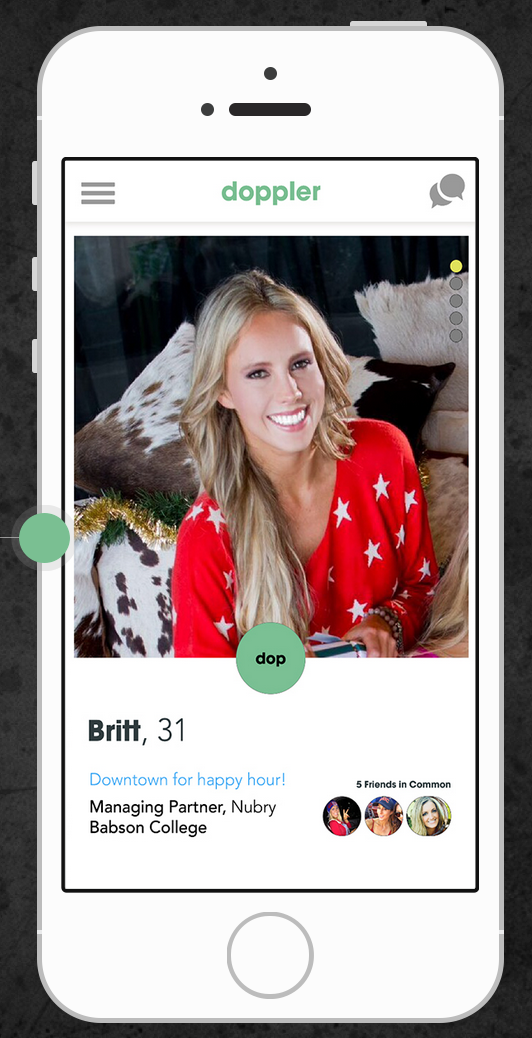 You're invited to bring your friends for an awesome party at Omnia San Diego to celebrate the launch of dating app Doppler.
When: Saturday, January 30th (tonight!)
Time: 9-11pm
Place: Omnia San Diego on the rooftop
Giveaways: We'll be entering guests to win restaurant gift cards from Puesto Mexican Street Food and limited edition apparel from Doppler app — there will be 15 winners!!!
Perks: Be the first to download the demo; free Absolut Elyx Vodka drinks; opportunity to meet San Diego's hottest singles 🙂
For more San Diego events, be sure to subscribe to our newsletter in the sidebar above.