CINCOTECA DOS brought the best party in San Diego on Cinco de Mayo 2016 with over 3,000 party people singing and fist pumping to the sounds of electronic and folk music by top Mexican artists.  For CINCOTECA DOS photos, continue to scroll down. Hosted by Puesto at The Headquarters, the 2nd annual CINCOTECA party kicked off with live performances by Gepe and Javiera Mena, before ending the night with an incredible show by the TJ band known as Nortec Collective. This incredible free concert boasted a huge stage in the courtyard of The Headquarters at Seaport, located just in front of Seaport Village.
Exclusive to CINCOTECA DOS were the mouthwatering lobster nachos — the line to get your nacho fix was never ending and guests didn't hesitate for seconds!  Margaritas were served in brightly colored plastic cups or you could opt for a Modelo…there wasn't an empty hand that night in the courtyard at the Headquarters at Seaport. Also available in the courtyard was limited edition flavored gelatos — horchata anyone? by favorite, Gelato Paradiso. Additionally, the fountains were drained for the evening and filled with an assortment of inflatable toys–popular CINCOTECA DOS souvenirs which didn't last long!

If partygoers weren't lucky enough to walk away with their own inflatable toy, they could pose on the pink carpet for CINCOTECA DOS photos with an inflatable flamingo, blow-up killer whale, cactus, octopus, and a real life miniature donkey named Petey…the same donkey named Petey who had made a petting zoo appearance at Kourtney Kardashian's son Mason's birthday party the week before. Petey stole the show on the pink carpet posing with adults and children alike.  Scroll down for featured CINCOTECA DOS photos or for full photo album from CINCOTECA 2016, click here.
Pepper Guessing Contest Winner: Congratulations to Cynthia Lopez who guessed 86 peppers! Cynthia wins a $100 giftcard to Puesto.

 CINCOTECA DOS Photos from Cinco de Mayo 2016 at Puesto
~ Photo Gallery From CINCOTECA DOS ~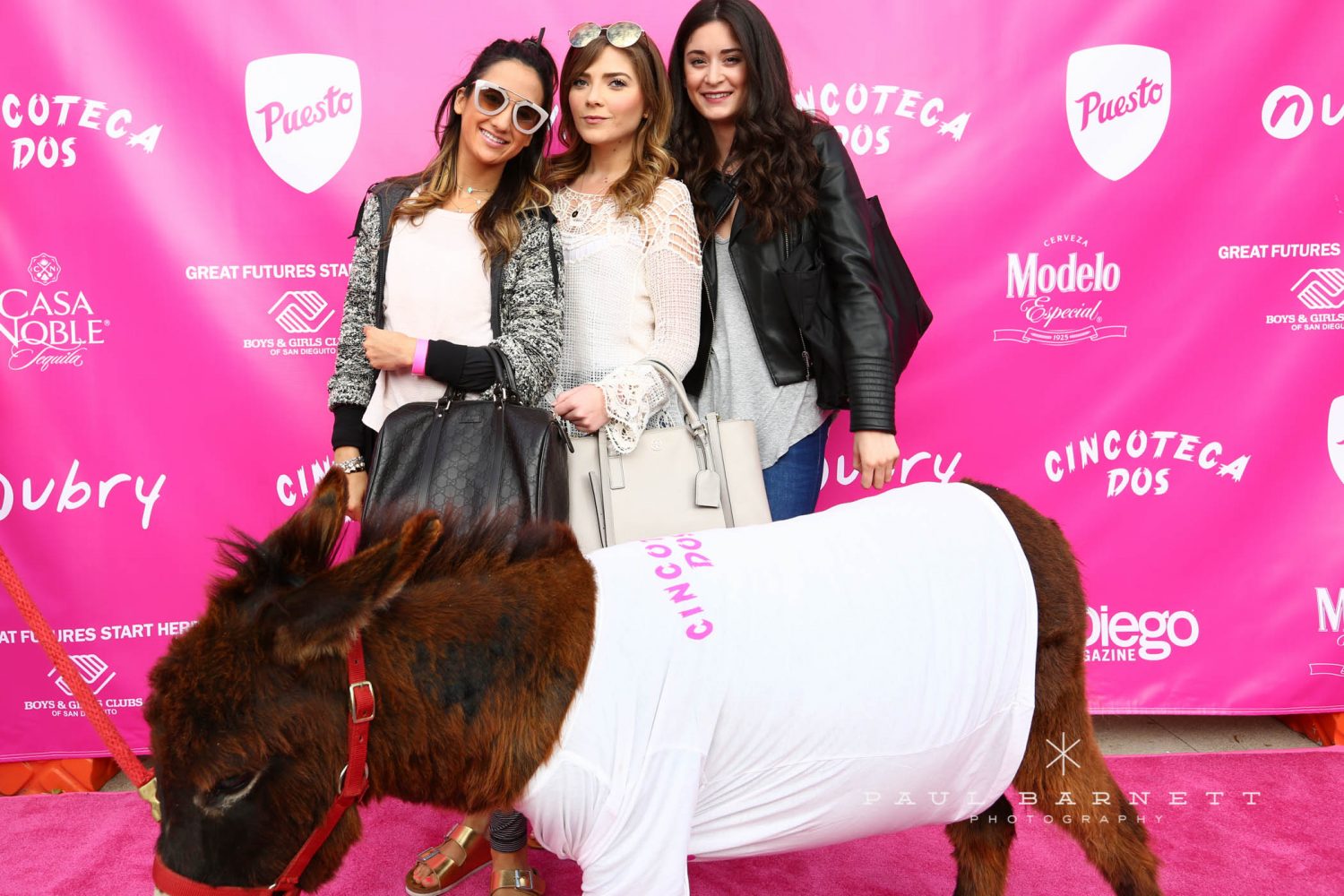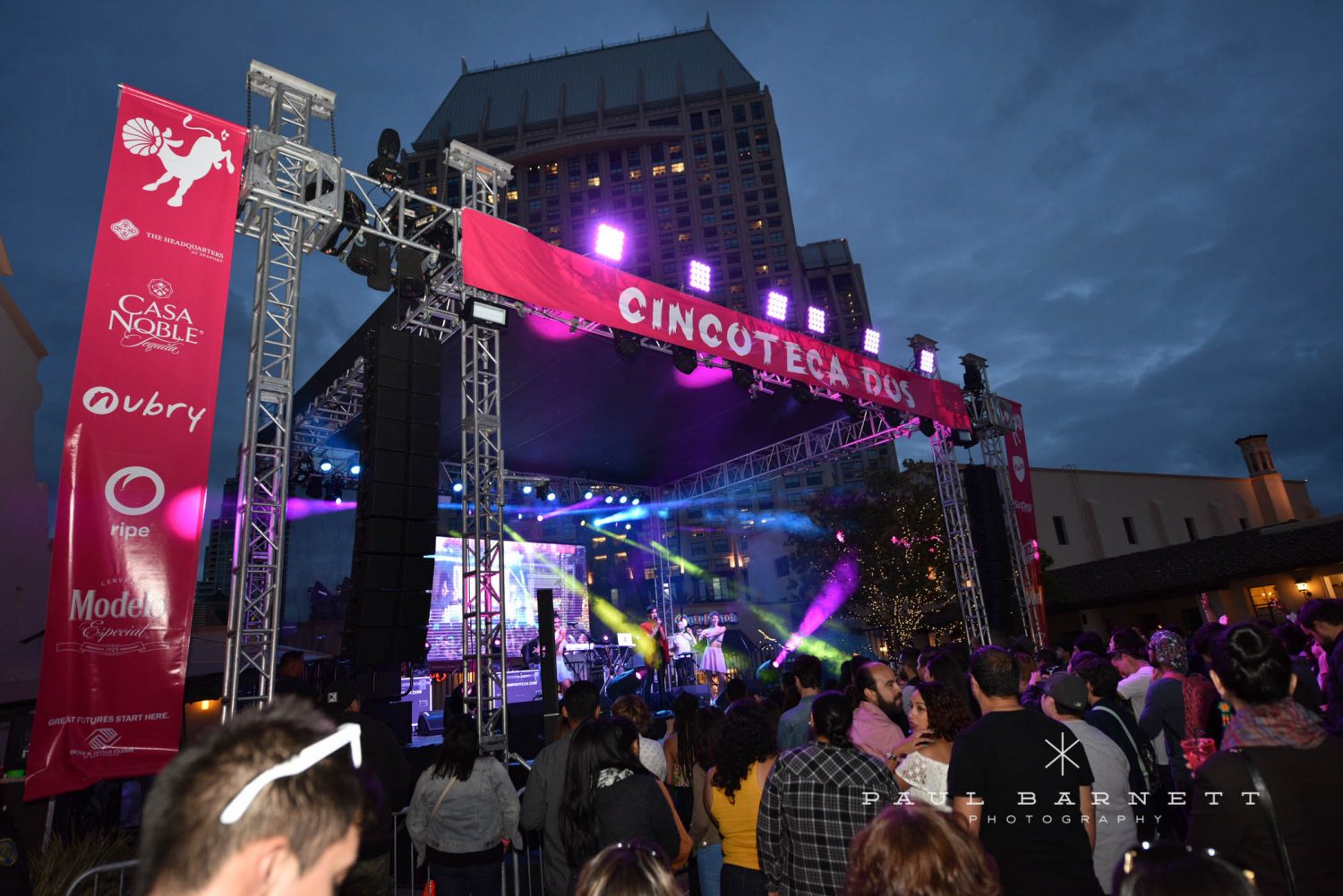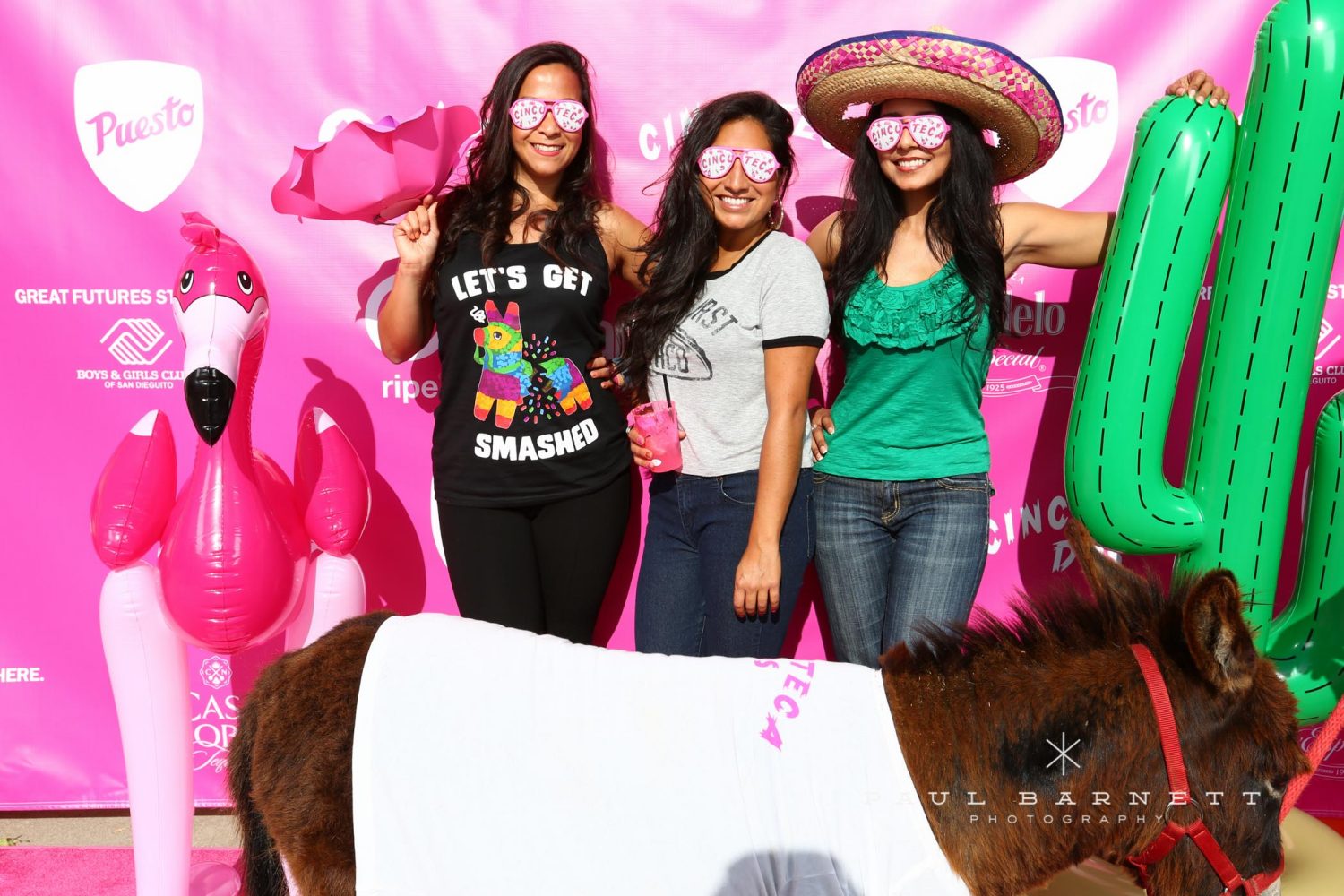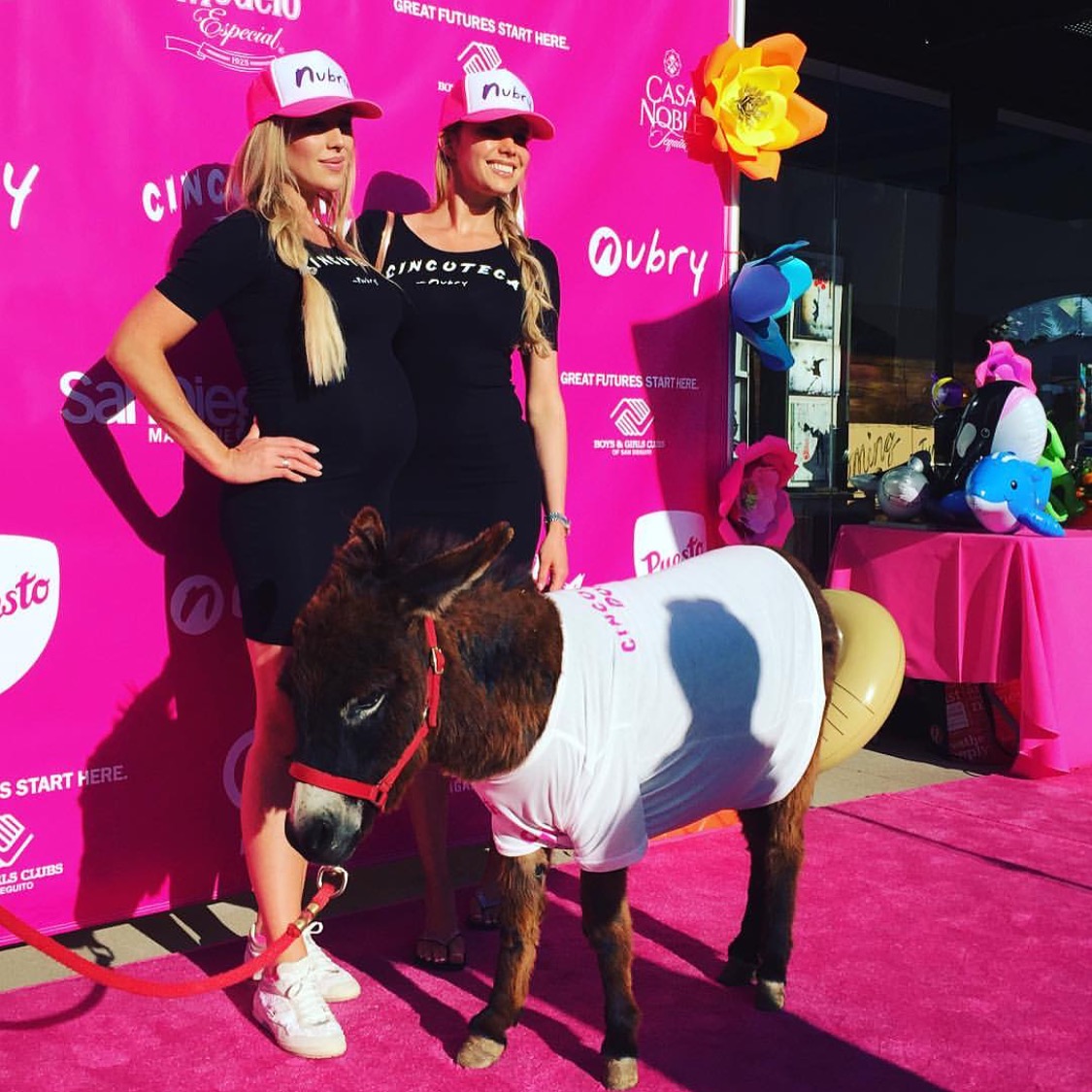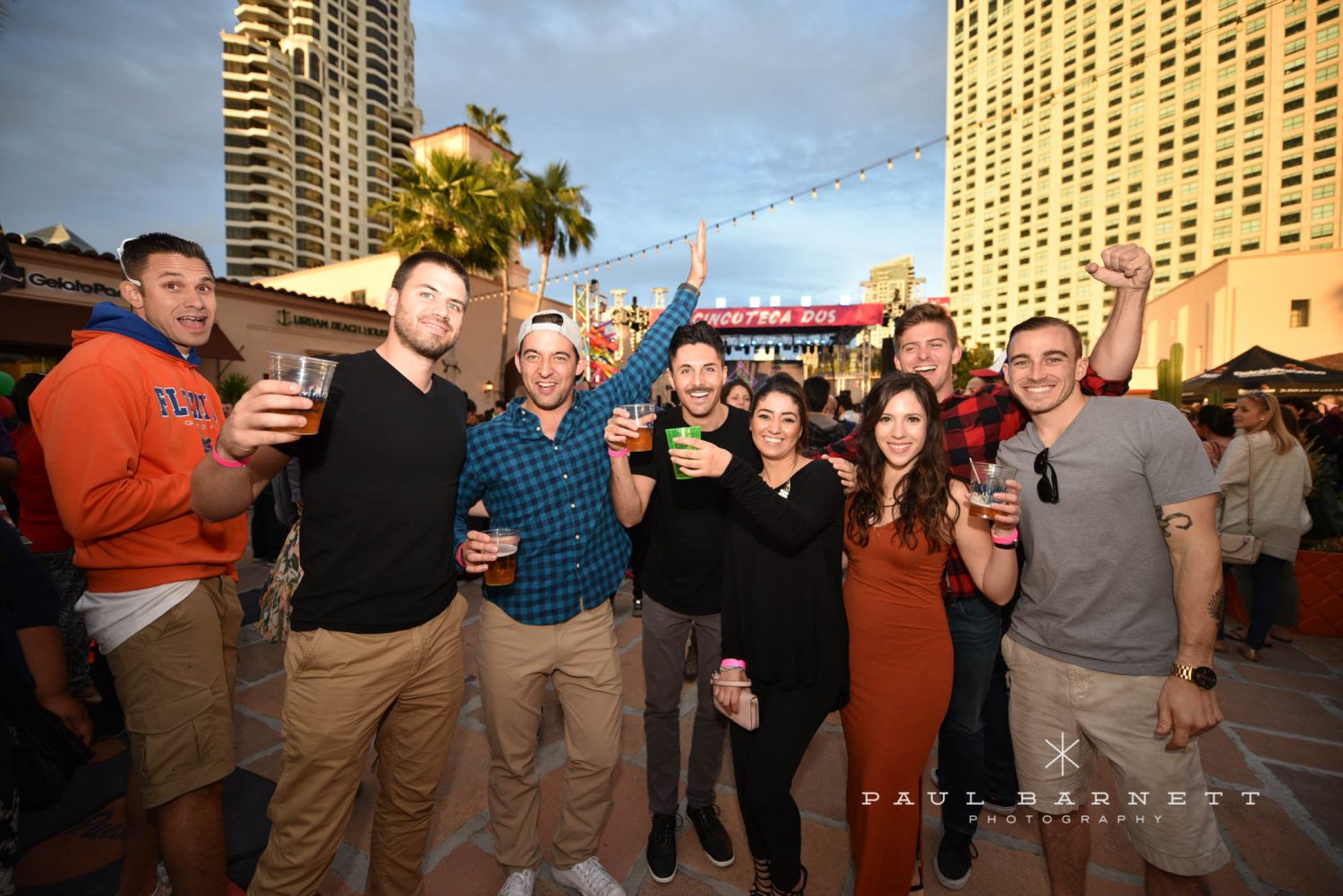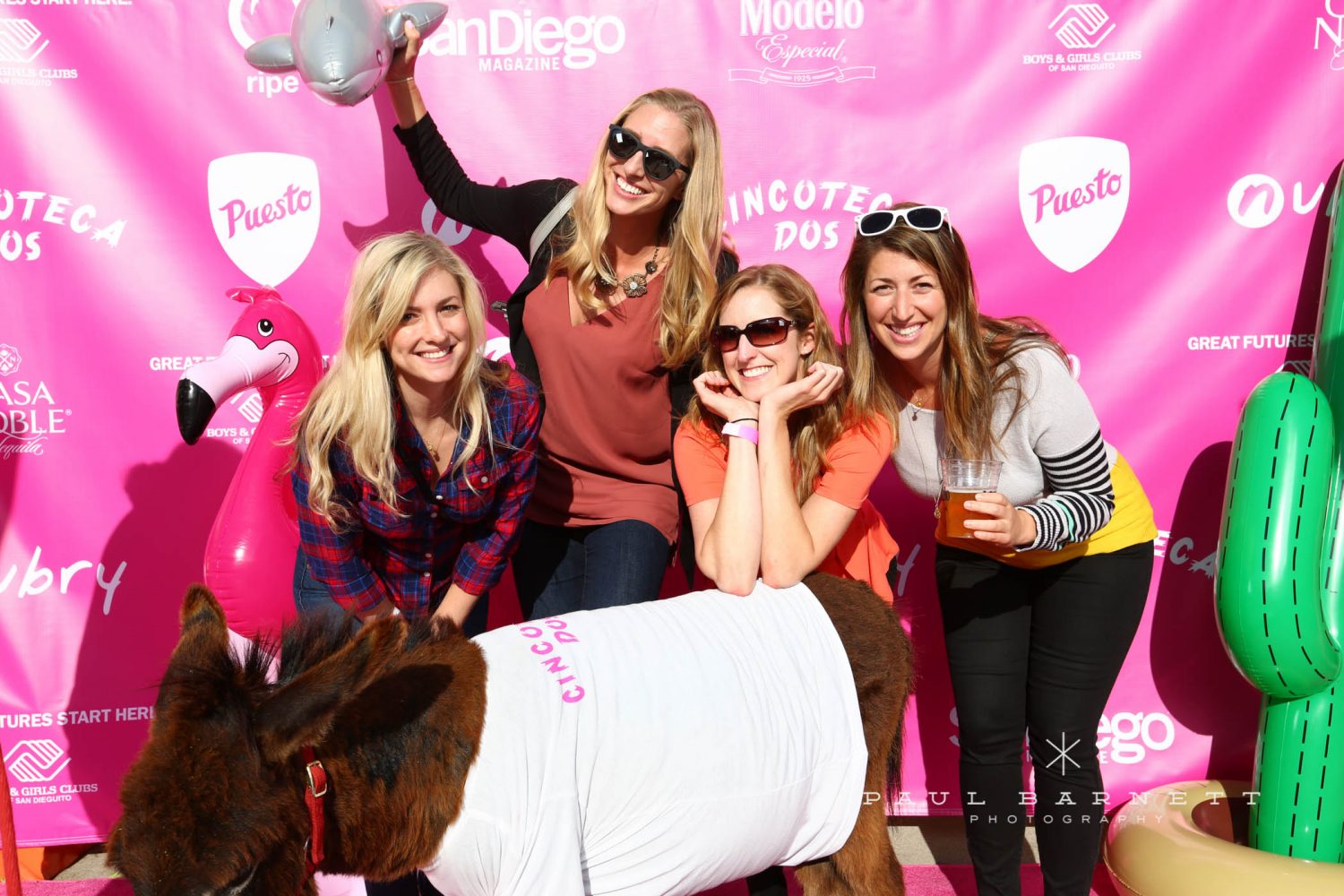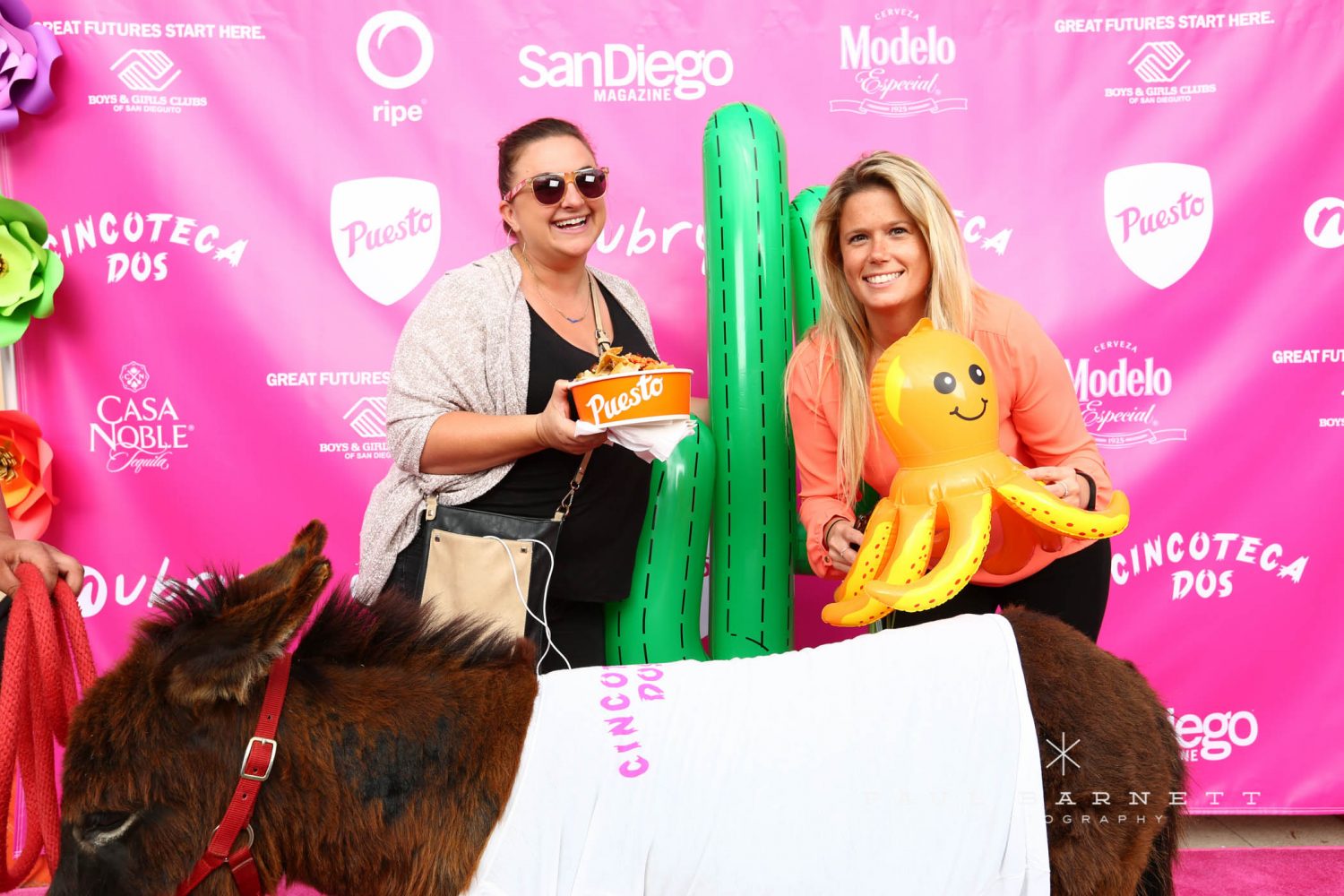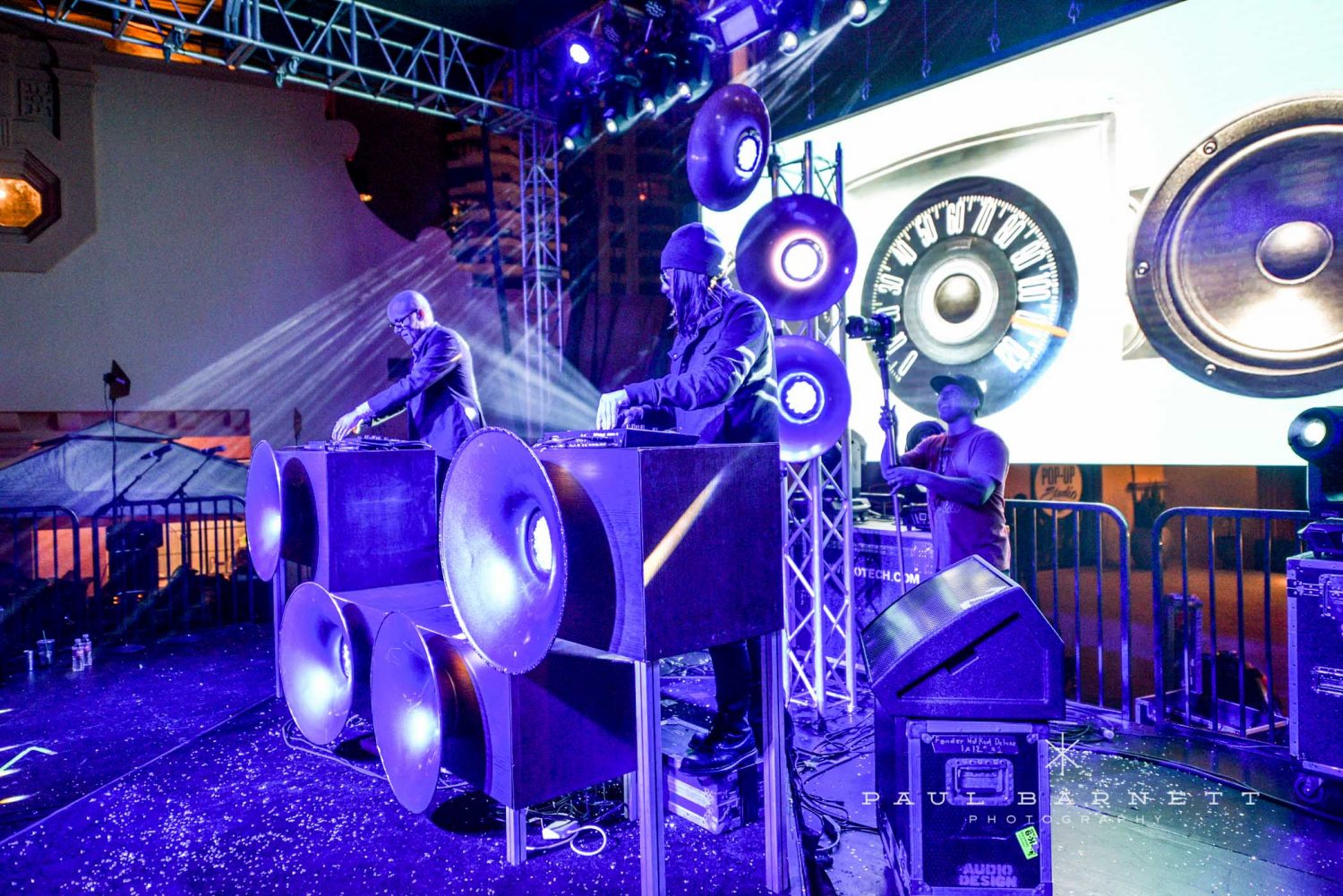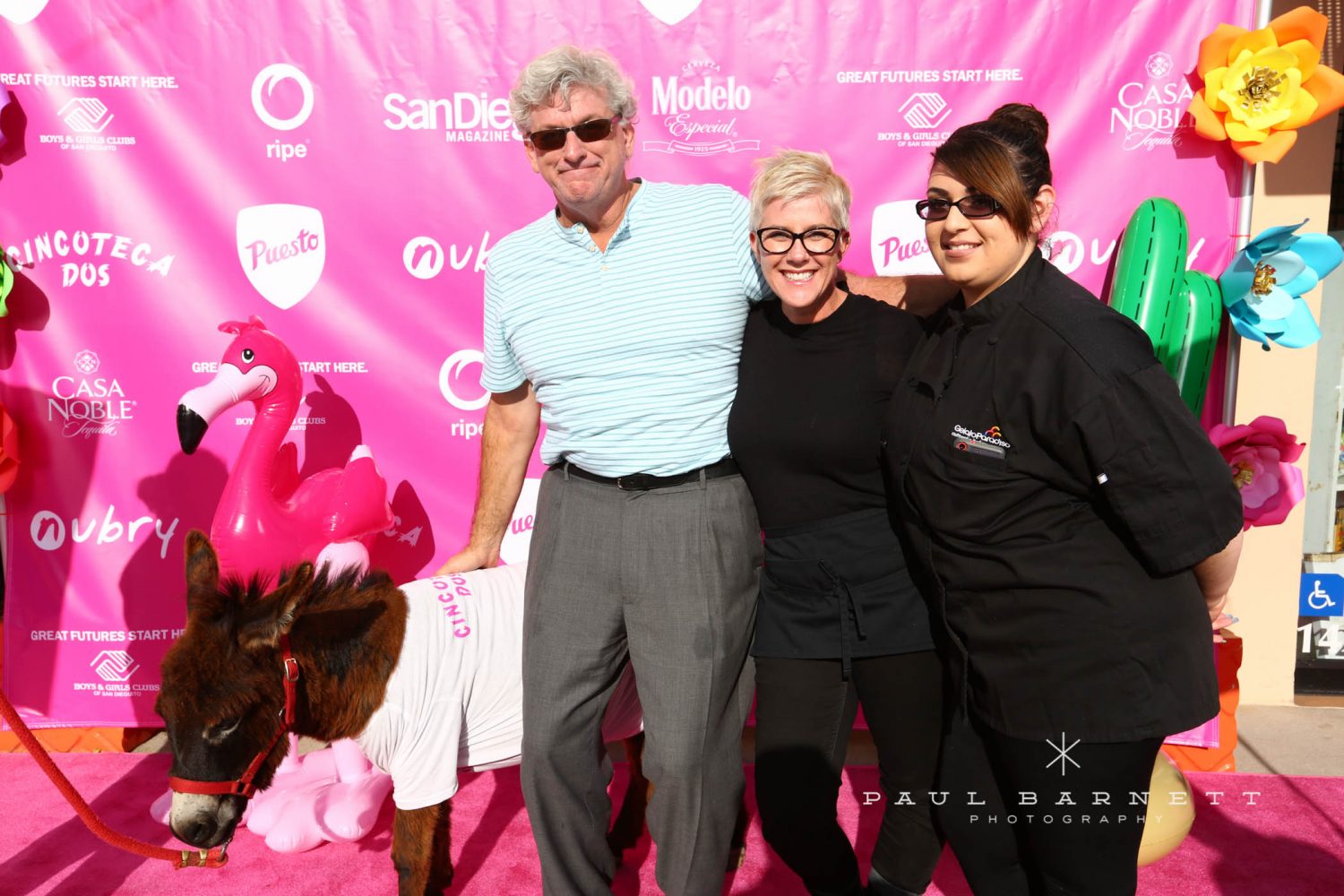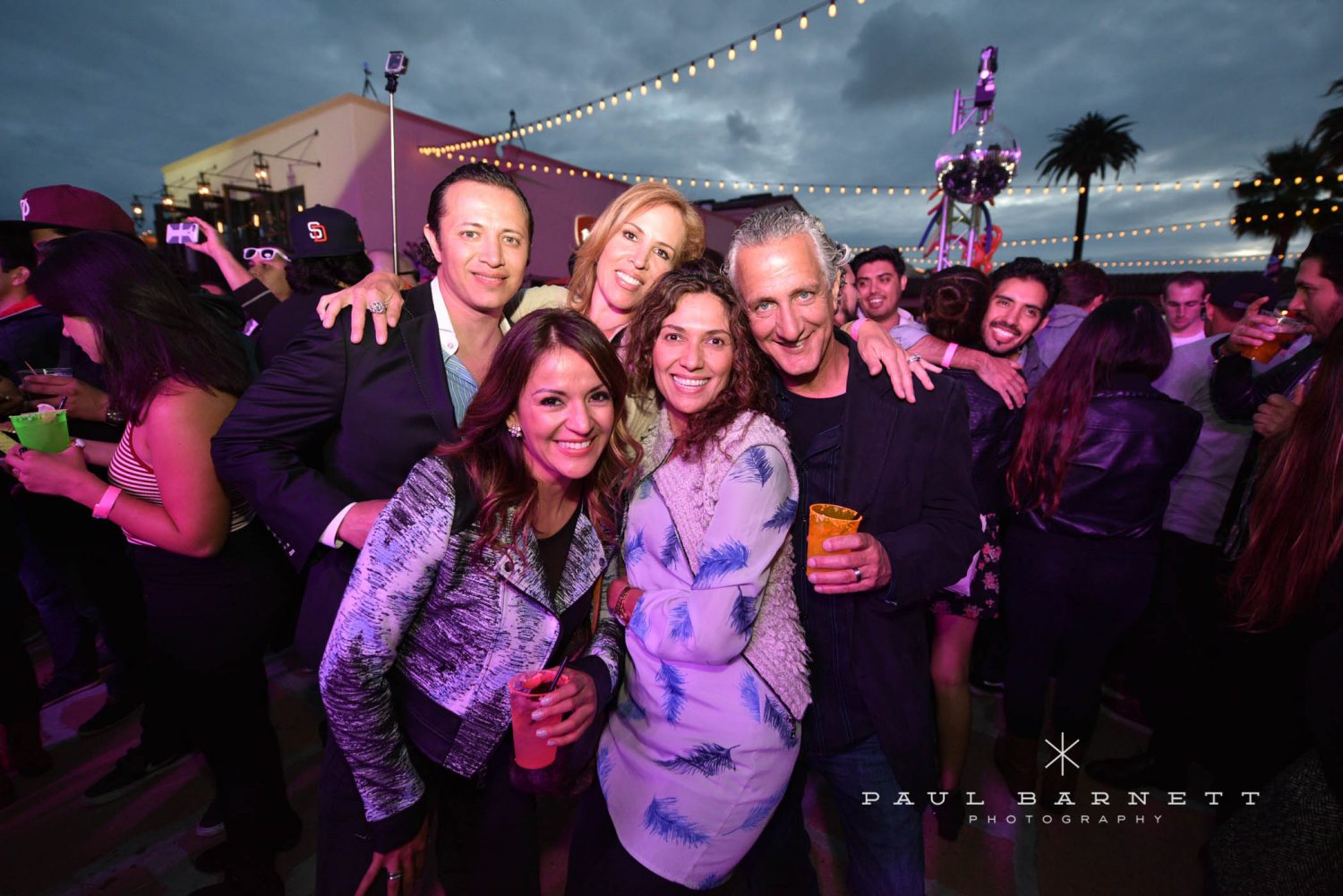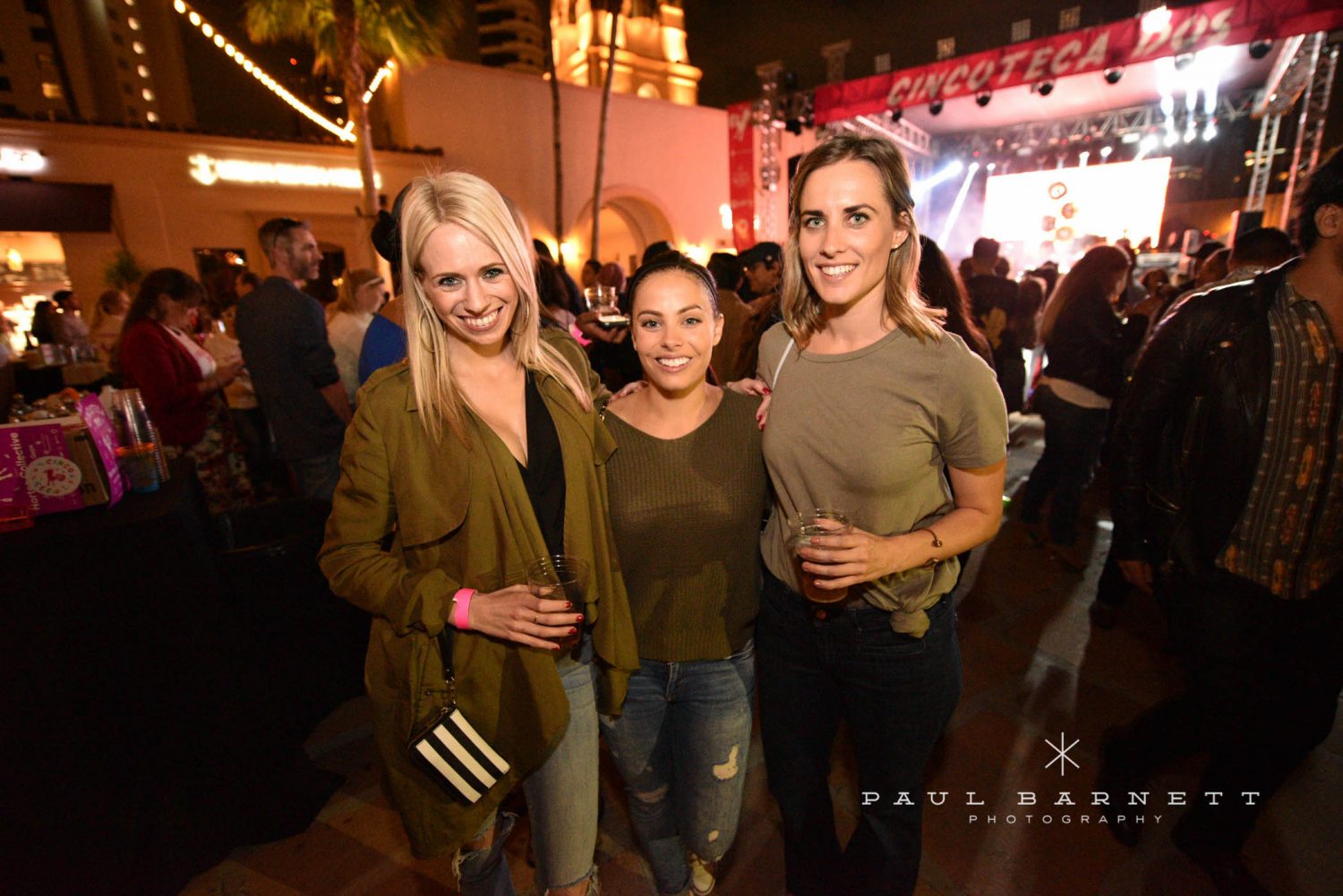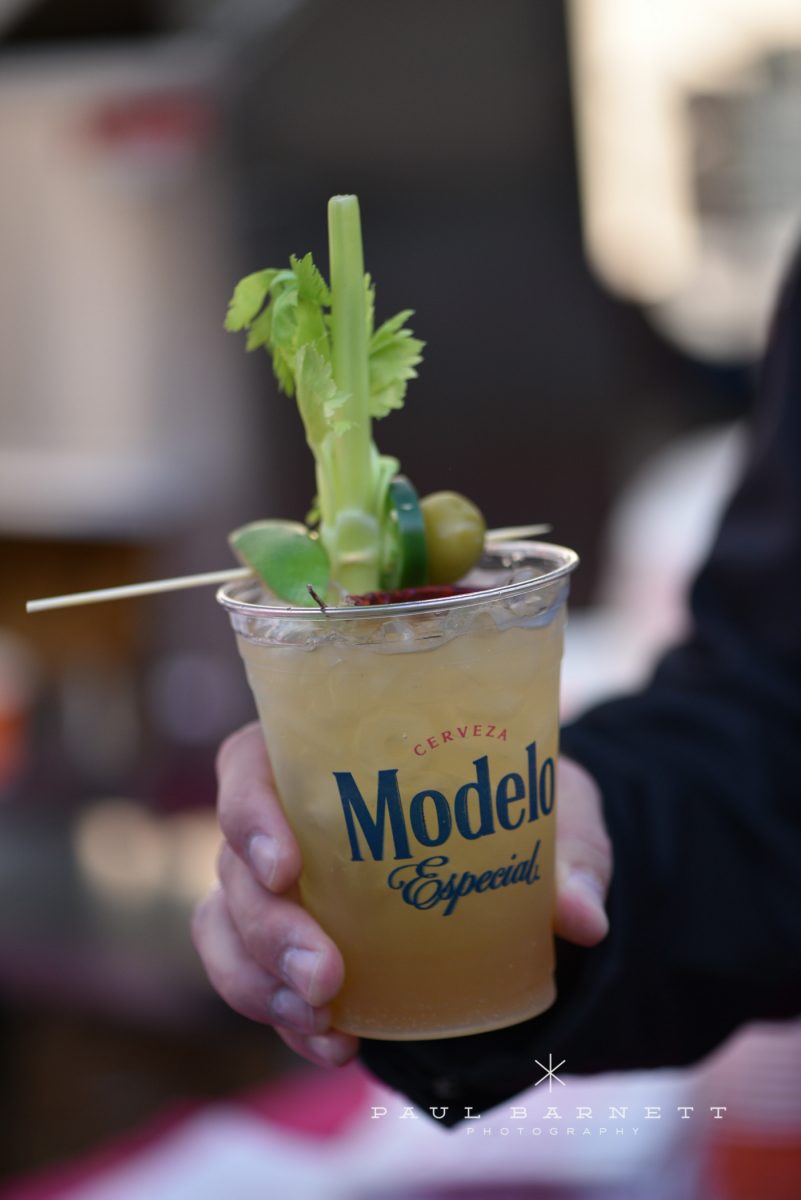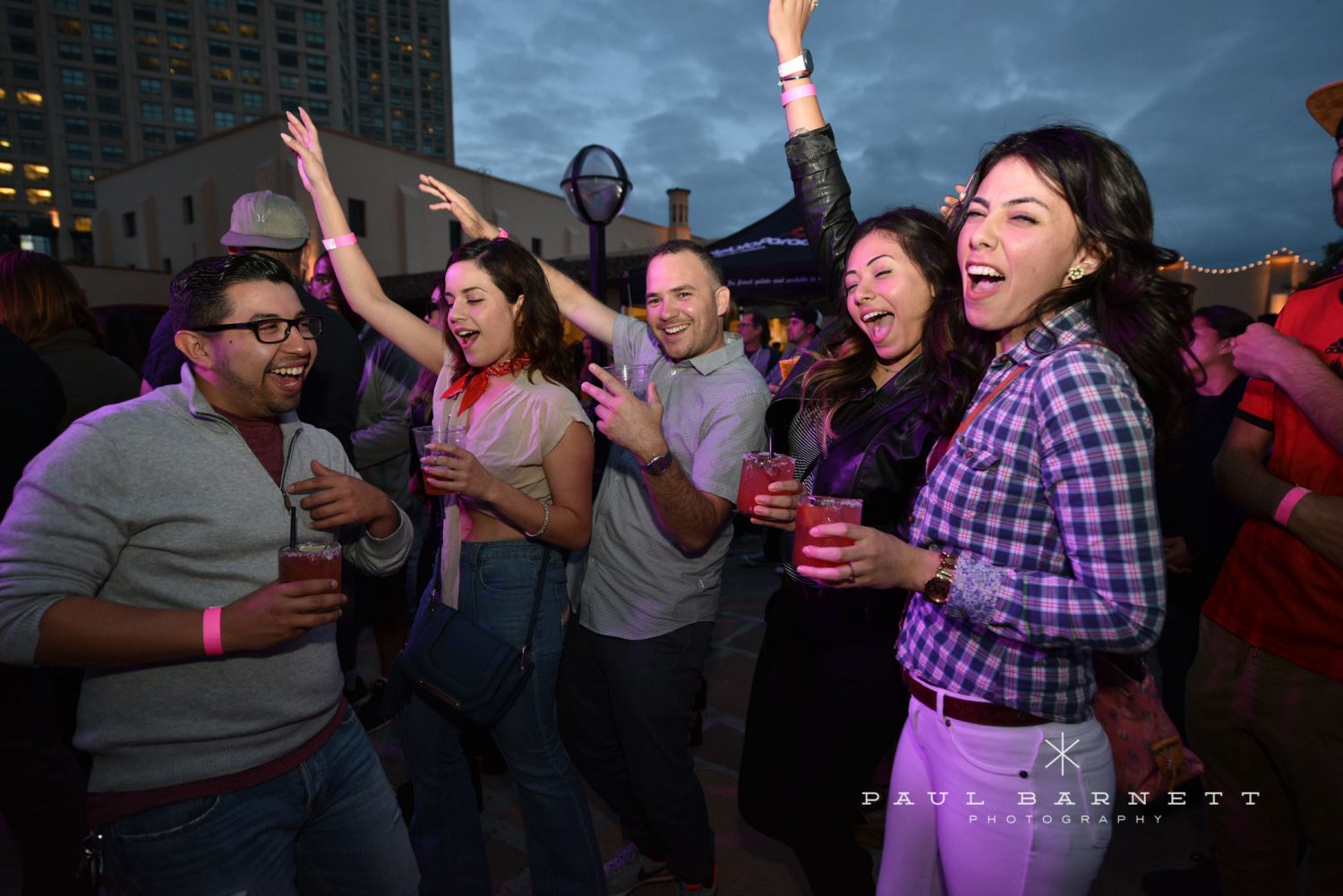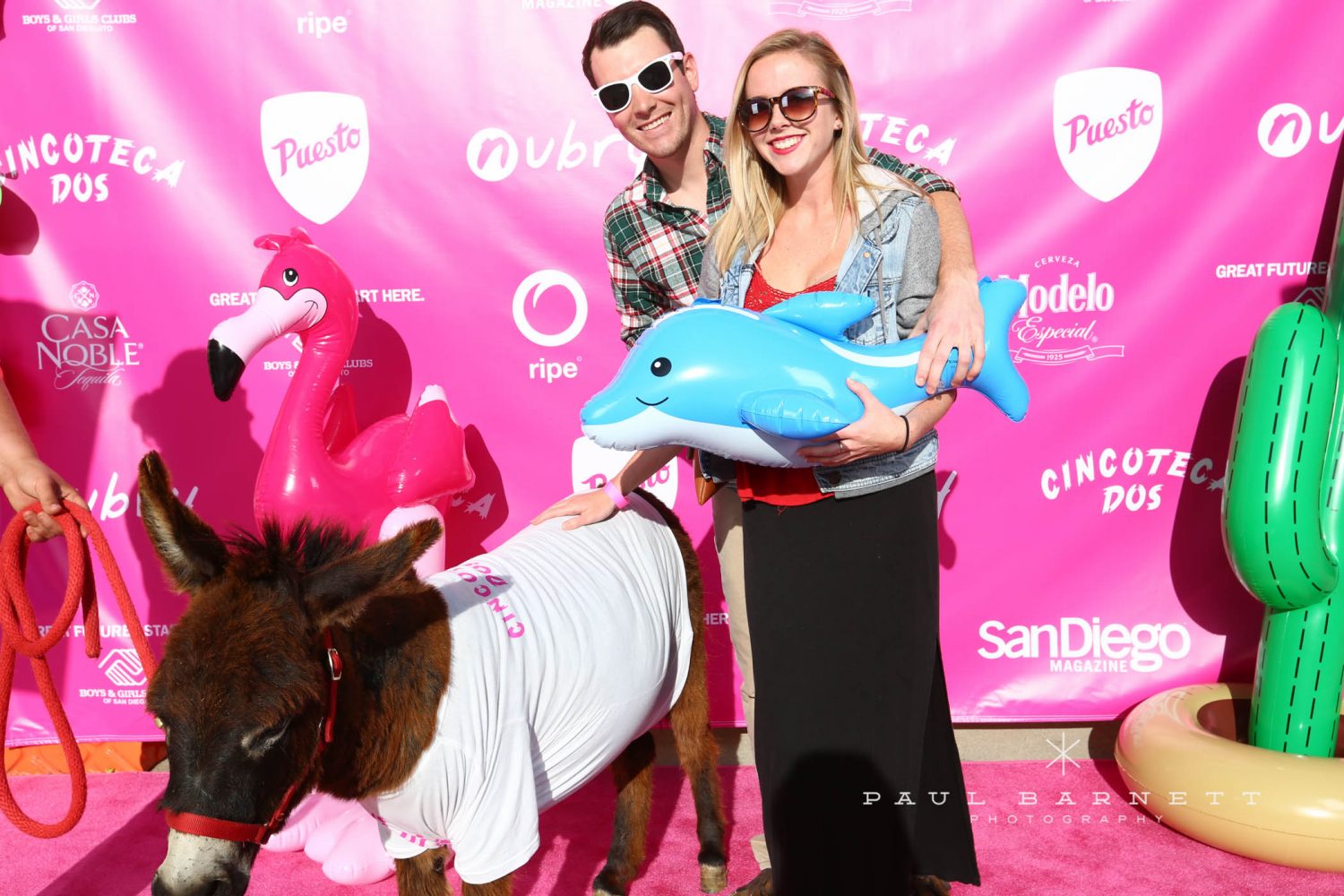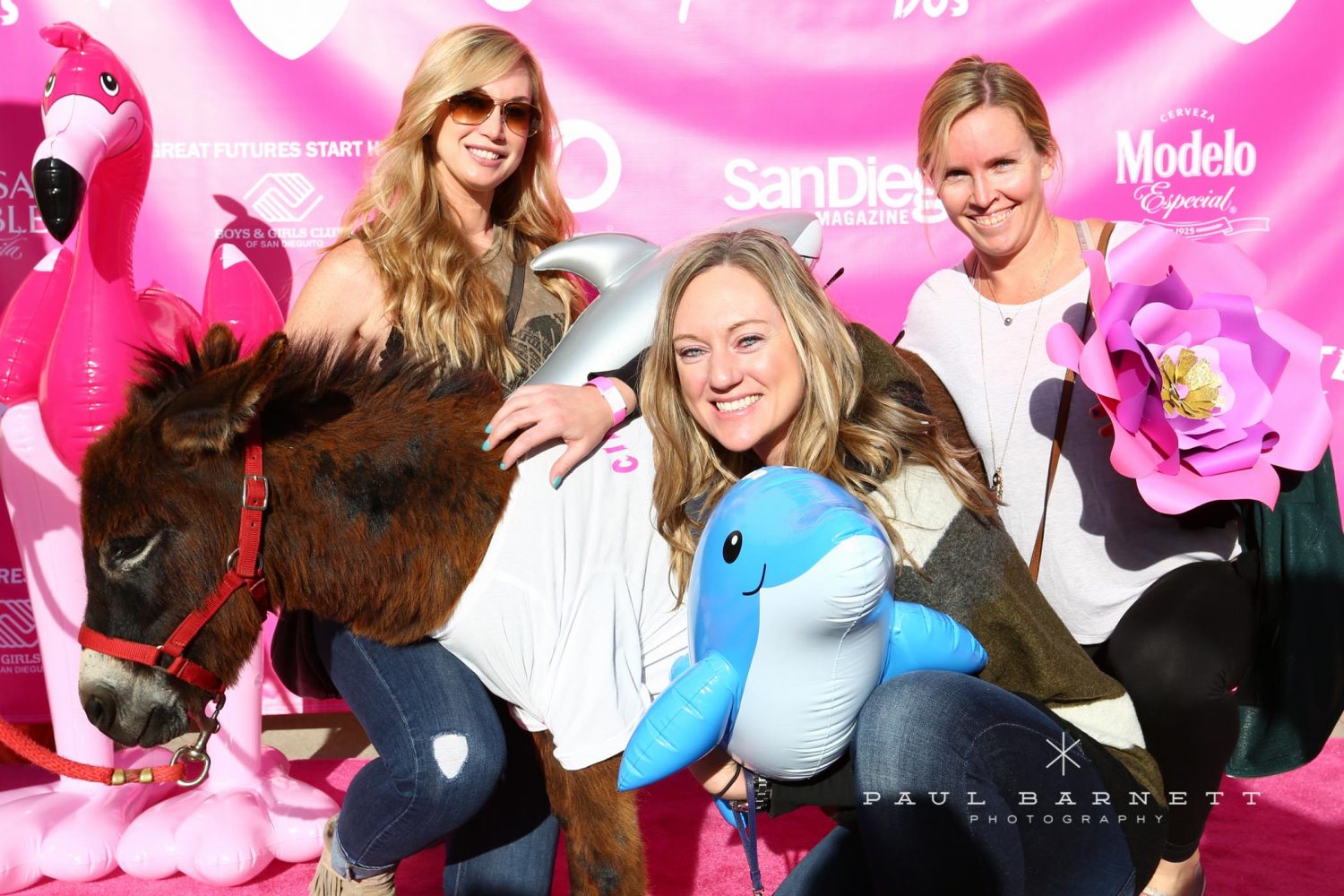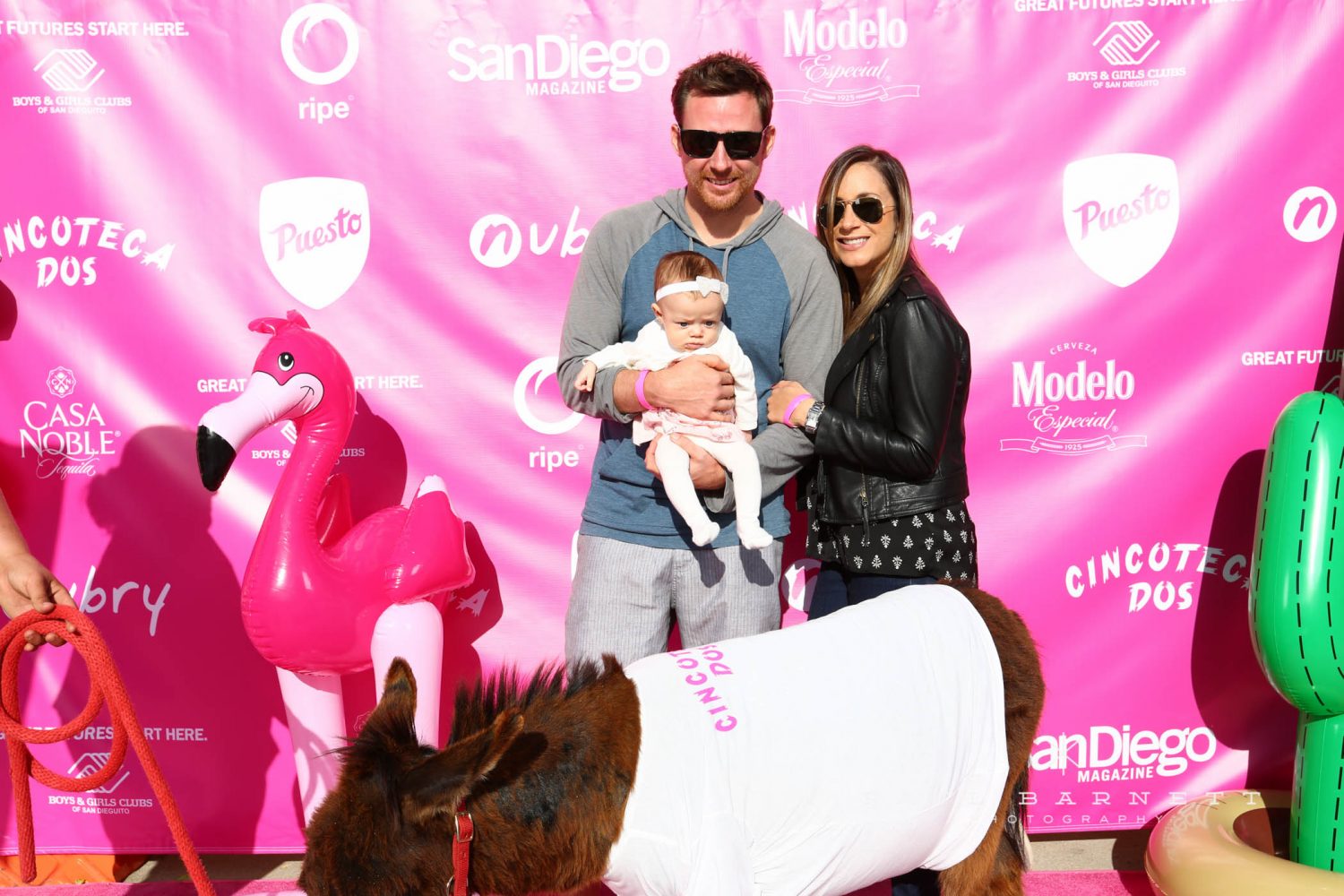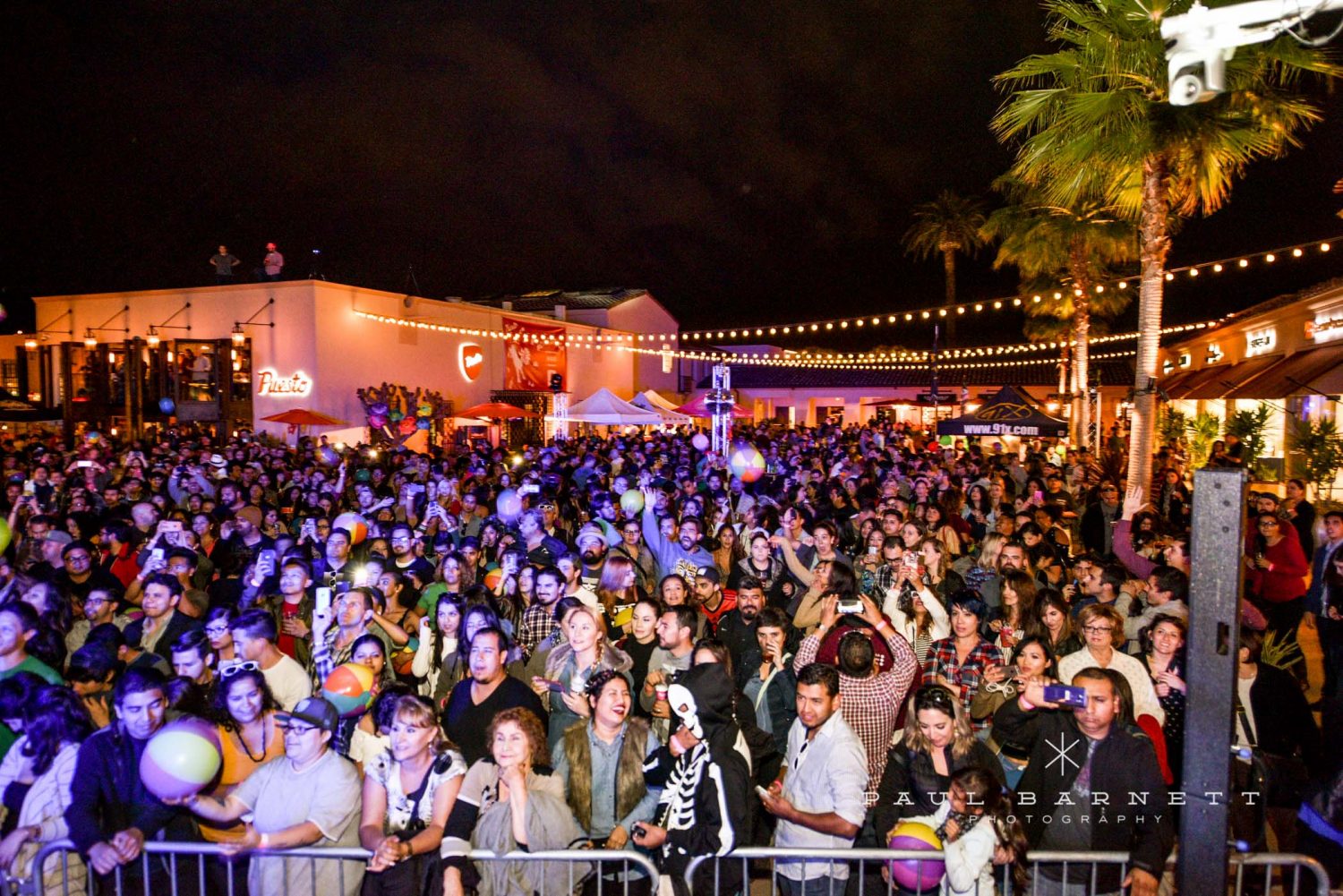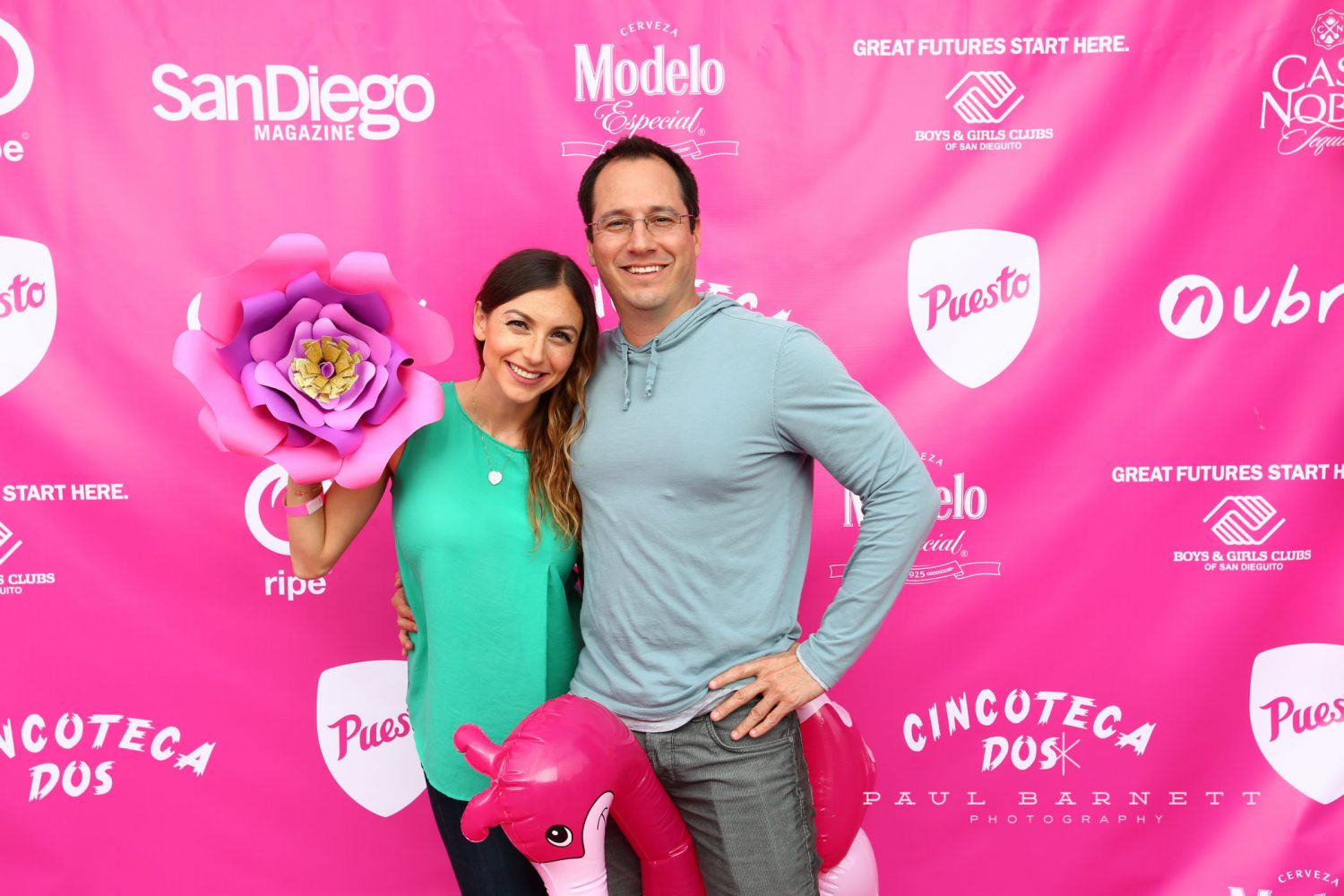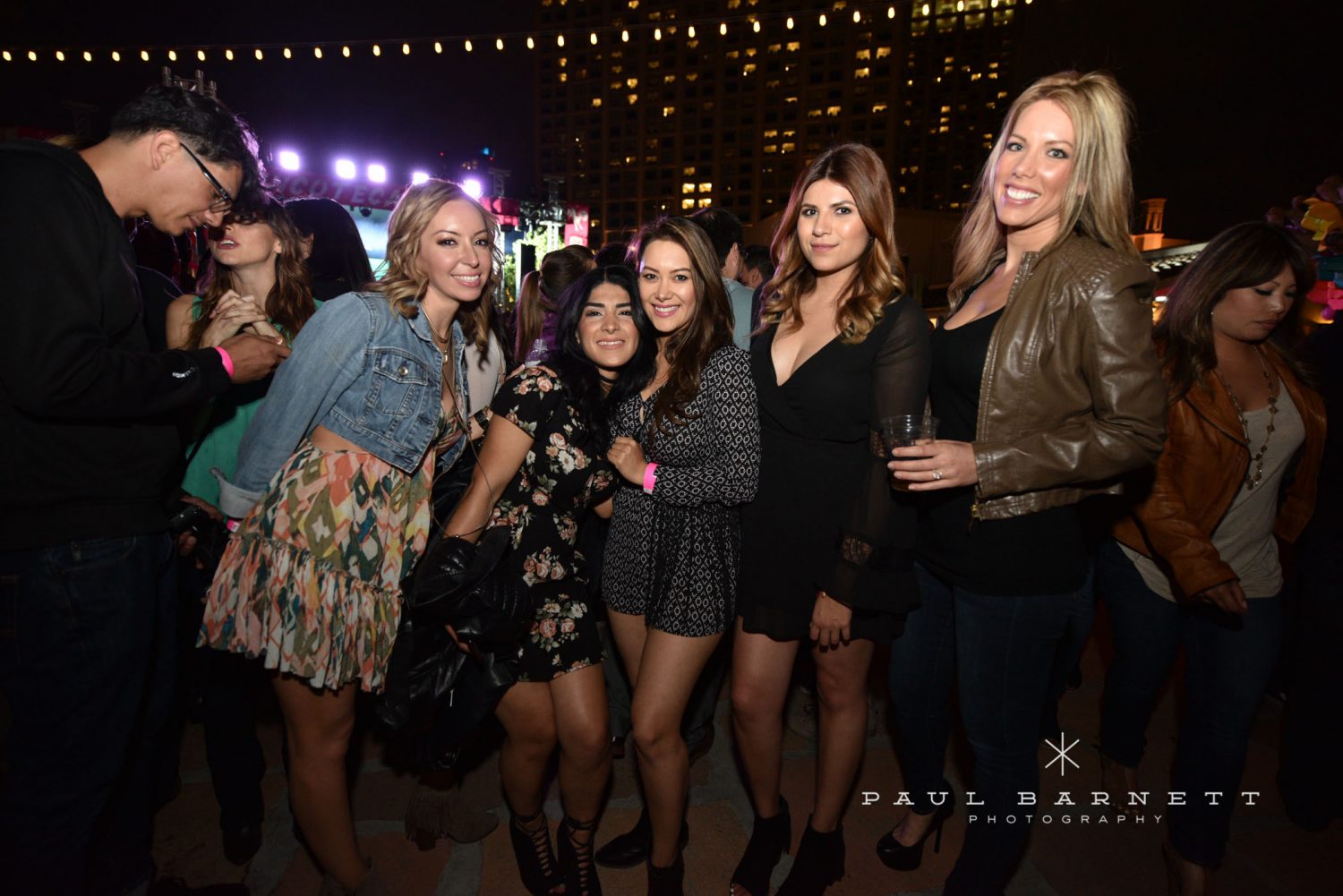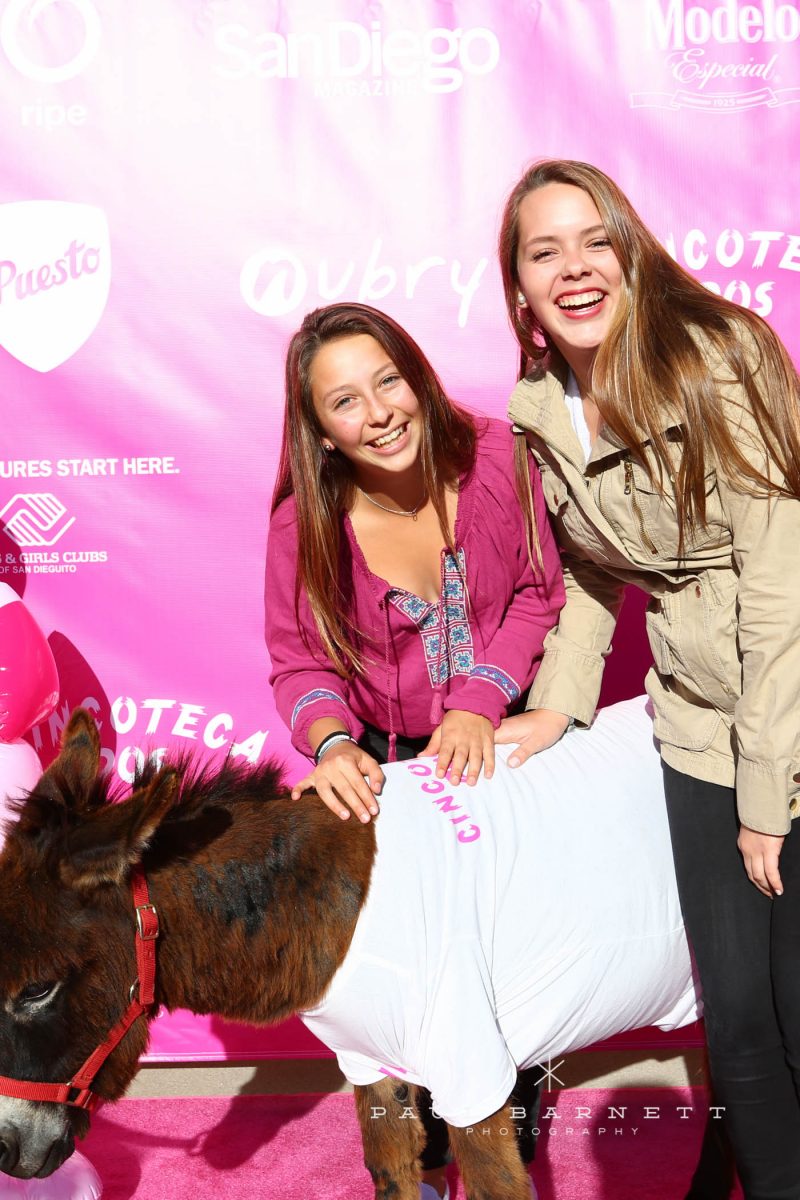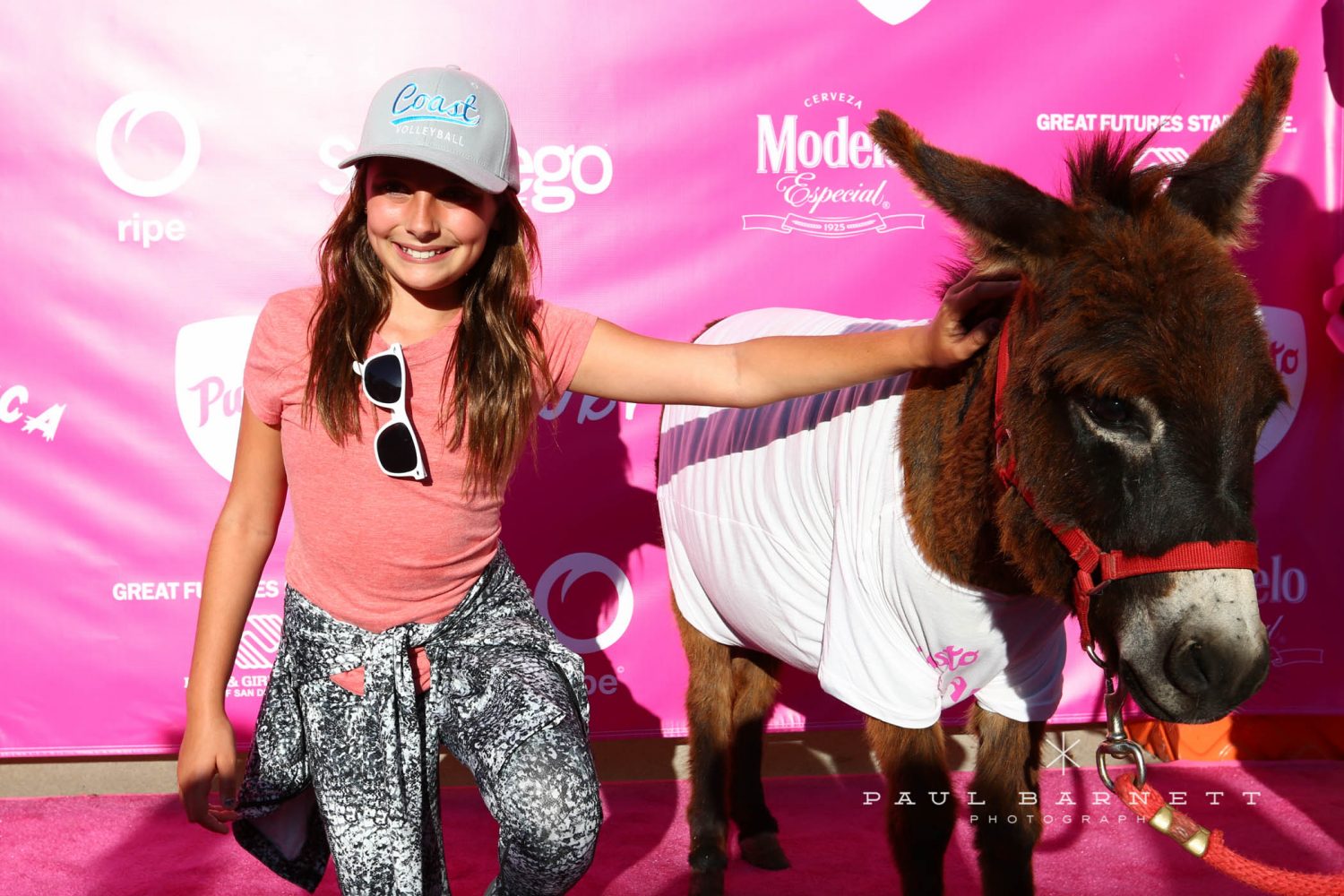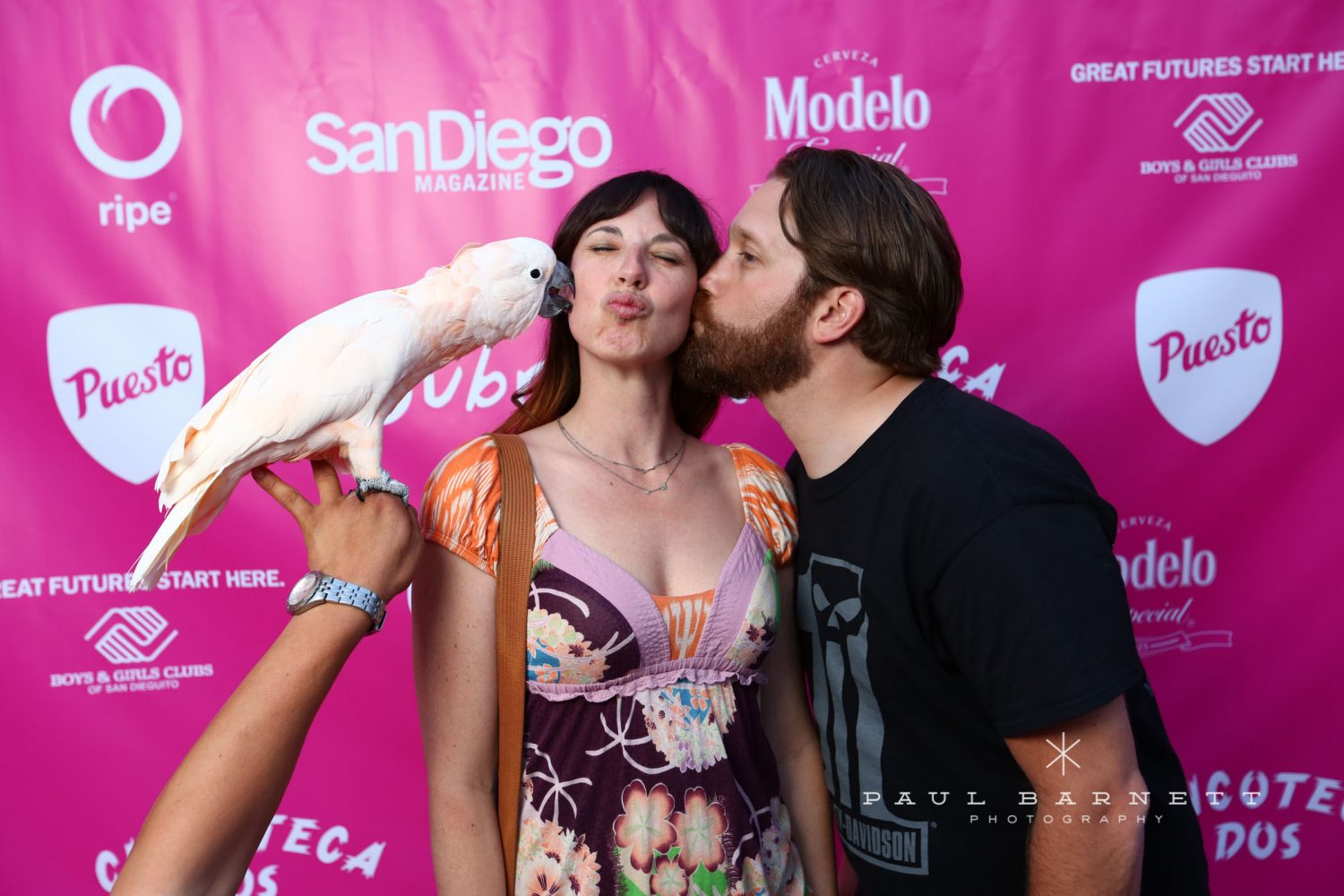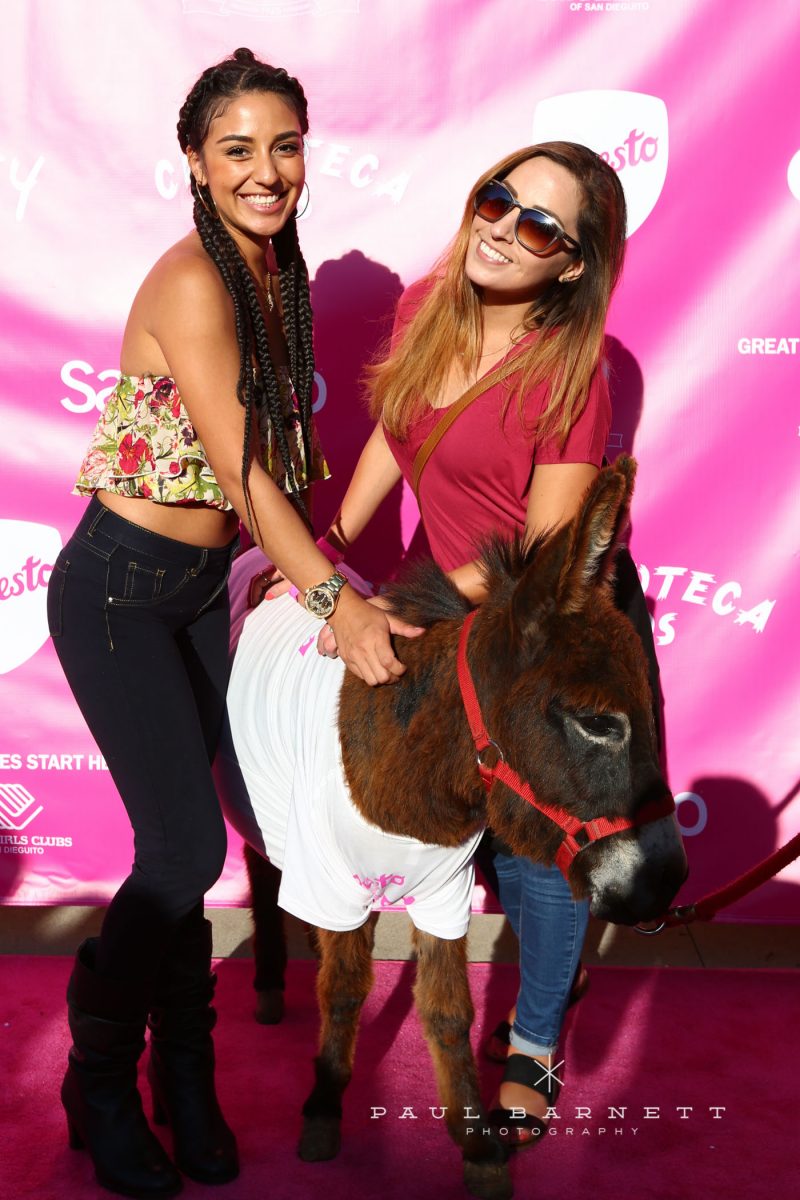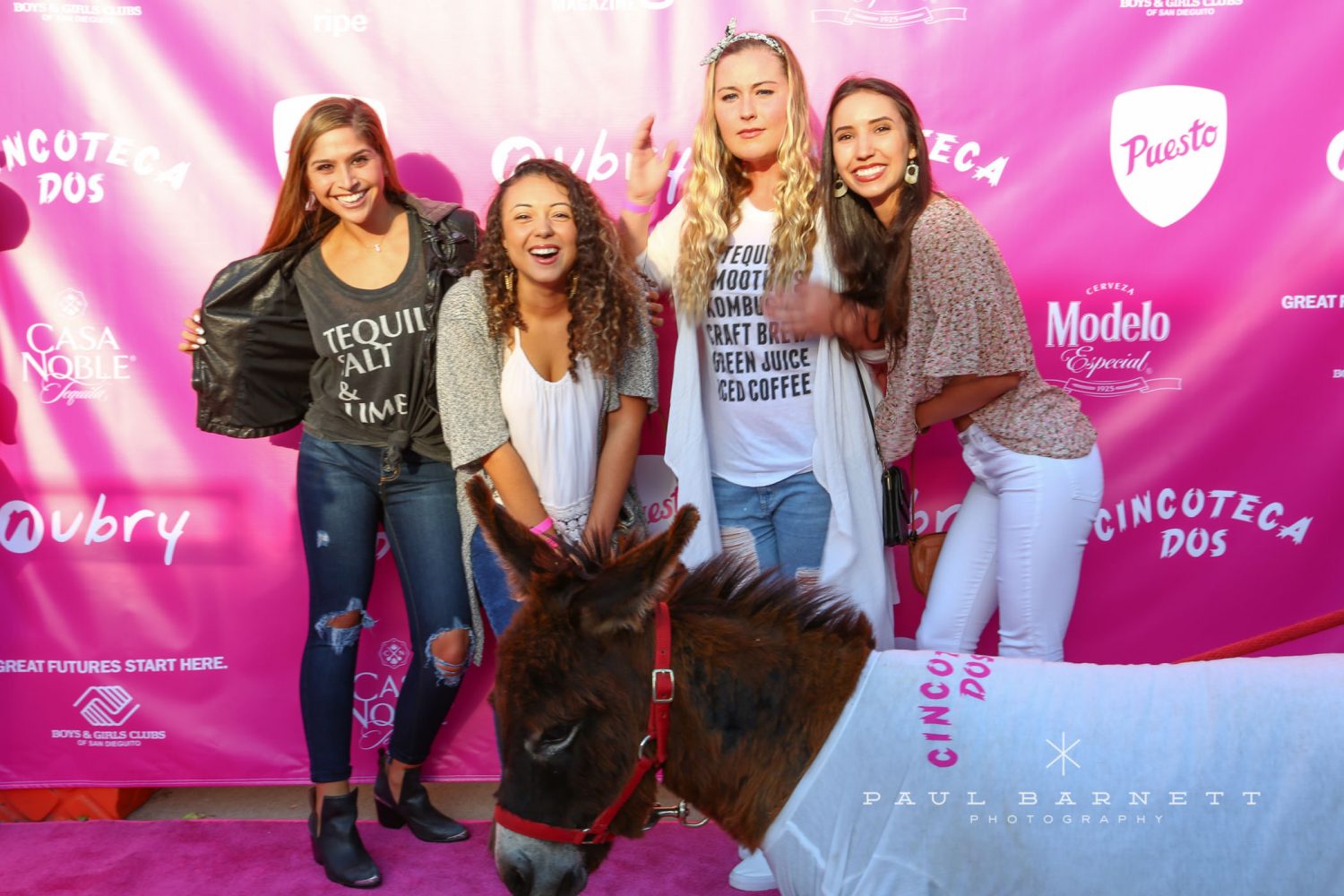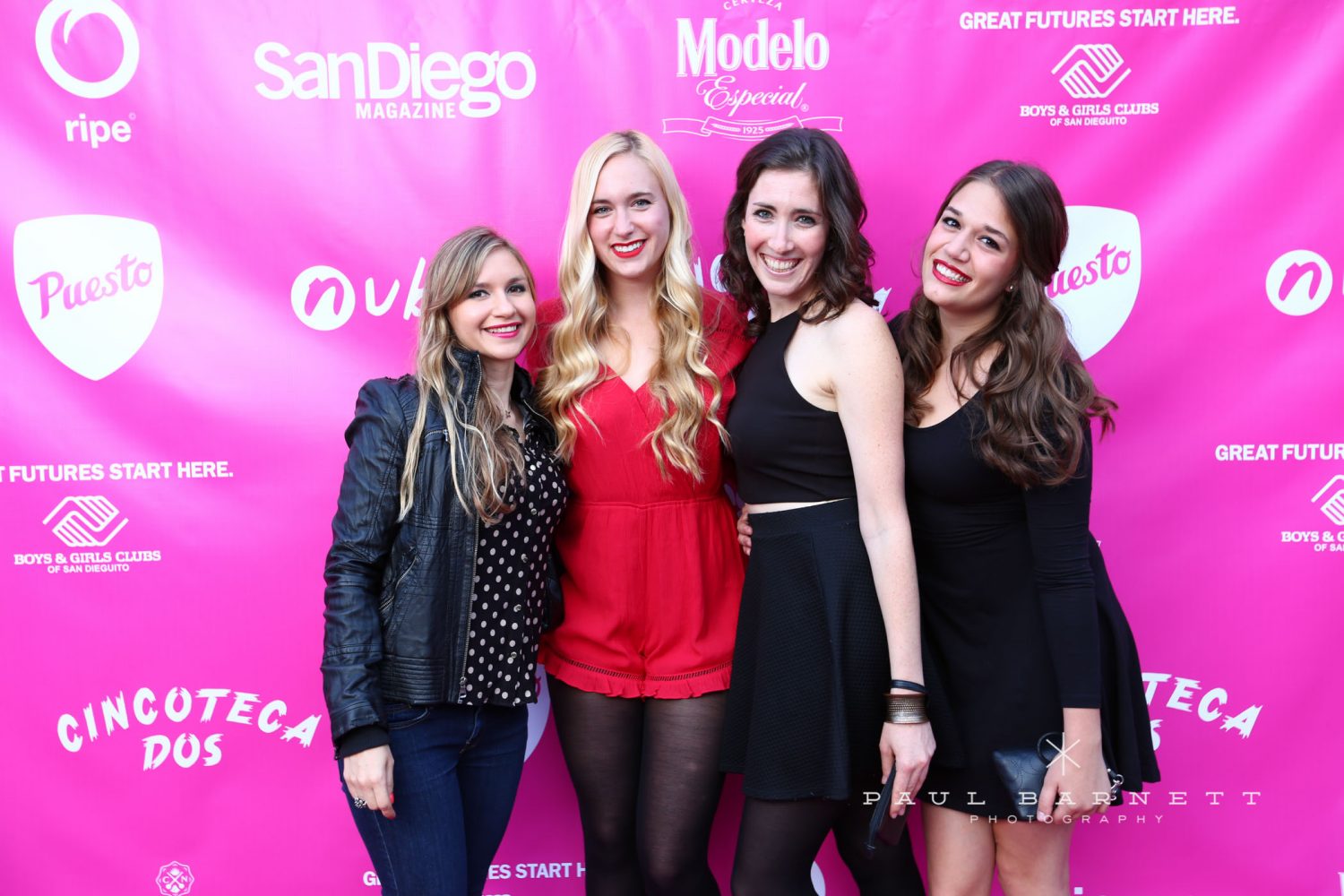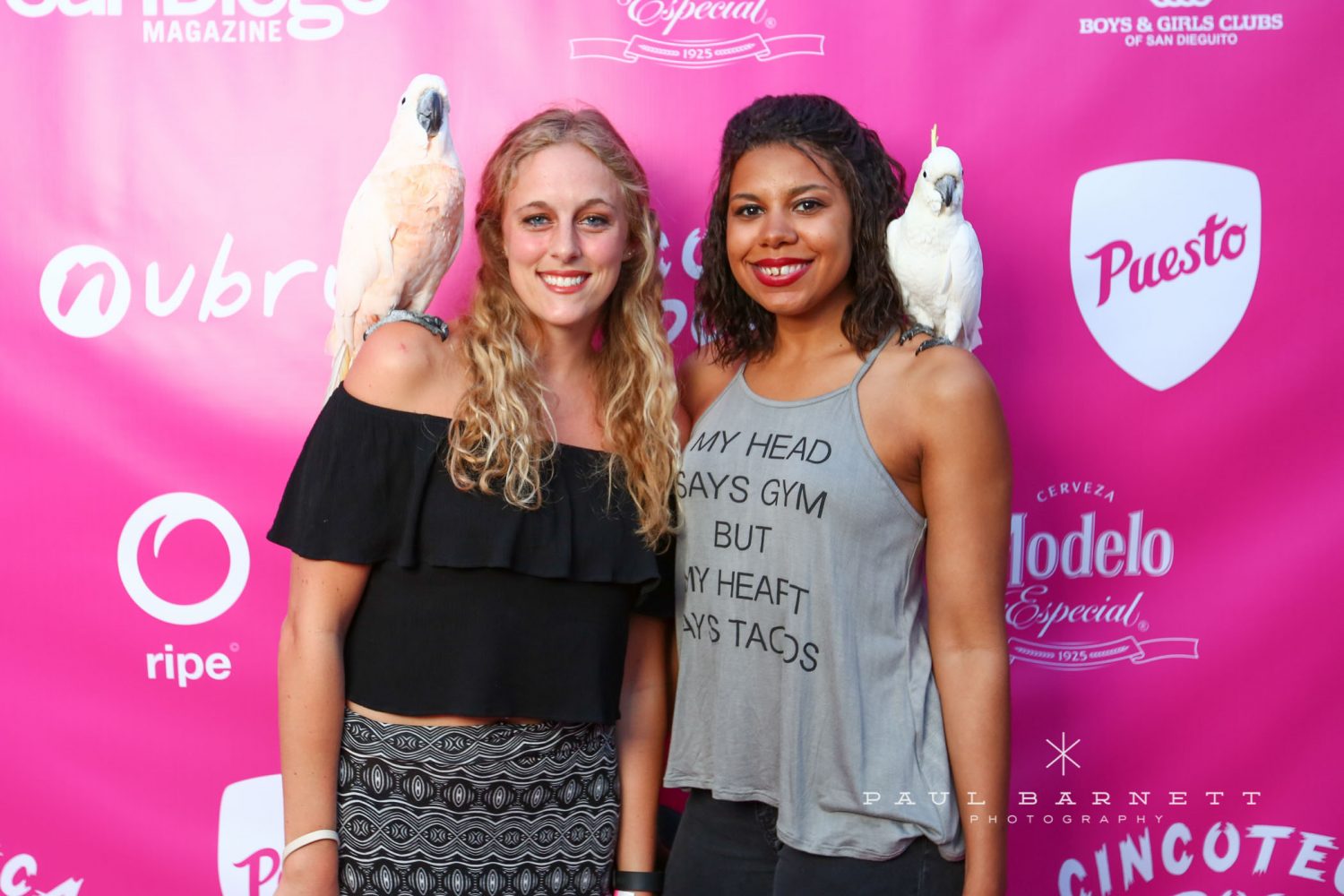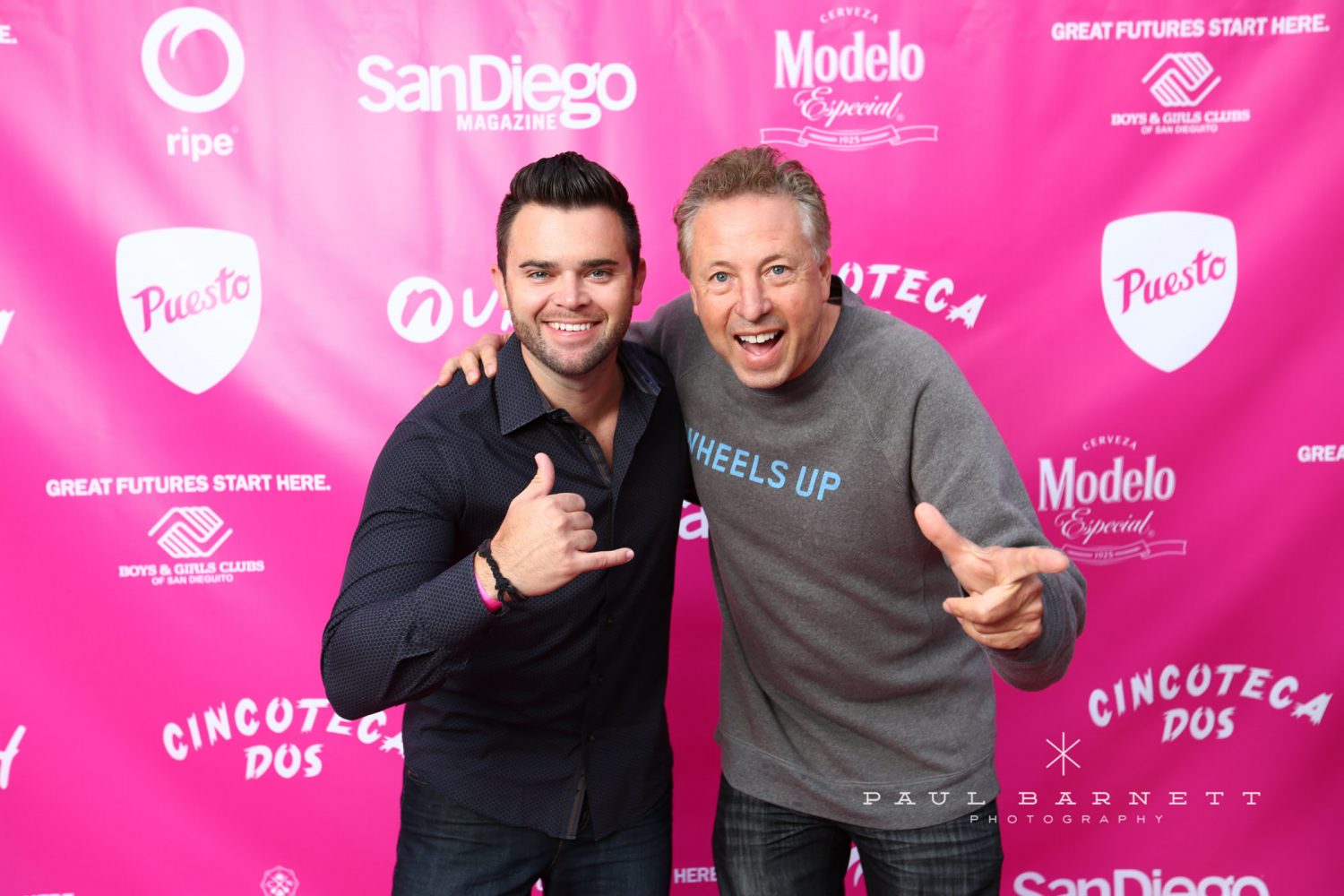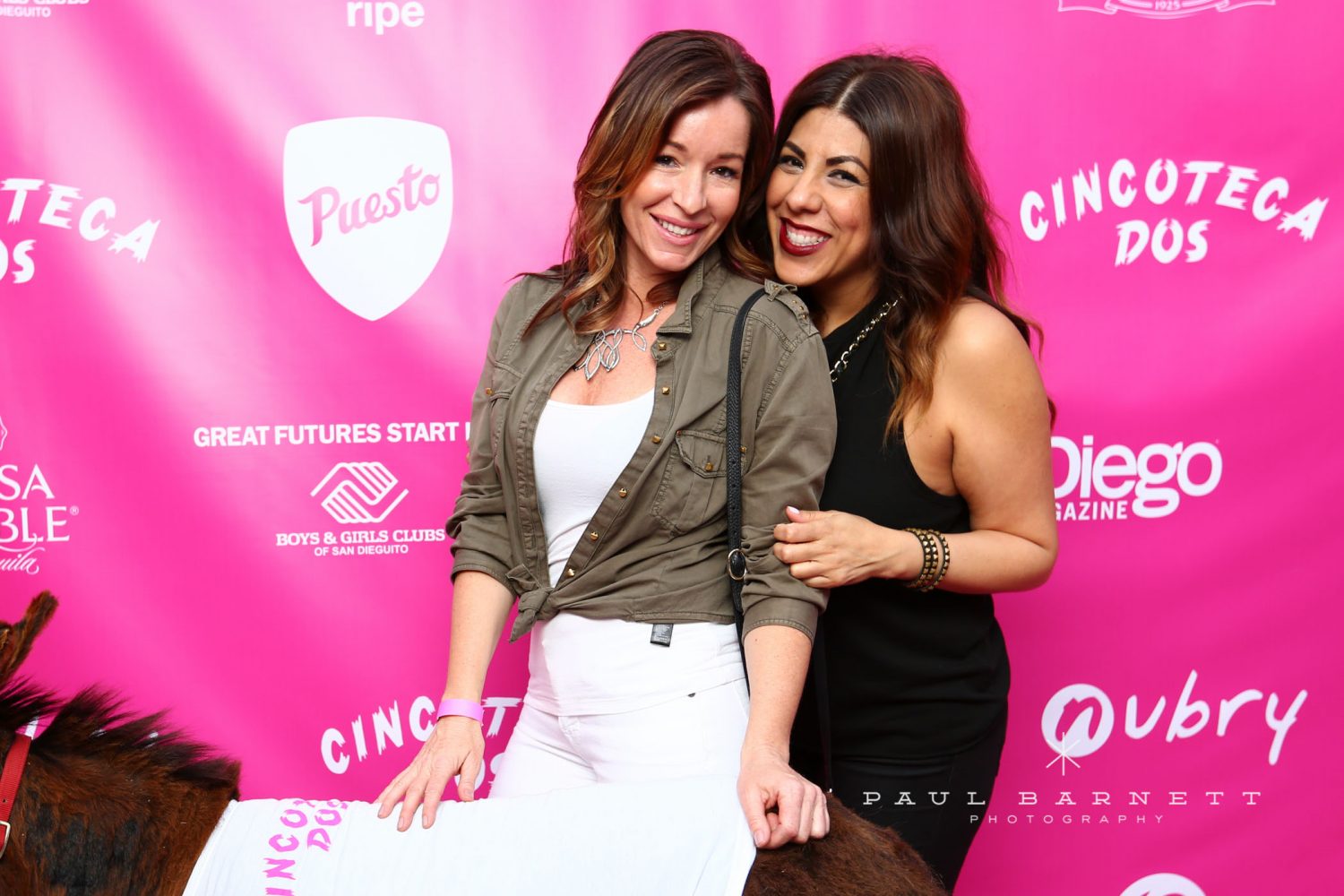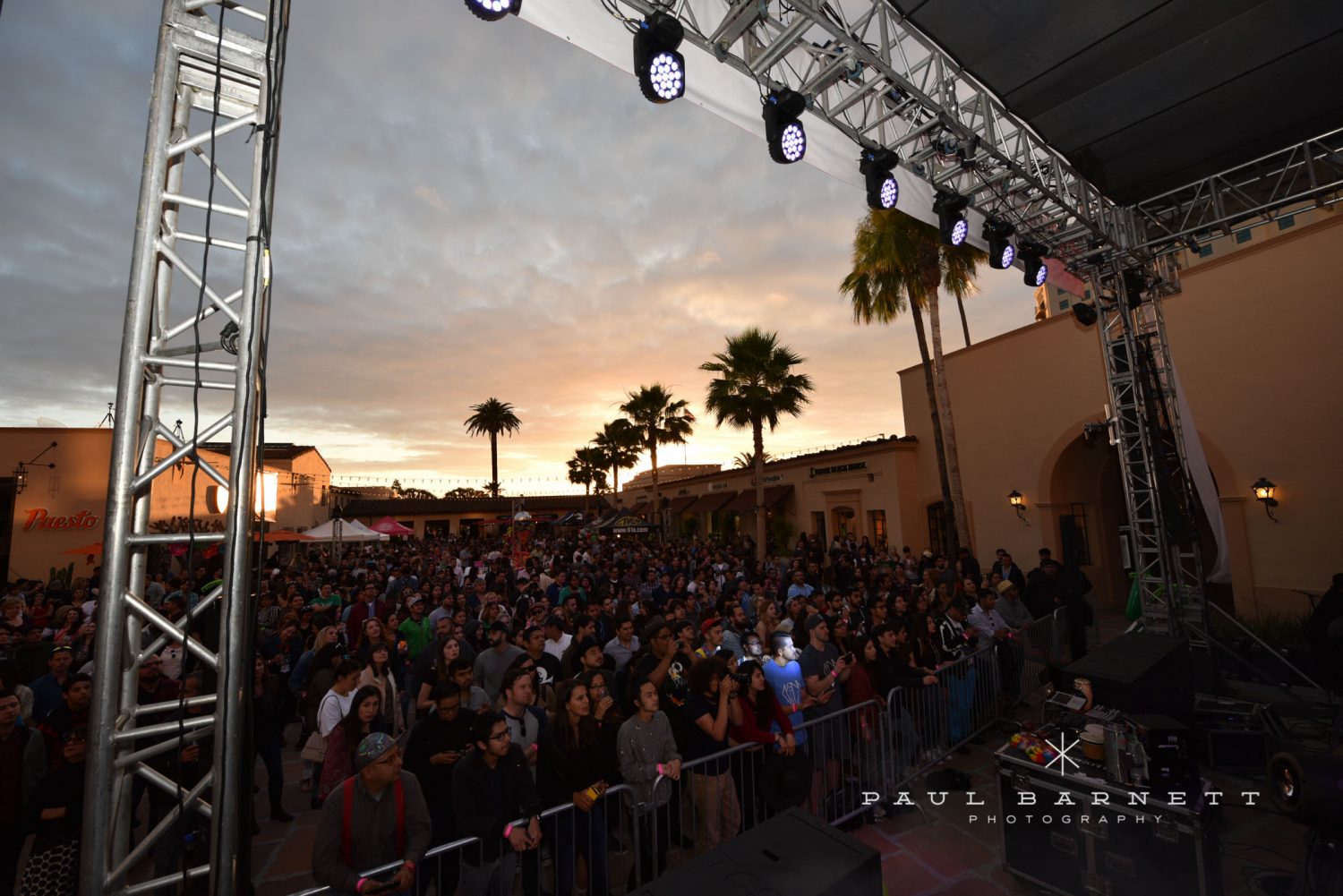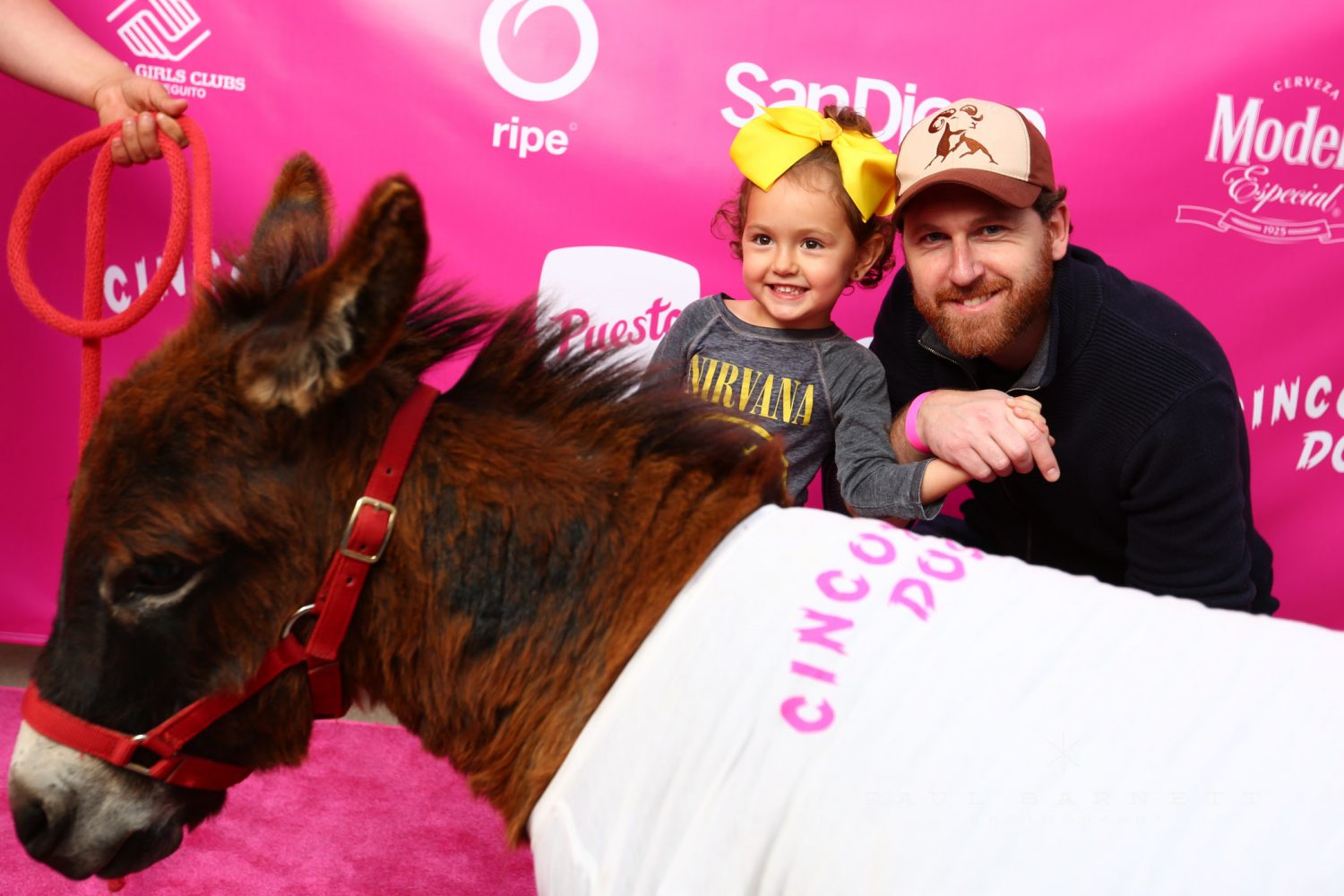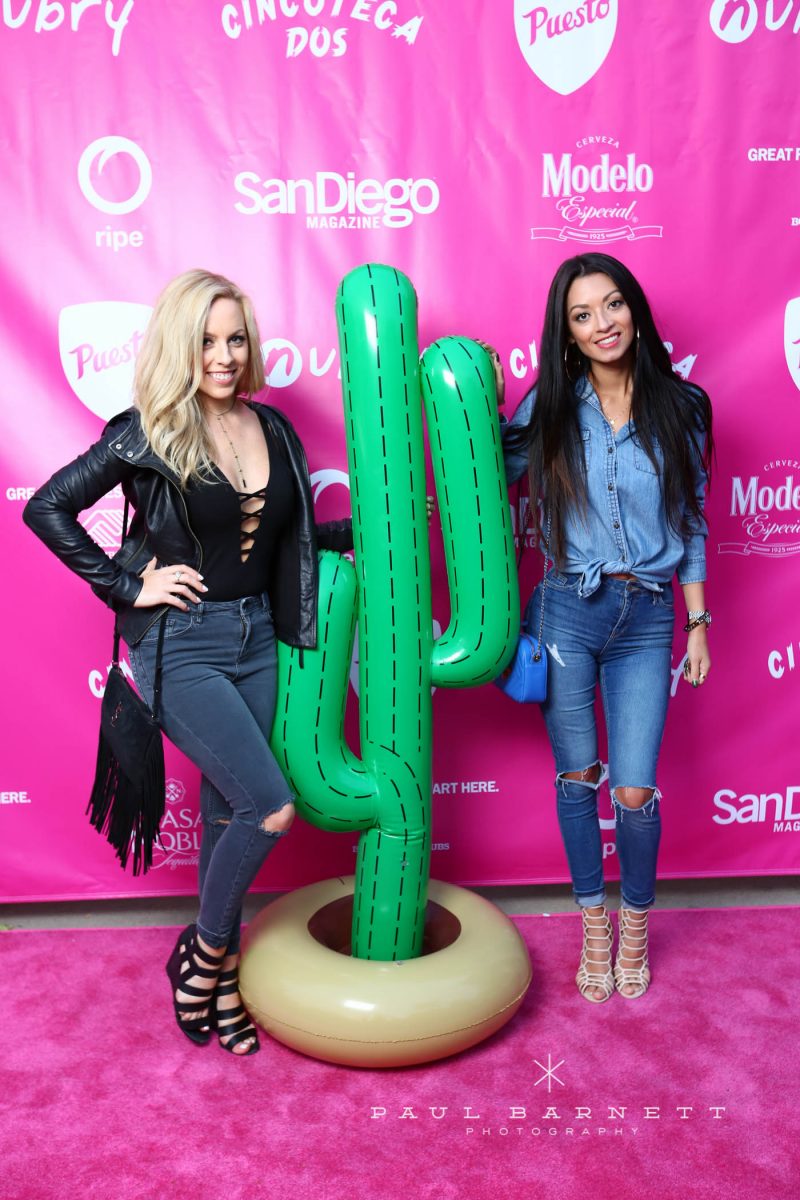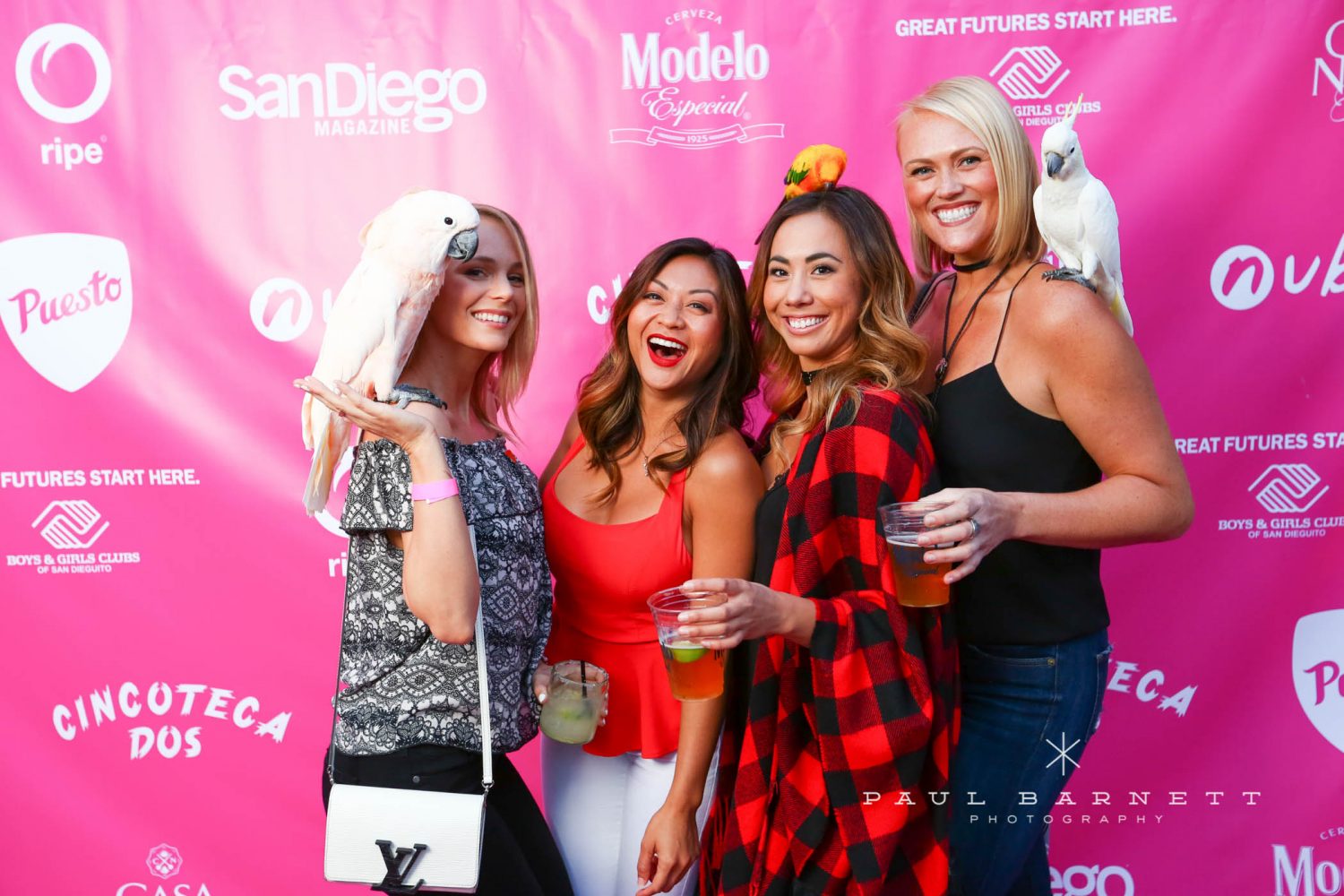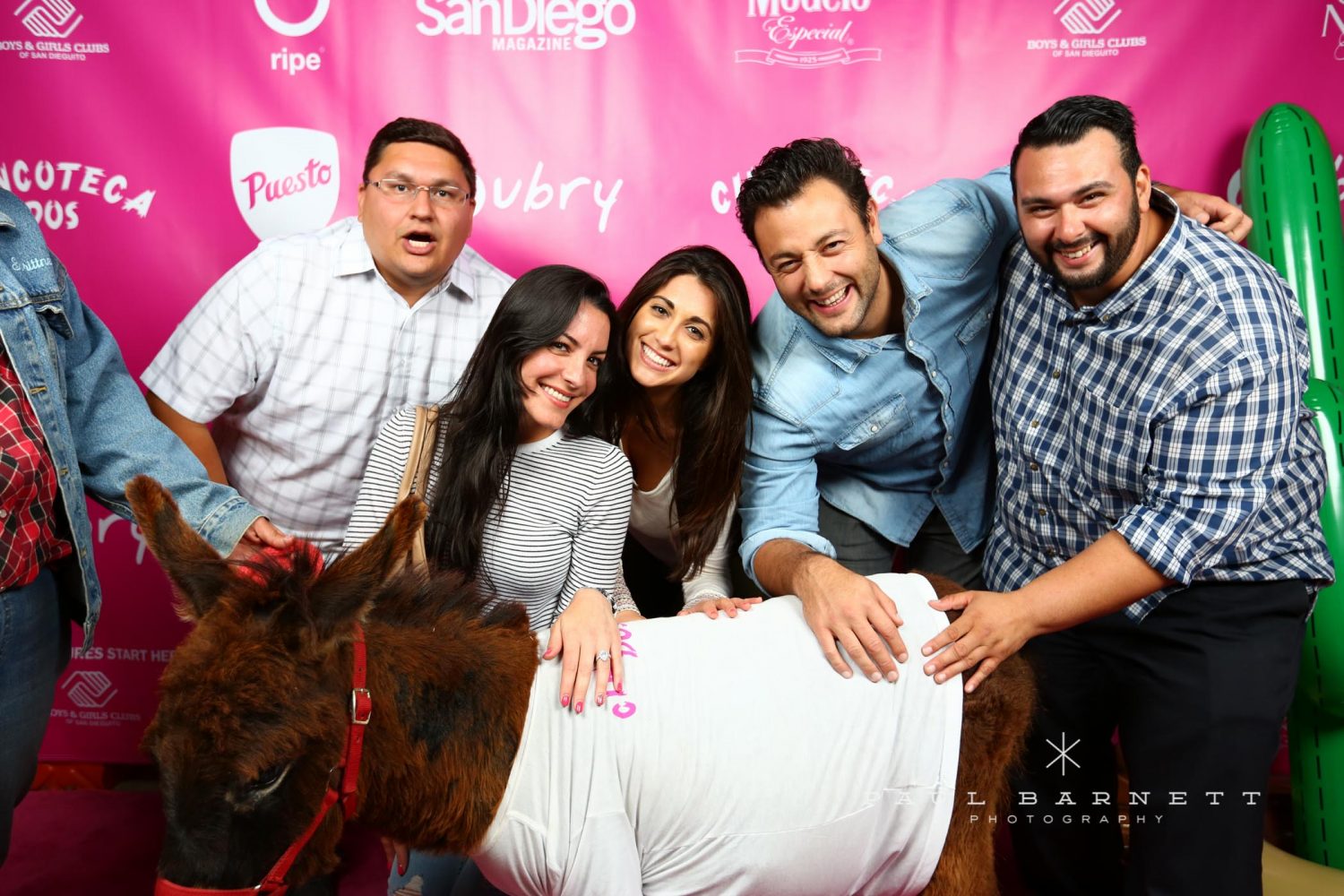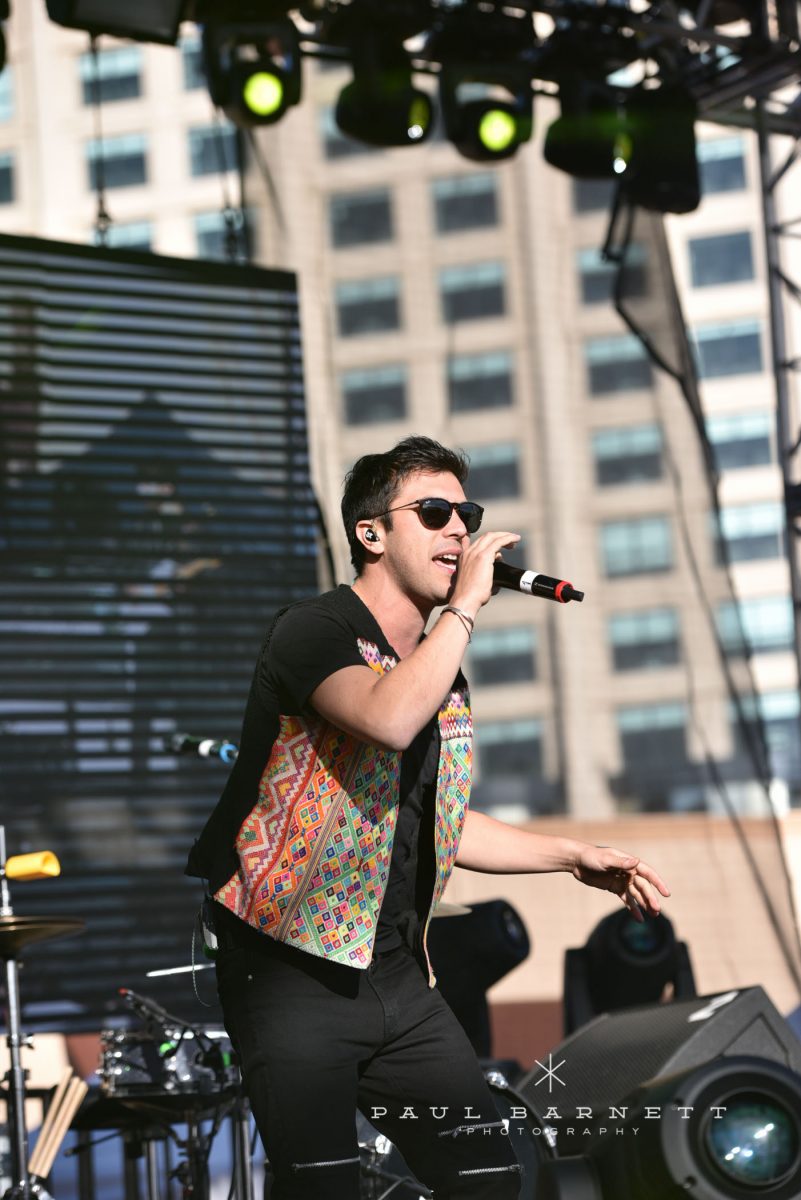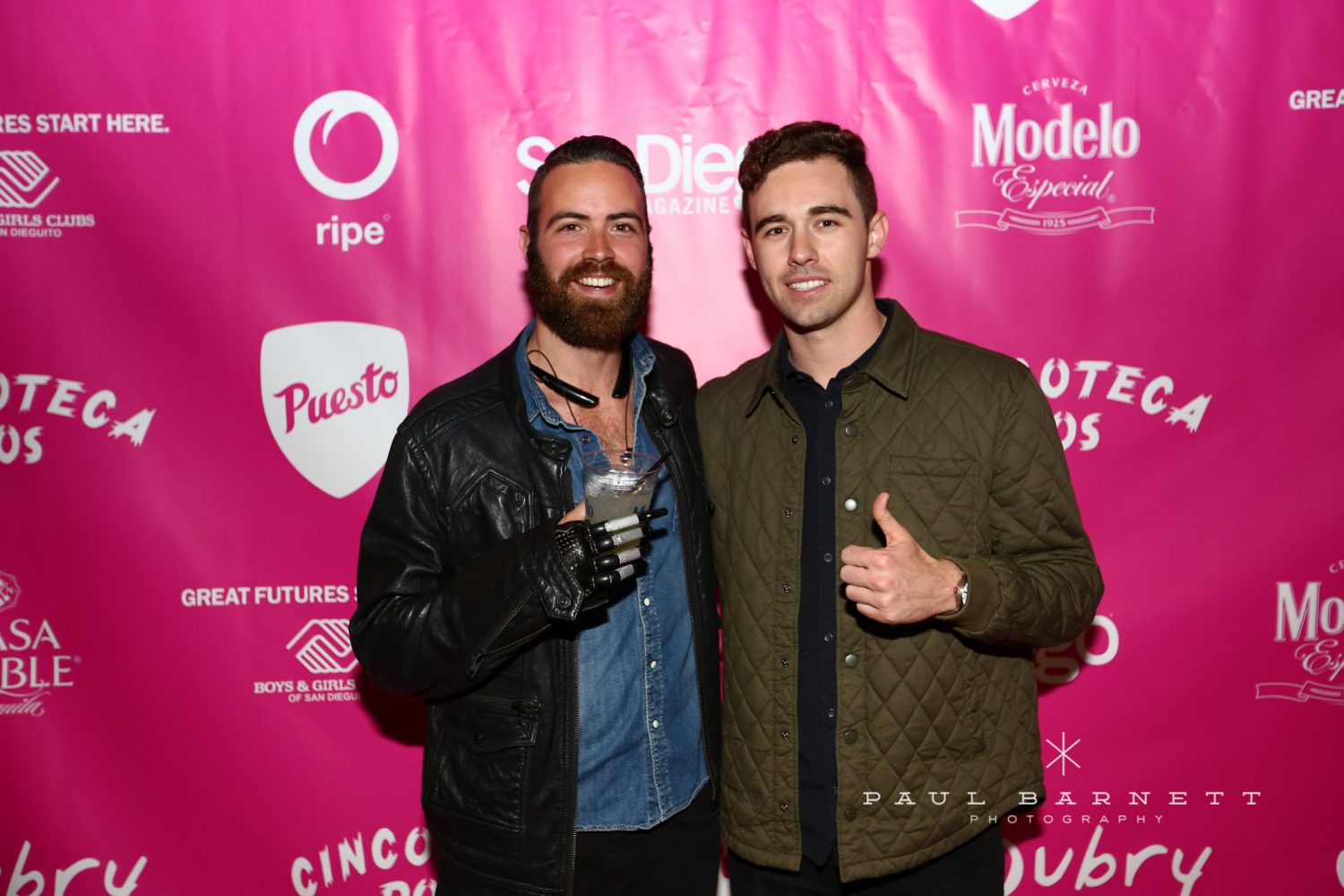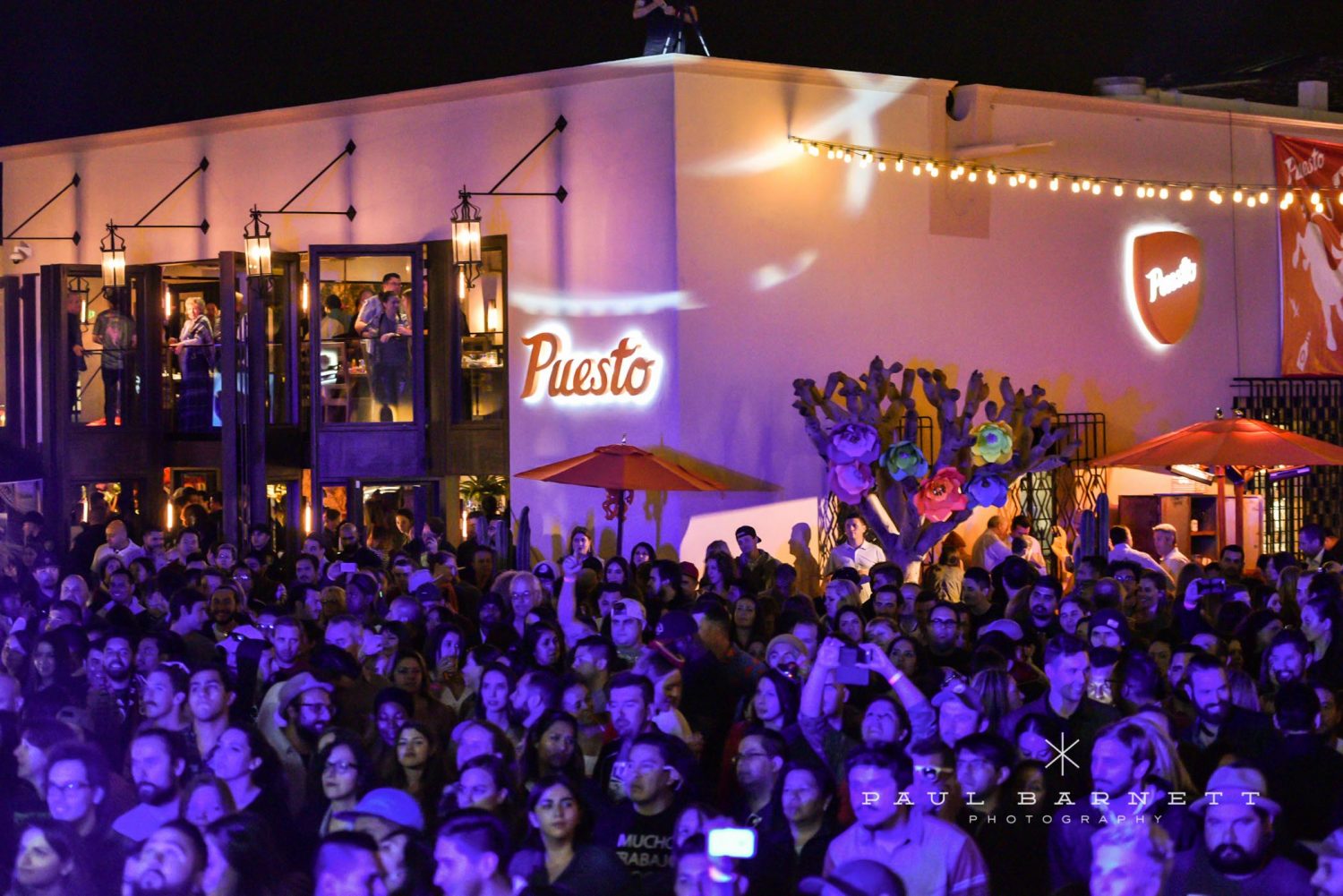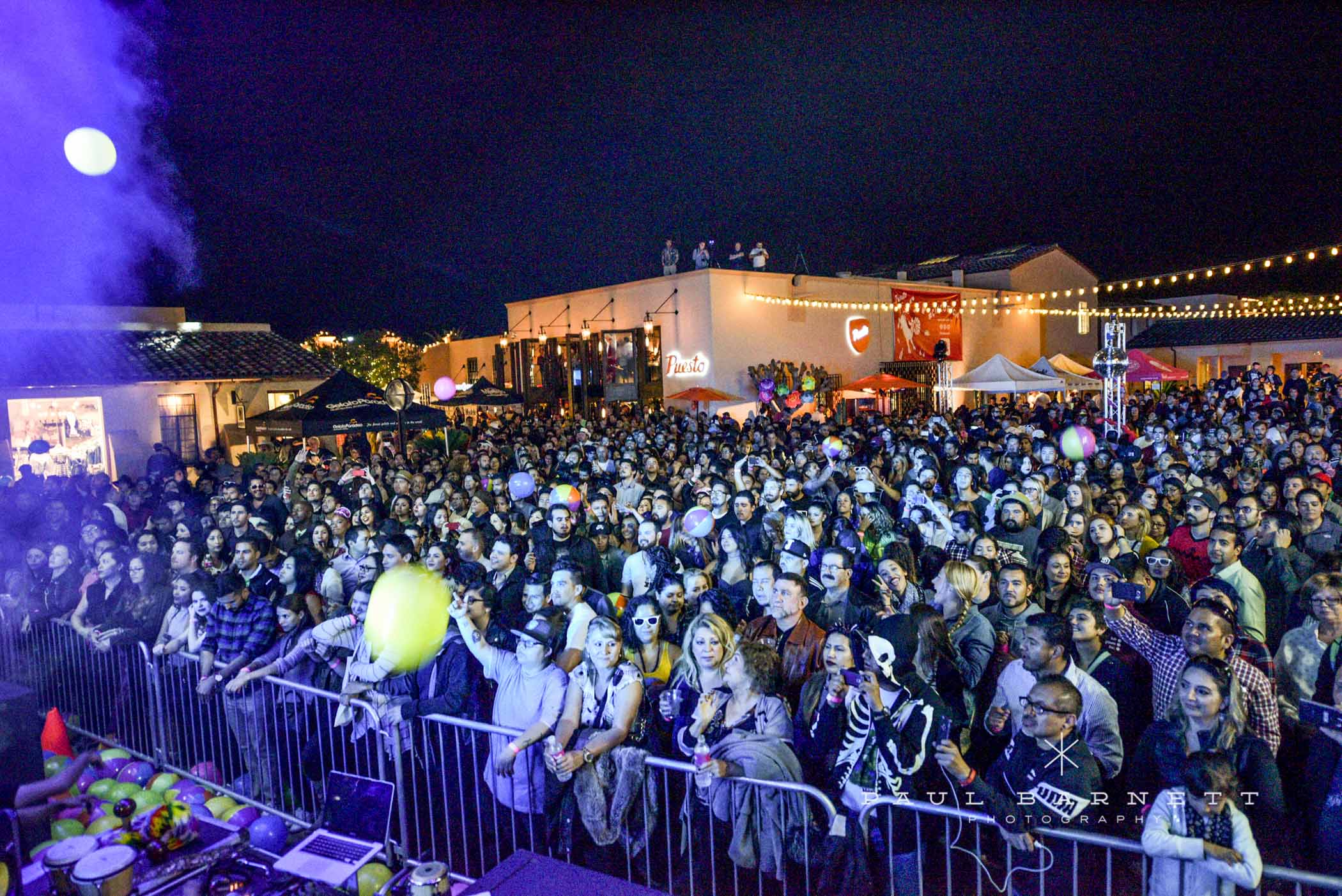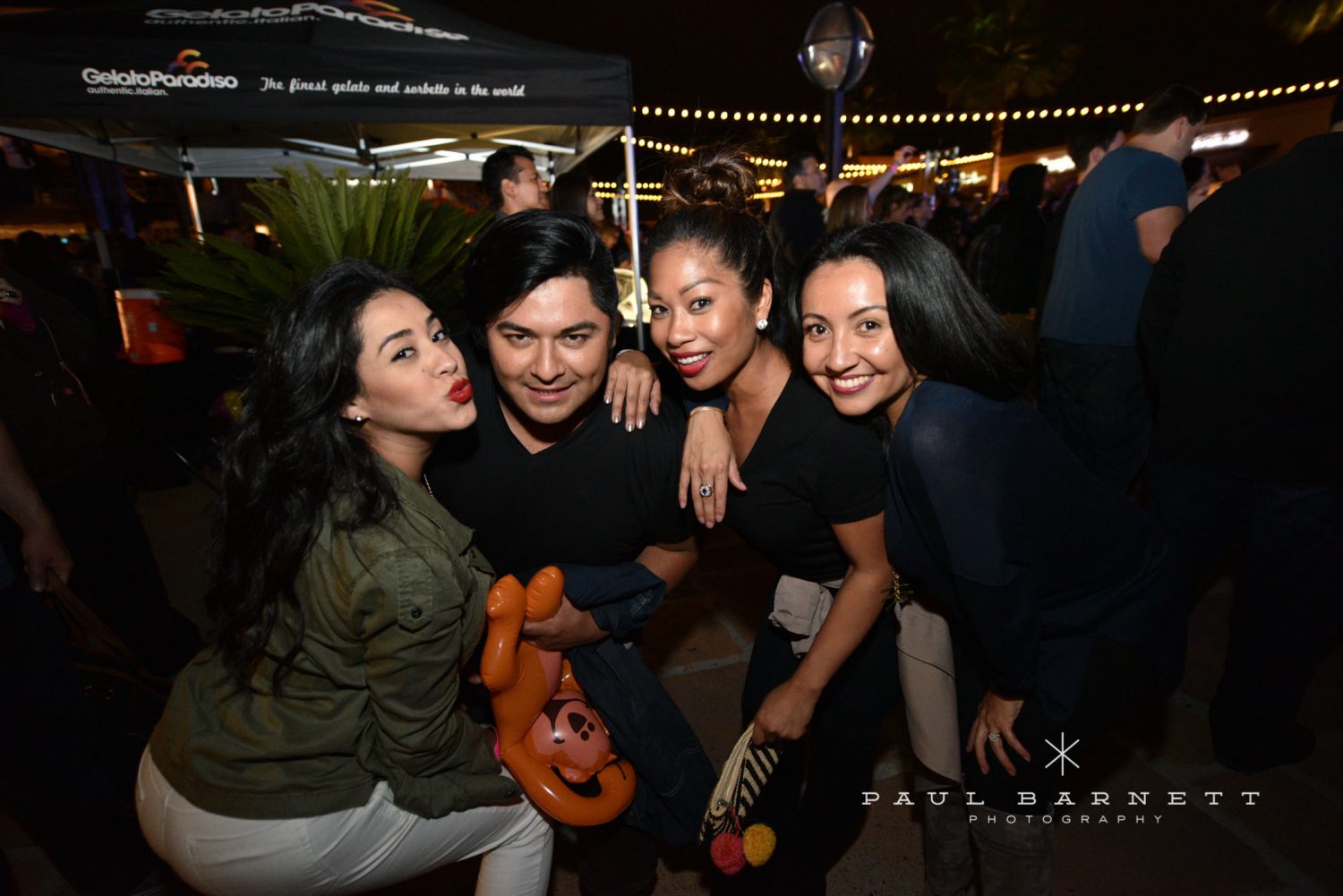 ~ Photo Gallery From CINCOTECA DOS ~
Save
Save
Save
Save