While visiting in NYC for New York Fashion Week Spring/Summer 2015, we had the fabulous opportunity to visit the Haute Hippie headquarters.  While there, we perused their showroom racks of Haute Hippie dresses and jackets from both the fall/winter 2014 and spring/summer 2015 collections, and found ourselves in sequin, silk, and fur bliss.  Haute Hippie is inspired by the woman who is eclectic, chic, sophisticated, and well traveled, but also practical, versatile, sensible, and free spirited.  Haute Hippie is a collection of luxurious, but attainable, clothing for the rock 'n roll slash bohemian woman.  The HH woman is comfortable in her own skin and does not feel the need to conform to the latest trends…a girl after our own heart!
We wore Haute Hippie dresses on Day 3 of NYFW SS15 to one of our favorite shows, Son Jung Wan Spring/Summer '15.  I chose a sky blue, silk dress with asymmetrical draping that really made me feel comfortable, relaxed, and yet still put together and polished.  I paired it with a vintage Chanel 'Maxi' bag from Bella Bag, purple Lumete sunglasses, and woven Miu Miu heals.  Britt chose a beaded gown with high slit and paired it with her Miu Miu glitter sneakers and Balenciaga 'city' bag. If you're not already sold on why we love Haute Hippie dresses and jackets, read on for 8 reasons to put Haute Hippie on your favorite brands list for fall/winter 2014.
8 Reasons Haute Hippie Dresses & Jackets Are Amazing
Haute Hippie pieces are timeless
Silhouettes are feminine and made for a woman's body
Lots of beading, sequins, and embellishments in every collection
Blake Lively, Jennifer Lopez, Hilary Duff, LeAnn Rimes, and more are all obsessed with HH
Bedazzled pieces are mixed with cottons for a casual, yet cool look
Trish Westcoat Pound started HH in 2008 and has grown the brand into a worldwide name in just 6 years — #GirlBoss!
Everything feels amazing and looks great on!
Haute Hippie has the independent, free spirited woman in mind
SHOP BRITT'S BEADED DRESS: HAUTE HIPPIE EMBELLISHED SEED BEED GOWN — ON SALE!
SHOP GRETCHEN'S SILK DRESS: HAUTE HIPPIE SIDE TUCK BLUE OMBRE DRESS — ON SALE!
SHOP GRETCHEN'S CHANEL MAXI: VINTAGE CHANEL BLACK LAMBSKIN MAXI FLAP BAG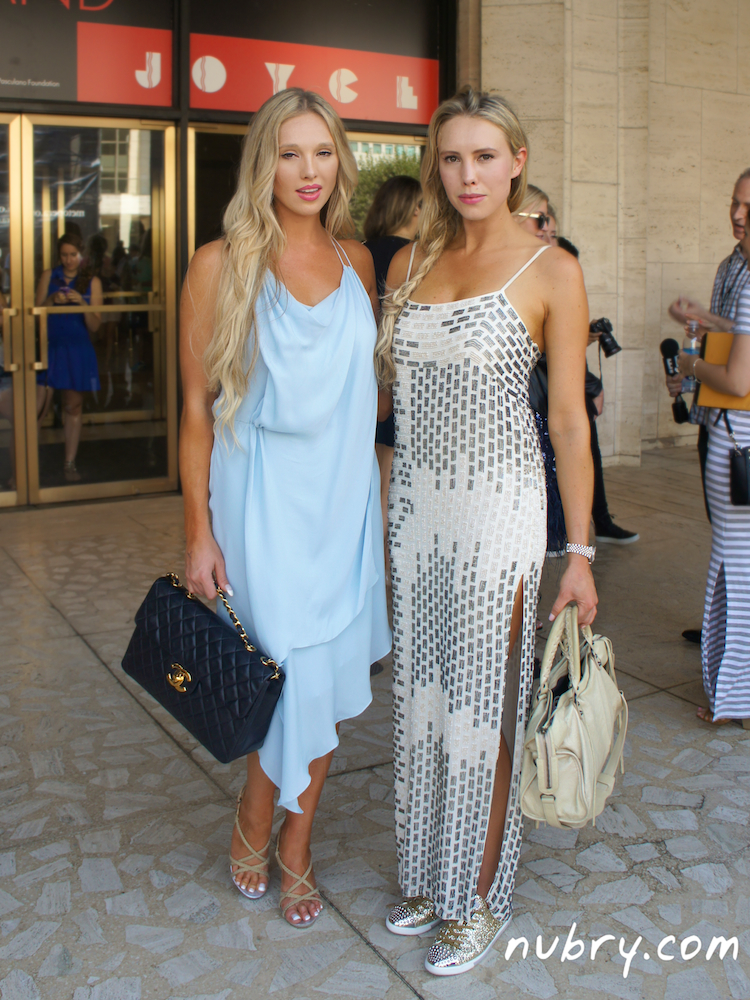 [show_shopthepost_widget id="365280″]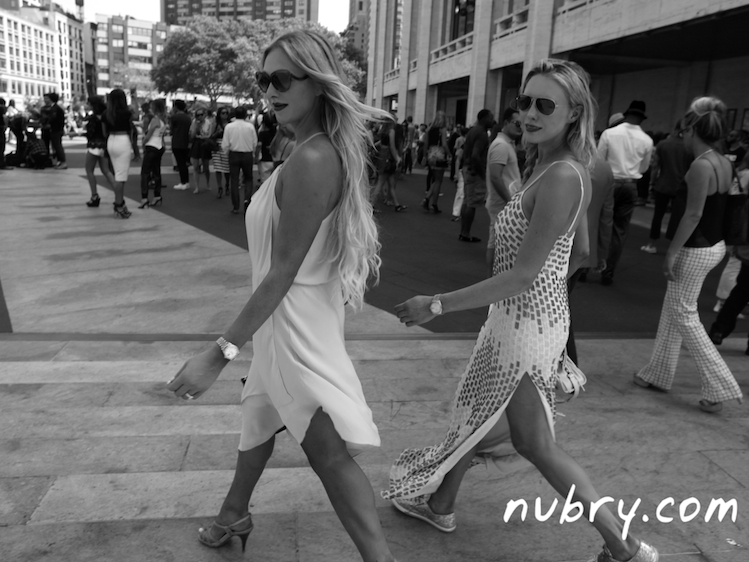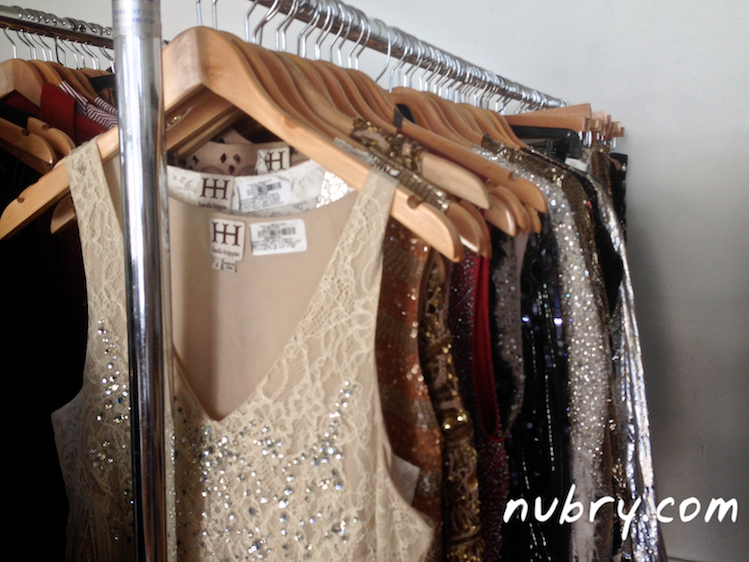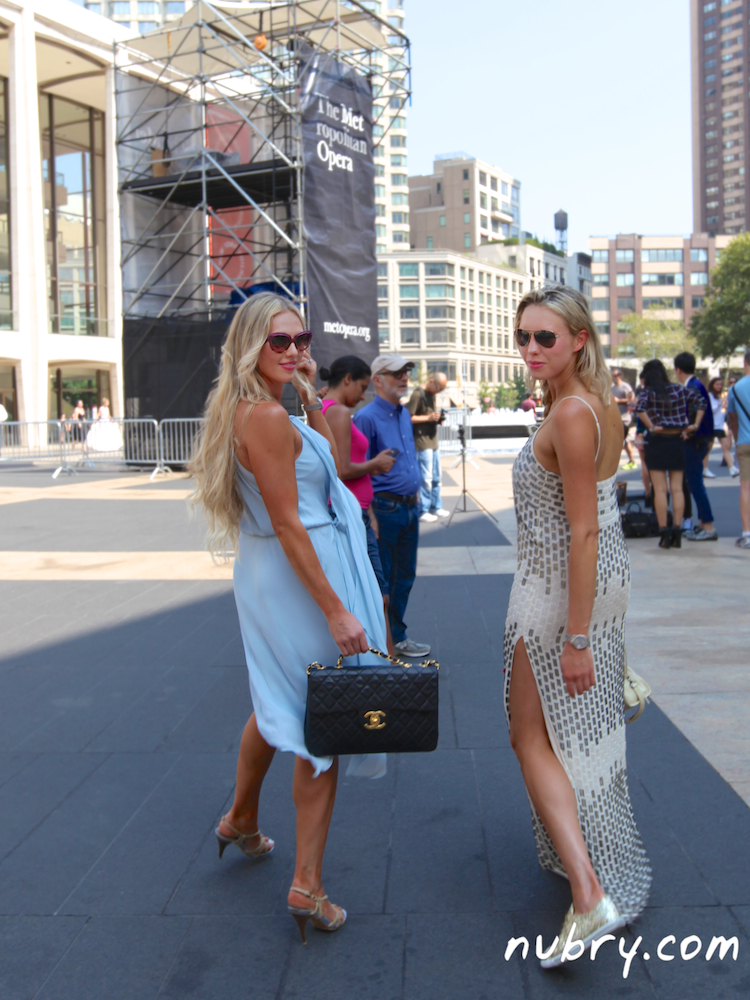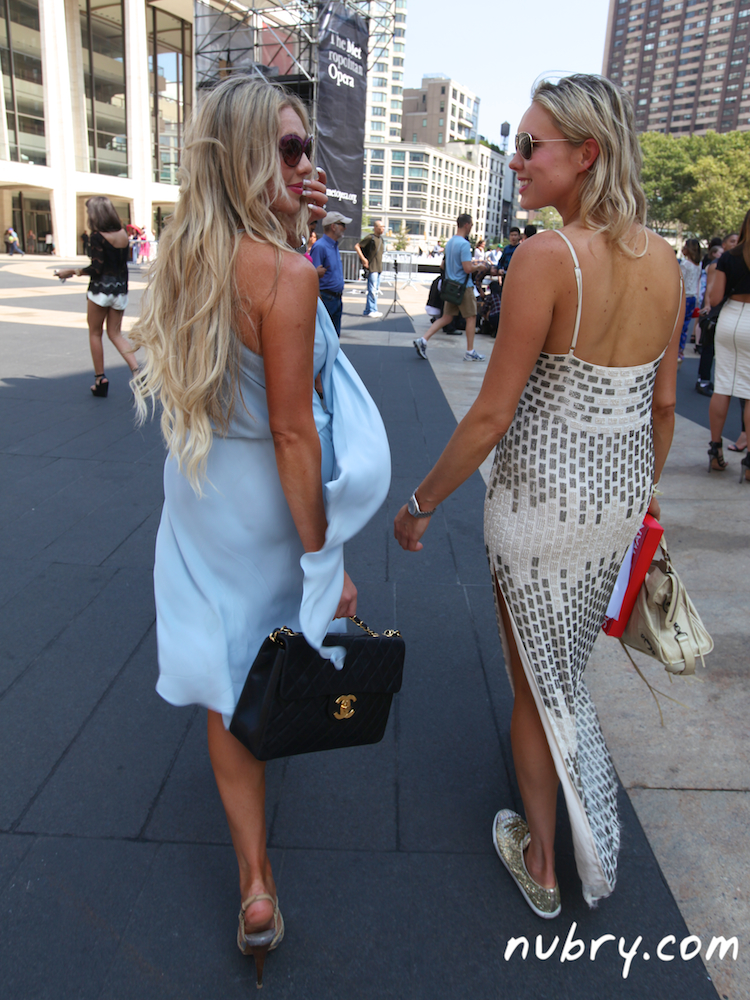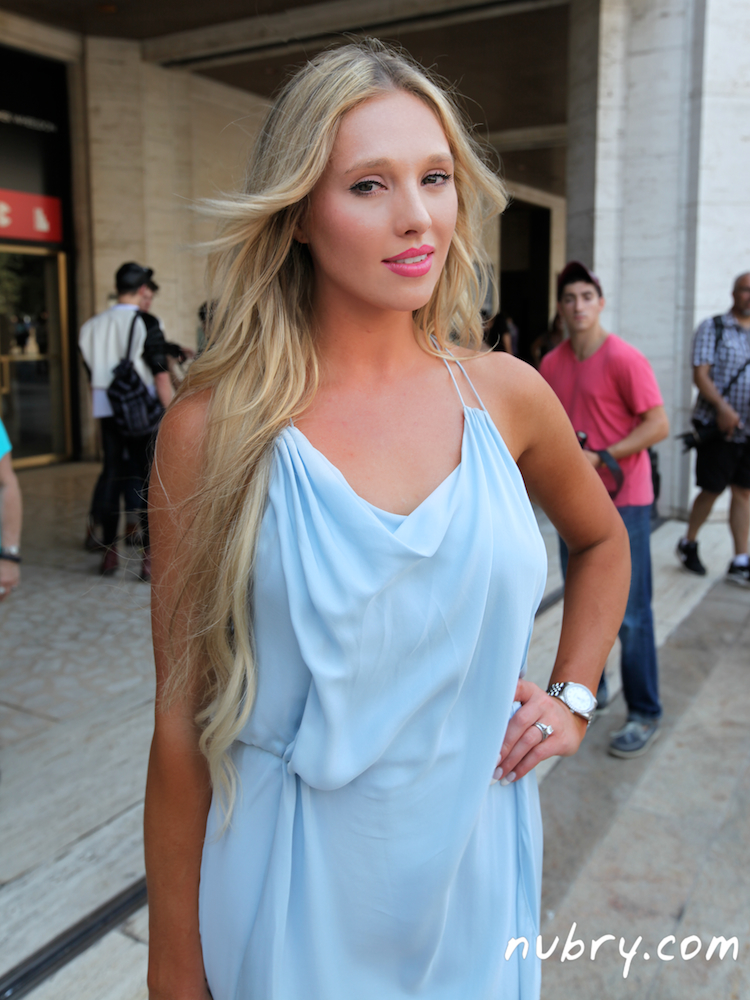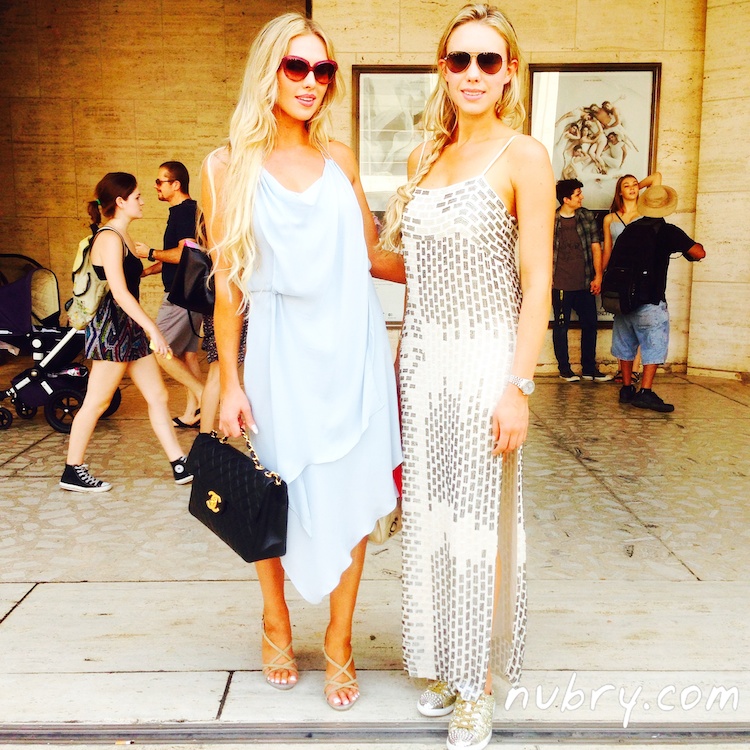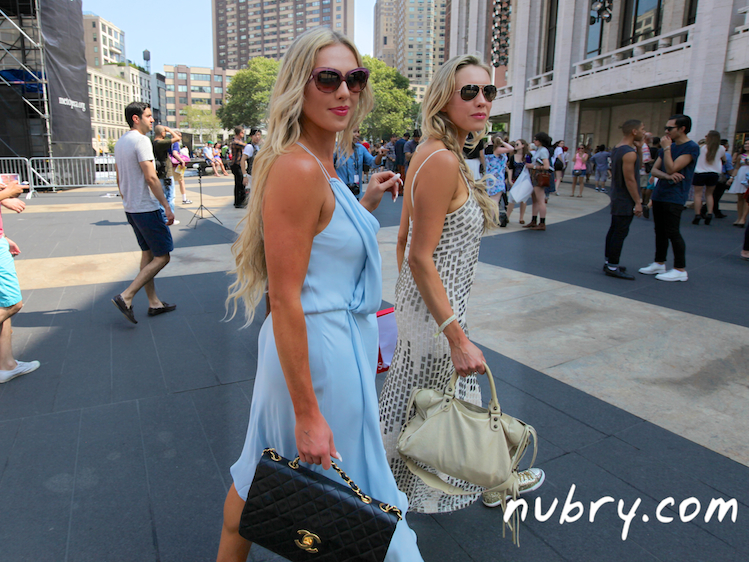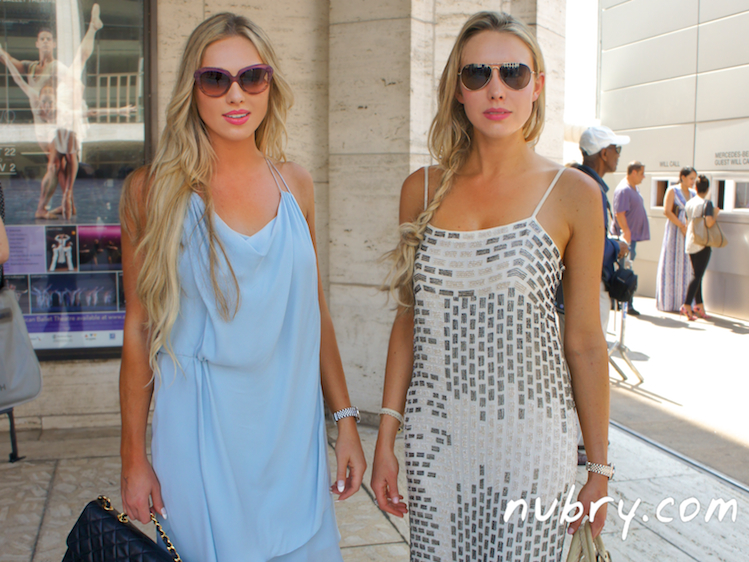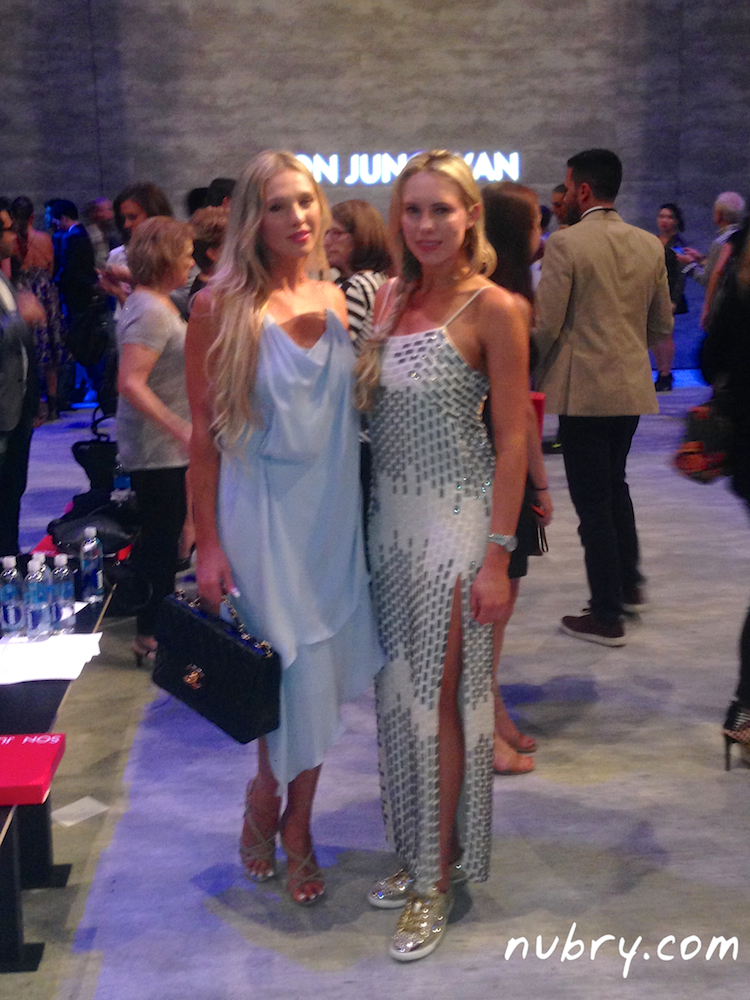 Britt loved wearing her Haute Hippie beaded gown with high slit because it was the perfect length to wear with cool sneakers or flat sandals for daytime.  It can also be worn with a delicate heel for a dressy evening occasion.
Shop Similar Haute Hippie Dresses For Fall 2014
[show_lookbook_widget id="162383″]
I loved wearing my Haute Hippie dress because of the asymmetrical design and feminine draping that really complimented by body.  I felt great in it and loved the light blue hue!
Shop Similar Haute Hippie Dresses For Fall 2014
[show_lookbook_widget id="162379″]