The queen of glam, Marilyn Monroe, famously stated, "Give a girl the right shoes, and she can conquer the world." The power of a fabulous pair of shoes stretches much further than simply amping up your outfit. A great pair of shoes has the power to make a woman feel sexy, confident, and ready to take on anything (such as conquering the world) — and we're not just talking heels! While there are plenty of shoe styles currently on the market, there are only a few casual shoe styles for women that possess that special touch—the ones that will make you feel like a superwoman.
This summer season, some of the hottest casual footwear looks are easy-to-wear with many of your favorite outfits. Some are throwback styles with refreshed details and others are simply dainty looks that are hard to say no to. If you're looking for a way to get your shoe game on point, you'll need to indulge in a little retail therapy and check out these casual footwear styles for summer that are must-haves for this season.
Must-Have Casual Shoe Styles For Summer
1. Mules
Coming back from the '90s, these slip-on, chunky heels are a hot commodity these days. They've been trending on Lyst ever since they appeared on the catwalks of Gucci and contemporary labels like Mansur Gavriel. Mules got a modern makeover, and they look pretty fantastic for daytime outfits, though you can definitely dress them up for nighttime too.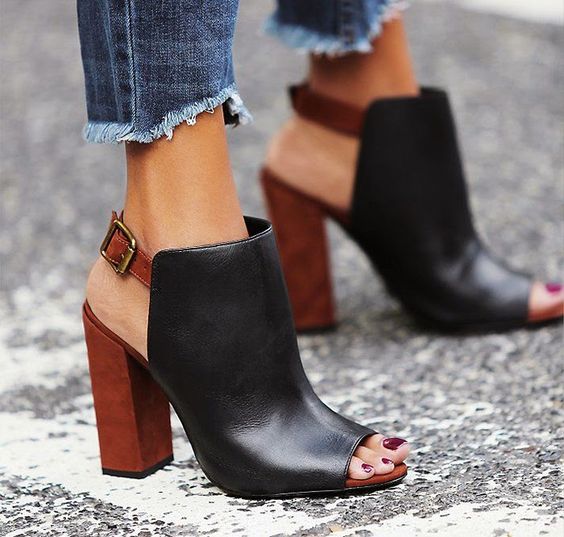 2. Lace-Ups
A cross between the gladiator styles of last year and the feminine looks of ballerina slippers, lace-up sandals and heels are the ultimate shoes to be wearing right now. Not only are there are a ton of designs to suit every fashionista's taste, but they are also wildly flattering. Because of the tall lace-up look, legs are elongated and look very dainty.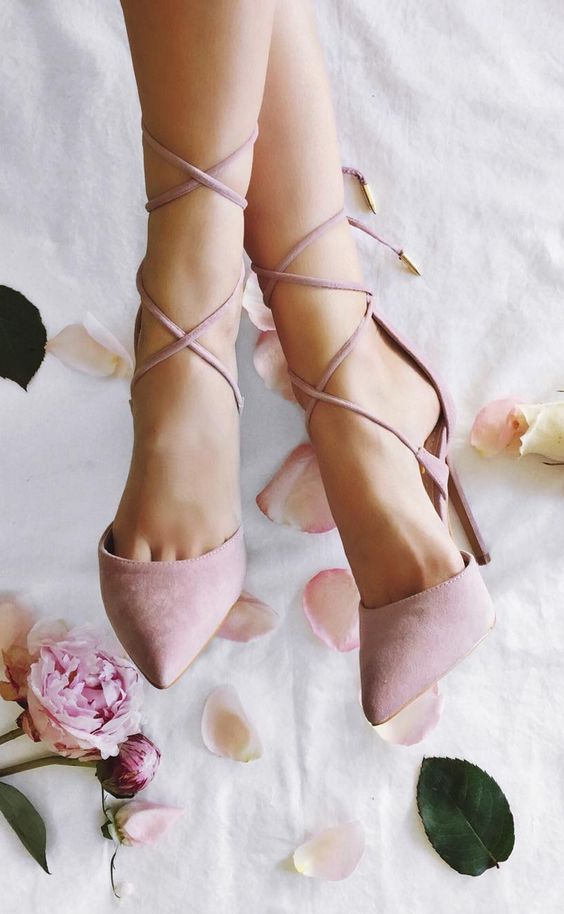 3. Slide Sandals
Keeping in line with the easy-on, easy-off trend of mules, slide sandals are another big contender for simple summer shoes that make a chic impact. As Racked reports, the shoe style has been spotted in collections like Dolce & Gabbana, Tommy Hilfiger, and Stella Jean. The shoes are great for beach-to-bar, and they even look good with pants, which is crucial when we begin transitioning into fall.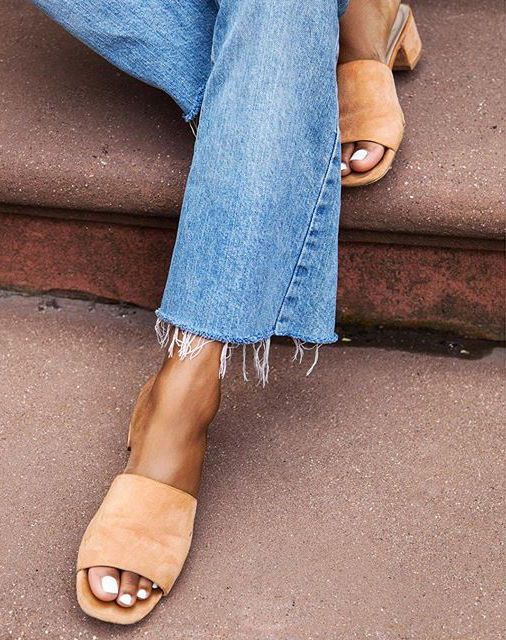 4. Sneakers
Sneakers have been making waves in the fashion industry in recent years, with designers creating styles that are much more high-brow than the trainers you see athletes wearing. Metallic sneakers are hot right now, as well as other quirky designs that go with everything from summery frocks to cool athleisure looks.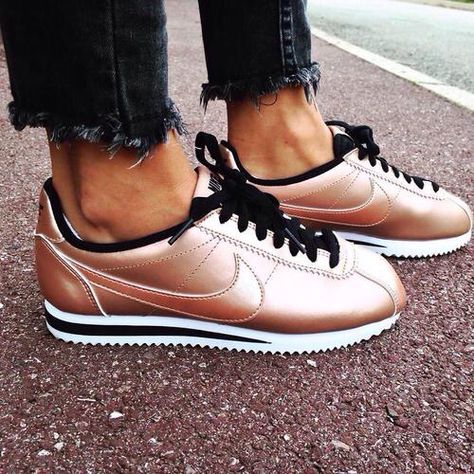 5. Funky Flats
Fun ballet flats are the perfect shoes to ease you into autumn. Flats are no longer plain and lacking style—this season the more fun the details, the better. With beading, ribbon, floral appliques, lace-ups, and beading, these pretty little shoes pack a big punch when it comes to character! Now is the time to have fun with your footwear.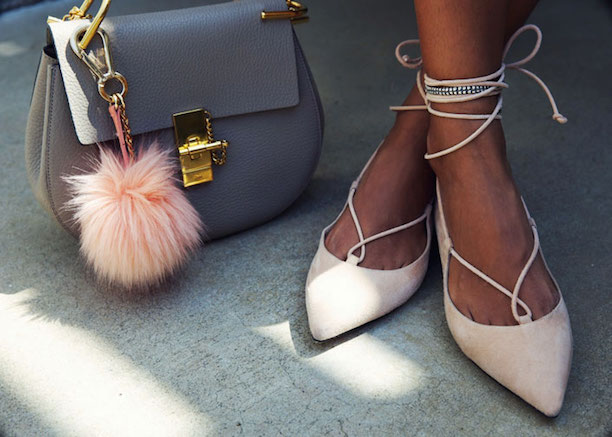 These five casual shoe styles for summer are no-fail ways to bring extra pizazz to your outfits. With fabulous, eye-catching details and chic nods to fashions of the past, these footwear trends will have you walking with confidence. Never underestimate the power of the right pair of shoes!
Save