With Cinco de Mayo just around the corner (this Saturday May 5th), we've gone ahead and provided you with festive food and drink ideas for hosting your own Cinco de Mayo party.  Whether you are Mexican or not, Cinco de Mayo is a celebratory holiday that commemorates the unity of the Mexican people.  As a date that reminds Mexicans of their heritage and freedom – after unlikely defeating a twice larger French Army in 1892 – the incorporation of Mexican traditions is very necessary!  Nice history lesson, no?  Tomorrow, we'll show you what to wear for your Cinco de Mayo party, so be sure to check back for outfit inspiration. Below, we've listed 5 party tips for hosting a muy bueno (very nice) Cinco de Mayo celebration!
5 Party Tips For Cinco De Mayo Celebrations
1. Party Colors: use the colors of the Mexican flag – red, yellow and green – to make your party's food and decorations Cinco de Mayo festive, like on your cake!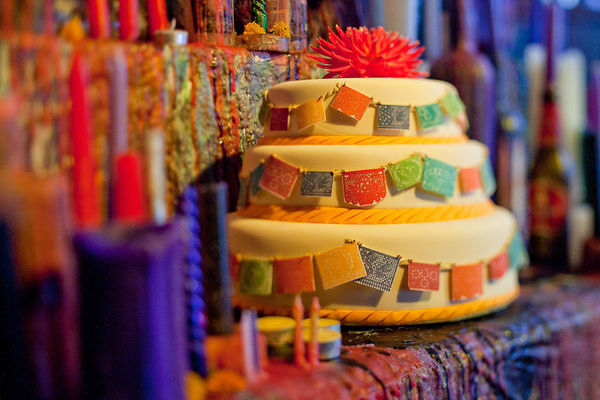 2. Party Drinks: serve your guests up with some colorful margaritas! Try the Margaritaville Mixed Drink Maker for a machine that makes up to 48 different drinks automatically at the press of a button.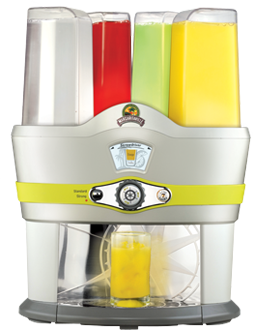 3. Low-Cal Party Drinks: Margaritas don't have to be loaded with calories.  Try this "Skinny Girl" margarita recipe for making your low calorie margaritas on Saturday.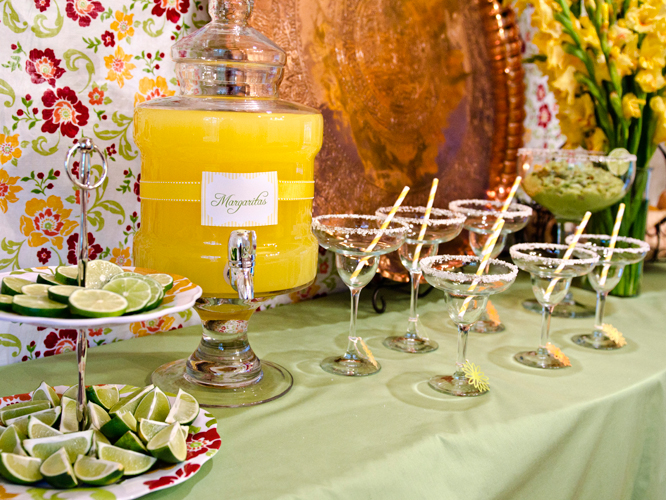 4. Party Entertainment: Hang a Pinata – this will send your party from fun to funner! You can order pinatas online here.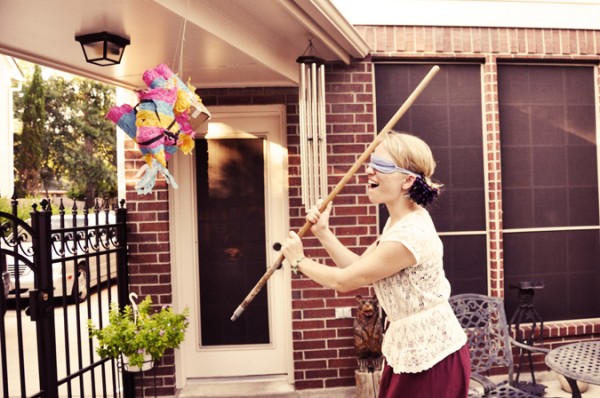 5. Party Food: Serve some Mexican bites like seven layer dip and tortilla chips. Here's an awesome recipe for Individual Seven Layer Dip.