Let's face it, most of us are last minute shoppers when it comes to Holiday gifts. Even though we wait until the last minute, we still peruse the web or malls trying to find the perfect gift for a certain special lady friend in our lives. Whether that lady friend is our mom, sister, best friend or party hostess, we want to find something unique and something that she will actually wear! Don't end up settling for scratch tickets, chocolates, or an "As Seen On TV"  item…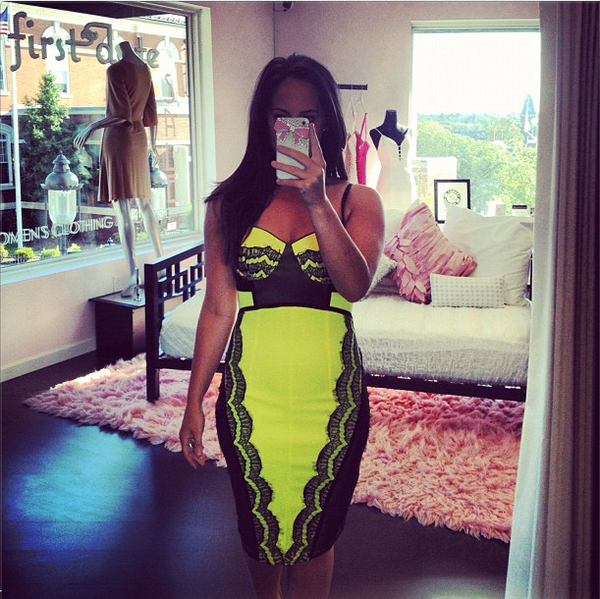 RELATED POST: You're Getting Your Gal Pals X-Mas Gifts, But What Do They Crave? Read Our Gift Guide…
We thought ahead and came up with some great gifts for your friends in New England.  These preppy essentials on our gift list will make anyone happy and leave them feeling pretty! From the perfect pearl necklace that combines the classic style with the ombre effect to pastel boxer shorts that will definitely make her Figawi packing list next summer in Nantucket, its all included.
Below, we've created a list of 6 great preppy gifts that will keep her classy, dazzling, warm, relaxed, smelling great, and most of all, keep her smiling – for all under $80!
Editor's Note: Keri Barrett, owner of First Date boutique, on Main Street in Andover, Massachusetts, collaborated with for the holidays Nubry to put together this preppy, girly gift guide.  Shop First Date specializes in dresses for different dating events including 'Soiree', 'Just Cocktails', 'Getaway', and 'Hitched'.

6 Preppy Holiday Gifts For Her:
1. Keep Her Classy…
A bold, modern take on the classic pearl necklace. This necklace features large, luxurious, Swarovski pearls in Dark Gray, Light Gray, and White, arranged in a graduated, color-blocked motif. Bring out her inner Audrey Hepbrun.
SHOP THIS NECKLACE: Pearl Ombre Necklace – $78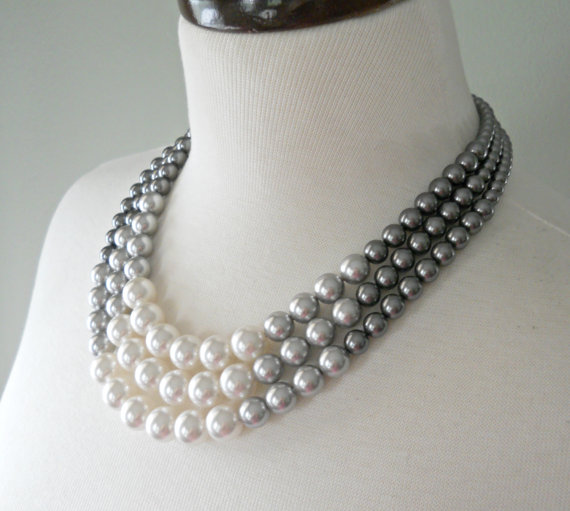 2. Keep Her Dazzling…
These Swarovski crystal, cushion-cut earrings are set in a sterling silver post. The faceted, colored crystals catch the light and will literally make her sparkle whenever she wears them.
SHOP THIS EARRING: Cushion Cut Earrings – $34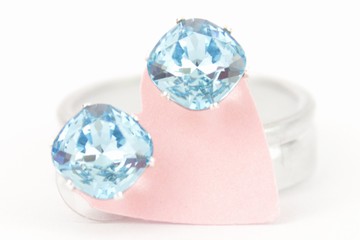 3. Keep Her Warm…
A fashionable pashmina scarf, wrap or shawl is the perfect accessory to almost any outfit. For ultimate luxury and warmth, wrap her up in this colorful, high quality pashmina this Holiday season. Available in 20 colors.
SHOP THIS SCARF: Luxury Pashmina – $20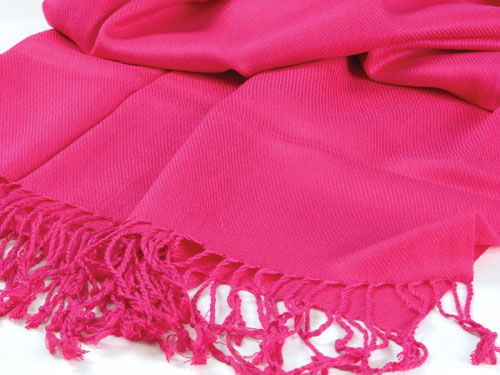 4. Keep Her Relaxed…
What woman hasn't wanted to slip on a pair of her man's boxers to relax in? Get her a pair of Paxton 1345 designer boxers. Unlike men's boxers, they are made from fine Egyptian cotton with colorful fabric combinations and they are so stylish she can even leave the house wearing them!  With each pair named after desirable New England destinations, the boxers are perfect for the woman who lives in or vacations in affluent cities and beach locales.  Choose from colors and plaids for Darien, Westport, Beantown, Soho, New Canaan, Westchester, and Harvard Square. A whimsical quote sewn in randomly adds an element of surprise.
SHOP THIS BOXER: Paxton 1345 Westport Seersucker Boxer Shorts -$54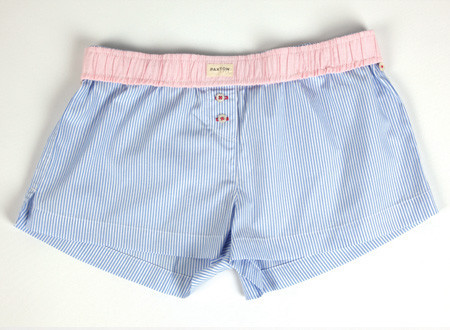 5. Keep Her Smelling Great…
United Scents of America Fragrances are meant to evoke nostalgia for her home state, the state she currently lives in, or one that holds a special place in her heart. Choose from New York, New Jersey, Florida, California and Texas (More states to come in 2013). Note: 10% of sales in the month of December go to The American Red Cross for Hurricane Sandy Relief. She will not only be smelling good, but doing good too, just by wearing this perfume.
SHOP THIS PERFUME: United Scents of America Home State Perfume – $58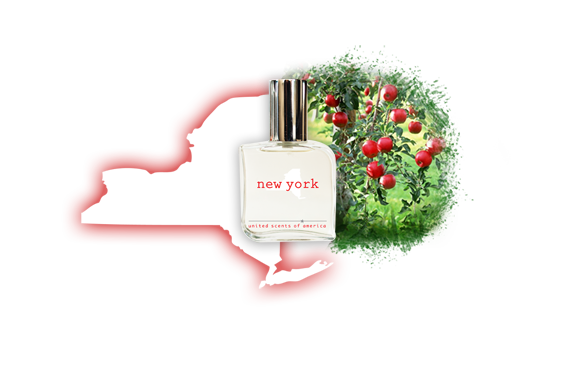 6. Keep Her Smiling…
A Personalized Morse Code sterling silver Necklace or Bracelet can be adorned with a special name, word or date that is close to both of your hearts. Sleek and slender gold-fill or sterling silver dots and dashes are on a delicate colorful silk cord. Available in two sizes, two metals, and six silk color options for you to choose from. It will bring a smile to her face every time she wears it because she knows it carries a special little secret between the two of you.
SHOP THIS BRACELET: Personalized Morse Code Bracelet – $80