The holidays have arrived and you're likely feeling the pressure. Guests will soon be a'knocking, your guest room is not prepared, you don't have any good holiday gift ideas, your hair hasn't been styled, and you're late for your work. How will you get through?
To breeze through the holidays like Martha Stewart, because believe me she is breezing through, check out our stress-free holiday tips.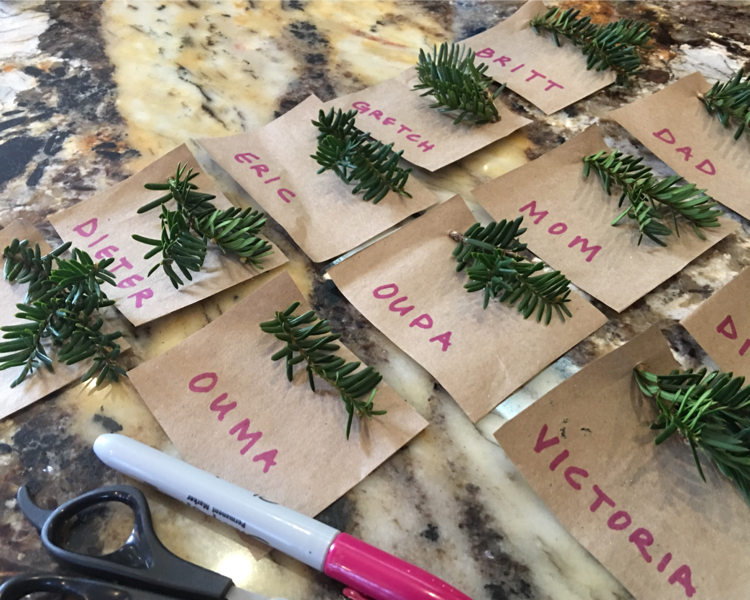 Stress-Free Holiday Tips
Don't fret about not having 16 matching chairs at the dining room table, because mismatching chairs are so much better in the eyes of an interior designer.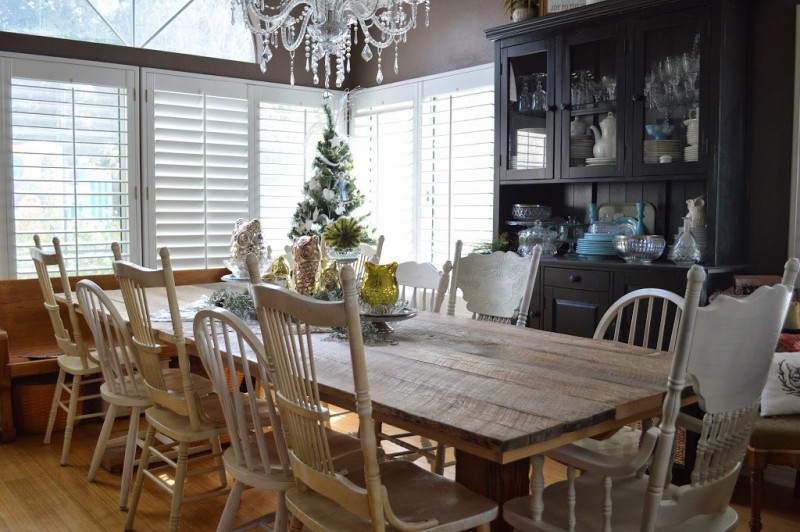 Make sure your guest room is equipped with extra blankets, soft, medium, and hard pillows. Additionally, you'll want to include other feel good necessities like pretty soaps, yummy scented candles, and all the bathroom essentials (think toothpaste, floss, face wash, etc.).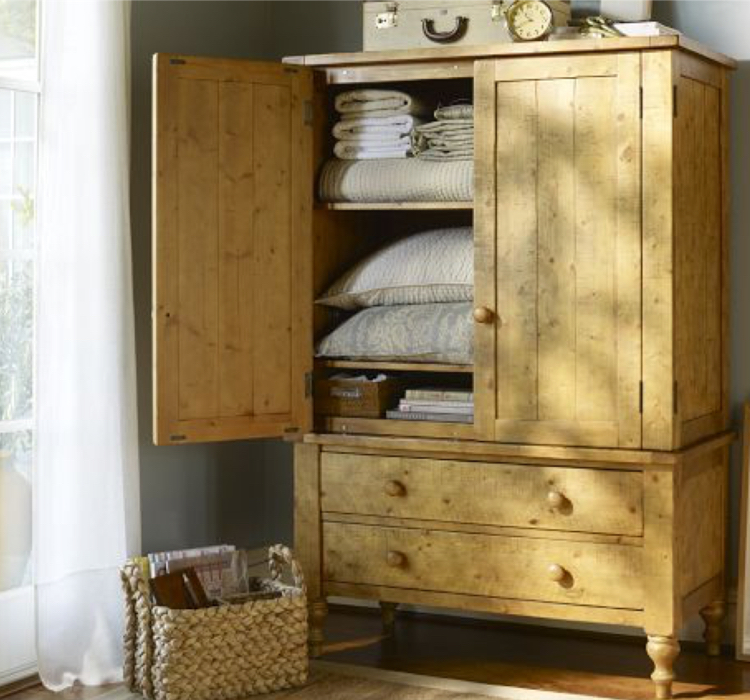 Cheap wine? No problem! Pour a bottle of not so special wine into a decanter and let stand for 20 minutes. Decanting aerates the wine by exposing it to oxygen which causes the flavors of the wine to blend and aromas to release.
Guests will experience subtle and more complex flavors as a result, thus, they'll never realize they're drinking a cheap bottle of nothing wine.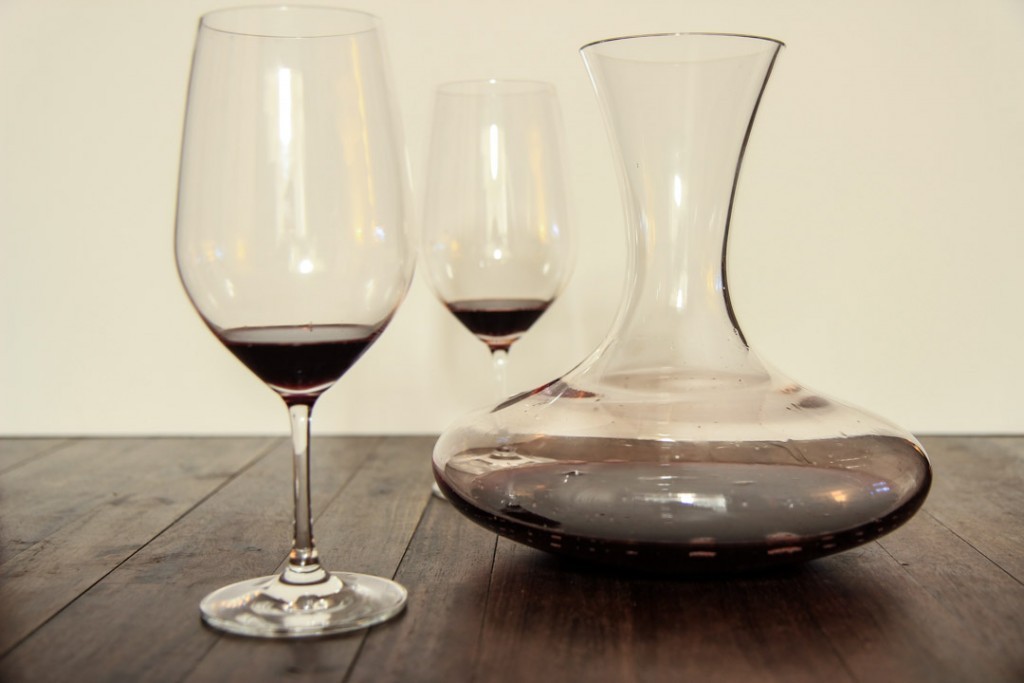 Skip the inevitably long security lines this holiday season with TSA Pre Check. You know that line that never has anyone in it? Apply for TSA Pre Check here.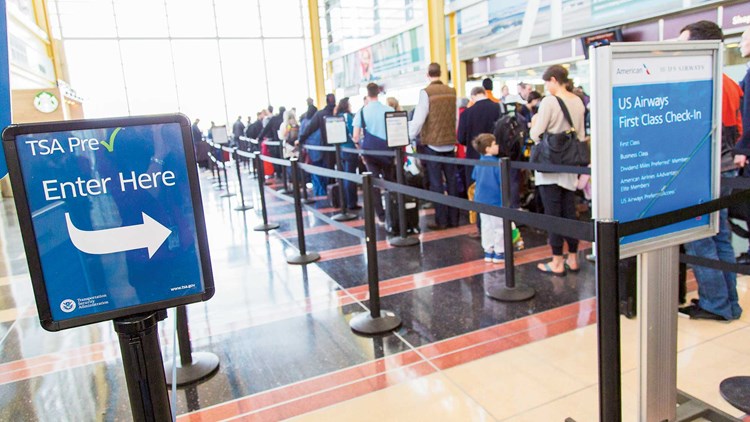 Get crafty and wrap gifts in brown paper and bakers twine. The natural, DIY look will add twinkle to your gift, causing it to stand out from a tree filled with Santa Clause and snowflake wrapped boxes.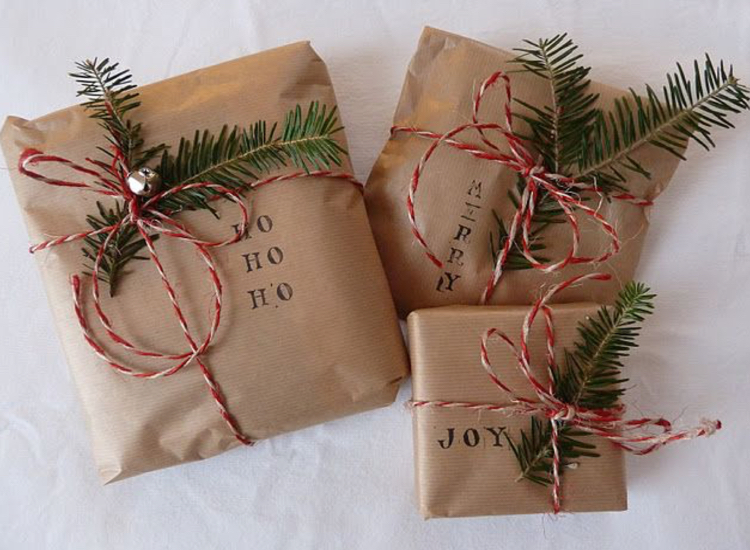 Need a stunning Secret Santa gift or a closet of fabulous go-to gifts for unexpected guests? Choose these adorable glitter mason jars (sold in sets of 3) available on Etsy.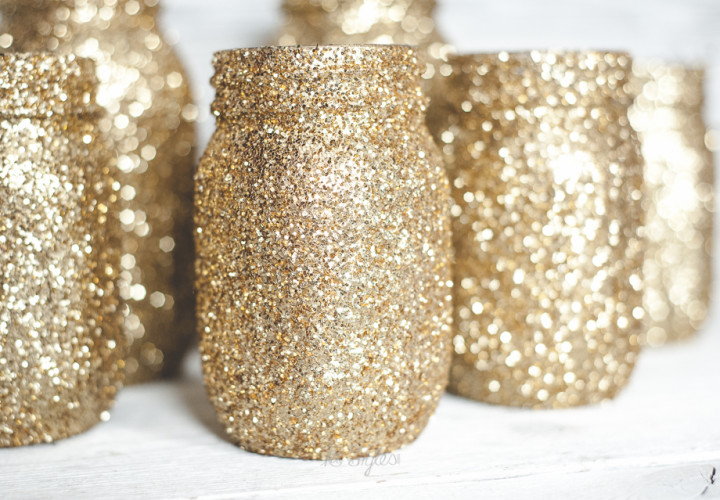 Make sure everyone can make it to your holiday party or festive get-together by using the Doodle scheduling tool. You'll be able to find the perfect party date 2 times faster than if you were to start a mass texting chain. You know how those always end…nowhere!
Never be without spice and flavor by keeping a Sriracha on your keychain. Also makes a fabulous Secret Santa gift. Get Sriracha2Go here!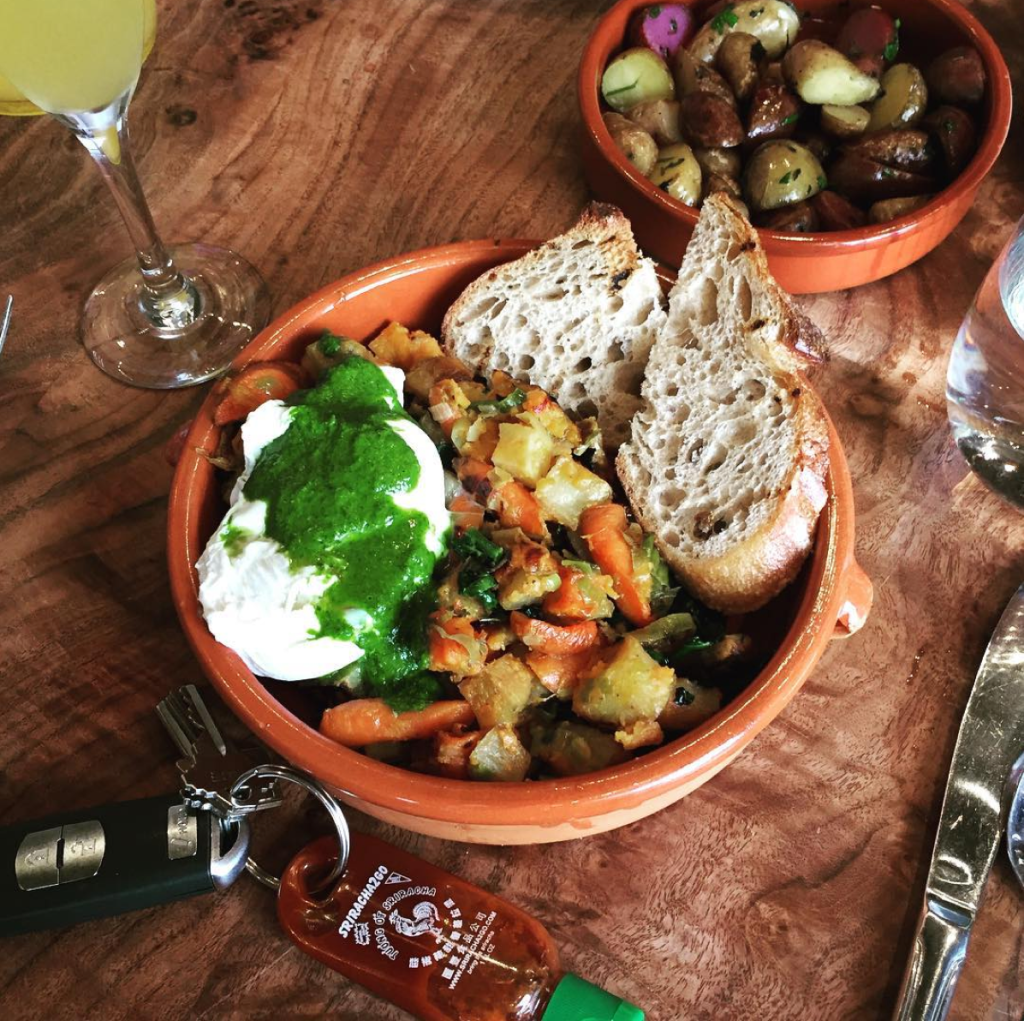 Prevent the gross lipstick mark on your wine glass by first licking the rim (without anyone noticing of course). More wine tips for dummies here.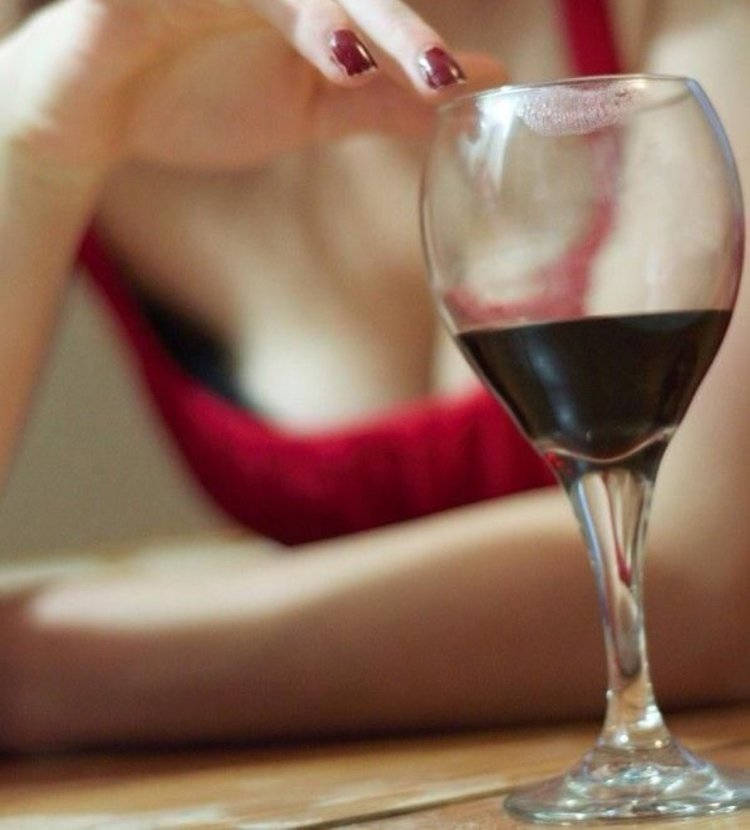 Need place setting cards in a flash? Cut rectangles out of a brown paper bag, write the guest's name, and garnish with outdoor detail e.g. evergreen or pine tree branch.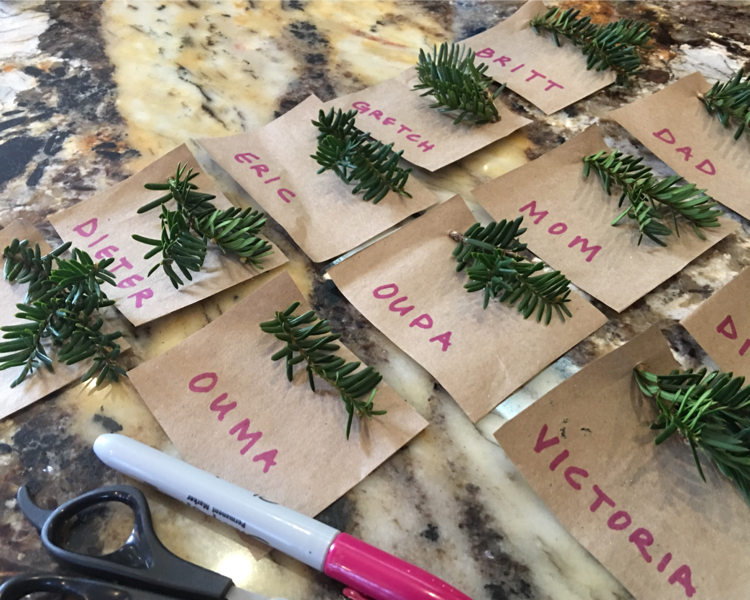 When traveling with gifts, do NOT wrap pre-flight. TSA may need to unwrap to see inside contents. All that pretty wrapping gone to waste? Now that would be a shame.
Don't be stuck with lackluster hair. You need our favorite Drybar Detox Dry Shampoo! When you have to look party-ready in 5 and there's no time for hair washing, a great dry shampoo will add volume and absorb oil.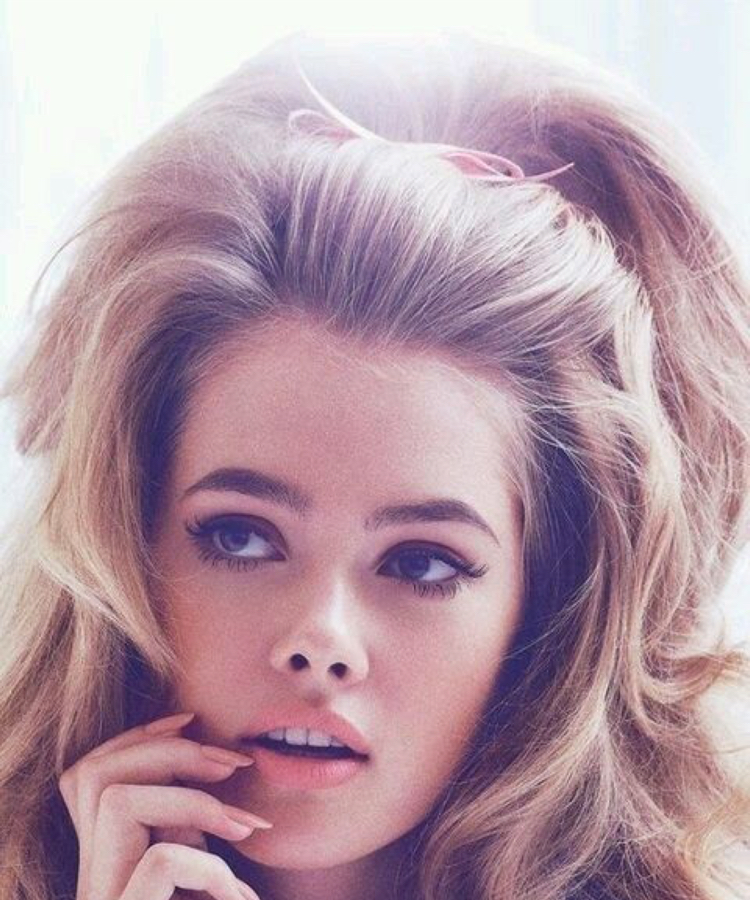 Go here for more stress-free holiday tips and holiday season hacks.
SaveSave
SaveSave
SaveSave
SaveSave