As the saying goes, "The kitchen is the heart of the home" and if it's not currently feeling so much like that, then it's time to detox your kitchen!  A kitchen's design is considered the most important factor in why houses sell quickly or slowly, so it's no wonder we invest so much energy into making this space beautiful and cozy. But, what about everything that goes inside the cabinets and underneath those fancy stone counters?
All the edible and non-edible items we store in our pantry are just as important to making everyday living more functional, healthy and serene.  To get you started on a healthier path, we're going to show you how to detox your kitchen this weekend.
Below are 5 easy steps you can take that will in turn increase your enjoyment and improve your health — all from one of the most important spaces in your home.
_______________________
5 Ways To Detox Your Kitchen This Weekend
1. Clean Out Your Pantry Of All The Junk

The foods you store in your pantry will have the most impact on how you feel. Get rid of the junk and nutrient-free foods and you won't have any guilt about snacking throughout the day or what you eat for dinner as a result of your shopping habits.  Check out our list of suggestions for what's good to keep on hand in your pantry:
vegetables – lots of variety!
fruits – lots of variety!
beans – not canned!
legumes
whole grains – variety
seeds
nuts – choose raw and unsalted
mushrooms
herbs and spices – unlimited options!
bread
sweeteners – organic cane sugar, honey, and maple syrup
condiments – organic with good ingredients
sauces/broths – choose organic and check for good ingredients
beverages: dairy free milk, filtered water, and limited amounts of caffeine and alcohol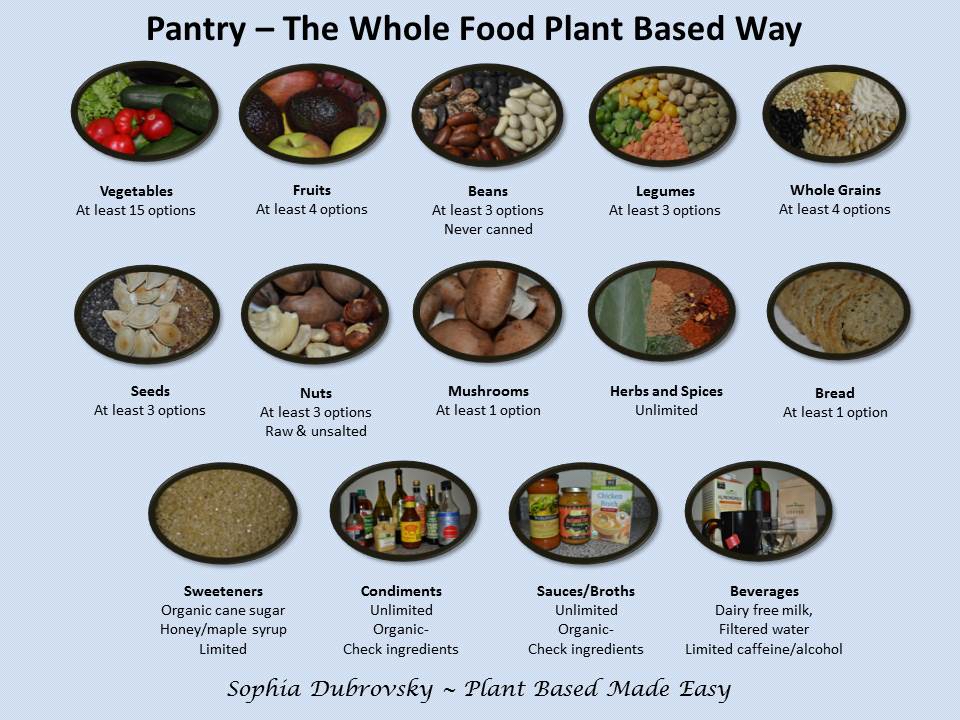 2. Organize Your Entire Kitchen

How many steps do you take from the refrigerator to the sink to the cutting board? Are your coffee cups on the opposite side from the coffee maker? Are your dried goods too close to the stove? Organization is key to making the kitchen function properly and according to the rules of Feng Shui, the workflow must allow for easy movement for the cook throughout the space. Keep categories of foods and tools together. Wasting time on making too many steps while cooking or cleaning can take away from the positive energy of the kitchen.
3. Get Rid Of Harmful/Expensive Cleaning Products
Between wipes and sprays, the majority of cleaning options are either toxic or really expensive. Instead, try using vinegar. When mixed in equal parts with water you can use it to clean the top of the stove, countertops, and floors. Simple and cheap. What can be better?
4. Keep The Kitchen Clean
There is something to be said about walking into clean and clutter free space. It gives you an instantaneous feeling of calmness.  It's a terrible habit to leave dirty pots and pans to linger for a long time before being cleaned and put away. Changing this habit by using the "clean as you go" method makes the entire kitchen experience less stressful. It will take less time to clean overall and it feels so good to consistently have a beautiful space to walk into.
5. Buy Cool Cooking Tools & Gadgets

Just like most men love to play with power tools, we ladies love to have a closet full of kitchen toys. They reduce work time and just make cooking meals more fun. The right tools can take cooking from being a chore to a fun experience!  Have you heard of the spirooli? This fun little gizmo cuts your vegetables into differently shaped spirals.  You can chop vegetables like zucchini, carrots and cucumbers into long thin spirals — to replace pasta — thereby creating innovative dishes that will not only be low in calories and healthy, but will also impress your friends and taste buds. Similar tools go for under $20. See below for some of our favorite kitchen gadgets for women.
SHOP KITCHEN GADGETS
[show_lookbook_widget id="150587″]
If you enjoyed this article about how to detox your kitchen, be sure to subscribe to our weekly newsletter for more fabulous plant-based health tips from Sophia.