Don't let this summer slip away from you.  If you're not careful, before you know it, it'll be the fall season, so seize the summer months today!  From beautifying elixirs and flawless skin tips to getting the bikini body you dream of and the European vacation you deserve, we've got all of the right summer tips to grant you one of the best summers yet!  Read on to see 15 ways to seize the summer and improve your lifestyle.

______________________
Seize The Summer
1. Never Have Stiletto Ouch Ever Again
Don't be that girl that walks bare foot with heels in hand at 1 am. Yes, your tootsies hurt, but there's another way to avoid getting rabies on the streets of Gaslamp. Try Still Standing, a foot spray that literally numbs your feet and masks the pain.  A mix between freaky and genius!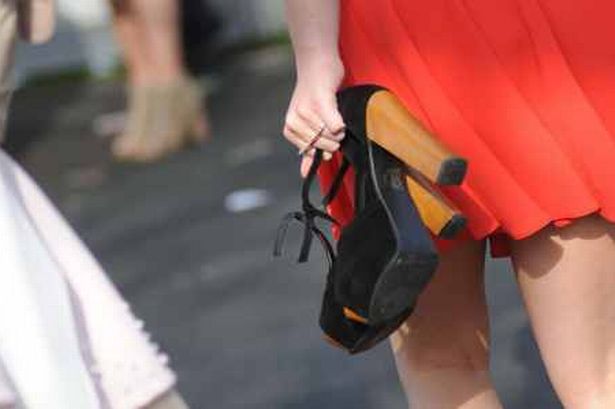 2. Get A Good Night's Sleep
You know how when the alarm clock rings and you feel like you're having a heart attack?  There is actually strategy to getting an amazing night of sleep.  Seize every day this summer by nixing these bad sleep habits.  Next time your alarm rings, you'll be jumping out of bed, swinging open the curtains, allowing the sun to shine in on your face, all whilst singing hallelujah!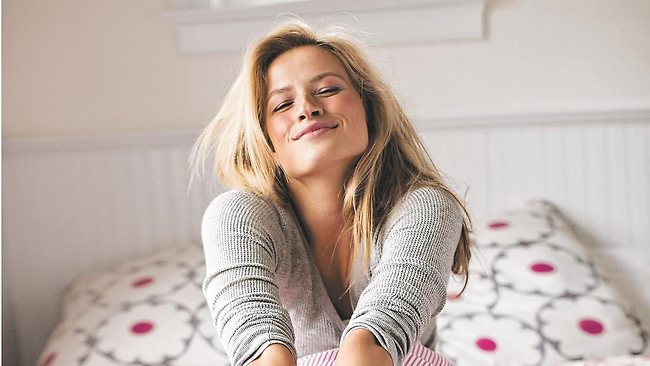 3. Get Rid Of Your Flab For Good
SPONSORED: You've worked really hard for months, eaten clean, and lost inches. Congrats! But, you're still trying to lose those last few inches…fat not budging? Darn you pudge!  Coolsculpting, a cold-based treatment for unwanted fat, may be the answer to your bikini body woes, mirror fear, and/or post baby body.  Get all the Coolsculpting facts here. Not only is it non-invasive, but it requires no surgery and no downtime. In fact, you can walk into your Coolsculpting technician's office and leave shortly after. No pain, no gain (wait, pun intended!). Request a Coolscupting consultation here.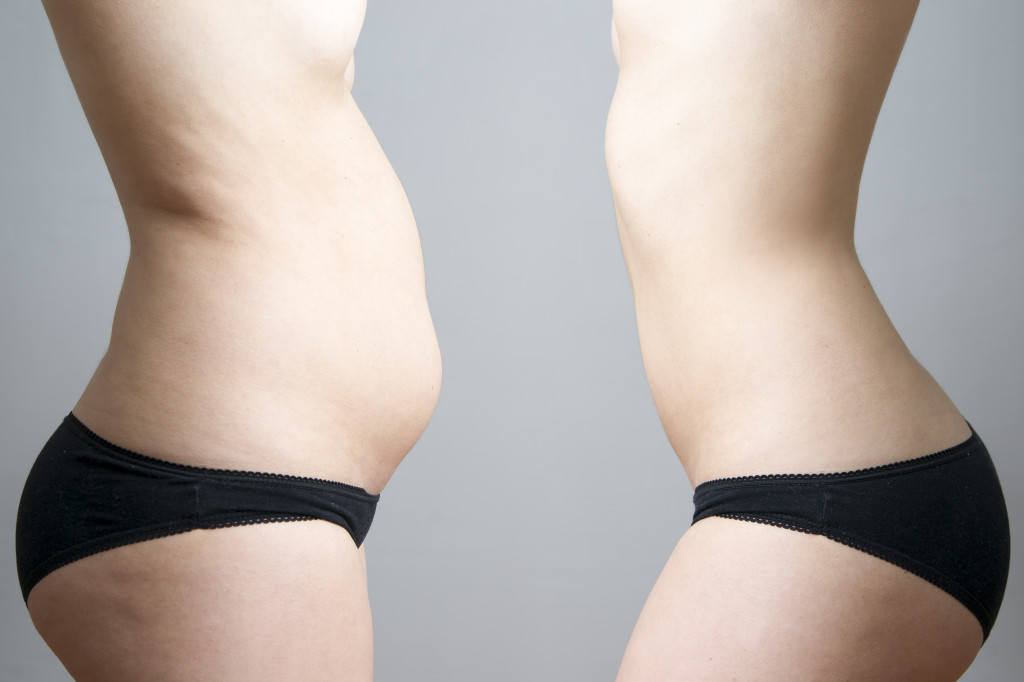 4. Get The Bikini Body You Deserve
There is no better time than now to set a date with your bikini body. Follow these get in shape tips so that you can achieve that summer body you deserve.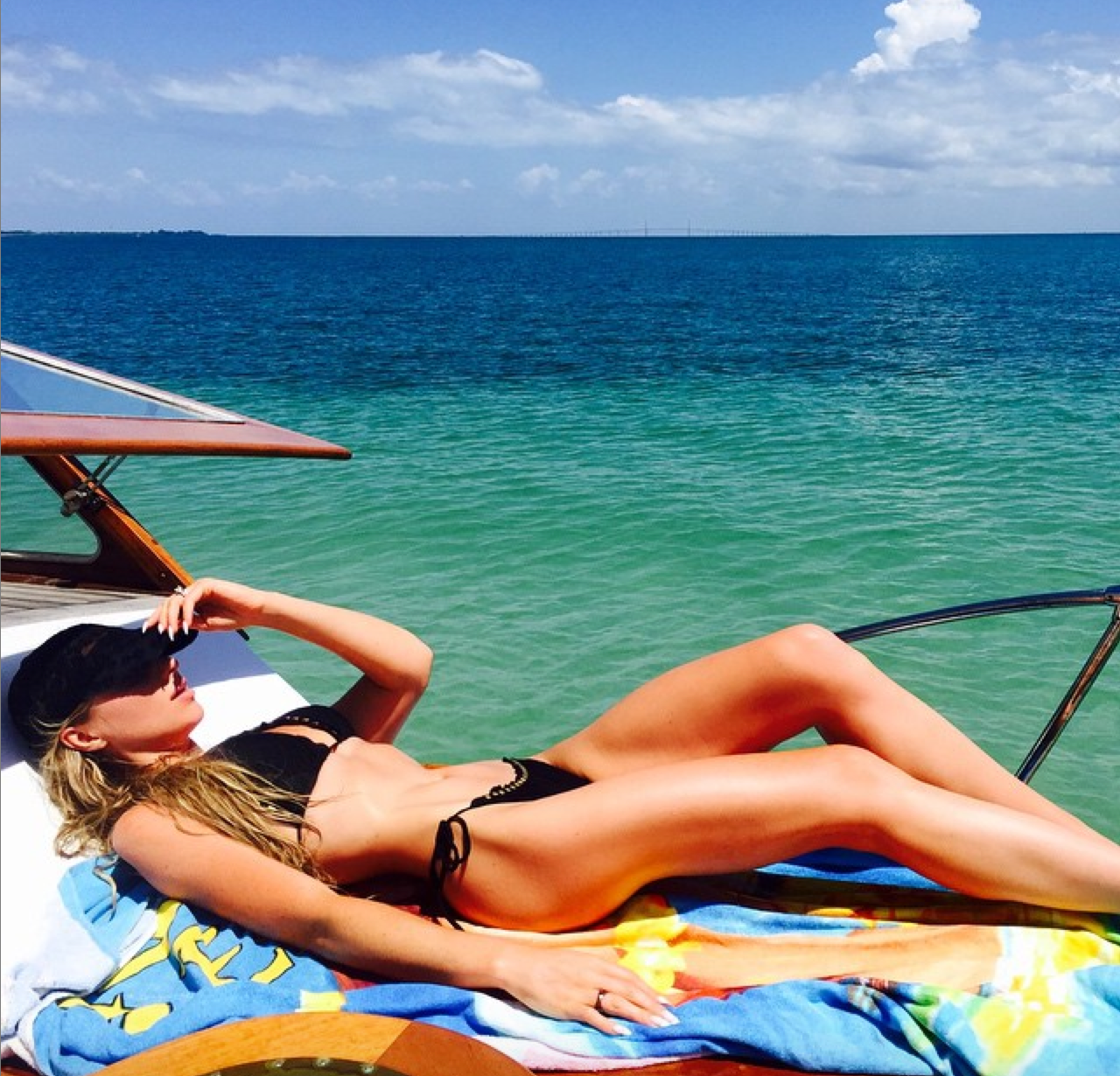 5. Become More Beautiful
There's no magic potion to make you prettier.  Wait, actually, there is! Juice these ingredients and in 1 minute you'll have a radiant carrot juice elixir.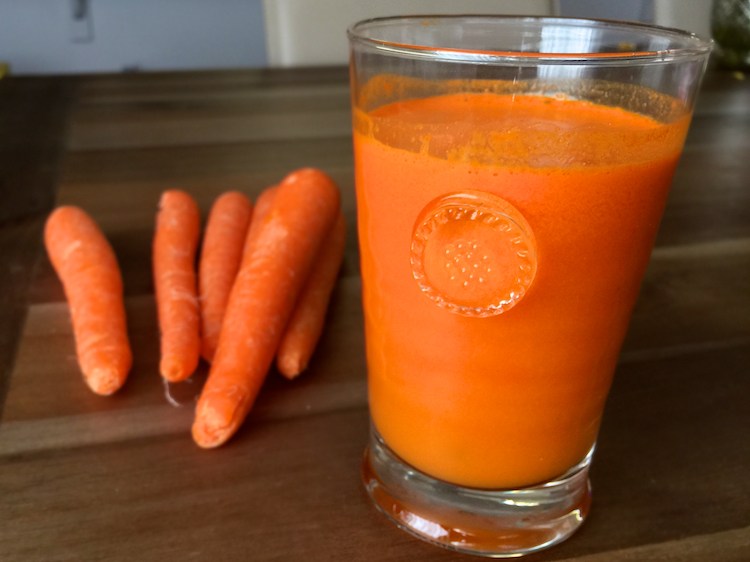 6. Glossy, Rich, And Thick Hair
Dreaming about a thick, glossy, amazing mane à la Pantene Pro-V commercials?  Get your head out of the clouds and use Gloss Moderne Shampoo, Conditioner, and High Gloss Masque.  These dreamworthy hair products will instantly hydrate and add sheen to your hair…it's like ridiculous how nice it feels.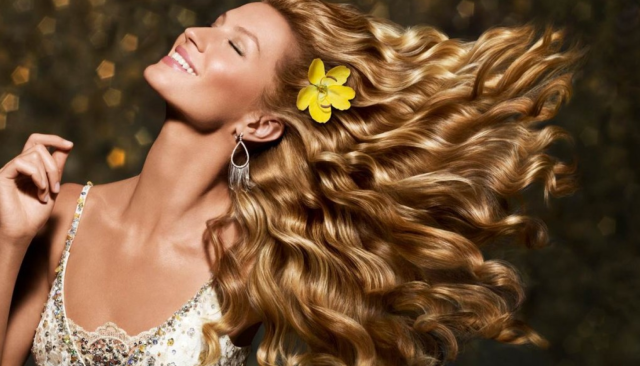 7. Sport An Itsy Bitsy Bikini
The summer is all about swimming, lounging, laying out, drinkin', chillin', and wearing itsy bitsy bikinis.  For the very best in attire, shop at Sauvage Swimwear.  With a flagship store in La Jolla (also available online), Sauvage has not only bikini-ed Sports Illustrated models, but they'll also custom ruche any bikini bottom you desire!  Sexy toosh? Yes Please 😉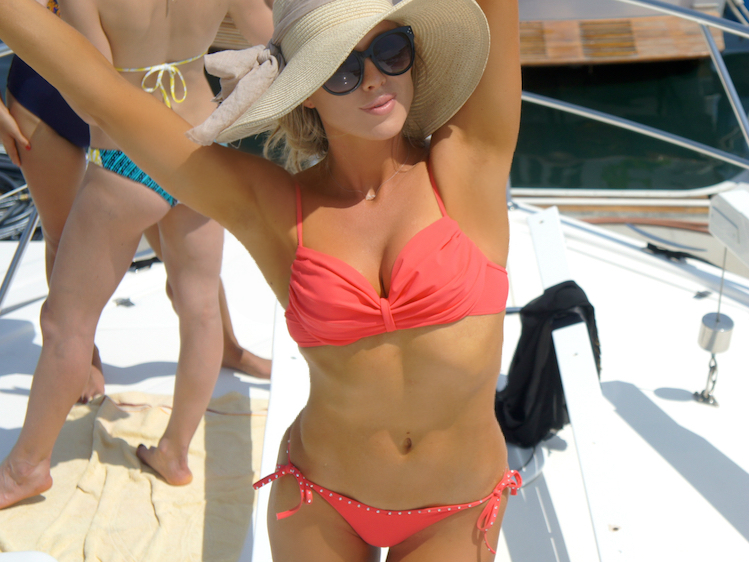 8. Showoff Your Amazing Tan
Donning a fabulous tan during summer doesn't mean you had to spend all weekend at the beach under the Cali sun.  Try Cocoa Brown for when you need a quick glow in a flash. I mean, Kylie Jenner even vouches for it!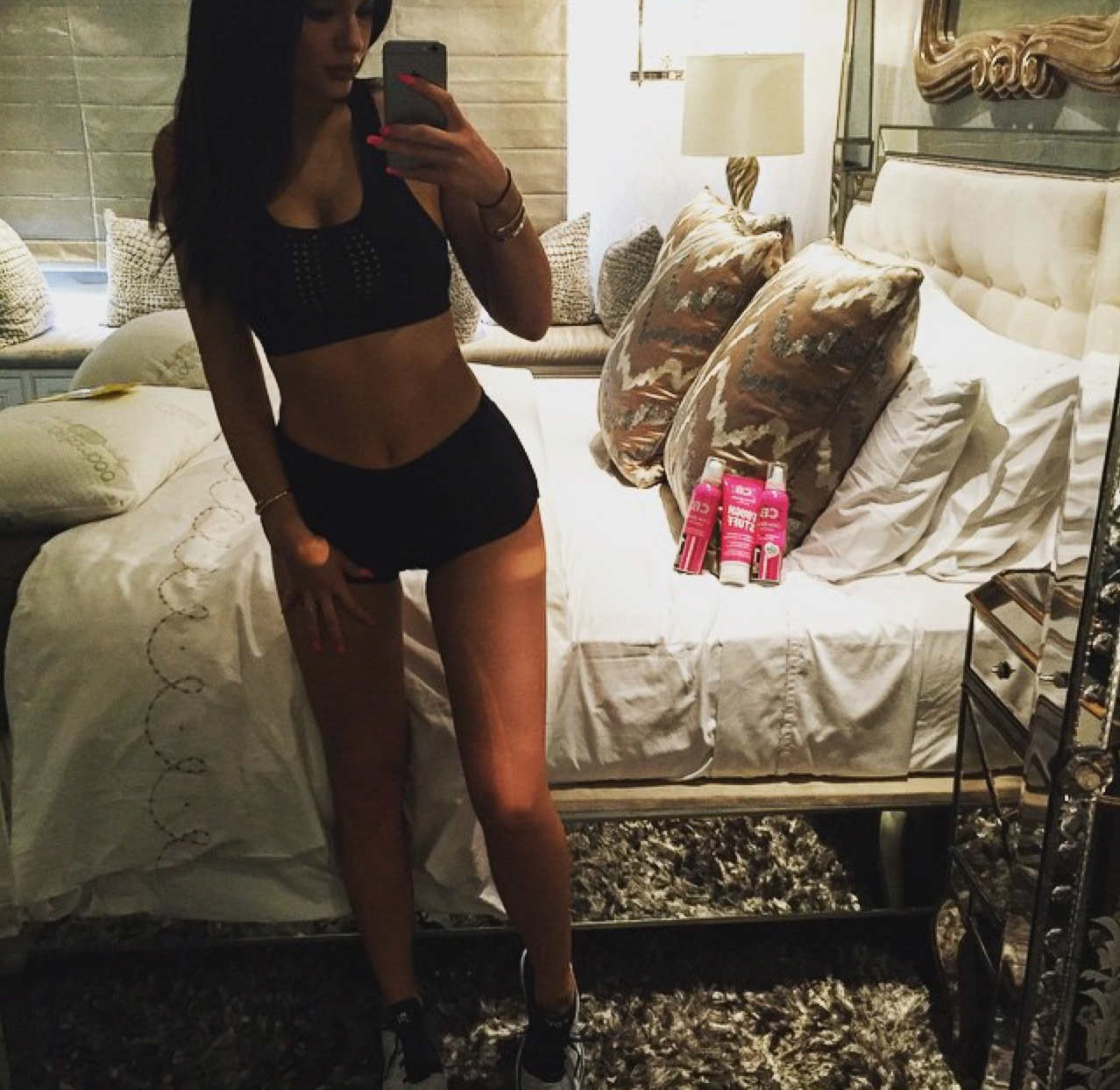 9. Get Flawless Skin In 3 Easy Steps
Clean, acne-free skin is definitely related to your lifestyle and diet, however, a trusted skincare regimen can definitely aid in helping your skin stay hydrated, clean, and radiant.  Throw away your hundreds of random skincare products and fine tune it to just 3 products. Just 3? Yep! 1st: polish the skin to remove surface debris whilst infusing your skin with oxygen to make it more radiant and smooth. 2nd: gently cleanse the skin to remove all daily impurities and balance the skin's pH level so it can receive treatment in step 3. 3rd: apply the nourish cream to feed the skin nutrients that boost its oxygen level and cell function. Once absorbed, the skin is visibly renewed with a youthful glow. Buy the Lancer The Method "Polish", "Cleanse", and "Nourish".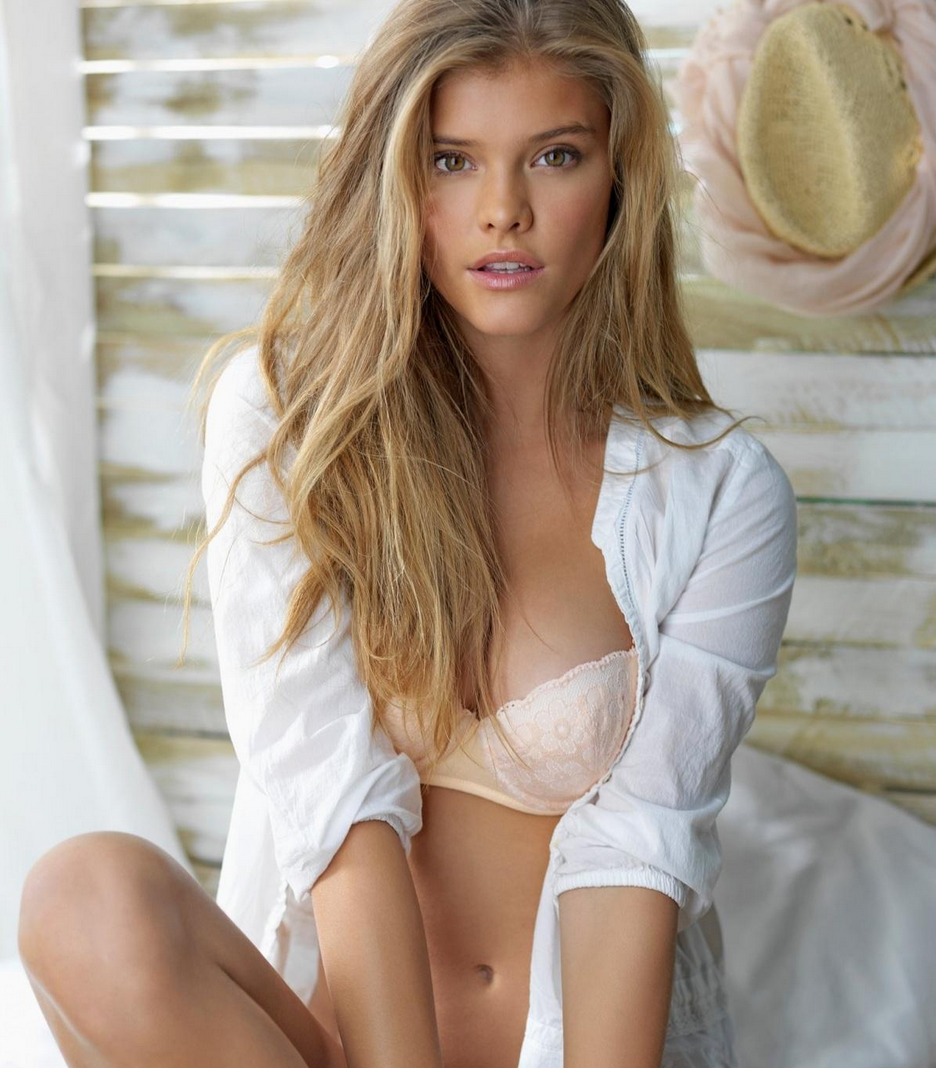 10. Take a European Beach Vacation
Each summer, the uber cool set venture out of the country to famous European beach towns like Mykonos, Santorini, Positano, Mallorca, and St. Tropez.  Be nothing less than the stylish jet setter that you are!  But first, see what swimwear we recommend for the gypset here.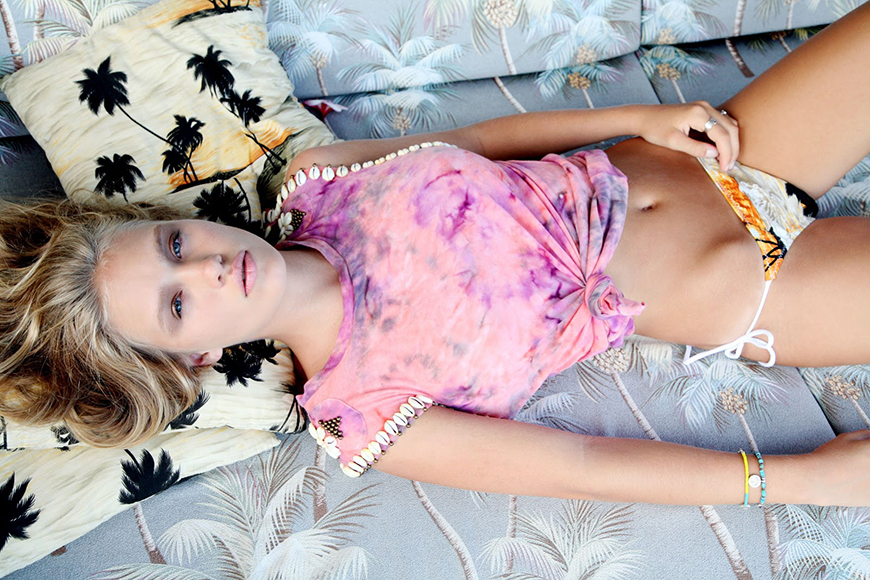 11. Don't Miss Opening Day at Del Mar Race Track…
Each year, San Diegans take off two non-holiday days from work.  Some call in sick, whilst others shut the doors to their office knowing that their employees will not show.  This day is Opening day at Del Mar Race Track.  Not only is it necessary to attend a day at the race track in style, it's also necessary to recover intensely the day after.  This day is not for the faint of heart, as it ends with the hottest after party of the year at L'Auberge Del Mar.  Ladies, plan your outfit and hat combo now with these Opening Day style tips and gents, get fashion advice here.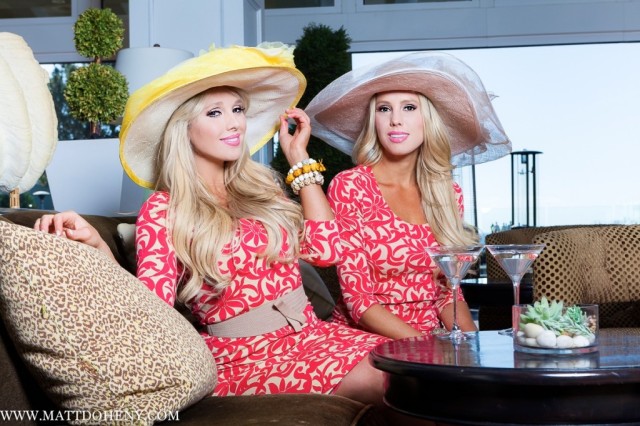 12. …And Def Don't Miss The Hottest After Party Of The Year!
Buy tickets and book your table for the Opening Day After Party At L'Auberge Del Mar.  Join our newsletter in the sidebar above and you'll receive notice about our 2nd ticket giveaway next week!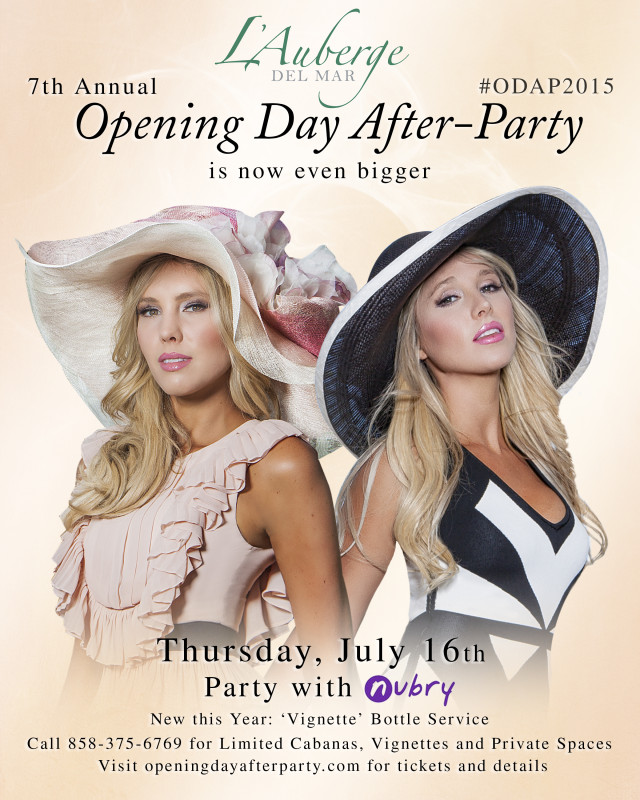 13. Make It A Skinny Margarita
Seriously though, why would you ever get a Margarita when you can make it skinny?! Cut more than half the calories and avoid a sugar hangover with this Skinny Margarita recipe from the Puesto Tacoteur himself.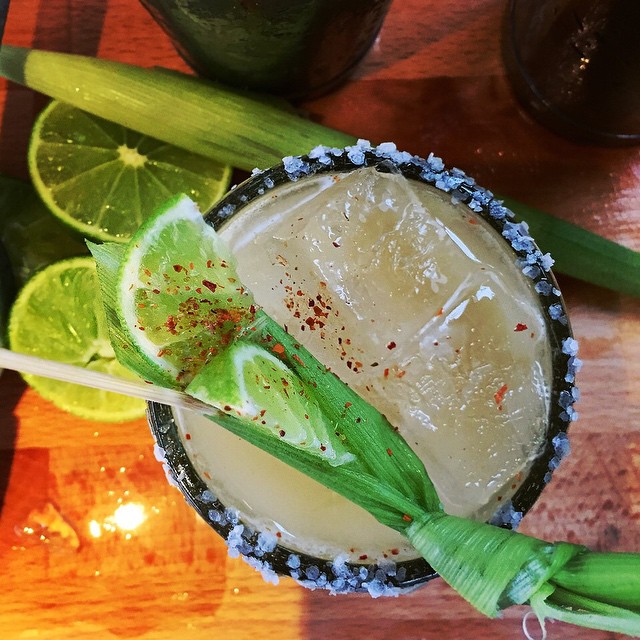 14. Stay Energized On-The-Go
Remember the "Calteen" bars in Mean Girls that Cady Heron (Lindsay Lohan) gives to her friend, Regina George (Rachel McAdams)?  How quickly she gains weight by snacking on them?  Watch the hilarious Mean Girls clip here. When something tastes like a Snickers Bar, well, it probably basically is.  Stop fueling on protein aka Calteen bars and try Nourish Snacks, perfectly portioned snacks under 200 calories, containing only simple and wholesome ingredients.  Tasty, nutritious, and low in calorie?  Yes, please!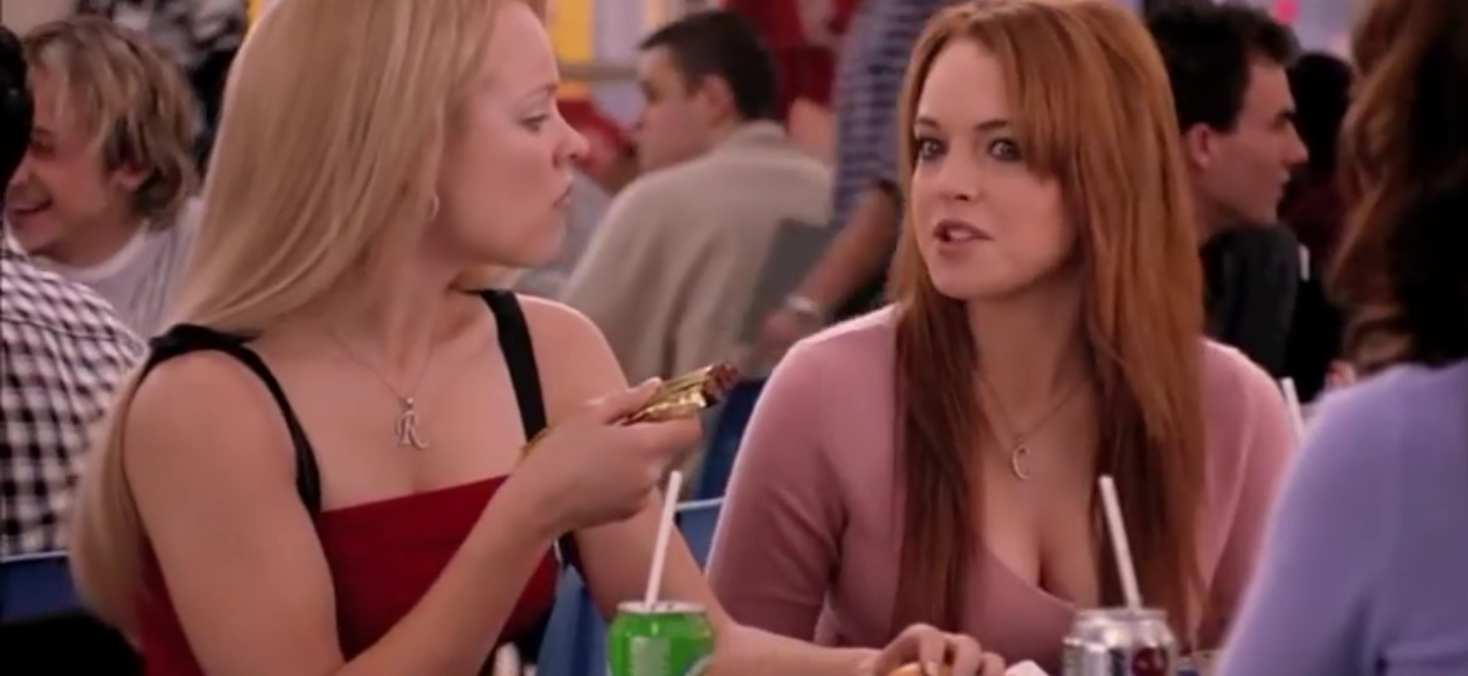 15. Look Like A Model In Every Instagram
Our photos on Instagram and Facebook are like everything these days. Don't look pretty, not your best angle, lighting not flattering?  You can bet your bippy that someone's going to by noticing and commenting about it.  Get our posing tips and mimic Elsa Hosk so that you don't let a bad Instagram happen to you ever again…cuz you know it's a big deal!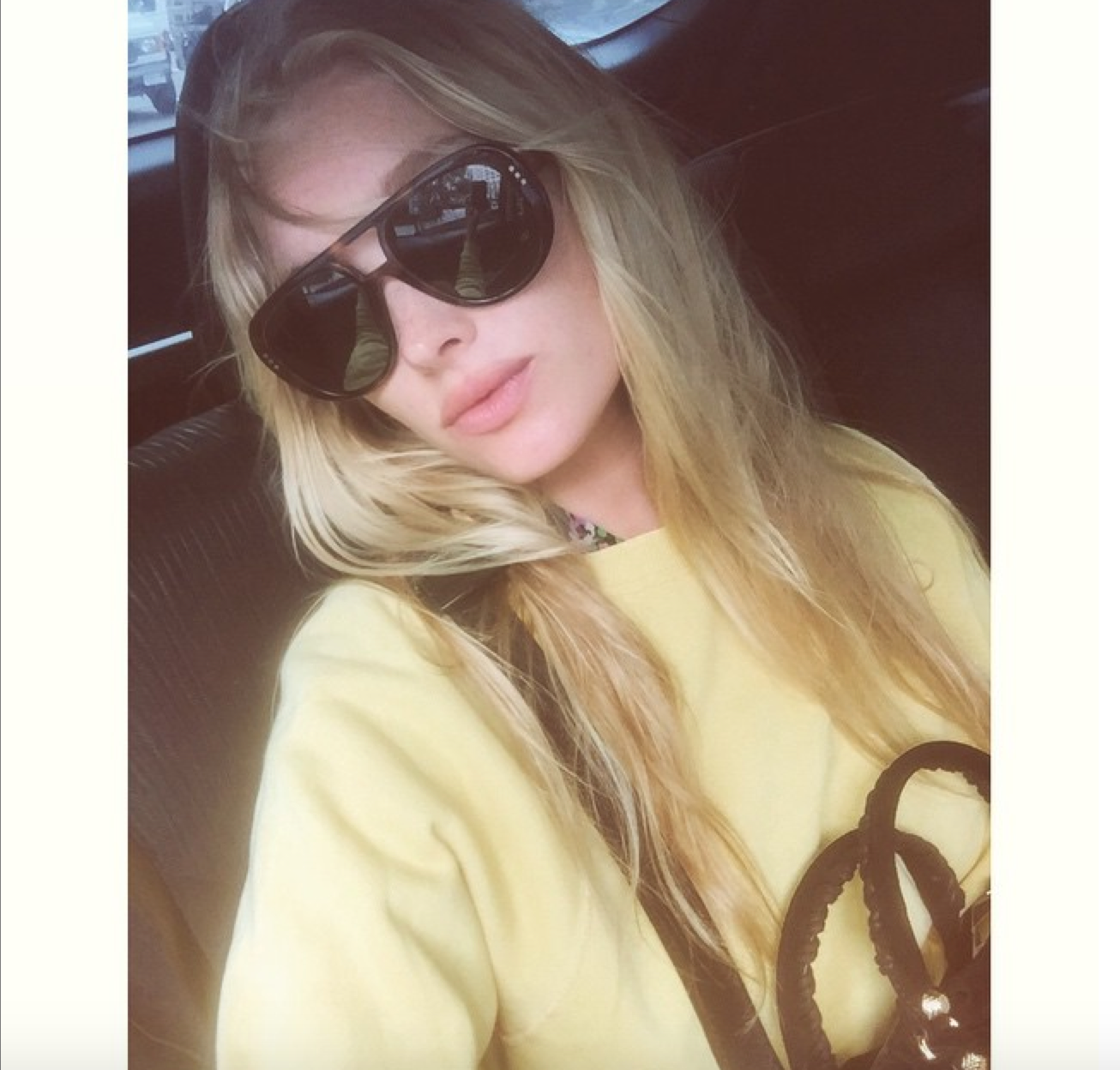 _________________________________________________________________________

For more summer lifestyle tips, be sure to subscribe to our newsletter in the sidebar above.