After the winter, your skin may have become dull due to the environment and dry air.  With summertime beauty and natural makeup time just around the corner, it's high time to improve your skin and its complexion. How? Simply by hydrating.  Hydration is different from a moisturizer, which seals your skin and maintains the existing hydration levels.  Hydration serums and hydration masks will help to pump life back into your skin.  You really cannot use enough hydration right now.  Use hydration products daily in the beginning to restore a proper pH level in the skin.
Valentia Ultra Hydration Mask is an alcohol and paraben free mask that can be used daily or when needed to improve your skin.  After washing your skin and toning it, you're almost ready for the hydration mask.  Read on for our 4-step beauty process that will maximize hydration.  You can buy Valentia products on their website and also on Amazon using Prime.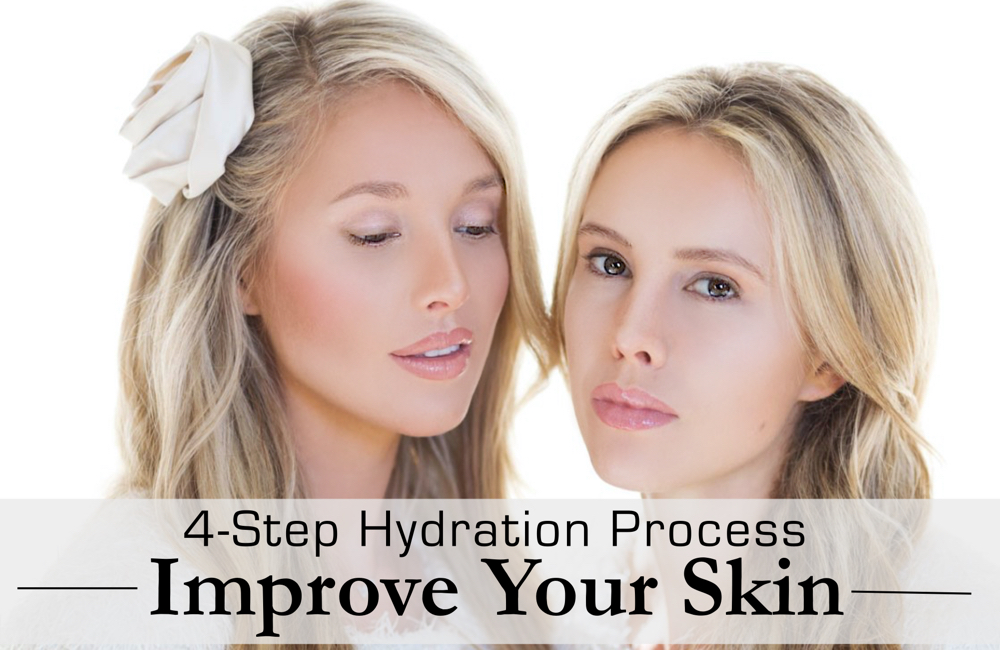 Improve Your Skin With This 4-Step Beauty Hydration Process
Wash your face. It's important to start with clean skin.

Tone your skin to maintain a proper pH.  Without a balanced pH, any fancy product — no matter if it is from CVS or if it's a $500 Sisley product — will not be able to penetrate into the skin.
Exfoliate your skin. Only exfoliate two times per week or you will dry out your skin.  Exfoliation removes the dead skin cells sitting on the skin that clog pores.
Hydrate with a hydration mask.  The Valentia hydration mask contains aloe vera to fight aging and improve skin's firmness as well as Japanese green tea containing antioxidants for it anti-inflammatory properties.  A hydration mask can be applied and then taken off with either a damp cloth or warm water.  Do not re-wash your face after a mask.  It is best to do a hydration mask in the evening so that you can go right into your night regime that includes retin-A, etc. However, after a long weekend or a late night, waking up and doing a hydration mask with an eye mask is essential for restoring your normal look.